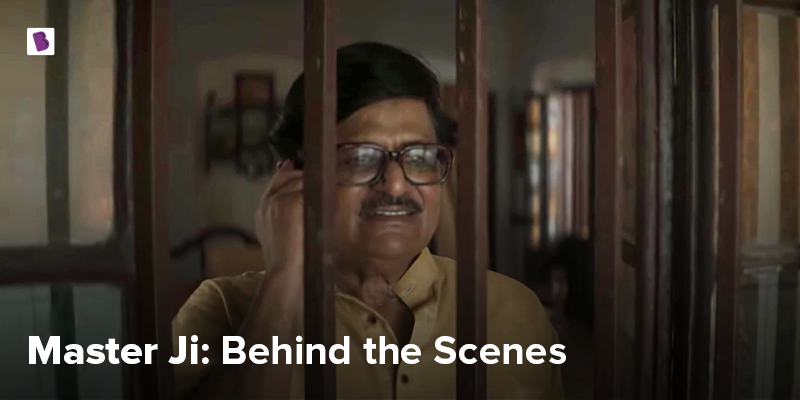 The BYJU'S Teachers' Day Movie is a tribute to every teacher who kept the wheels of education turning, even when the world came to a standstill during the pandemic. Master Ji's story portrays the flipside of how educators had to unlearn their age-old teaching traditions and learn new, intimidating technology, becoming a student themselves.
This award-winning movie tugs at your heartstrings as it calls for a hopeful future for Master Ji's profession, and his students.
Awards & Accolades
The Master Ji Movie gained recognition across international platforms including Spikes Asia, Webby Awards, Roma Film Festival Italy, Yellowstone Film Festival, Dallas South Asian Film Festival, Clio Awards, and One Show.
---
A Peek Into the Shoot
---
Watch the Teachers' Day Film