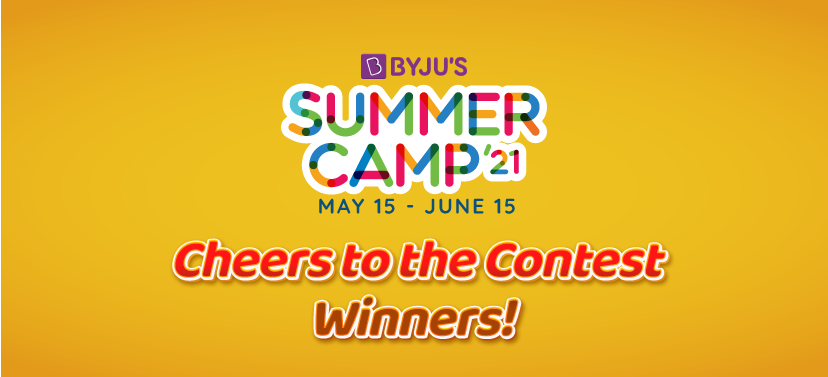 The wait is over! Our Summer Camp '21 contest entries are packed with talent and we surely had a tough time announcing the winners. 
A big shoutout to all the participants of BYJU'S Complete That Comic Strip and Draw the Future for making both the contest a huge hit! We run Summer Camp at BYJU'S every year, so if you didn't make it to the winner's list this time, there is always next year!
And now, without any further delay, here are the winners!
First up, is BYJU'S Complete That Comic Strip contest. We challenged you to tickle our funny bones with your wits and humour. We had a great time going through the hilarious dialogues that exhibited your creative and fun side. Here are the best entries that bagged the big prize: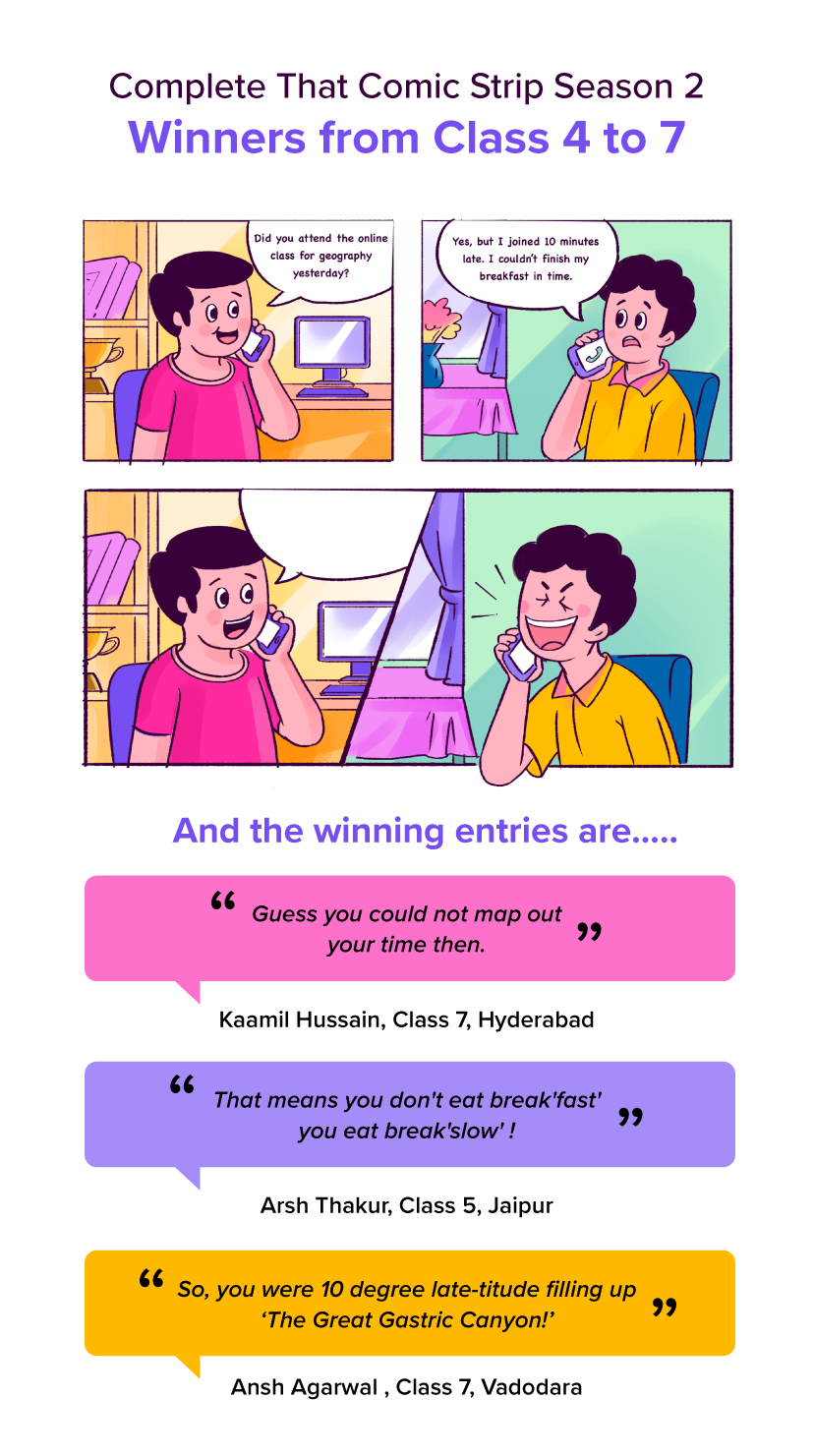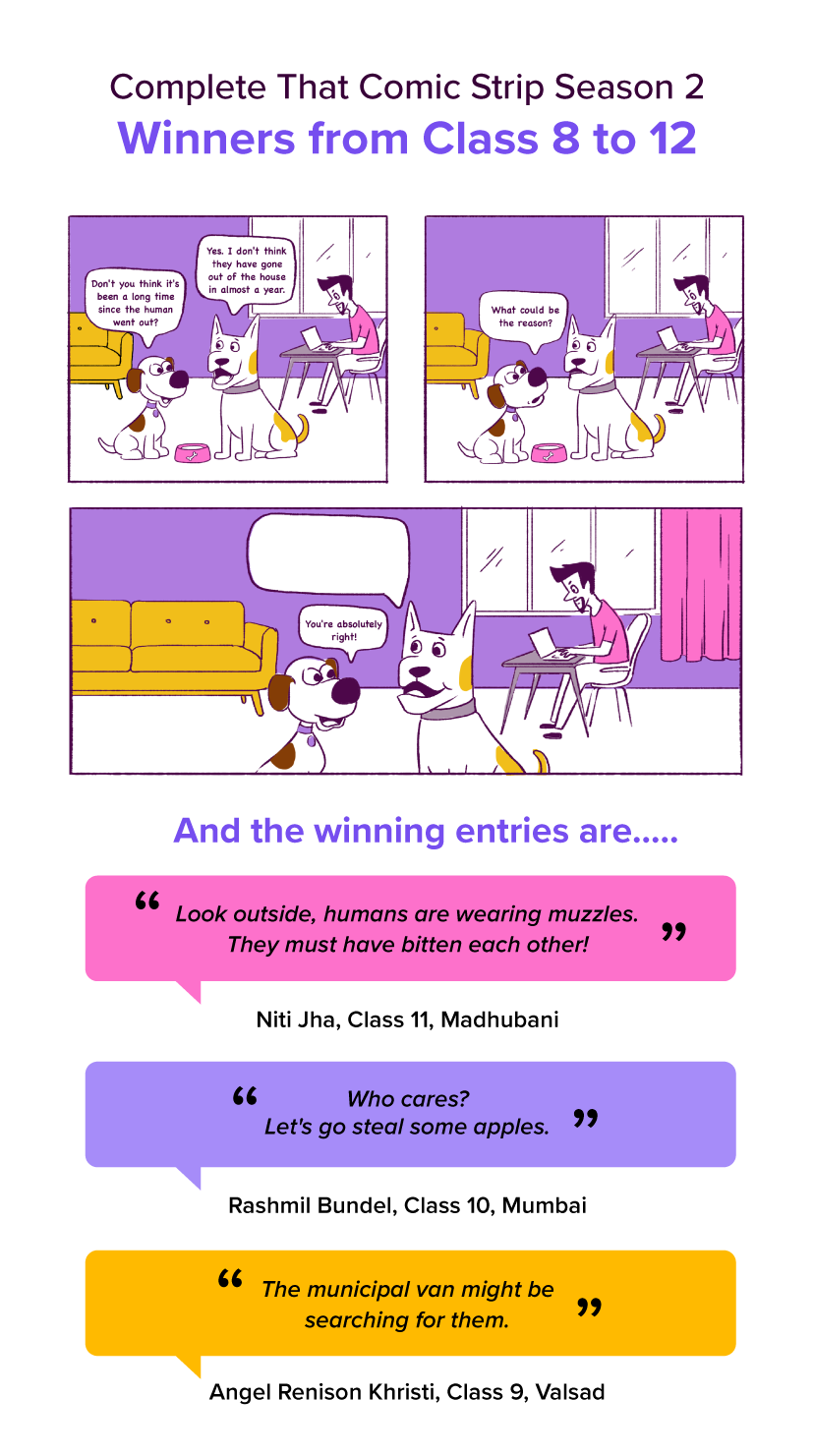 Next, we have the results of BYJU'S Draw the Future contest. We asked you to show us the future that you envision through colours. We were overwhelmed to see all your beautiful thoughts, visions, and dreams through your drawings. Here are the best entries that caught our eyes:
Winners from Class 4-6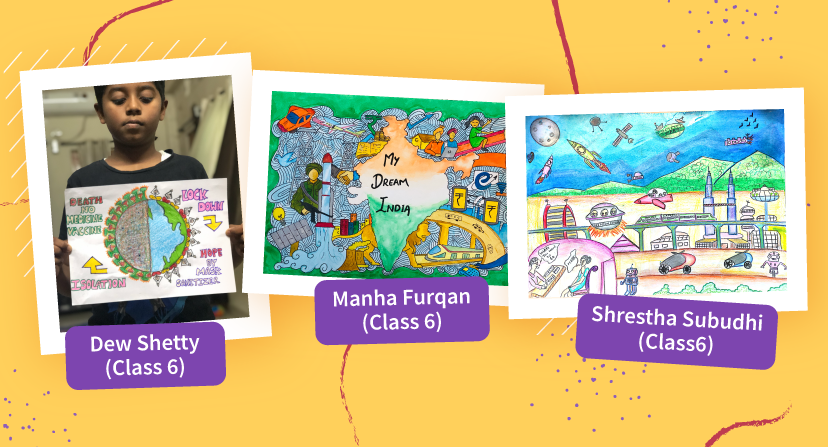 Winners from Class 7-9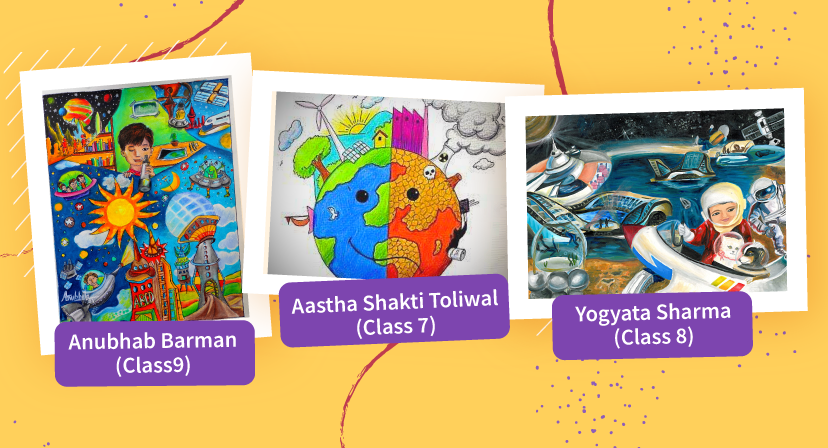 Winners from Class 10-12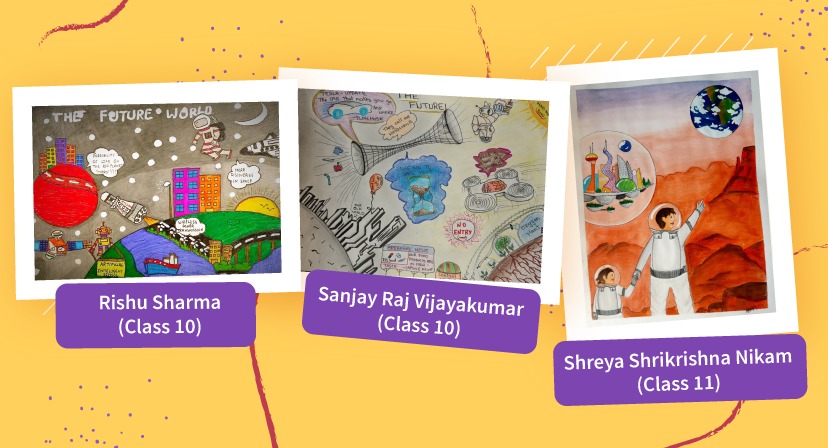 Other drawings that won our hearts: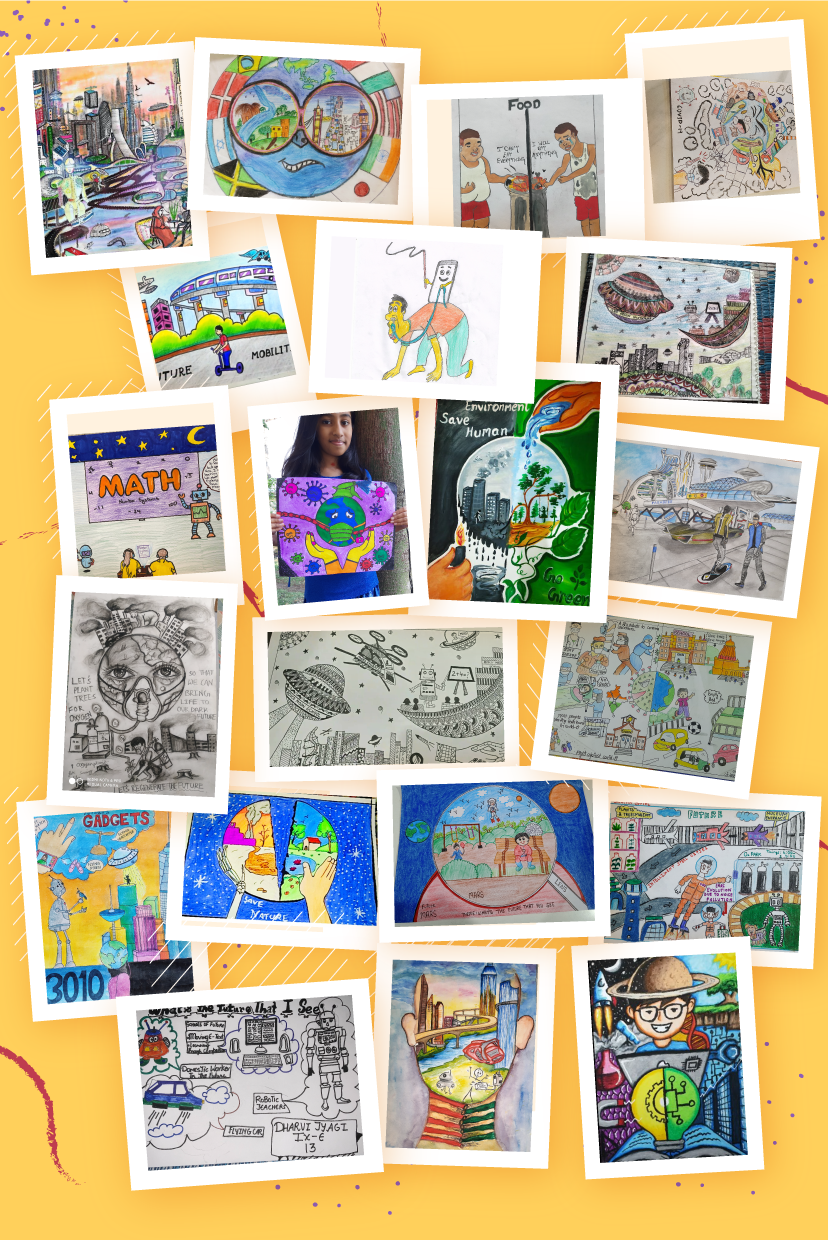 Please Note: Our panel of judges from BYJU'S chose the winning entries based on how well they exemplified the entry requirements. All results are final and binding.
Congratulations to all the winners!
Exciting goodies coming your way?

Stay tuned for more fun contests at The Learning Tree blog
Keep Learning!