"The best way to predict the future is to create it" — Peter Drucker
With most of us being confined within our homes due to the COVID-19 pandemic, there is every reason to come up with ideas to keep our creative juices flowing! 
And that is precisely why BYJU'S Summer Camp'21 brings to you an amazing contest to test your capacity for creative thinking and innovation.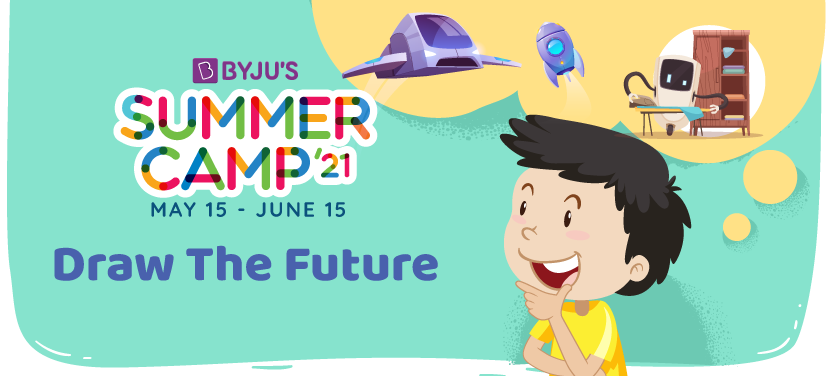 Express your ideas through a colourful drawing based on the theme "What's The Future That You See?". 
Show us what comes to your mind when you think of the world in the future. It could be flying cars, domestic robots, industries running on bioenergy or pills that can replace whole meals! It could be anything!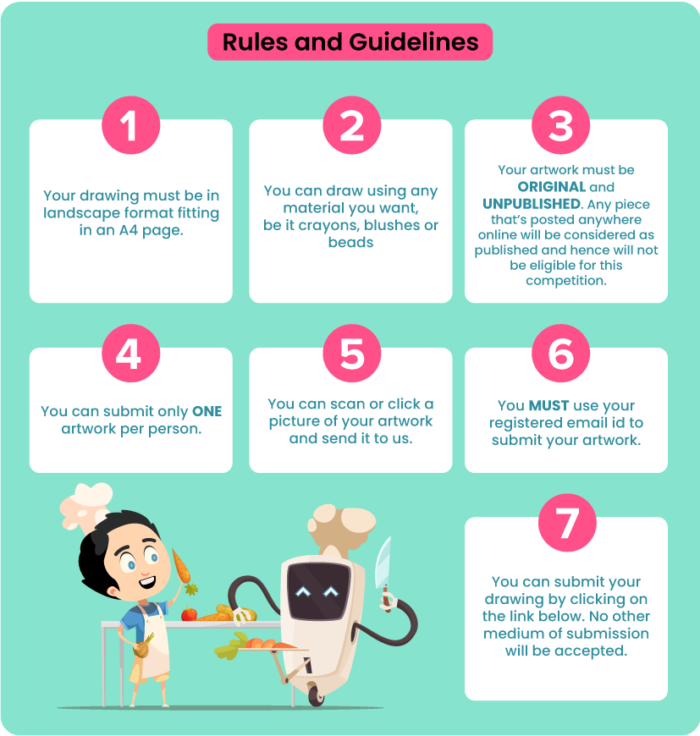 Express your ideas and win exciting goodies!
Hurry! Last day to submit is June 15, 2021.