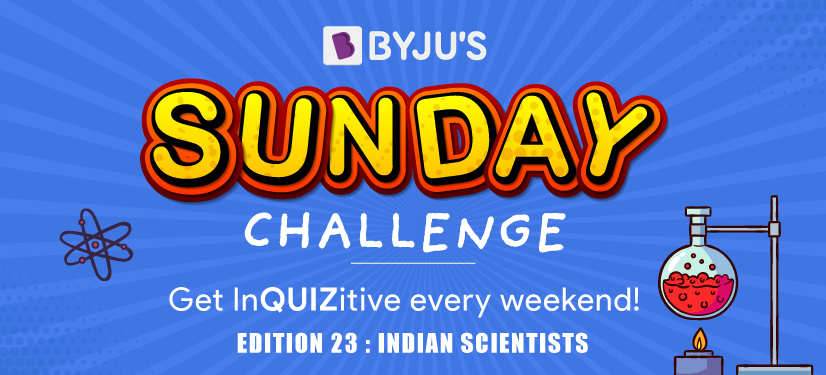 Welcome back to BYJU'S Sunday Challenge!  This edition of Sunday Challenge is all about the men and women from India who have achieved greatness in the field of scientific discovery and research.
Remember:
You can take a shot at the questions and field your guesses in the comments section below. Answers will be revealed on subsequent Sundays in the comment section. The fastest entries to get all questions correctly will receive a special goodie bag from BYJU'S. 
Ready? Here are your questions:
Question 1
This Indian theoretical physicist famously collaborated with Albert Einstein in the 1920s. Together, they lend their last names to a class of subatomic particles whose spin quantum value is an integer. Who is this eminent scientist, who was awarded the Padma Vibhushan in 1954?
Question 2
Identify this physicist and astronomer pictured below, widely credited as the Father of the Indian space program.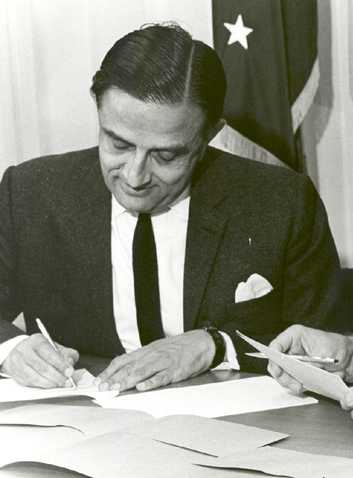 Question 3
In 1948, at a banquet held in Bordeaux, France, in honour of this Indian scientist, when everyone on the table raised their glasses of sparkling wine to a toast proposed by French physicist Jean Cabannes, he raised his glass of sparkling water, saying, "Sir, I know what my effect on alcohol is, but I certainly don't want to try the effect of alcohol on me." Identify this Nobel-winning teetotaler physicist. 
Question 4
This Indian-American scientist is called 'The Father of Fiber Optics'. Following his death in December 2020, he was posthumously awarded the Padma Vibhushan. He was declared as one of seven 'Unsung Heroes of the 20th century' by Forbes magazine. Identify him.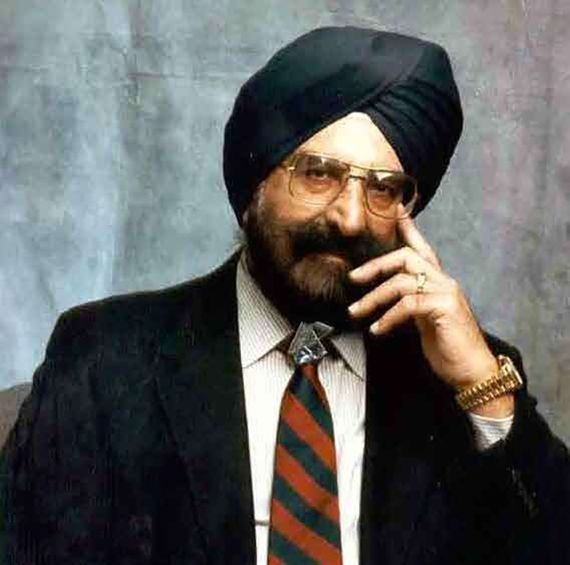 Question 5
The 1968 Nobel Prize for Physiology or Medicine was awarded to three people – Marshall W. Nirenberg, Robert W. Holley and this scientist for research that showed the order of nucleotides in nucleic acids. Identify this Indian scientist who went on to become a citizen of the United States of America.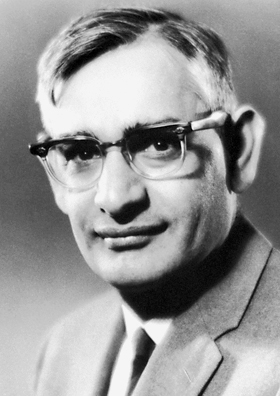 Take your guesses in the comments section below. Winners of this edition, along with the answers will be revealed during the next edition of Sunday Challenge in the comments section, so keep your eyes peeled! 
For answers to Sunday Challenge #22 – Click here.
To check out other editions of the Sunday Challenge, click here.
Also read this articles on scientists born in March, scientists born in January.