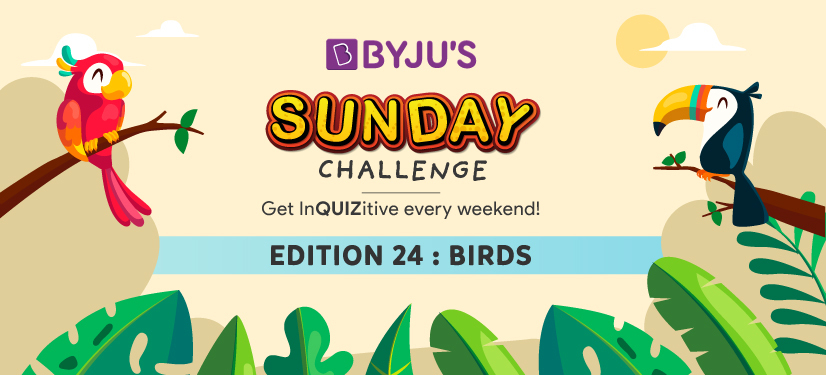 Welcome back to BYJU'S Sunday Challenge! In this edition, we soar through the skies in search of fun facts about our feathered friends. Get ready to quiz yourself on the fantastic world of birds!
Here's how it works:
You can take a shot at the questions and field your guesses in the comments section below. Answers will be revealed on subsequent Sundays in the comment section. The fastest entries to get all questions correctly will receive a special goodie bag from BYJU'S. 
Ready? Here are your questions:
Question 1
Identify this common raptor that is found near large water bodies and is also the national bird of the United States of America. Its name is deceptive and makes a reference to its distinctive appearance.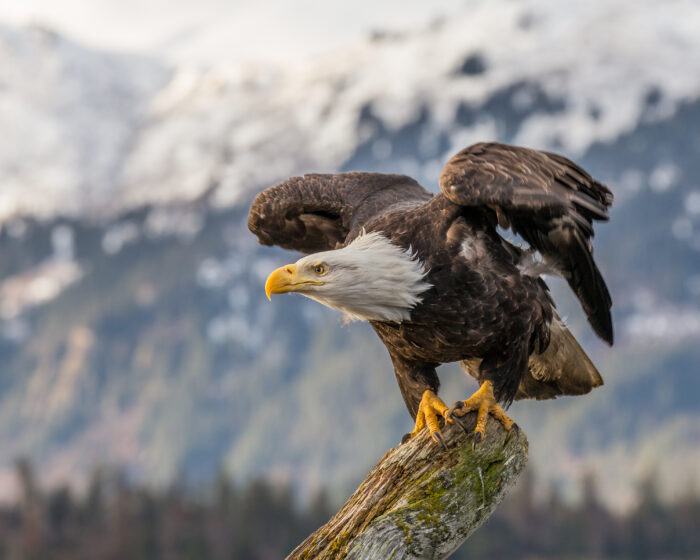 Question 2
Identify this migratory bird – known for flying incredibly long distances – which features famously in the poem Rime of the Ancient Mariner by Samuel Taylor Coleridge.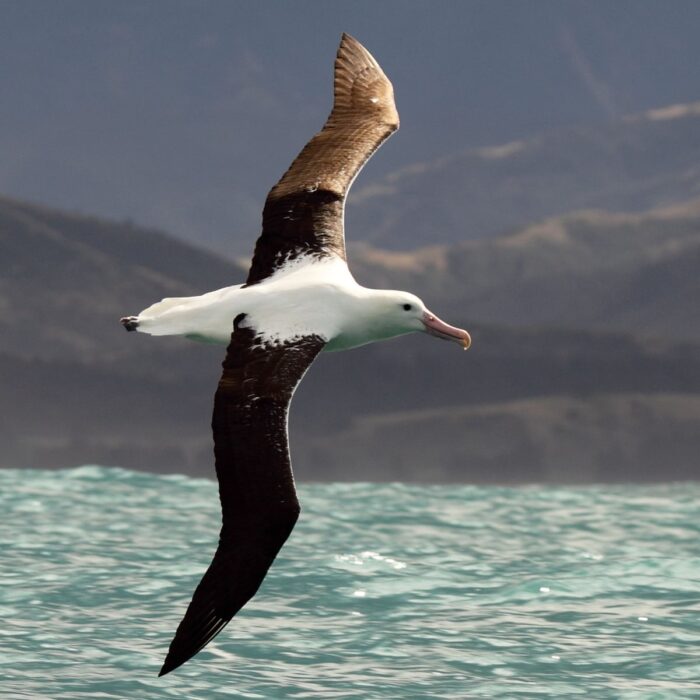 Question 3
Which Australian fishing bird lends its name to a brand of cricket balls, the most widely used in Test cricket and One-day Internationals?
Question 4
Associated with the sun, this mythical bird obtains new life by arising from the ashes of its predecessor. It features prominently in the Harry Potter series where its tears are said to possess magical healing powers. Identify this mythical bird. 
Question 5
During the 'Speed Wars' of the early 2000s, Honda released a motorbike with a top speed of 300+ kmph called the CBR1100XX Blackbird. In response, Suzuki launched the GSX-1300R Hayabusa. What does Hayabusa mean in Japanese and why did Suzuki name it so?
Take your guesses in the comments section below. Winners of this edition, along with the answers will be revealed next Sunday in the comments section, so keep your eyes peeled! 
To view other editions of the Sunday Challenge, click here.
Answers to Sunday Challenge #23:
1. Satyendra Nath Bose. The elementary particles 'bosons' are named after him and Albert Einstein.
2. Vikram Sarabhai
3. Sir CV Raman
4. Narinder Kapany
5. Har Gobind Khorana
Update: Winners of Sunday Challenge #24:
Tarun Joshi
Vijayarayar
Vedang Tripathi
Pavani Guduru
Deva Nanda A
Congratulations to all the winners! Keep an eye on your inbox to claim your prizes!