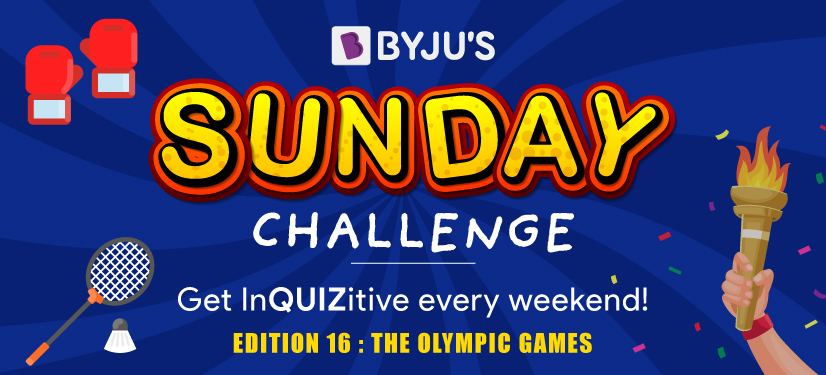 Welcome back to BYJU'S Sunday Challenge! In this edition, we celebrate the Olympic Games with fun and fantastic facts from the peak of the sporting world.
Remember:
You can take a shot at the questions and field your guesses in the comments section below. Answers will be revealed on subsequent Sundays in the comment section.
Ready? Here are your questions:
Question 1
Its name is based on the Japanese words for 'future' and 'eternity'. It has a personality inspired by the Japanese proverb, "learn from the past and develop new ideas". It is described as cheerful and remarkably athletic, with a special power to instantly teleport anywhere it wants. Who are we talking about?
Question 2
Identify this nine-time American Olympic gold medalist. He is one of only six Olympic athletes to win a gold medal in the same individual event in four consecutive Olympic Games. Also identify the seven-time Formula 1 World Champion who is named after him.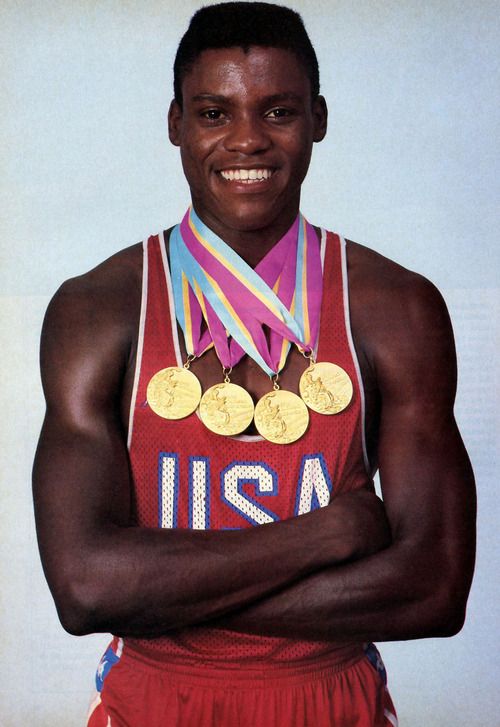 Question 3
Which olympic sport, that has featured in every edition since the first Modern Olympic Games is divided into these three categories – epee, foil and sabre?
Question 4
Four new sports made their debut at the Tokyo Olympic Games this time. If Sport Climbing and Karate were two of them, what were the other two sports?
Question 5
If Sushil Kumar is the only male athlete to have won two Olympic medals for the country, who is the only woman to have achieved the feat? (Hint: She achieved this after securing a bronze medal at Tokyo 2020.)
Leave your guesses in the comments section below. And remember, answers will be revealed next Sunday in the comments section too, along with a brand new edition of BYJU'S Sunday Challenge.
For answers to Sunday Challenge #14 – Click here.
To view all the other editions of the Sunday Challenge, click here.