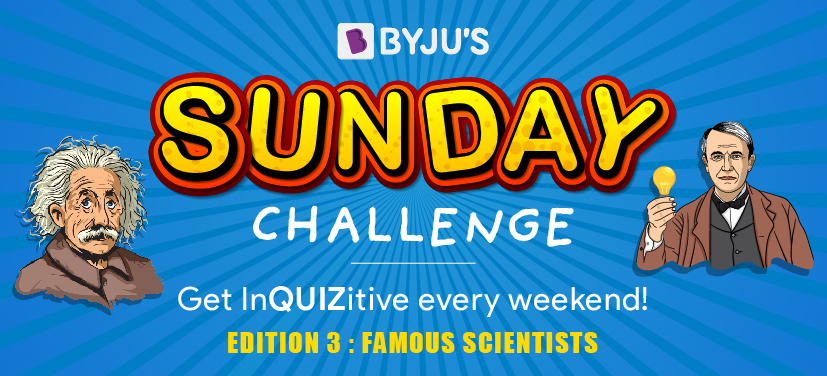 It's Sunday! That means it's time for a new BYJU'S Sunday Challenge!
Every Sunday, we'll give you a fresh set of questions centred around one theme. 
You can take a shot at the questions and field your guesses in the comments section below. Answers will be revealed on subsequent Sundays in the comment section. 
So keep your eyes peeled and put on your thinking caps!
The topic for the third edition of the BYJU'S Sunday Challenge is Famous Scientists.
Ready? Here are your questions!
Question 1
This is a screenshot of pop star David Bowie portraying a very famous scientist in Christopher Nolan's film The Prestige. Which scientist, who also lends his name to a unit of magnetic inductance? (Hint: Clues in the picture!)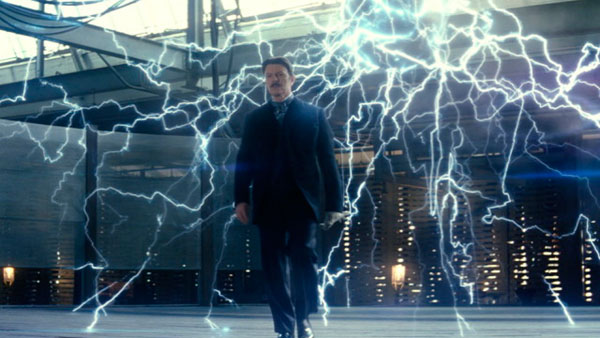 Question 2
When this scientist was offered a toast to commemorate his Nobel Prize for Physics in the year 1930, being a strict teetotaller, he picked up a glass of water and responded, "Sir, I know what my effect on alcohol is, but I certainly don't want to try the effect of alcohol on me." Who is this famous scientist?
Question 3
Pictured below is the character Professor Hawk from an episode of Dexter's Laboratory. The real-life scientist that the character is based on was one of the most well-renowned physicists of his time, known for his work on black holes among other things. Who is this scientist who died in 2018 after battling Lou Gerhig's disease (ALS) for most of his life?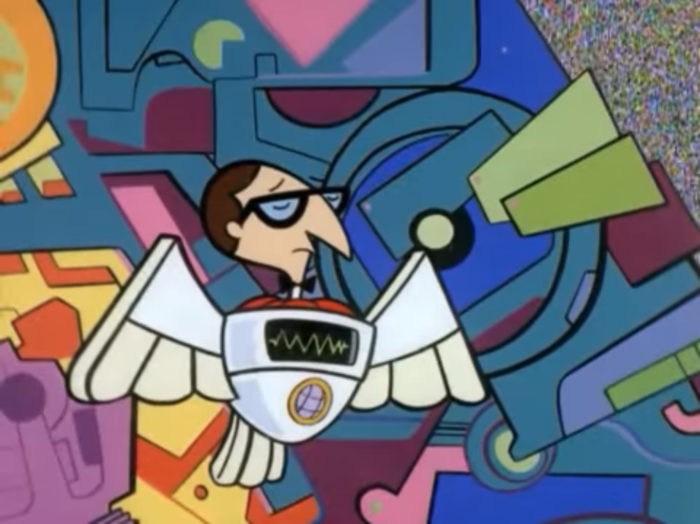 Question 4
Pictured below are two of the three winners of The Nobel Prize in Physiology or Medicine in the year 1962 posing next to a model of the discovery for which they won the prize. Identify them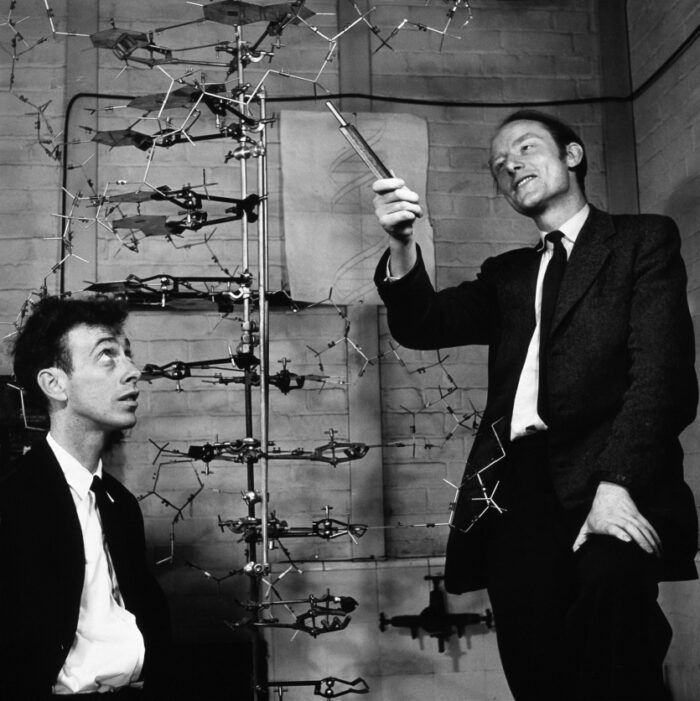 Leave your guesses in the comments section below. And remember, answers will be revealed next Sunday in the comments section too, along with a brand new edition of BYJU'S Sunday Challenge.
To check out the answers to the previous edition of BYJU'S Sunday Challenge, click here.
Also read about, Scientists born in January, Scientists born in March, Famous scientists born in October.