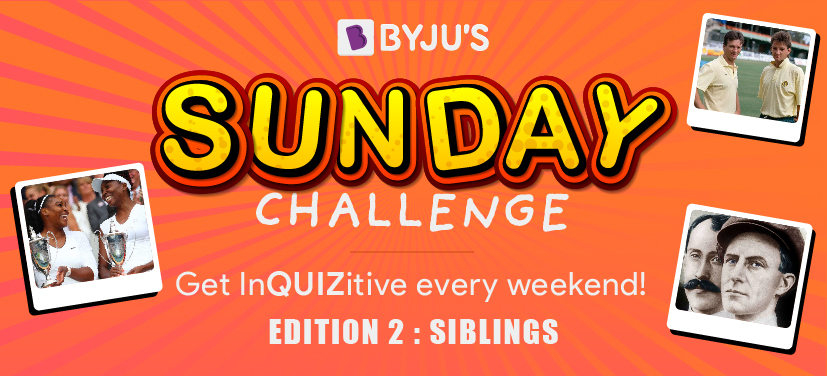 A new edition of BYJU'S Sunday Challenge is here, so get ready to get inquizitive! 
Every Sunday, we'll give you a fresh set of questions centred around one theme. 
You can take a shot at the questions and field your guesses in the comments section below. Answers will be revealed on subsequent Sundays in the comment section. 
So keep your eyes peeled on the comments and put on your thinking caps!
The second edition of the BYJU'S Sunday Challenge is dedicated to all the brothers, sisters, twins – both fraternal and identical – out there! The theme for the week is Siblings.
Ready? Here are your questions! 
Question 1
Just one letter of the alphabet separates these loveable, bumbling identical twin detectives who frequently appear in Tin Tin comics. What are their names? (Mind your spellings!)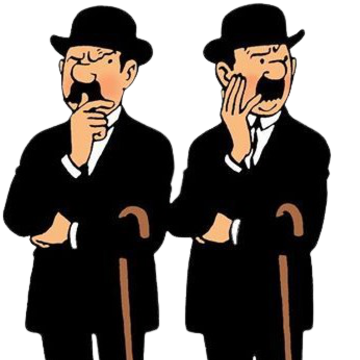 Question 2
Which duo completes this list and what distinction do all of them hold?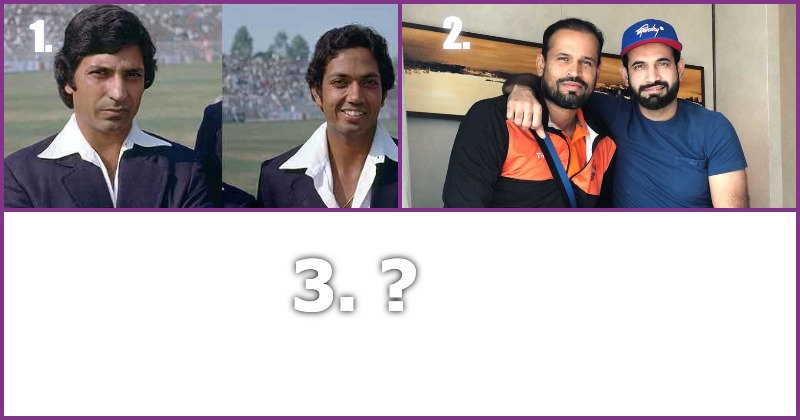 Question 3
The younger sibling is a Padma Vibhushan recipient and was officially acknowledged by the Guinness Book of World Records as the most recorded artist in music history in 2011. The older sibling has a Bharat Ratna to her name, making her only one of two singers who have received India's highest civilian award. Identify this superstar-sibling duo.
Question 4
Conjoined twins are identical twins that are born physically attached to each other. An extremely rare occurrence, very few conjoined twins survive after birth. Pictured below are Chang and Eng Bunker, arguably the most famous conjoined twins in history. They were born in what is present-day Thailand. The old name of Thailand lends itself to another term that is synonymous with conjoined twins. What's the term?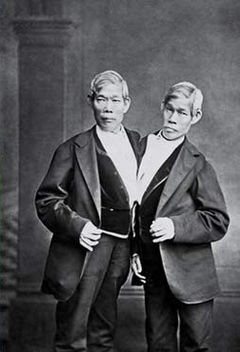 Leave your guesses in the comments section below. And remember, answers will be revealed next Sunday in the comments section too, along with a brand new edition of BYJU'S Sunday Challenge.
To check out the answers to the previous edition of BYJU'S Sunday Challenge, click here.