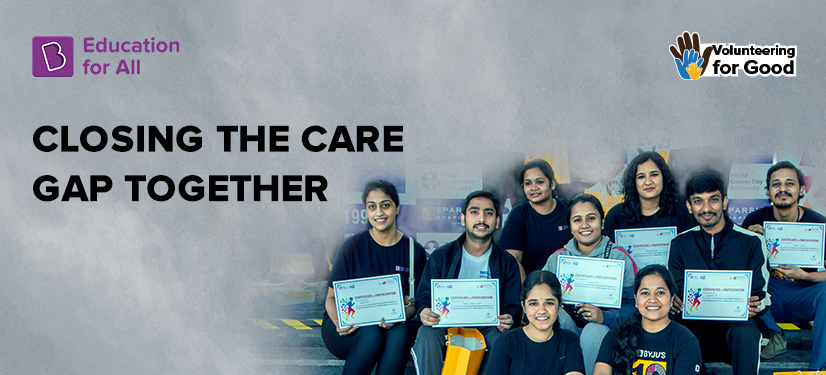 As a part of an initiative by BYJU'S Education for All, BYJUites took part in a walkathon conducted to raise awareness about cancer and its prevention on World Cancer Day 2023.
---
World Cancer Day is commemorated every year on 4 February to raise awareness about cancer and its prevention, detection, and treatment. The theme for this year was 'Closing the Care Gap', and BYJUites, too, did their part to extend their arm of support.
To extend their support for the cause, BYJUite volunteers came together to support Sparsh Hospital's 5K Walkathon in Bangalore. The walkathon was created aligned with this year's theme to raise awareness and support cancer-affected people.
The event consisted of stunning yoga and gymnastic performances by young performers, followed by inspiring speeches from medical professionals who emphasised the importance of staying active and the impact it can have on overall health.
With over 1000 participants, the walkathon witnessed the power of coming together to make a difference. Starting from the hospital, the walkathon took the participants through the streets of Rajarajeshwari Nagar, ending in a triumphant celebration of health and hope.
'Cancer is not an easy disease, but it is preventable. We all need to take a little time to learn more about it. If we all worked together to understand this disease and built lifestyles to prevent it, it would be a win for the world at large. As volunteers, we feel so proud to have played a part, however small, in raising awareness and supporting the ones in need. More than 1000 people participated in this walkathon and are inspired to make the necessary lifestyle changes all while trying to spread the word as much as they can,' shared Safiyudeen E., Creative Associate.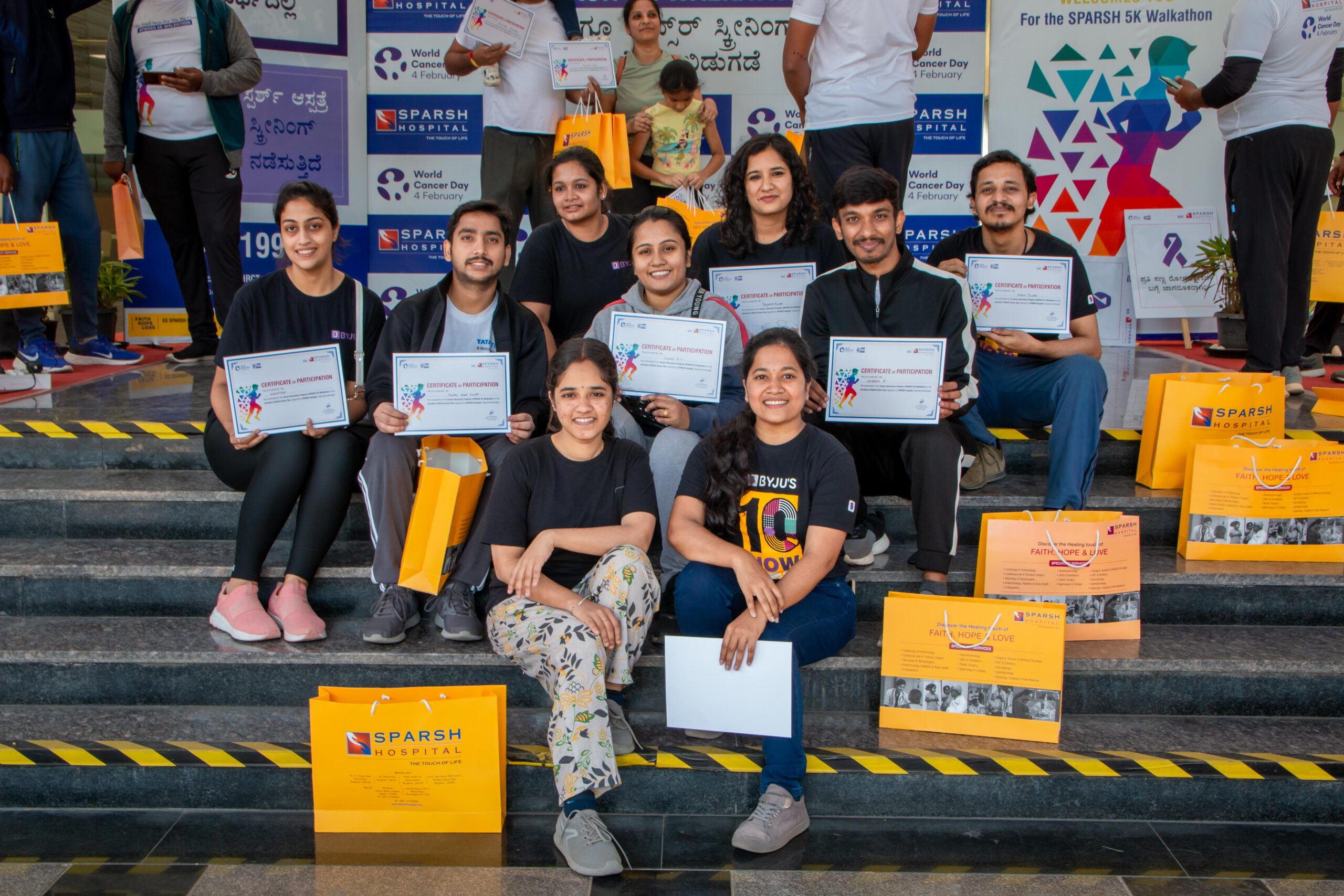 Subash Parthasarathy, Student Experience, said, 'I was inspired by the stories of hope and resilience from the medical professionals. Walking alongside over 1000 participants made me realise how much strength we hold together as a community. I feel really grateful to work for a company that values giving back and making a positive impact. Let's continue to spread hope and support those in need.'
'The event featured many health and hope-related performances, including gymnastics and yoga by young and talented individuals, and uplifting speeches from medical professionals emphasising the significance of staying active. The energy and positivity in the air were palpable as we all came together to make a difference. I'm so honoured to have contributed to this wonderful effort that promotes health and hope for everyone,' Pavithra P, Academic Specialist, said.
We hope that, with the support of BYJUites and NGO partners, we can help impact millions of children with access to education. BYJU's Education for All strives to make education more than just a choice for underserved children across India.
---
BYJU'S Education for All is reaching out to underprivileged children across India. Through the BYJU'S Give programme, you can contribute to this mission and help children with quality digital learning. You can donate an old device, which we will refurbish, and then use the money raised to buy a new device. In case you do not have a device, you can also donate to an NGO partner, who will use the money to buy devices for children.
In both cases, we will load our BYJU'S Think & Learn Premium content onto these devices and distribute them to children in need.