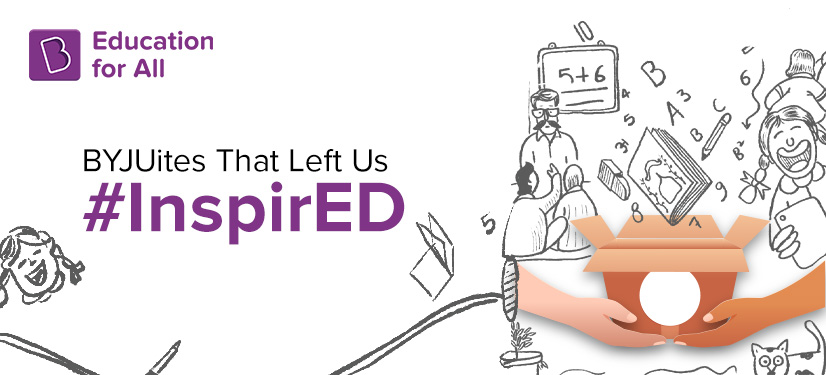 "Carry out a random act of kindness, with no expectation of reward, safe in the knowledge that one day someone might do the same for you." – Princess Diana.
We asked BYJUites to share their stories of kindness, and each one of them left us #InspirED. Here is another set of stories that will motivate you and make your day.
Read on.
Sheetal Mary, Student Success Specialist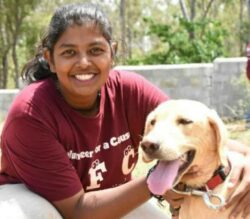 My passion has always been volunteering. I have been associated with many volunteering platforms such as Yodha, V the Volunteers, Tat Tvam Asi and others. Whenever I have the time, I visit nursing homes, orphanages and animal rescue centres.
During the pandemic, I was a counsellor at several mental health centres. Apart from this, my co-volunteers and I helped procure groceries and essential commodities for transgender. We also released a documentary on them on social media platforms, which talked about their struggles and how we, as a part of society, can make their life easier.
I have also been part of many awareness programmes for suicide awareness, mental health, and drives such as seed ball distribution. I also teach the children at Government school, primarily class 10 students, to help them prepare for their board exams.
I donate at least 5-10% of my savings to social causes every month.
My passion doesn't stop here. I hope to spread the spirit of volunteering so that the younger generation perceives volunteering as a responsibility and not a burden.
Rithika Raj, Service Counselor
It was a rainy night when I saw a rickshaw puller travelling and shivering in his wet clothes from my balcony. It seemed like he had nowhere to take some shelter, and he had to endure the cold, damp weather.
I called the caretaker and asked him to call over that rickshaw puller in our apartment and took some bread and sweets for him downstairs.
I asked him, "Baba, Kuch khaye hain?" (Sir, have you eaten anything?) and he replied, in a low, terrified voice, "3 din ho gaya.." (It has been three days). I immediately gave him the bread and sweets and asked my mother to get a couple of my father's old clothes. I also cooked proper khichdi for him. I have never seen someone eating so desperately in my entire life.
As soon as the rain stopped, we gave him some cash, and he gave us his thanks and blessings for the gesture. This was one of the most life-changing nights of my life. I guess nothing in this whole world brings happiness like helping others.
Sathi Poddar, Academic Specialist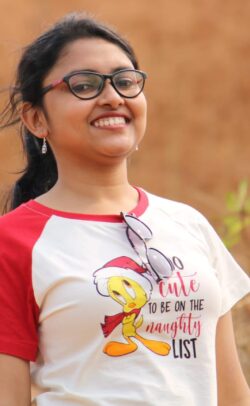 I have been teaching the students of an orphanage since 2020.
Their understanding levels of the various subjects is not very good due to a lack of proper guidance.
But since the first day, I have been helping them understand the subject better and trying to make the lesson easy as per their ability. I have always wanted to help them grasp concepts better.
And now, after this two-year journey, one of the batches completed class 10 and started pursuing their next line of studies.
Also, the students of the lower classes now have a better grasp on the subject and try their best. I am delighted to see that I was able to help them. It makes me happy.
We hope that these stories left you as #InspirED as we are. Share your thoughts in the comments below.
Similarly, BYJU'S Education For All aims to uplift millions of kids from underserved communities. Together, with our NGO partners and BYJUites, we hope to help them build their dreams through accessible digital education.
---
BYJU'S Education for All is on a mission to empower 10 million children by 2025 with education. Through the BYJU'S Give programme, you can contribute to this movement and help children with quality digital learning. You can donate an old device, which we will refurbish, and then use the money raised to buy a new device. In case you do not have a device, you can also donate to an NGO partner, who will use the funds to buy devices for children.
In both cases, we will load our BYJU'S Think & Learn premium content onto these devices and distribute them to children in need.
Also Read: More Stories of How BYJUites #InspirED Us