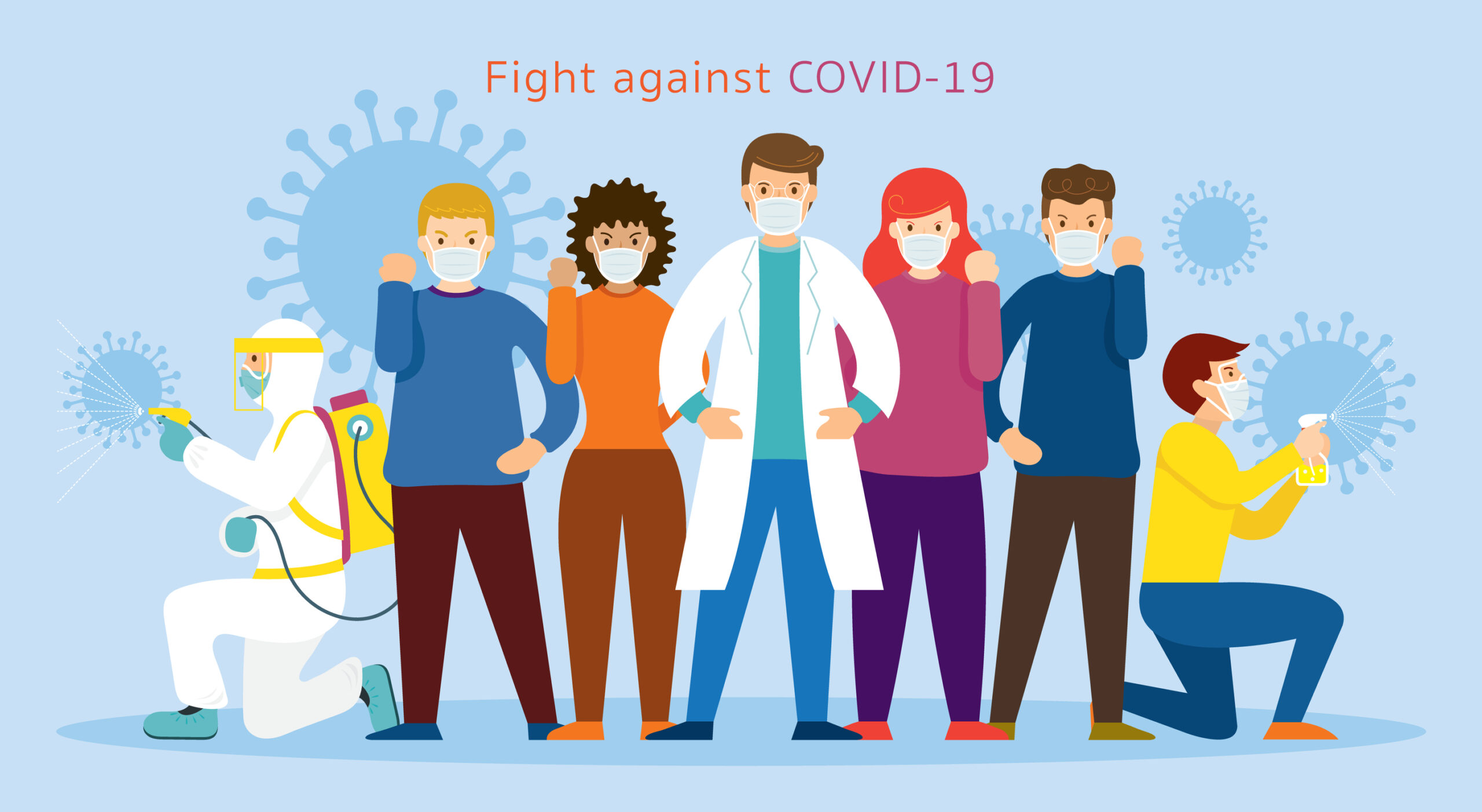 From the TV to the dinner table, you're probably hearing a lot of conversation about coronavirus. The novel coronavirus, which is behind the COVID-19 pandemic, has taken the whole world by storm. 
Schools, malls, offices, gyms, and every non-essential place was shut down in nearly every corner of the world. Like most kids, you're probably home and not in school right now because of it. 
You must be waiting for the day when you could go out without wearing a mask, or meet your school friends or watch a movie in a film theatre. 
2021 has begun and it's been almost a year that we all have been under the constant threat of this virus. Way back in April last year, we spoke about vaccines, their importance in fighting a pandemic and why it is so hard to produce a COVID vaccine in such a short span of time. Now, it's time for an update.
So, how far is a vaccine that can stop the coronavirus once and for all? Who will get the vaccine first? What is the process? Let's take a look at some of these questions.
Vaccine timeline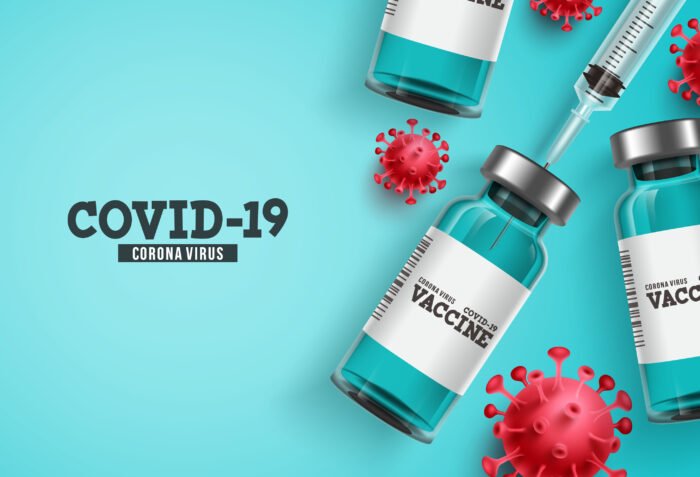 Just 10 days after the first cases of pneumonia were reported from Wuhan in China, scientists deciphered the entire genetic code of the new virus. Advances in microscopy helped visualise viral proteins in greater detail and made this quantum leap possible. 
Scientists began working on vaccines to protect against COVID-19 in January 2020 after the virus's genetic code had been deciphered.
Vaccines typically take years to go from early development to approval and distribution. Before COVID-19, the mumps vaccine took over four years to be developed and was approved in 1967. It held the record for being the fastest vaccine to be ever developed. 
However, a large influx of funding and collaboration among scientists in 2020 has enabled research teams to produce safe and effective COVID-19 vaccines in record time.
Creating a vaccine in less than a year is a new benchmark for human progress and scientific advancement. Right now, more than 50 vaccines for the novel coronavirus are being tested in clinical trials around the world.
As 2021 dawned, nine COVID-19 vaccines have already received emergency use authorization. All in less than a year since the outbreak was reported.
Vaccine Development: Race against Time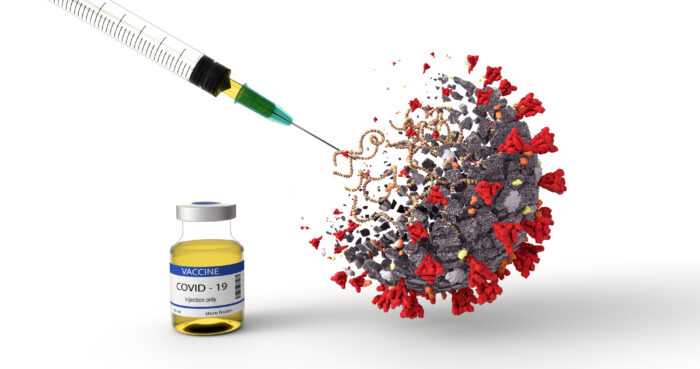 If you think developing the vaccine solves the problem, then you'd be surprised to know that it's just the beginning! 
Once produced, testing the vaccines for safety and efficacy is time-consuming. It requires huge amounts of money and large numbers of volunteers. Animal tests are followed by three phases of human clinical trials. 
But billions of dollars poured into the development made it possible for COVID-19 vaccines to undergo large trials at multiple sites simultaneously.
These 'decentralised clinical trials', innovatively deployed digital technologies and Artificial Intelligence for trial design. This dramatically reduced the time and cost of clinical trials.
The availability of a large number of volunteers for vaccine trials across countries, age, gender, race, and ethnic groups helped assess efficacy and safety across diverse demographics. 
For the first time in history, vaccine manufacturing started even before clinical trials were completed and regulatory approvals could be received. 
Speedy Approvals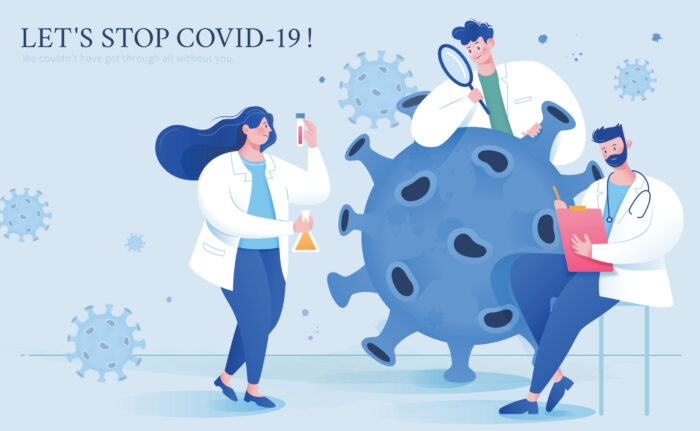 With world leaders taking a keen interest, regulators set new records for speedy approvals. 
Regulators sought to balance the need for a vaccine with procedural compliances to ensure safety and efficacy. 
The Medicines and Healthcare Products Regulatory Agency (MHRA) of the U.K. approved the vaccine within days. 
The U.S. Food and Drug Administration cleared two vaccines within weeks. Canada followed soon after. 
The Drug Controller of India issued new regulations for accelerating approvals for vaccines already approved in other countries. Speedy permissions for clinical trials and approval of manufacturing licences were announced within seven days.
India's COVID-19 Vaccination Drive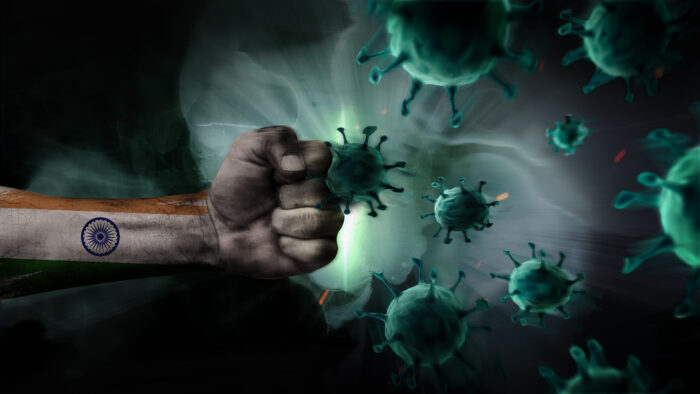 In what will be the biggest vaccination drive in the world, India is gearing up to begin vaccinating its population against the novel coronavirus.
The Drugs Controller General of India (DCGI) on  January 10, 2021, gave the green light to two vaccines. 
One is developed by British-Swedish pharmaceutical company AstraZeneca along with Oxford University. And another is developed by local pharmaceutical firm Bharat Biotech. Bharat Biotech's vaccine is called 'Covaxin.' 
The Oxford-AstraZeneca vaccine is called 'Covishield.' It will be produced by its Indian partner, the Serum Institute of India (SII). It is the world's largest vaccine maker.
Who will get the vaccine first?
Public and private healthcare workers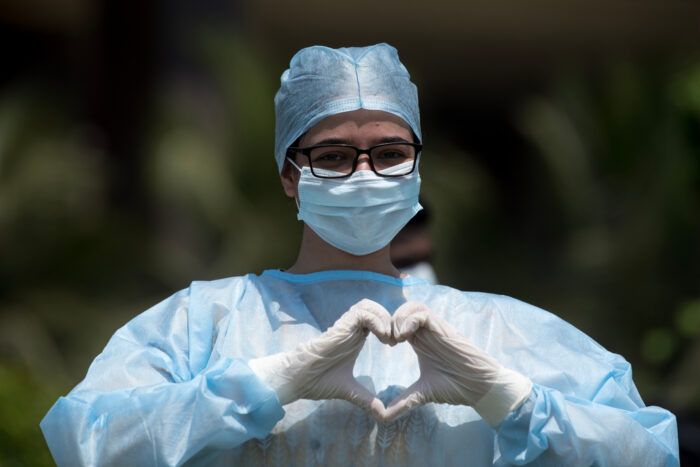 The first people who will get the vaccine will be India's healthcare workers. This includes doctors, nurses, medical officers, paramedics and other support staff and medical students. 
Frontline and Municipal workers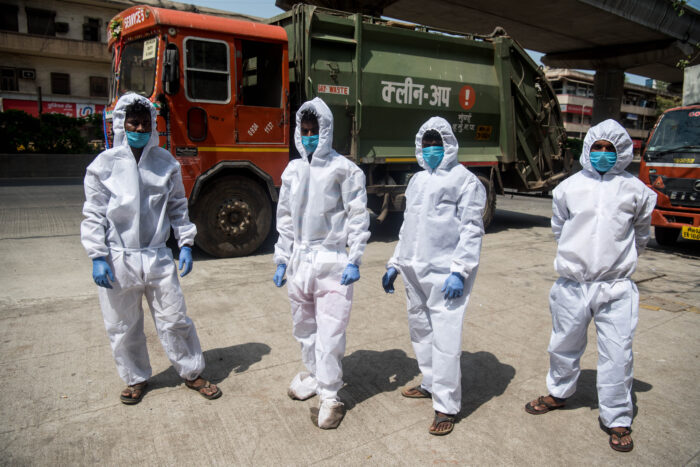 Central and state police departments, armed forces, civil defence and prison staff, disaster management forces, home guard, and municipal workers engaged in COVID-19 containment activities are next in line. 
Who is Next in Line?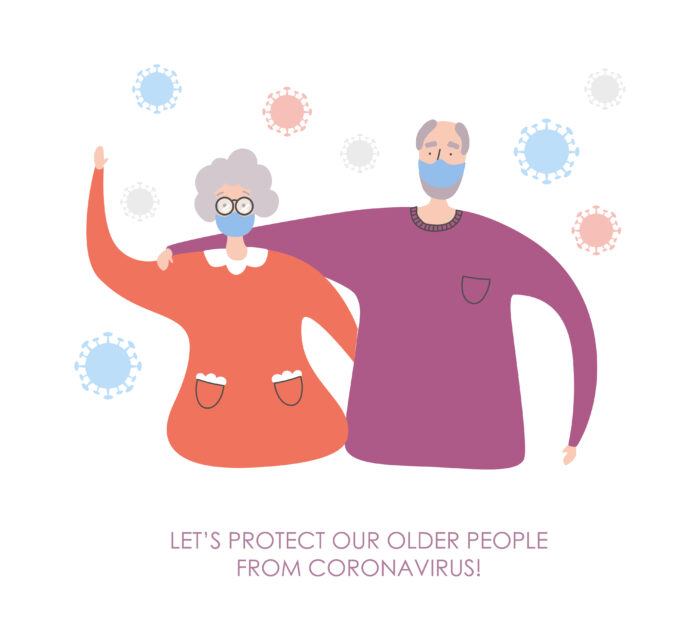 The part of the population above 50 years of age and those with other diseases. This category is further divided into those above 60 and those between 50 and 60 years of age. 
Then the people living in areas with high infection rates would be vaccinated. 
Remaining population: After the priority vaccination is done, the remaining population will be vaccinated over a period of time. 
The Vaccination Process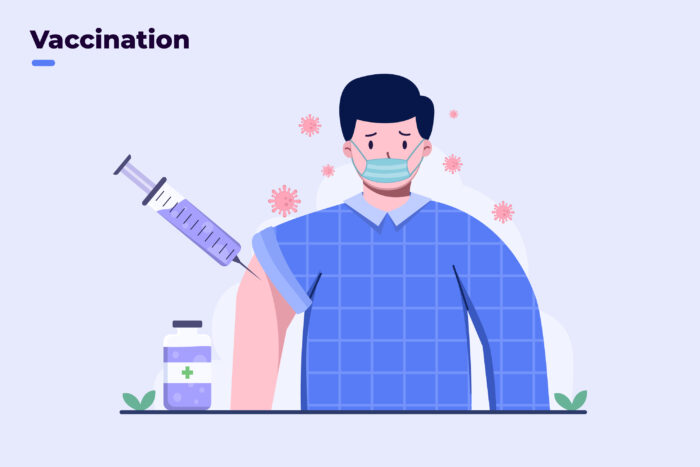 Registered participants will assemble at the prescribed venue on the appointed day. After the vaccine is administered, they will be kept in the observation room for 30 minutes to check for any adverse reactions. 
Two doses of the vaccine, 28 days apart, need to be taken by an individual to complete the vaccination schedule. A five-member vaccination team will overlook the process.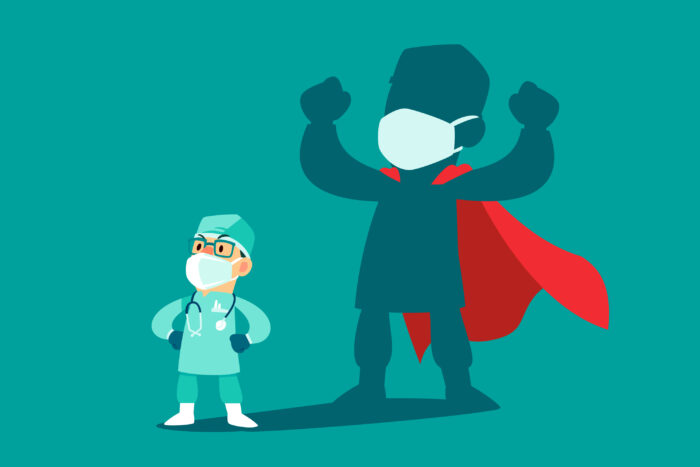 So while we should be happy about the new vaccines, one would do well to realise that it might take some time for everyone to get vaccinated. Till then, universal masking, social distancing, early detection and timely care will continue to be the magic bullets that will see us through.