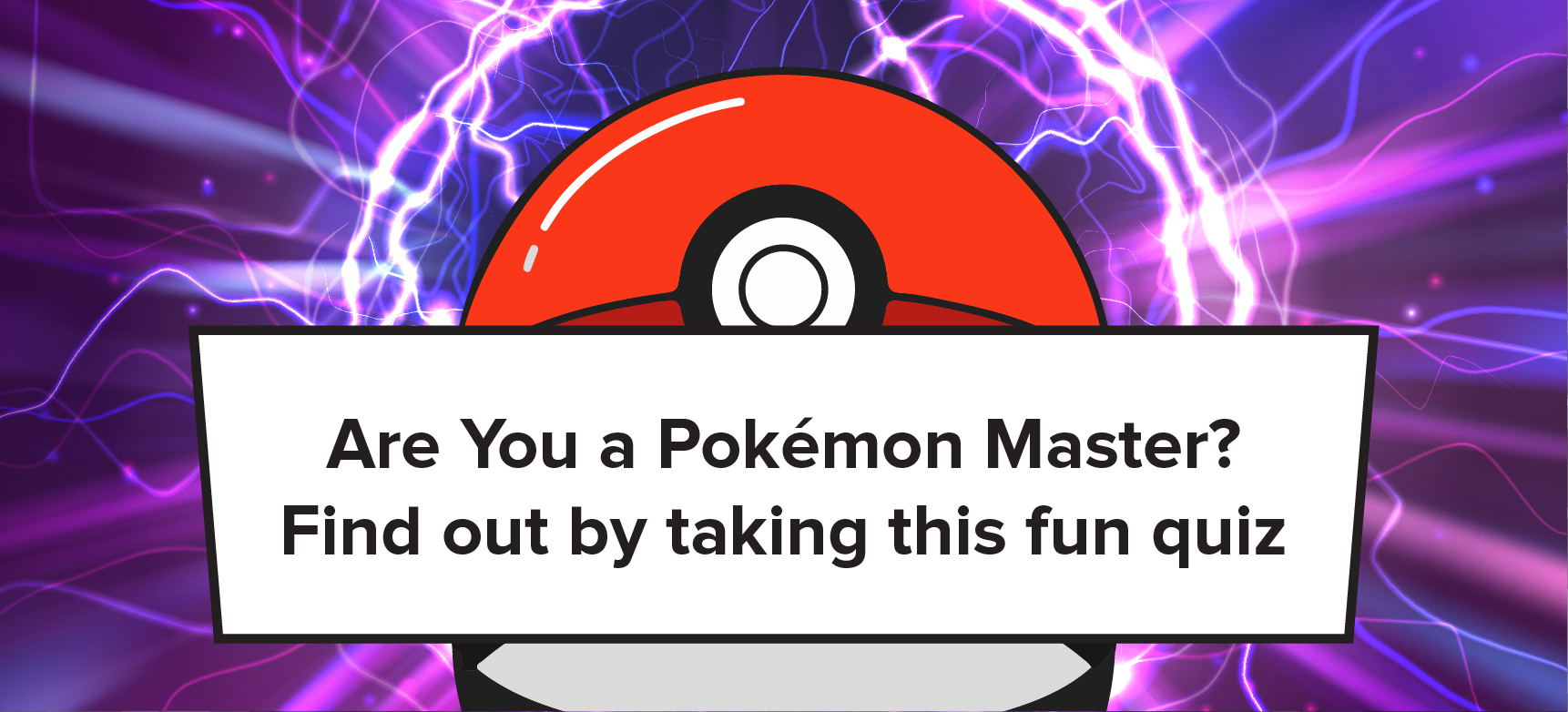 We were all pretty much gripped by the Pokémon fever when the franchise was first released. In fact, for most of us 90s kids, a part of our childhood was spent collecting Pokémon cards and catching fictional creatures to battle with our mates. No wonder then that we've built up quite the craze and knowledge about how the world of Pokémon works. 
Did you know there are 18 types of Pokémon? Of course, you did! But can you spot the difference between Jigglypuff and Wigglytuff? If you think you're an ultimate Pokémon master, it's time to pull out your Pokedex and battle your friends. This Pokémon Day, we bring you a fun quiz to test your knowledge on All Things Pokémon. 
Here's what you need to do. Read through the questions carefully and choose your answer from the options given below.
Name this Pokémon!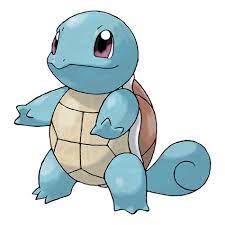 Squirtle
Bellsprout
Jynx
Mew
Which Pokémon is number 1 on the Pokedex?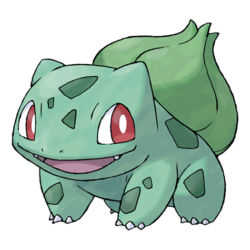 Ivysaur
Charmander
Bulbasaur
Venusaur
Which Team Rocket duo have been trying to catch Ash's Pikachu for decades?
Jack and Jill
Jessie and James
Jamie and Jackie
How do Pokémon trainers earn badges?
Defeating a Gym Leader in a battle
Participating in Pokémon marathon
Trading Pokémon with other trainers
Quiz alert: World Radio Day: Take a Trip Down Memory Lane & Test Your Knowledge with This Music Quiz
Haunter is listed as a ghost and what other type?
Poison
Psychic
Normal
Who is the tallest Pokémon?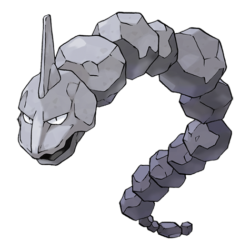 Snorlax
Onix
Dragonite
Gyarados
What does a Poké Flute do?
Wakes a Pokémon up
Makes a Pokémon Dance
Makes a Pokémon invisible
Which of these types of Pokeball has the greatest chance of catching a Pokémon?
Poke Ball
Great Ball
Ultra Ball
Master Ball
Quiz alert: How Good is Your Travel Knowledge? Take This Fun Quiz and Find Out | National Tourism Day
Which one of these types is strong against water-type Pokémon?
Fighting
Psychic
Electric
Rock
What type of Pokémon does Misty specialise in?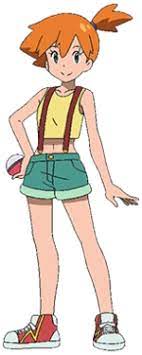 Water
Fire
Grass
Electric
Which of these Pokémon can eventually evolve into a Charizard?
Chatot
Chimchar
Charmander
Did you get them right? Give your answers below in the comments box and wait till our next quiz where we publish our answer key!
Answer key for World Radio Day Quiz:
Lata Mangeshkar
Kishore Kumar
Yaadon Ki Baaraat
S D Burman
Radio Mirchi
Pehli Nazar Mein
Jatin–Lalit
Sonu Nigam
Made in India
Backstreet Boys
Enjoyed this quiz? Head to Life at BYJU'S to learn more about our work, people, and the stories that make us unique. To explore job opportunities, check out Careers at BYJU'S.