Have you come across a co-worker who is The Motivator or The Procaffeinator of the team? If you don't know who it is, chances are, it's you!
We spend an average of eight hours in the office with colleagues from different backgrounds, possessing varied working styles, strengths, and vibrant personalities. The more diverse the personalities, the more creative, productive, and fun the office culture. 
We found these lively workplace personas at BYJU'S, which make the office a fun place. Scroll down to find out if these personalities are eerily similar to you or your co-workers.
Also Read: Wake up and eat the frog: Productivity methods to build momentum into your daily schedule
The Doer
You are the first to arrive and last to leave work because the office is your second home. Organising meetings, sending out e-mails, and creating PPTs, give you an adrenaline rush. Your idea of fun is ticking tasks off the list, and you're a pro at it. While you are reading this, you've already chalked out your entire day, and have mentally designed a structured schedule to ace all the tasks.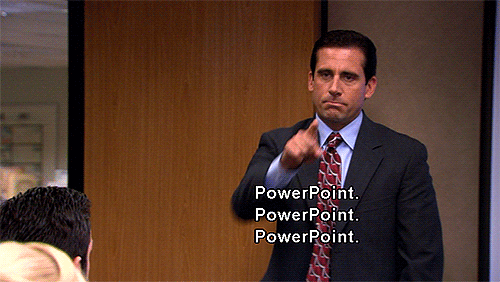 GIF Source: WiffleGif
The Procaffeinator
If your teammate asks you, "What time is it?"  and you respond, "It's Coffee-o-clock", then, dear BYJUite, you are a Procaffeinator! The one whose to-do list has to wait until after the first cup of coffee. You can brew amazing strategies and ideas, but only once you have had your dose of morning caffeine.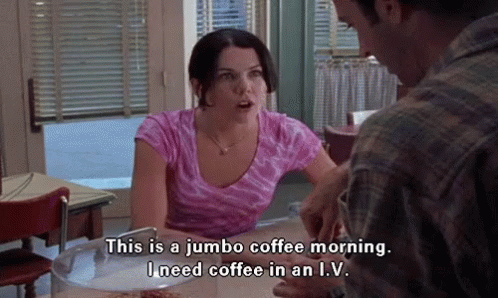 GIF Source: Tenor 
The Chatterbox 
Conversations come to you easy! You love stopping by your teammates' desks to discuss work, reality shows, and that amazing cocktail place you discovered over the weekend. You can chat about anything under the sky and you are the designated go-to person for all the front-page news and gup.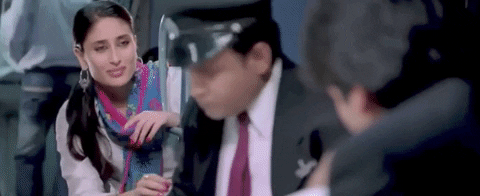 GIF Source: GIPHY 
Also Read: Entrepreneur or not, these feel-good movies are a must-watch for everyone | World Entrepreneurs' Day
The Motivator  
You are known to raise the spirit of your team and are an absolute joy to work with. You not only boost their morale but also give them a quick Ted talk (not the saccharine dialogues but one with practical lessons and much-needed affirmations!) Your colleagues often find themselves coming to you for advice and you have a large circle of associates at work. You are the influencer of the team!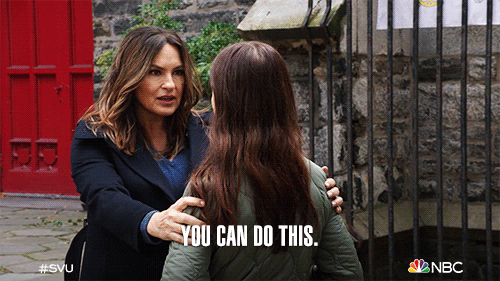 GIF Source: GIPHY 
The Office BFF 
You are the gatekeeper of secrets! You are always ready to lend an ear, shoulder, or a bucket of cookies 'n cream when someone needs to vent. You always make sure to take care of everyone. You are up for advice on anything and everything. You are called the 'Office BFF' because everyone confides in you and feels comforted after the conversation.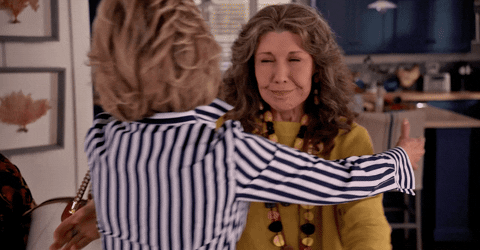 GIF Source: GIPHY 
Do you or your teammates resonate with the above workplace personalities? Tell us in the comments below and share other interesting personalities you've come across in the office. 
Like what you read? Head to Life at BYJU'S to learn more about our work, people, and the stories that make us unique. To explore job opportunities, check out Careers at BYJU'S.