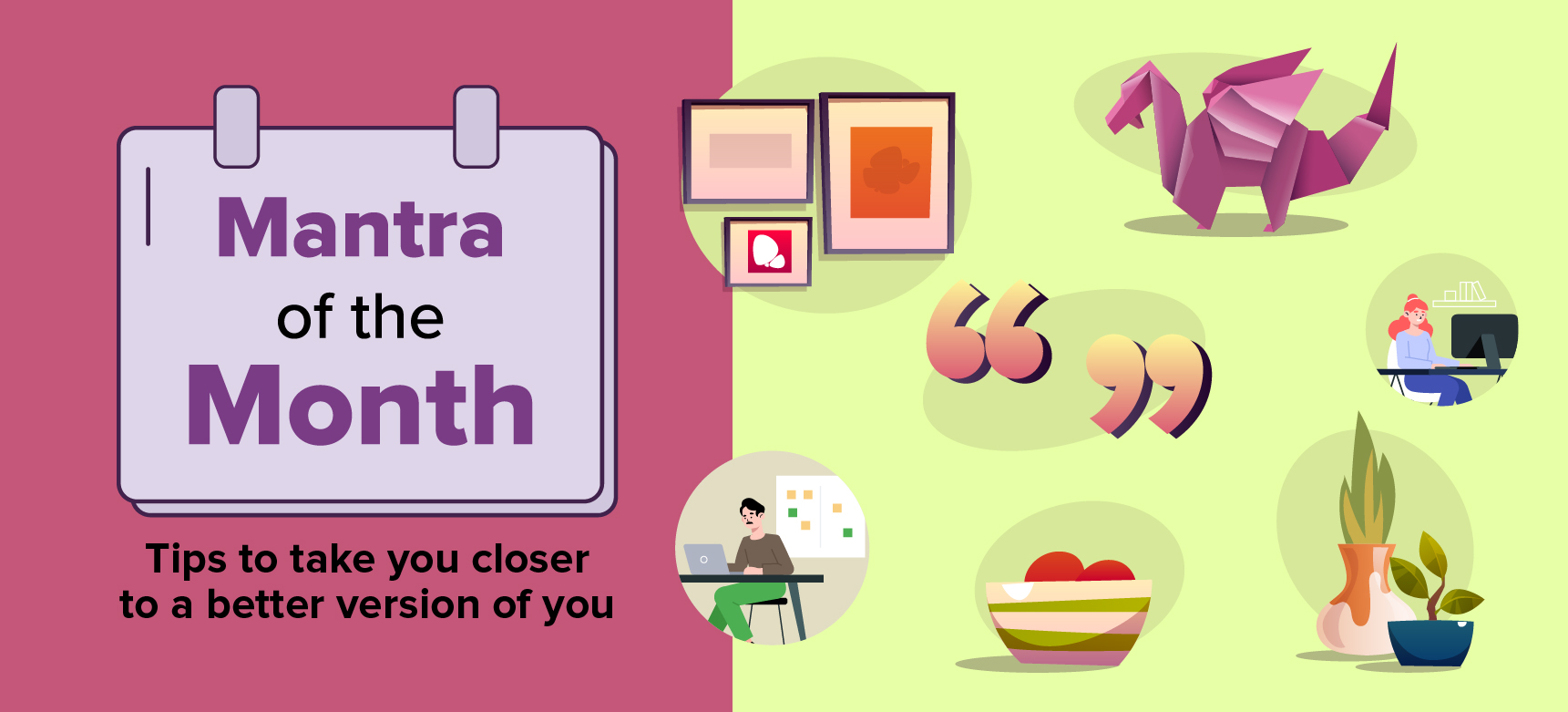 Our office is our second home and our work desk is our happy place. A random glance at a family picture or an inspiring quote on your desk can change your entire mood. A small pep talk with your desk plant can have the power to motivate you.
In many ways, our work desk is a reflection of our own personality. So this month, BYJUites are focusing on the Mantra – Give your desk an upgrade for a boost in productivity! 
We spend most of our time at work on our desks hence the way it's organised has a major impact on our mood and eventually on our productivity. Apart from an opportunity to flaunt your creative side, a well-set up and decorated desk can have many other benefits.

               Keeps you organised                       Makes you feel at home                          Boosts morale
                    and motivated                                 and welcomed                                   and productivity
Also read: Sit Less, Move More, More Often!
Wondering how to enliven your workspace? Here's how you can get started!
Surround yourself with good moments of your life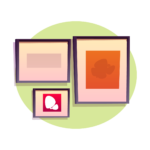 Pictures from important events, a postcard from a vacation or any other souvenir
can help bring that little dash of happiness to your day.
Warm up your office with light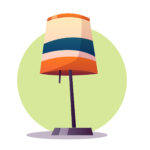 Add a desk lamp with warm light so you can focus better and avoid strain on your eyes.
It will also make you feel more at home.
Add some green with indoor plants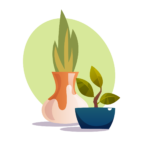 Adding plants to your workspace can help reduce stress and increase a sense of well-being.
You can start with a pair of succulents as they are low-maintenance.
Add a spoonful of sugar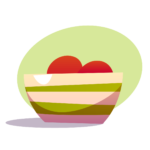 Keep candies, cookies, chocolates etc for occasionally needed bursts of energy.
Just be careful not to over-indulge. You can also keep some healthy snacks handy.
Add quirky stationery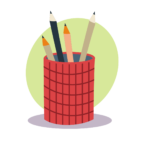 From vibrant notebooks to colourful sticky notes, these quirky items are normally bright
and inviting which is sure to put a smile on your face.
Get artsy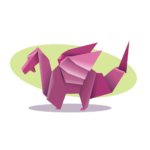 Create new art or flaunt your existing one by displaying it on your desk
and revel in compliments that come your way
Add motivational quotes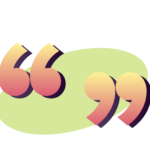 Display your favourite motivational quotes on your desk
for that extra dose of inspiration every day.
Also read: This International Youth Day, Here Are 5 Ways To Contribute To Sustainable Development
BYJUites shared their work desks using the mantra. Check out the well-organised desks of Anuradha Jain, Muskan Agarwal and Poorva Tiwari. They added their personal touches to their desks with art displays and figurines of their favourite character.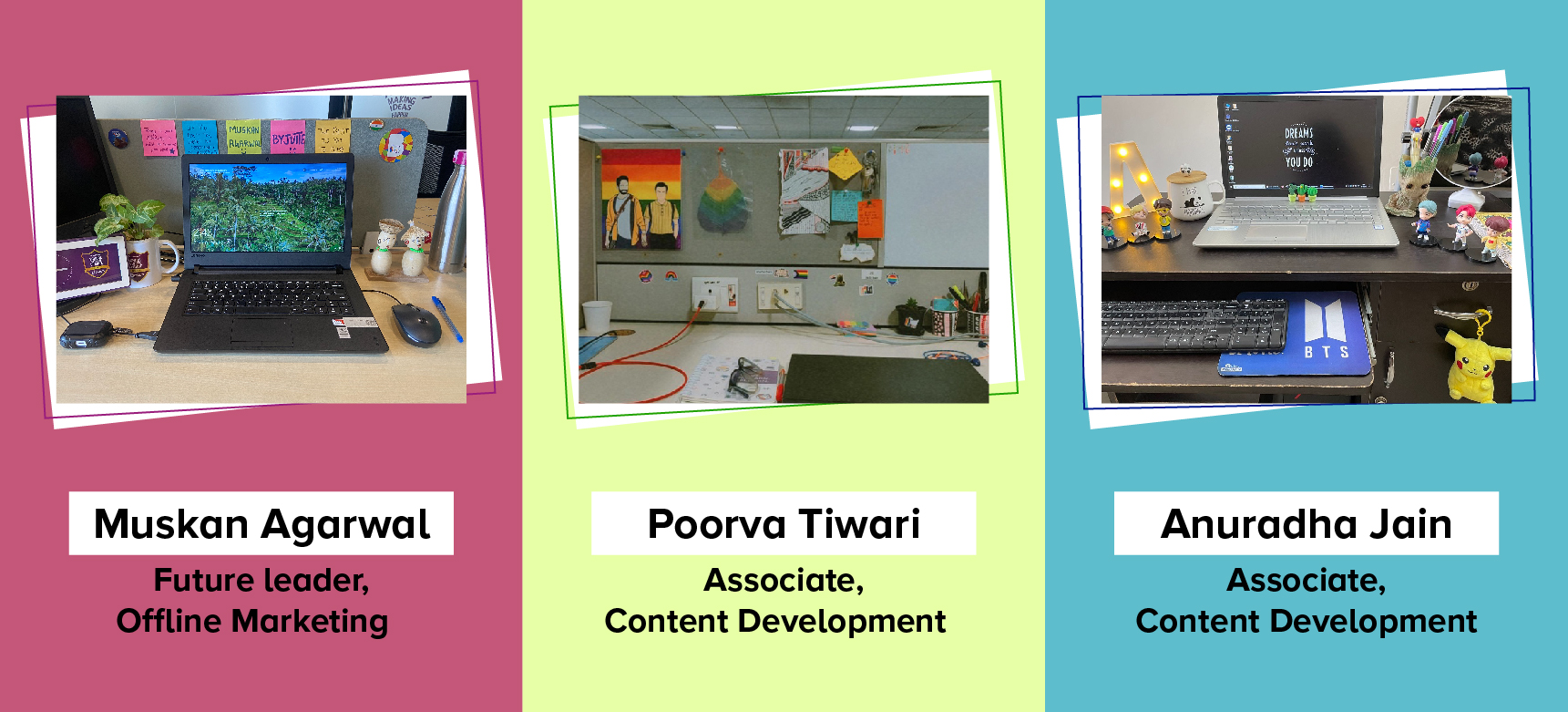 So what are you waiting for? Get started NOW and spruce up your space!
Do you have your own hacks to personalise, organise and revitalise your workspace? Share it with us in the comments below!
Head to Life at BYJU'S to learn more about our work, people, and the stories that make us unique. To explore job opportunities, check out Careers at BYJU'S.