Do equations like N₂ + 3H₂ → 2NH₃, e = mc² or yy + YY = Yy excite you and tickle your grey cells? Learning new facts, exploring scientific discoveries, and a curious bent that makes you question everything around you – are these qualities that define you?
If the answer is yes, then we have something fun to satiate your #loveforscience. What are you waiting for? Dive in and take the All Things Science Quiz now.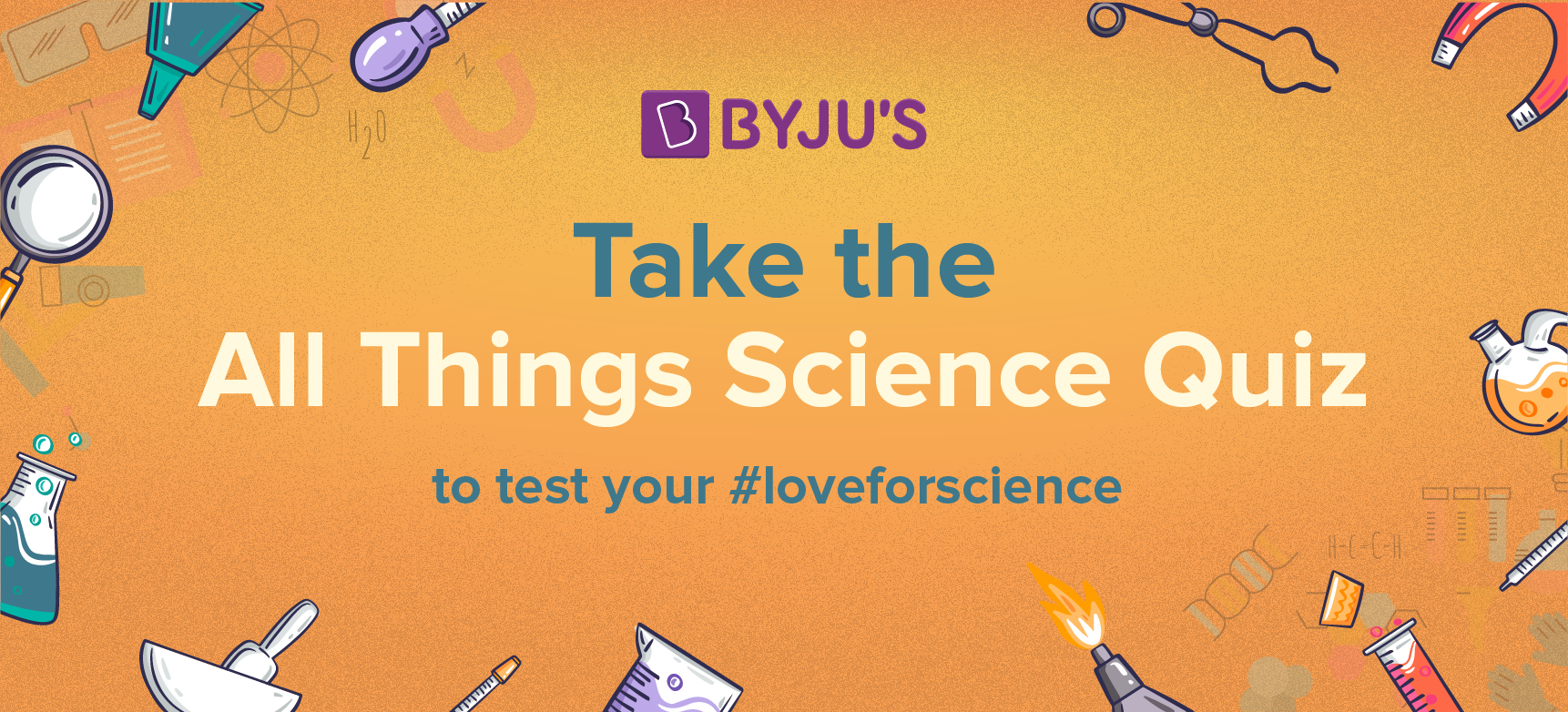 Here's what you need to do. 
Read the questions carefully 

Guess the answers

Scroll down to find the right answers

And, tell us how much you scored in the comments section below
"It's in my DNA!" Isn't this a very common sentence we all love to use? But, do you know what does DNA stand for?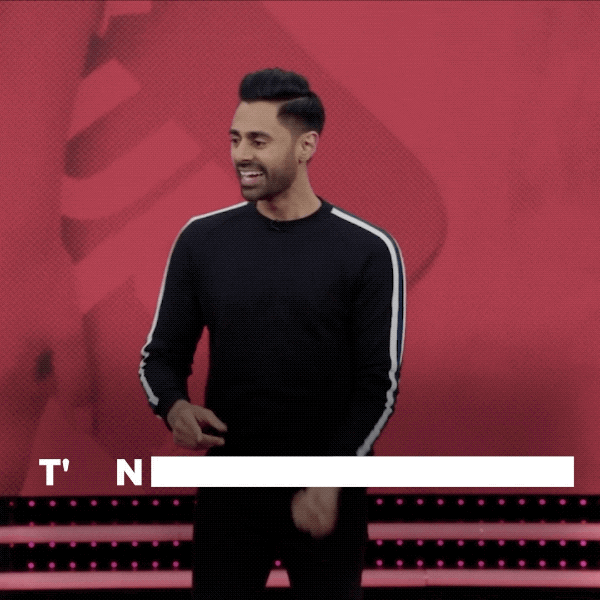 _________________________
2. It's a common fact that we have 206 bones in an adult body. But do you know how many vertebrae does a human being have?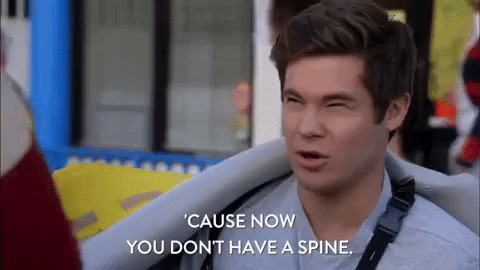 3. Ting! ? An electric bulb is filled with gas. Do you know which one?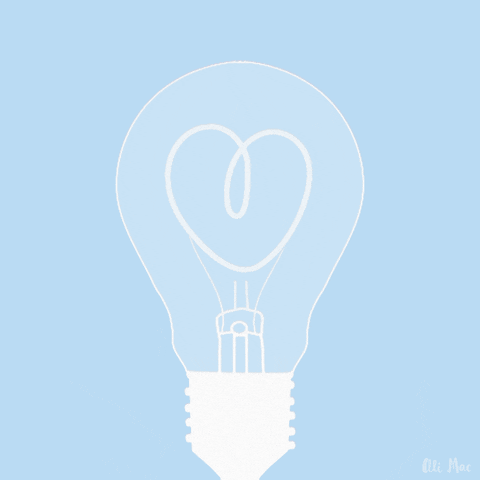 Nitrogen 

Hydrogen 

Carbon dioxide

Oxygen
Also read, Reveal Your Self-Care Regime By Taking This Personality Test
4. Researchers in Portugal and Sweden discovered that the sauteur d'Alfort rabbit (Alfort jumping rabbits) has a gene that explains their different way of moving. What movement are we talking about?

Forward rolls

Walk backwards

Handstands
5. All you science lovers must have memorised the periodic table but do you know who created it?
Dmitri Mendeleev

Nicolaus Copernicus

Ada Lovelace

Nikola Tesla
6. Let's talk biology now! Hansen's disease is commonly known as?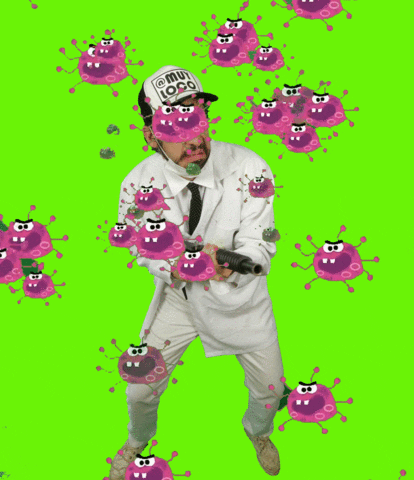 _____________________________
7. Unlike most fish, sharks don't have ______.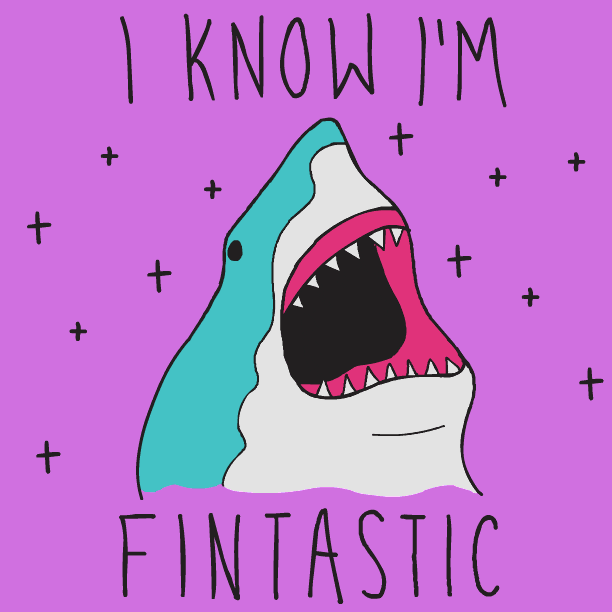 8. In the popular equation, e=mc², derived by Albert Einstein, what does "c" stand for?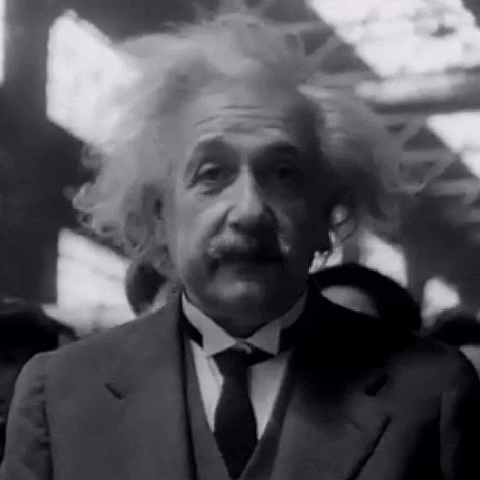 ______________________________
9. Which of the following are not amino acids?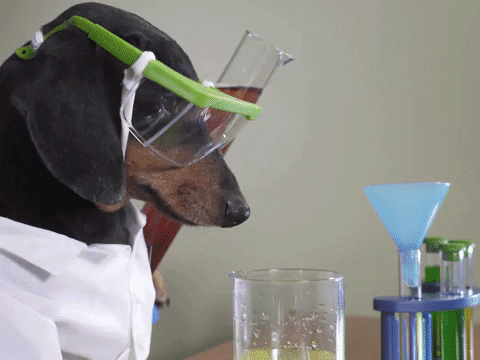 Adenine

Tryptophan 

Leucine

Tyrosine
10. You start walking from a point on a circular field of radius 0.5 km and 1 hour later you are at the same point. What is your average velocity for the whole journey?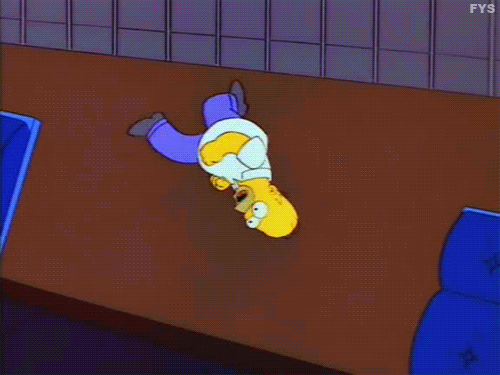 So how do you think you fared in the quiz? Scroll below to find your score.

How much did you score? Don't forget to let us know your score in the comments!