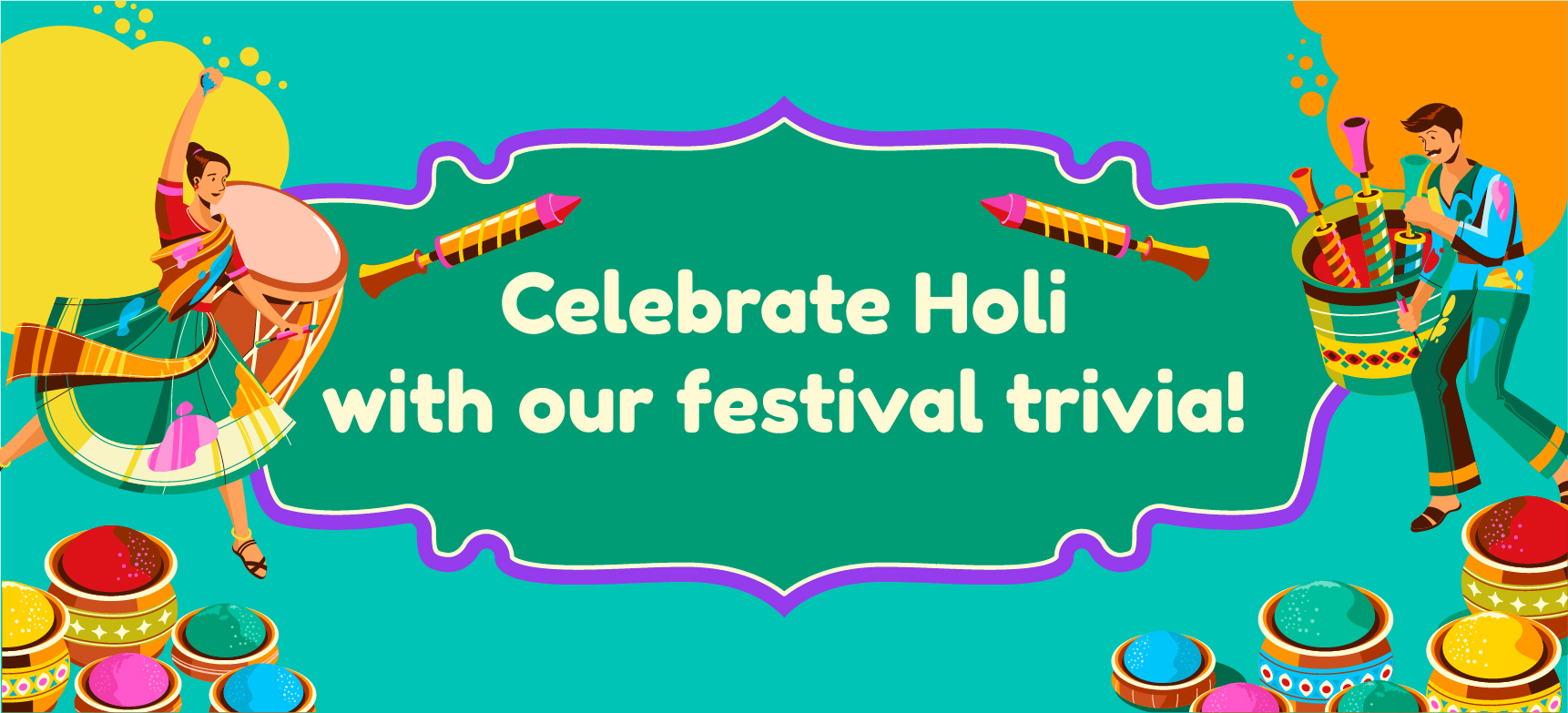 The festival of colours is just around the corner! And it's about time that you made your plans. From enjoying desi ghee gujiyas, to dancing to your Holi playlist through the day and gulping down thandai – it's the day for all of us to come together to celebrate the festival of colours. 
Whether you are meeting up with your friends or having a party with them, cooking something amazing or even rubbing colours on each other's faces till you can't recognise your friend, we have an epic quiz to make for a great addition to your celebration. Take our Holi quiz and tell us how much you love the festival. 
Here's what you need to do. Read through the questions carefully and choose your answer from the options given below.
Complete the lyrics: 'Holi ke din…'
Dil mil jaate hain
Dil khil jaate hain
Rang khil jaate hain
The bonfire lit a day before Holi to cleanse and burn away all the evil is known as:
Rath Yatra
Holika Dahan
Dhulandi
Dhanush left a lasting impression with this Hindi movie. Any guesses?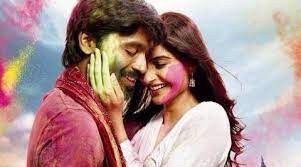 Maari
Thodari
Raanjhanaa
Quiz alert: World Radio Day: Take a Trip Down Memory Lane & Test Your Knowledge with This Music Quiz
Holi isn't complete without having a chilled glass of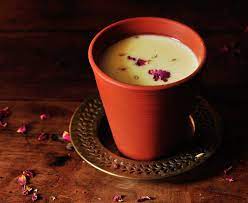 Lassi
Coconut milk
Thandai
Guess the famous Bollywood song starring our favourite Ranbir Kapoor and Deepika Padukone.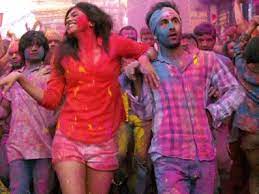 Balam pichkari
Do me a favour, let's play holi
Holi khele raghuveera
The famous Lathmaar Holi is played in which state?
Punjab
Uttar Pradesh
Gujarat
Quiz alert: Are You a Pokémon Master? Prove Your Mettle With This Fun Quiz | Pokémon Day
'Rang Barse Bheege Chunar Wali' is a popular Hindi song from which Bollywood movie?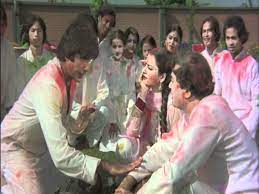 Silsila
Muqaddar Ka Sikandar
Do Anjaane
Mr Natwarlal
Have you ever savoured this Maharashtrian dessert? Guess its name.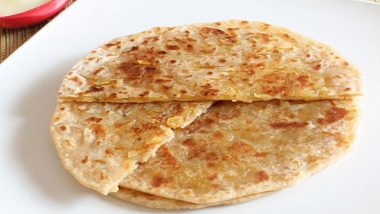 Parantha
Puran poli
Puda
Guess the movie featuring the song 'Ang Se Ang Lagana, Sajan Muje Aise Rang Lagana'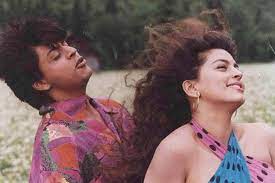 Baazigar
Darr
Mohabbatein
What does gulal (red colour) symbolise?
Good luck
Love and passion
Spring
Guess this famous Holi song.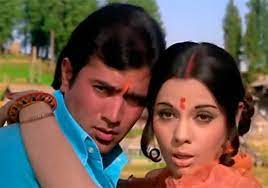 Jai Jai Shiv Shankar
Aaj mausam bada beimaan hai
Yeh reshmi zulfein
Did you get them right? Give your answers below in the comments box and wait till our next quiz where we publish our answer key!
Answer key for Pi Day Quiz:
Scalene triangle
180 degrees
Obelus
Probability
Lemniscate
Parthenon
Fibonacci
Trapezium
Circumference
Zero
Enjoyed this quiz? Head to Life at BYJU'S to learn more about our work, people, and the stories that make us unique. To explore job opportunities, check out Careers at BYJU'S.