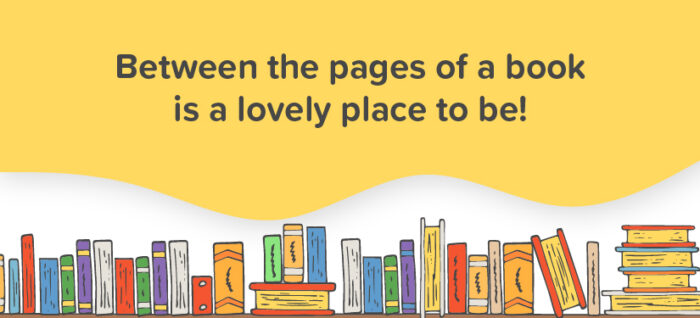 It all started when a bunch of BYJUites – who also happen to be die-hard bookworms – joined forces to start a book club for their team. As word spread about this said club and teams picked up interest, soon  an announcement was made about the book club opening its doors to fellow bibliophiles as well. 
The enthusiasm that poured in from all corners, was rather overwhelming. With teams working remotely and not having many options to connect with their peers in person, this was just the right initiative to bring like-minded people together. And it is also in line with our core value – to keep learning.
BYJU'S has always fostered a culture of life-long learning. Our brand new book club is just an extension of this philosophy and an effort to encourage you to try something new, learn from each other and of course, connect with fellow bibliophiles.
But it wasn't all work and no play at our first meetup
Hosted virtually over Zoom, our inaugural book club meetup saw over 200 participants from different cities and varied teams joining in. From avid readers to book enthusiasts who resolved to read more this year, it was a great sight seeing BYJUites bonding over all things books. And that's not all. Our voracious readers also got to choose a name for their club.
Good time starts with books
With a host of interactive games, enriching discussion on books, and lively conversations, our first session was a huge hit. And we can't wait to host many more sessions in the future to read, learn and grow together.
Happy reading BYJUites!
Are you too a book lover? Or do you simply want to pick up a new hobby this year? Whatever the reason be, book club is the answer. Come along and join our fun group of fellow readers at BYJU'S. 
We would love to have you in our next reading session. All you need to do is drop in a mail to storyweavers@byjus.com and we will share all the details. 🙂
Don't forget to share book recommendations in the comments section below!