Are you someone whose world revolves around sending smileys and loves communicating every emotion through Emojis? Then here's the perfect quiz  for you:
We are celebrating April as the Month of Masti and it has tons of fun days in it.
All you have to do is guess the fun days in the month through the emojis below! Come on, let's see how well versed you are with your Emojipedia!
Question 1: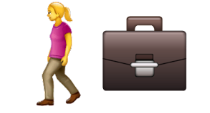 National Handbag Day

Walk to Work Day

National Walking Day
Question 2: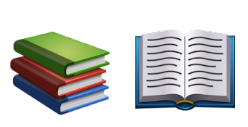 Question 3: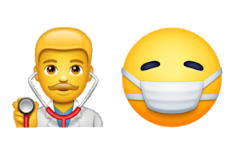 World Health Day

National Doctors' Day

Mask Day
Question 4: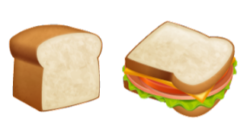 Question 5: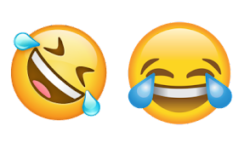 Question 6: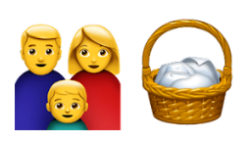 National Family Day

National Picnic Day

Children's Day
Question 7: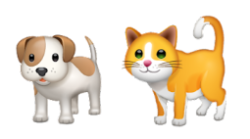 International Dog Day

National Pet Day

International Cat Day
Question 8: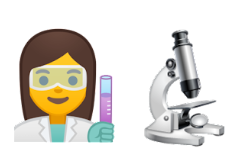 National Science Day

National Chemistry Day

World Laboratory Day
Question 9: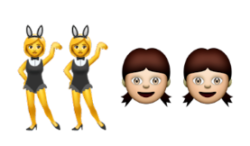 Sister's Day

National Look Alike Day

International Dance Day
Question 10: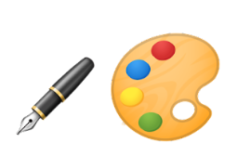 World Art Day

National Ballpen Day

International Artist Day
Do you think you have aced the emojipedia? Scroll down to find out.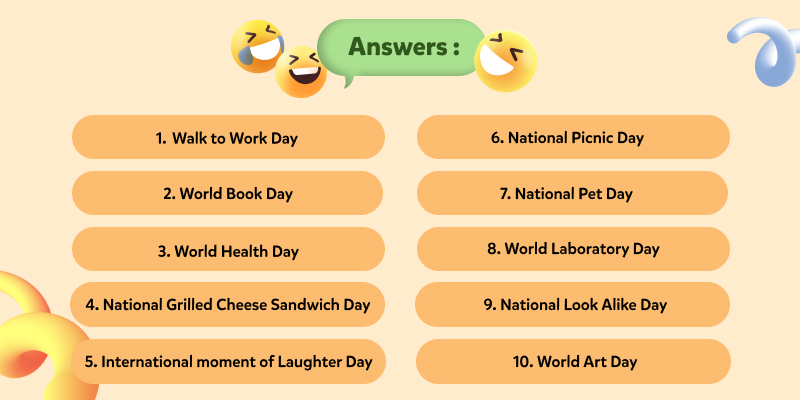 Scored a perfect 10? We would love to know your score! Please tell us in the comments below.