Tiny minds, magic spells,
A journey into the world of tales,
Dance, melody, art and flair
Engage 3.0 was indeed a fun affair!
Engage – the virtual edition of 'bring your kids to work' – is organised every year to give Li'l BYJUites a glimpse of life at BYJU'S while packing in heaps of fun and frolic. With events like Li'l BYJUites Got Talent, a storytelling session and a magic show, Engage 3.0 brought along with it loads of happy vibes, heartfelt smiles and enjoyment for our Li'l BYJUites.
Keep reading to know more about Engage 3.0 and all the fun activities.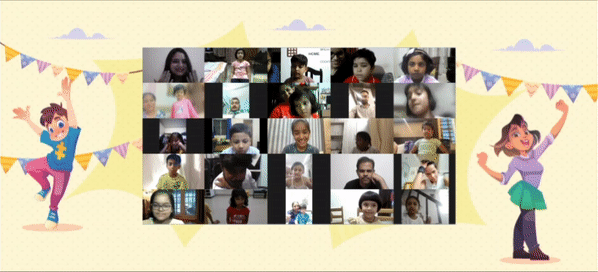 When the Li'l BYJUites showcased their talent
Engage this year was extra special as we witnessed the little munchkins showcase their talent during Li'l BYJUites Got Talent, a talent hunt curated exclusively for the Li'l BYJUites. The talent show categorised under three sections – singing, dancing and painting – had children participating in large numbers. We still can't get over the mind-blowing entries that we received!
Catch a glimpse of the entries here, we bet you will be amazed!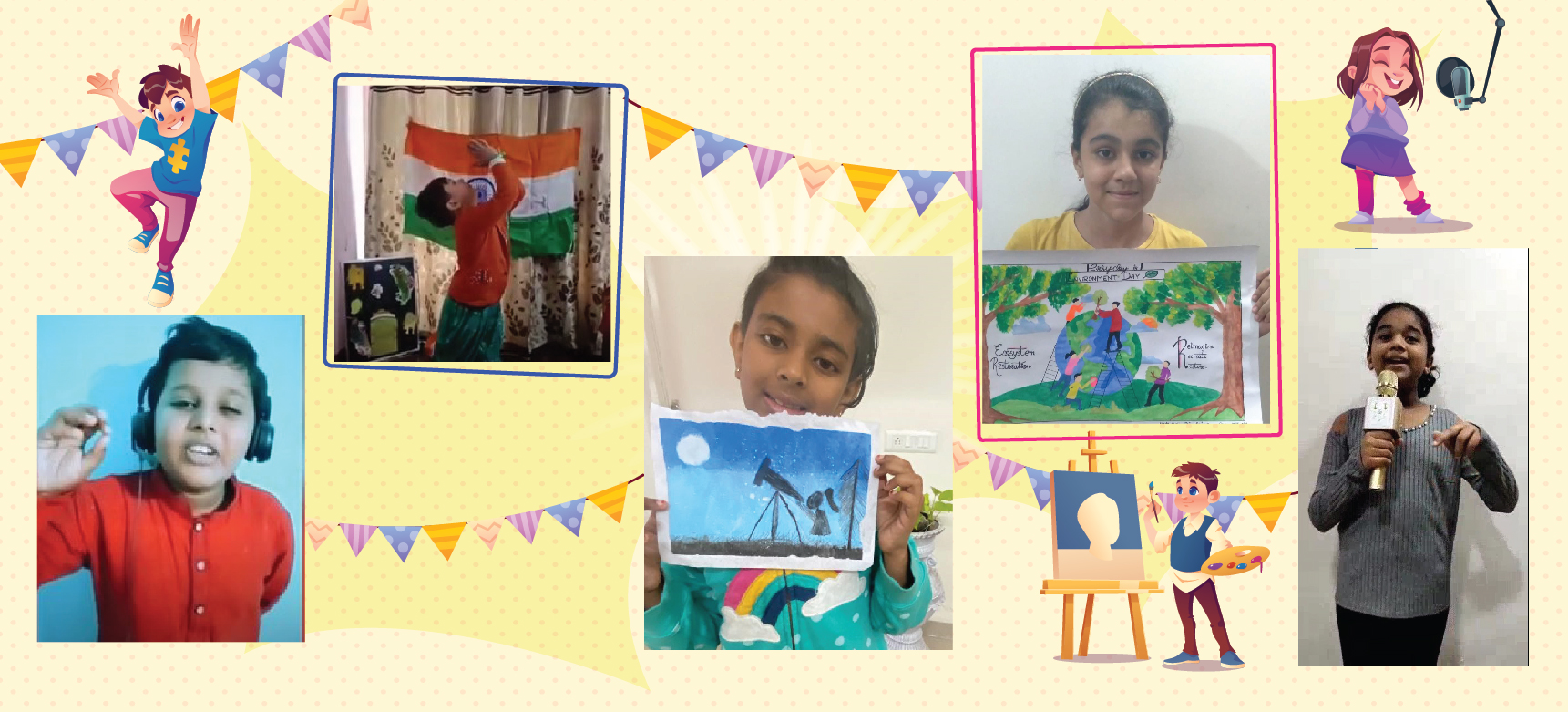 Also read: World Music Day @ BYJU'S | An evening to remember!
A journey into the world of storytelling!
The little ones were completely mesmerised by Vikram Sridhar, who took us on a journey full of learning and laughter. During this session, the kids learned stories about Akbar, Birbal, Chimpu The Monkey and many other funny characters. The session was very interactive and the kids were a delight to watch as they practised funny expressions with Vikram.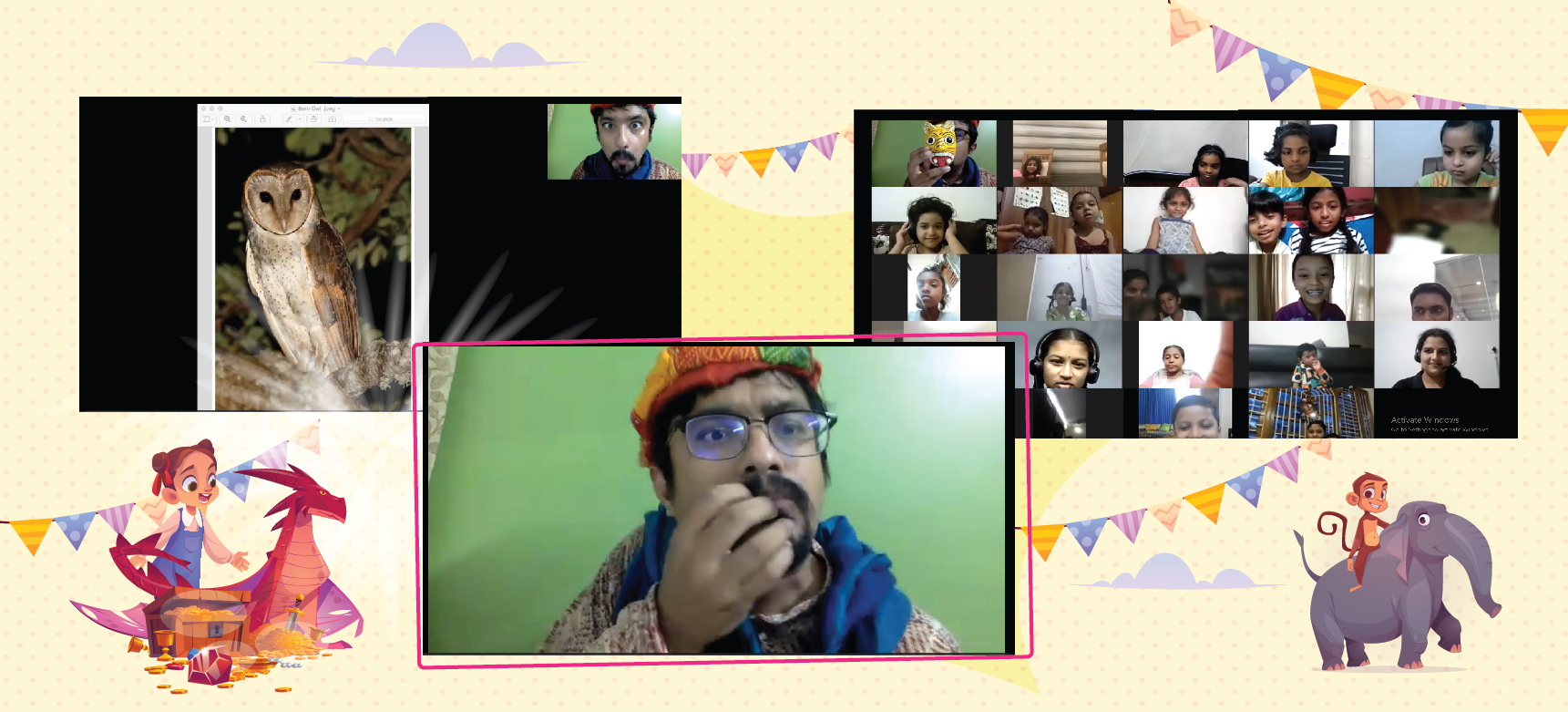 Mind-blowing magic for tiny tots!
Our little champs delved into the world of magic with Sharan Kuttappa, the famous magician, who made the impossible happen during our Abracadbra Magic Show. Using his mind-boggling tricks, he made participants laugh, wonder and exclaim with astonishment!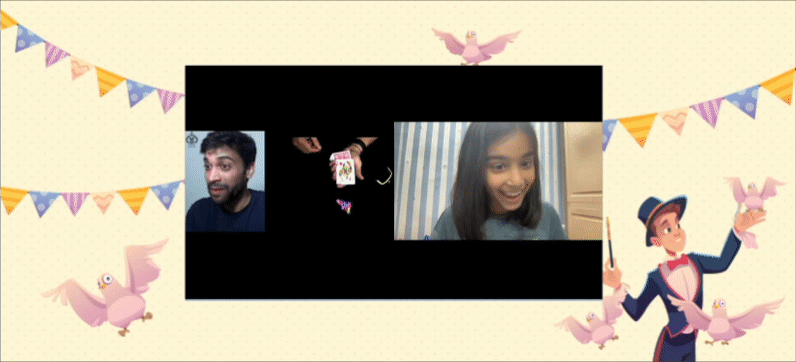 Also read: Truly, Madly, Chocolaty! Take this quiz if you are a Chocoholic
We still can't get over the L'il BYJUiItes who made Engage 3.0 a huge success with their sheer enthusiasm and cuteness.
Like what you read? Let us know which activity you liked the most in the comments below.
Head to Life at BYJU'S to learn more about our work, people, and the stories that make us unique. To explore job opportunities, check out Careers at BYJU'S.