Photographs are special to all of us. With every memory we share with our family and friends, every trip we go or cafes we visit, we always have our smartphones ready to get clicking! Thanks to the invention of smartphones, most of us don't miss an opportunity to capture our best memories. Who does not like looking back at old photographs and taking a walk down memory lane. 
On the occasion of World Photography Day, we ran a contest amongst BYJUites to take photographs on their mobile phones around the topic, "My comfort food". Be it that special dabba of your colleagues' you look forward to during lunch, or your mom's home-cooked meal where the most special ingredient is not any spices or masala, but love! 
Here are a few entries by BYJUites for the photography contest. We bet they will make you crave YOUR comfort food (Don't blame us if the photos make you hungry!).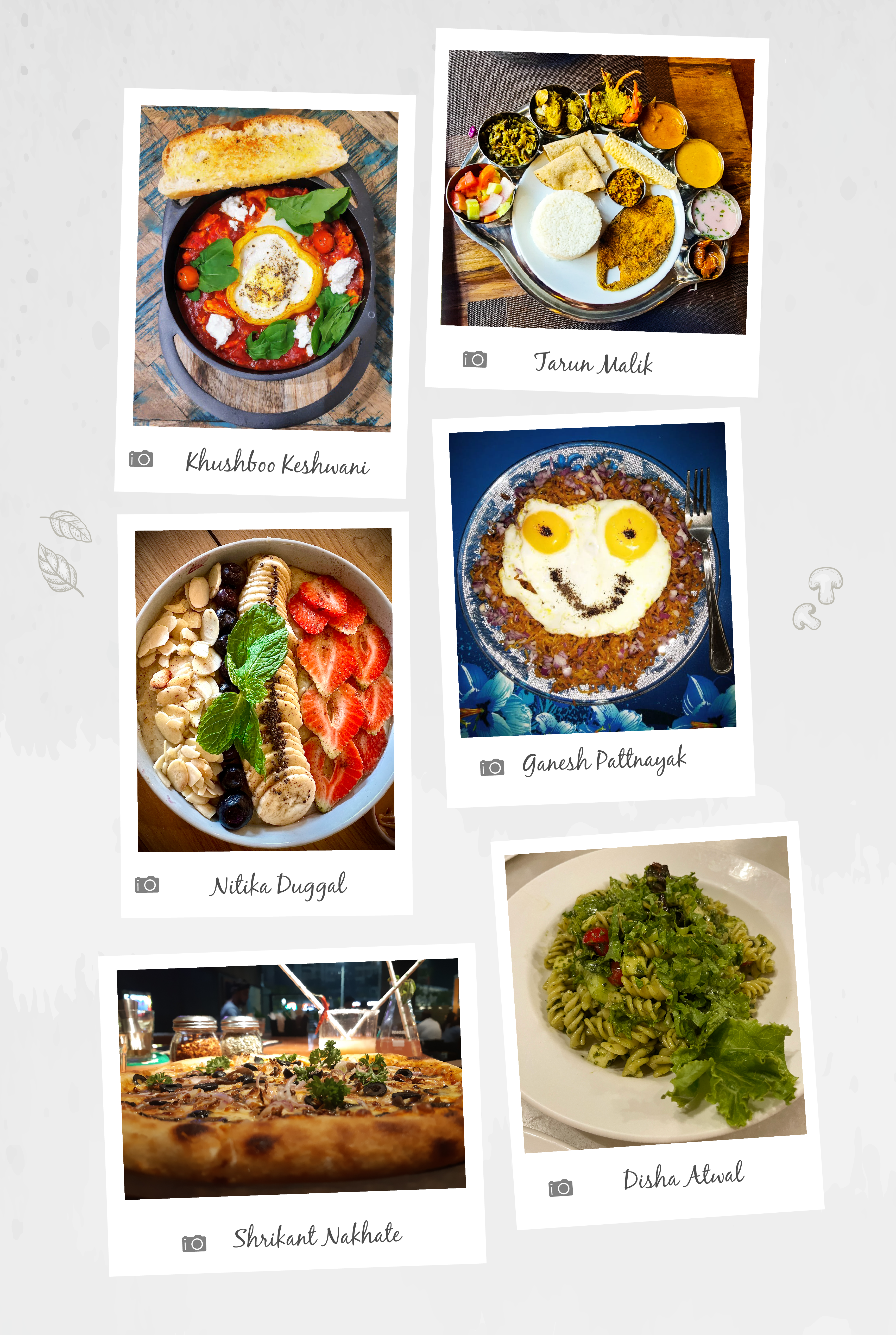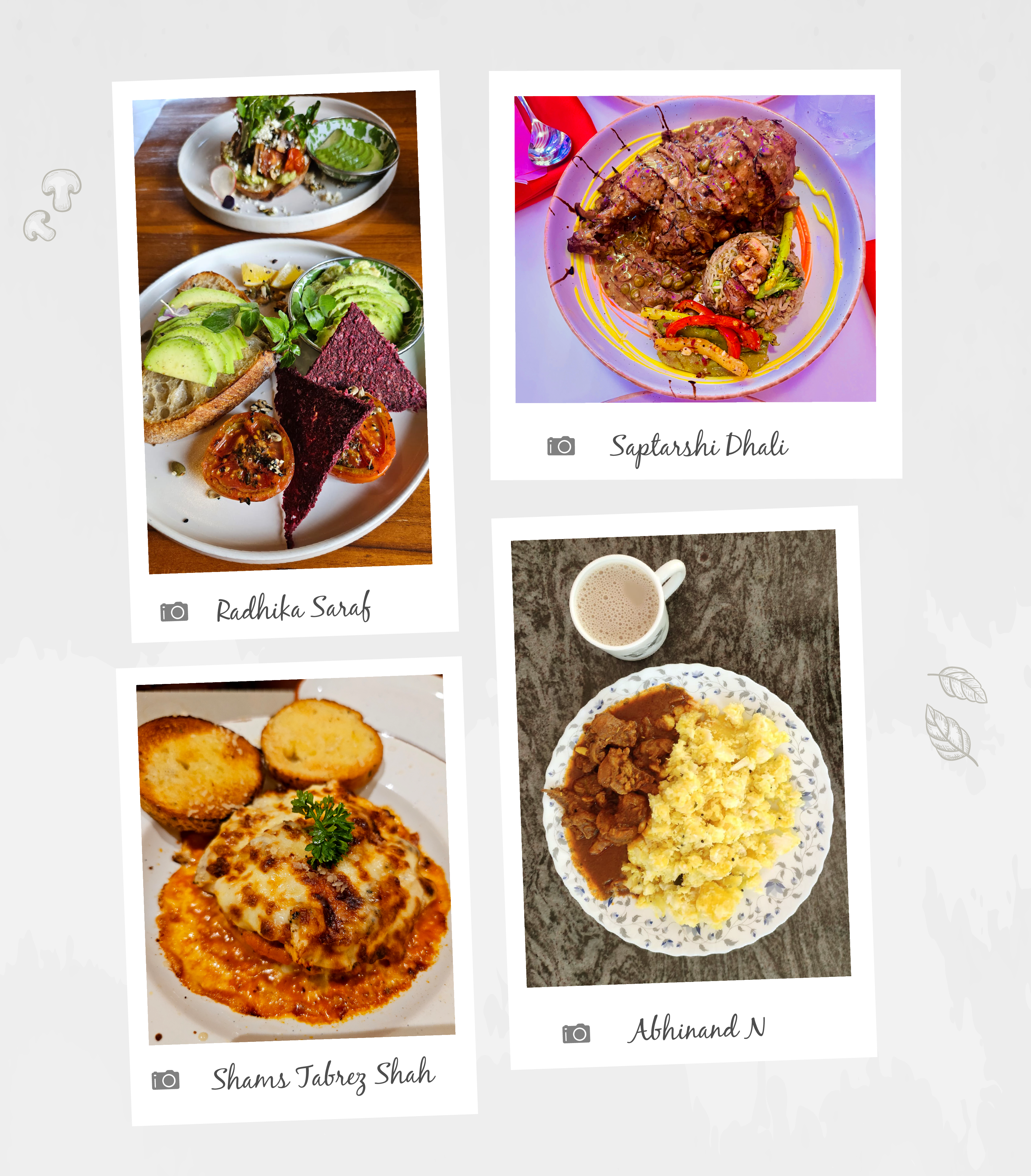 Congratulations to all the BYJUites whose photographs got shortlisted. Keep clicking and making memories. We loved taking a look at them 🙂 
Like what you read? Head to Life at BYJU'S to learn more about our work, people, and the stories that make us unique. To explore job opportunities, check out Careers at BYJU'S.