They say "Good times and crazy friends make the best memories" and rightly so. From school to college and office, be it fun escapades or a shoulder to cry on, friends have been our constants through thick and thin. Adventures and celebrations become manifold in our pals' presence, and we unknowingly make unforgettable memories while having fun. Friendship Day at BYJU'S was all about celebrating these memories – happily reminiscing the old ones while creating new ones along the way!
Keep reading to know how BYJUites had the most LIT Friendship Day!
Funniest Photobomb Contest – Looking back at fun times with friends
No matter how perfect the angle, there's always one friend in the group,  waiting to ruin the perfect shot! But the result is a fun memory that makes us chuckle for years. BYJUites rejoiced at the madness and fun that our friends bring into our life by participating in the Funniest Photobomb Contest, where they had to share their most hilarious picture photobombed by a friend. Our judges had a hard time picking the best picture from so many priceless entries.
Check out the winning entries from the contest below: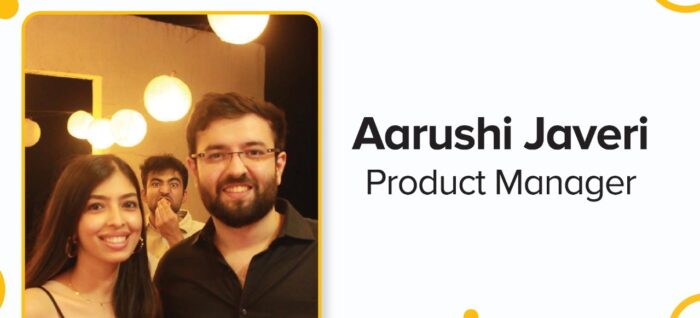 We totally cracked up when we saw how Aarushi's goofy friend photobombed her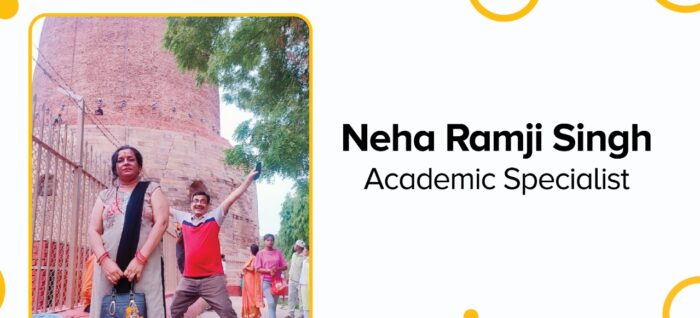 Loving how Neha's dad spoilt her mother's picture-perfect moment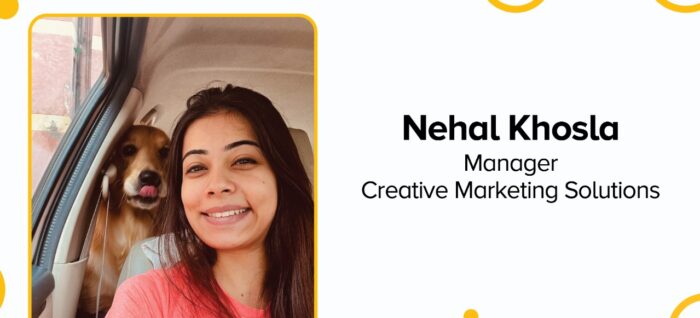 Who thought a furry friend could prove to be such an adorable photo bomber?
Also, take a look at a few noteworthy entries: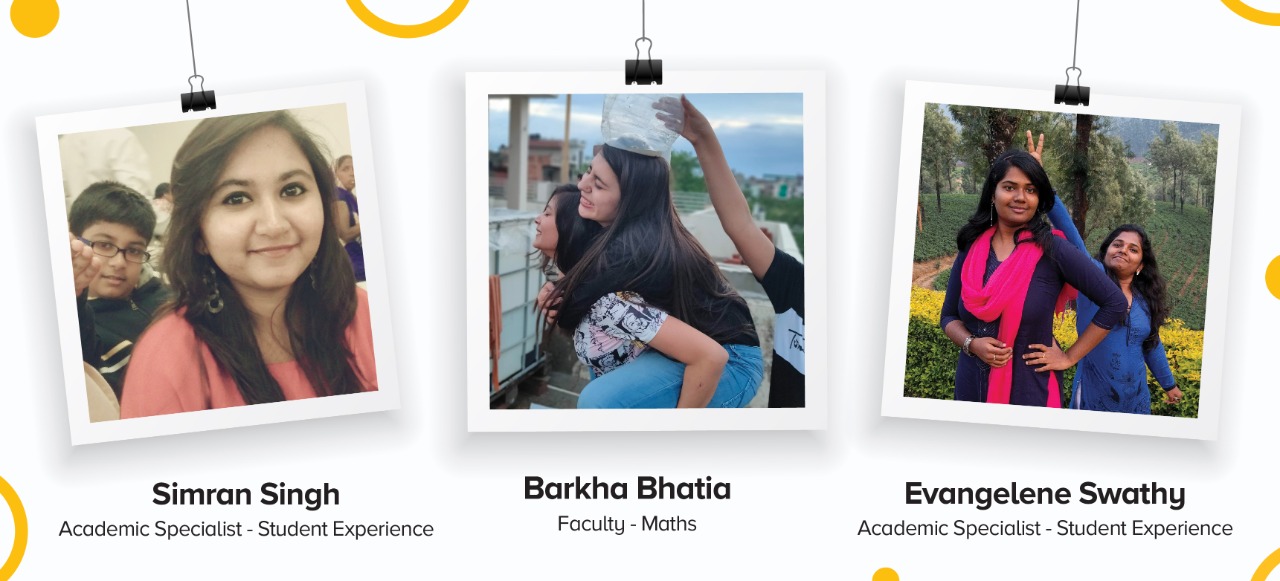 Celebrating office ki dosti through fun photobooths & postcards
This year, BYJUites celebrated Friendship Day  by taking fun pictures with their buddies and creating irreplaceable memories; we had photobooths placed in the office, complete with props. And adding an emotional angle to all the wackiness was the postcards they gave to each other, appreciating what they do. 
We just can't stop doting over the delightful pictures BYJUites shared. Check them out here: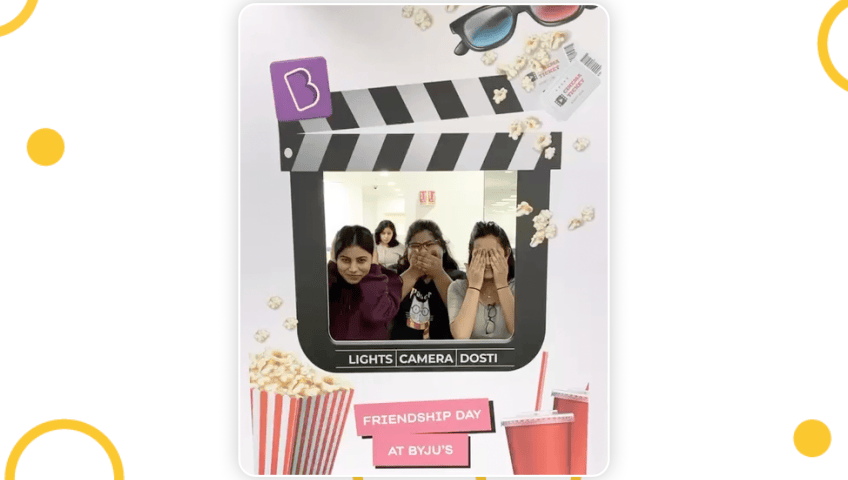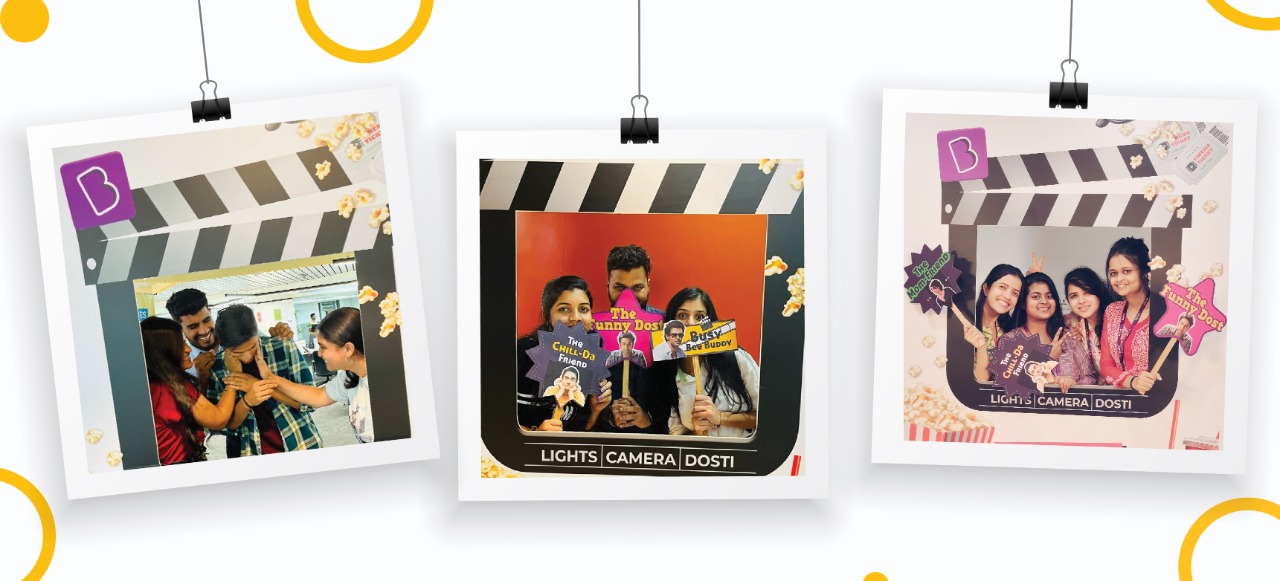 Also read: This International Youth Day, Here Are 5 Ways To Contribute To Sustainable Development
With laughter, cheer, and tons of goofy and touching moments, Friendship Day at BYJU'S was all about cherishing the beautiful bond of friendship. Here's wishing all work friends a Happy Friendship Day!
We would love to hear about how you celebrated Friendship Day this year. Let us know in the comments below!
Head to Life at BYJU'S to learn more about our work, people, and the stories that make us unique. To explore job opportunities, check out Careers at BYJU'S.