Has it ever happened to you, that you looked outside your window and created a whole story in your mind about the view? Or wondered what the people outside (or even our furry companions) were thinking or feeling as they went about their business?
If the answer is yes, then you are not alone. Spurred by imagination and creativity, we all – at one point or another – have found ourselves slipping into the shoes of others to understand the world from their perspective. After all, perspective, is what lends individuality and beauty to everything around us. And incidentally, it was also the theme of our latest contest. 
On the occasion of World Photography Day, BYJUites got a chance to showcase their skills through a fun mobile photography contest. The idea was simple. Share an original click that captures "a beautiful view from your window". 
Needless to say we were flooded with gorgeous photos – if some of these transported us to mesmerising locations, others offered a unique insight into the perspective of the photographer. Take a look for yourself, the stunning clicks might just sour your imagination:
Our furry friends have a different vibe altogether!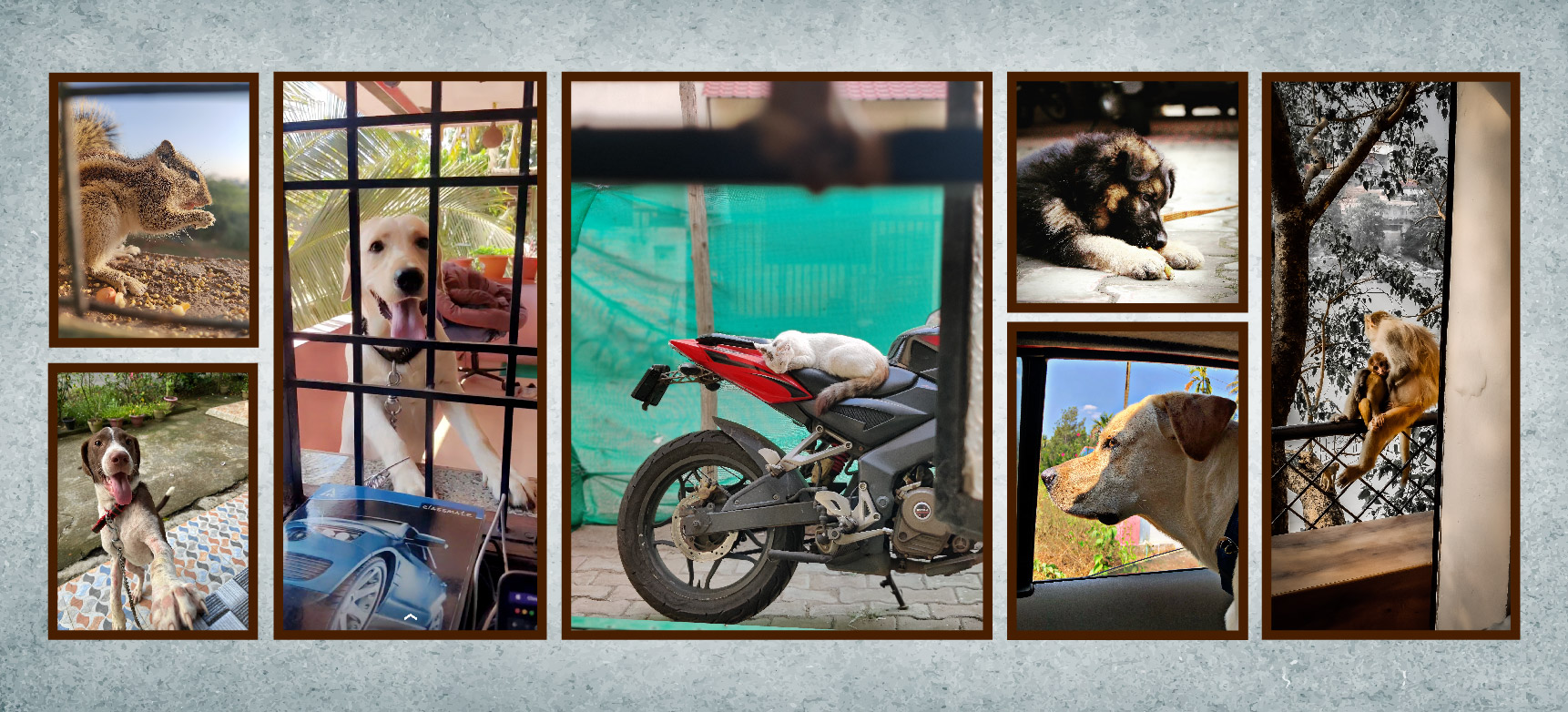 These captures will definitely make you plan a holiday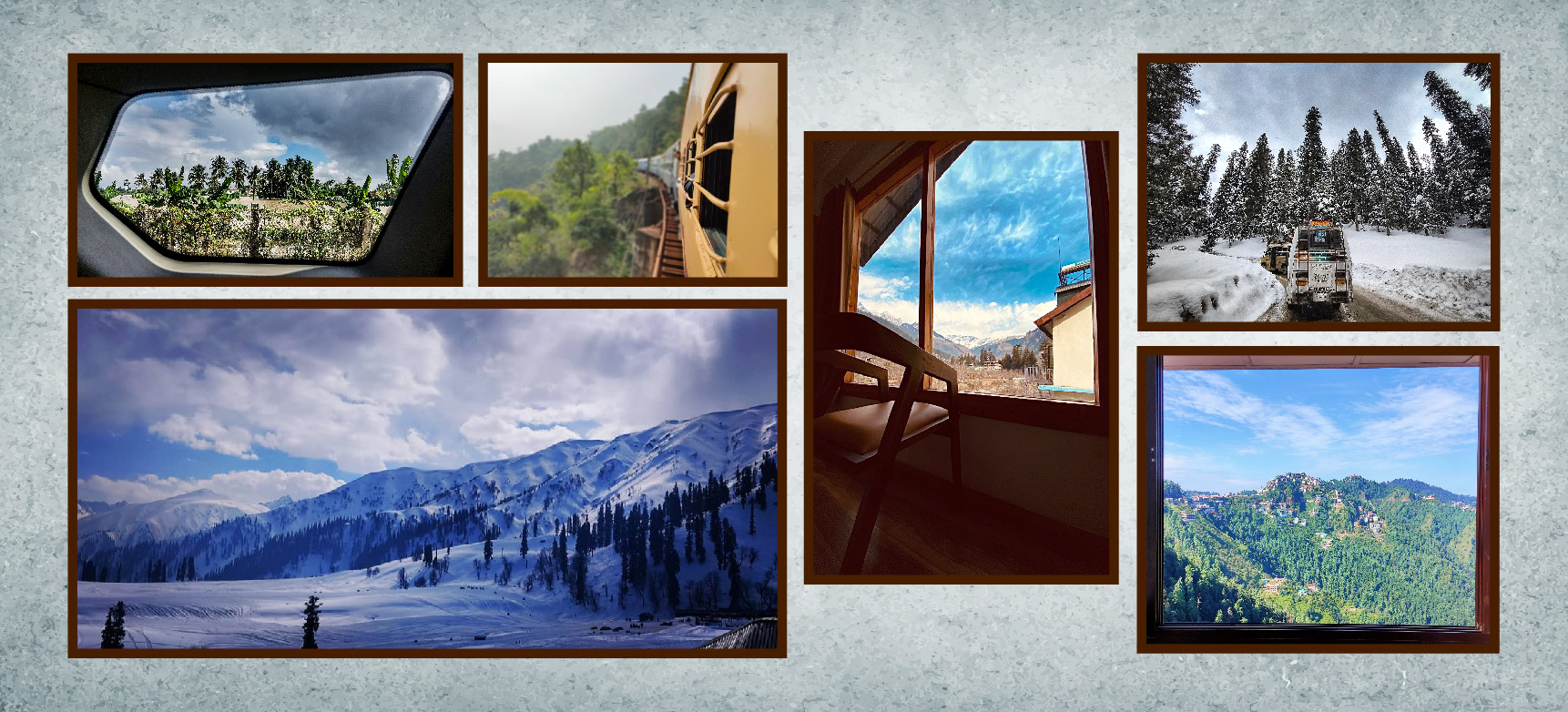 If nostalgia could be depicted through pictures, this would be it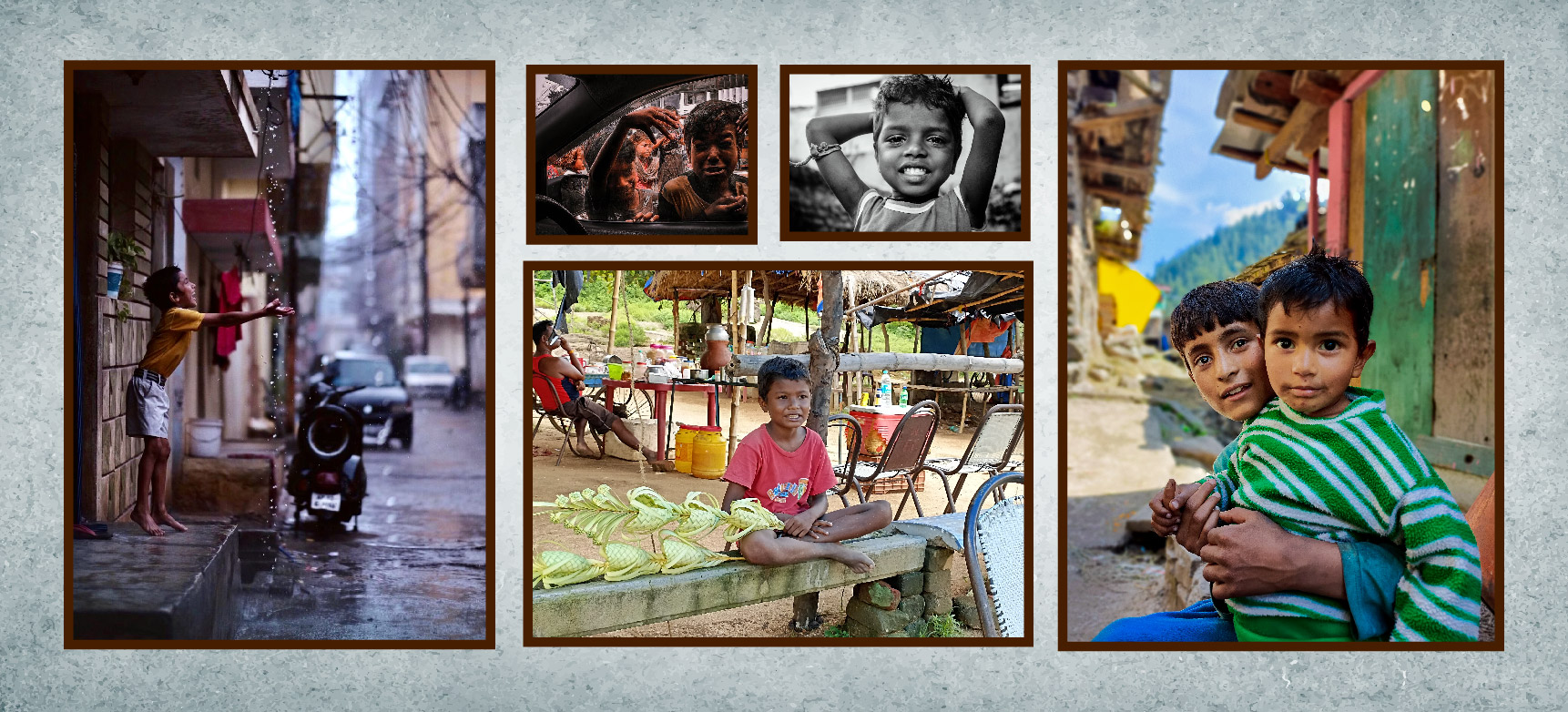 They say, a picture is worth a thousand words. We couldn't agree more. The beautiful entries shared by BYJUites have truly won over us. If these photographs have left you too awestruck, then leave your comments below. Let's discuss what photography means to each of us.
Like this story? Head to Life at BYJU'S to learn more about our work, people, and the stories that make us unique. To explore job opportunities, check out Careers at BYJU'S.