While the approach to fitness has evolved over the years, the benefits of yoga still remain unmatched. More and more people are realising the importance of this ancient practice, and adding it to their lifestyle to reap the benefits. And this is happening not just in the country but across the globe! 
If you are a dedicated practitioner or even are curious about yoga, the various asanas, and the history surrounding this practice, we have something fun in store for you.
Take this quiz to find out how much you really know about yoga.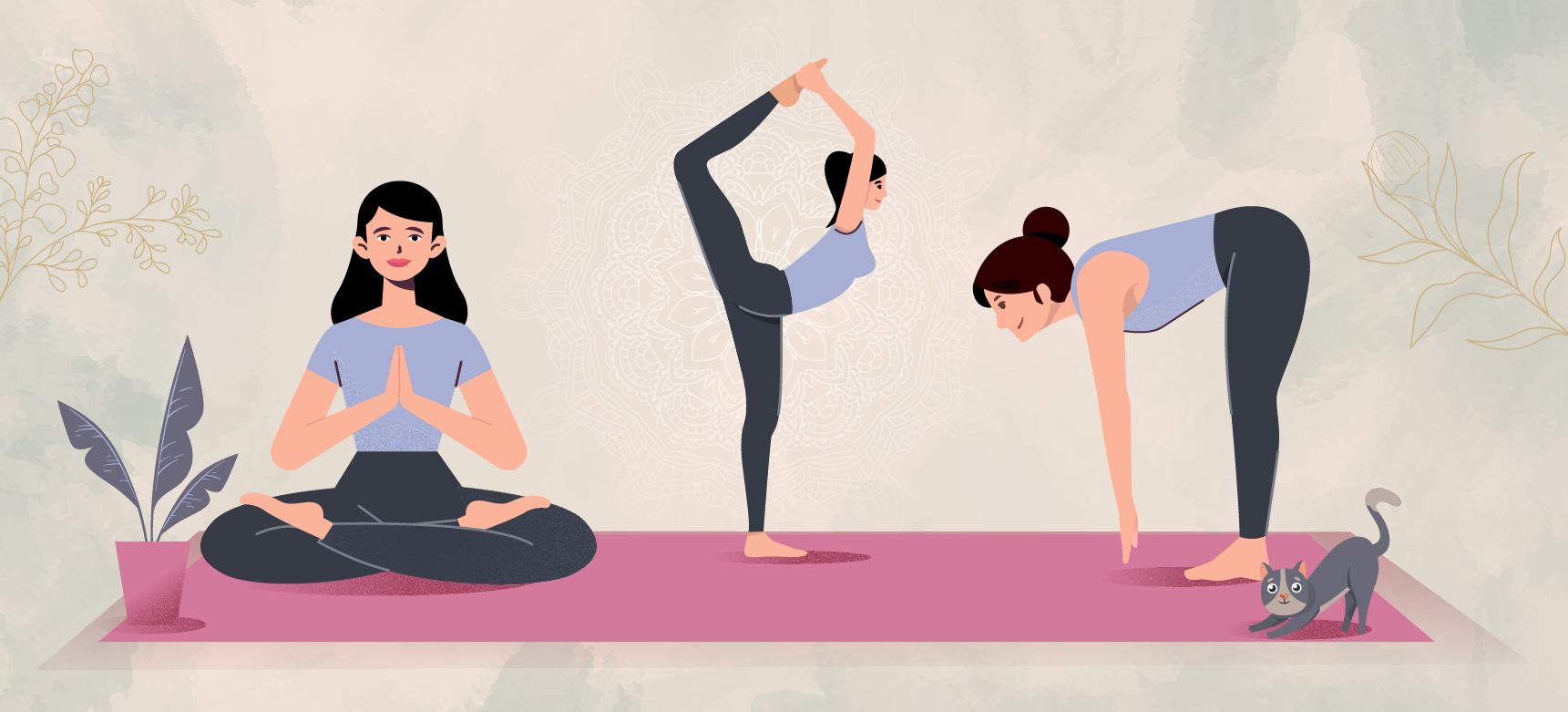 1. The word "yoga" is derived from the Sanskrit word, "yuj". What does the word mean?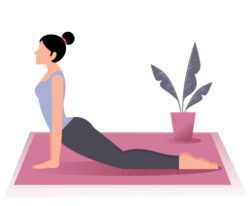 Union

Meditation

Exercise
2. Which type of yoga is characterised by its use of props?
Raja Yoga

Sivananda Yoga

Iyengar Yoga
3. How many poses are there in one Surya Namaskar?
3 asanas

12 asanas

40 asanas
4. The International Day of Yoga was first celebrated in which year?
5. What time of Asana is "Anantasana"?
Reclining 

Balancing

Sitting
6. Guess the yoga pose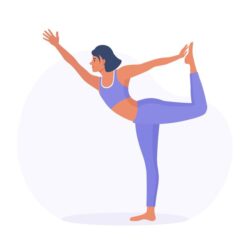 Monkey post

Lord of the dance

Warrior 2
7. Which pose is known as the scorpio pose in yoga?
Balasana

Anantasana

Vrischikasana
8. What is the technique of controlling one's breath called in yoga?
9. What is the theme for this year's International Yoga Day?
Yoga for well-being

Yoga for humanity

Yoga for all
10. The idea of an International Day of Yoga was first proposed by?
Narendra Modi

Yogi Adityanath

Ravi Shankar Prasad
Let's check out the answers:

Scored a perfect 10? Tell your score in the comments below. We would love to know if you are a yoga enthusiast.
Like this story? Head to Life at BYJU'S to learn more about our work, people, and the stories that make us unique. To explore job opportunities, check out Careers at BYJU'S.