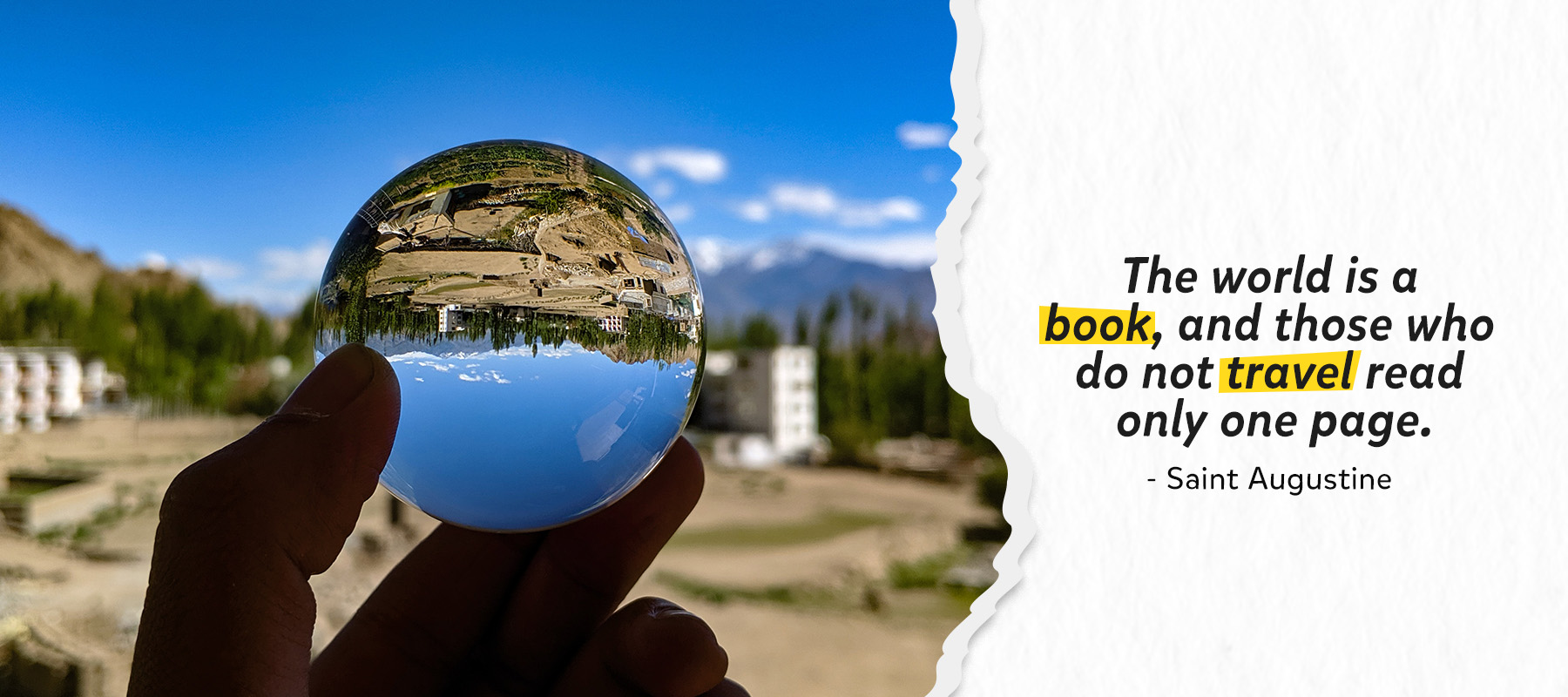 World Tourism Day is here! Who's up for a global escapade filled with excitement, discovery, and wanderlust? Well, you're in for a treat because we've got a globetrotting BYJUite, Brendon Martin, Lead, Account Manager, who wears many hats in ensuring project success. 
As an Account Manager at BYJU'S, he plans, coordinates teams, manages risks, communicates effectively, assures quality, maintains timelines, solves problems, and oversees project closure to perfection. 
Grab your virtual passports, comfy slippers, and a sense of curiosity, as we raise a digital toast to World Tourism Day. Let's set sail on a fun-filled, travel-packed adventure, with Brendon.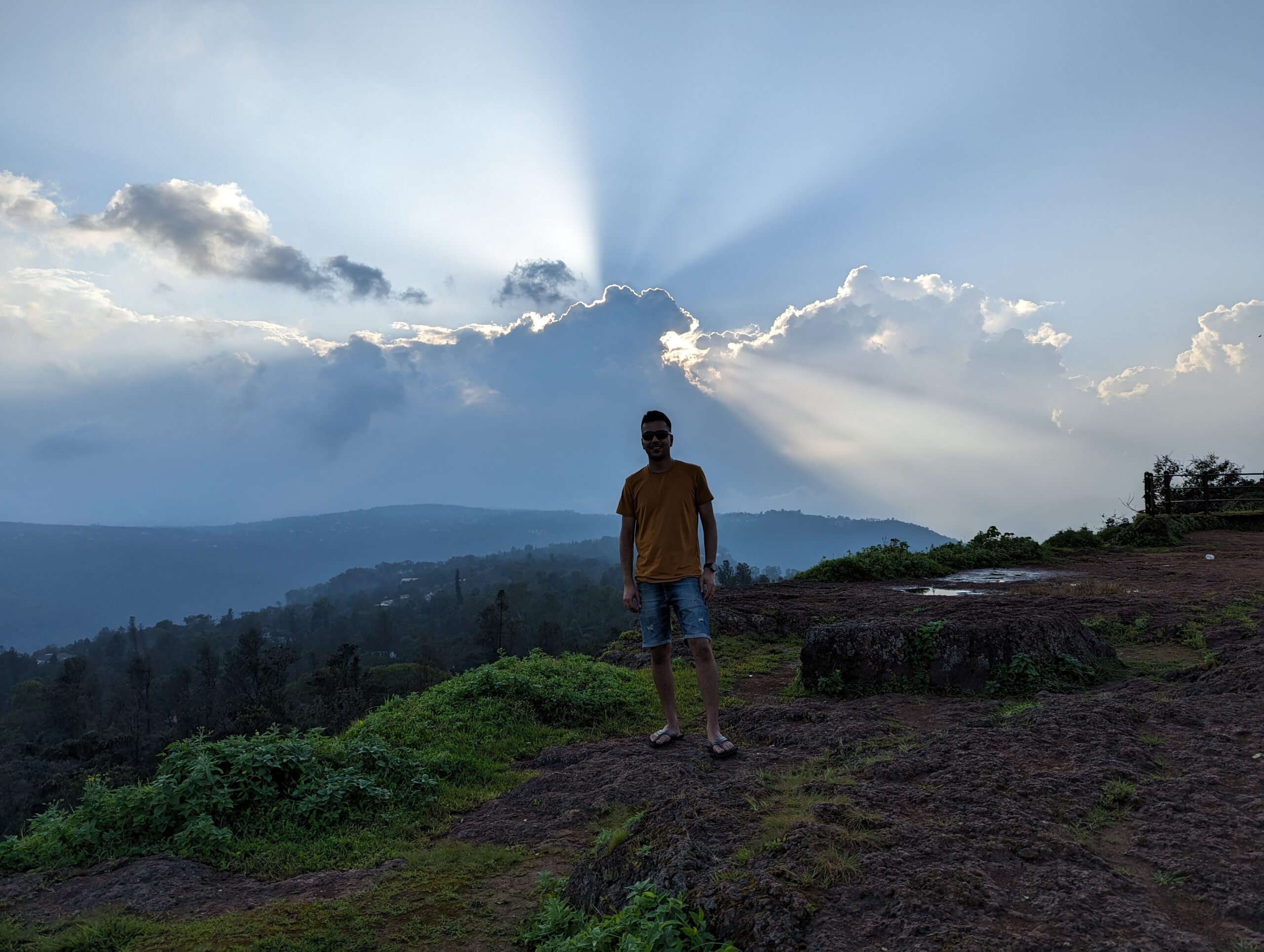 Also Read: Foster workplace learning: Unleash productivity with the Feynman Learning Technique
What does World Tourism Day signify to you on a personal level? 
World Tourism Day holds a special place in my heart as it serves as a poignant reminder of the tourism industry's potential to enrich our world economically and culturally. It provides a platform for meaningful discussions on how we can harness the benefits of tourism while mitigating its adverse impacts.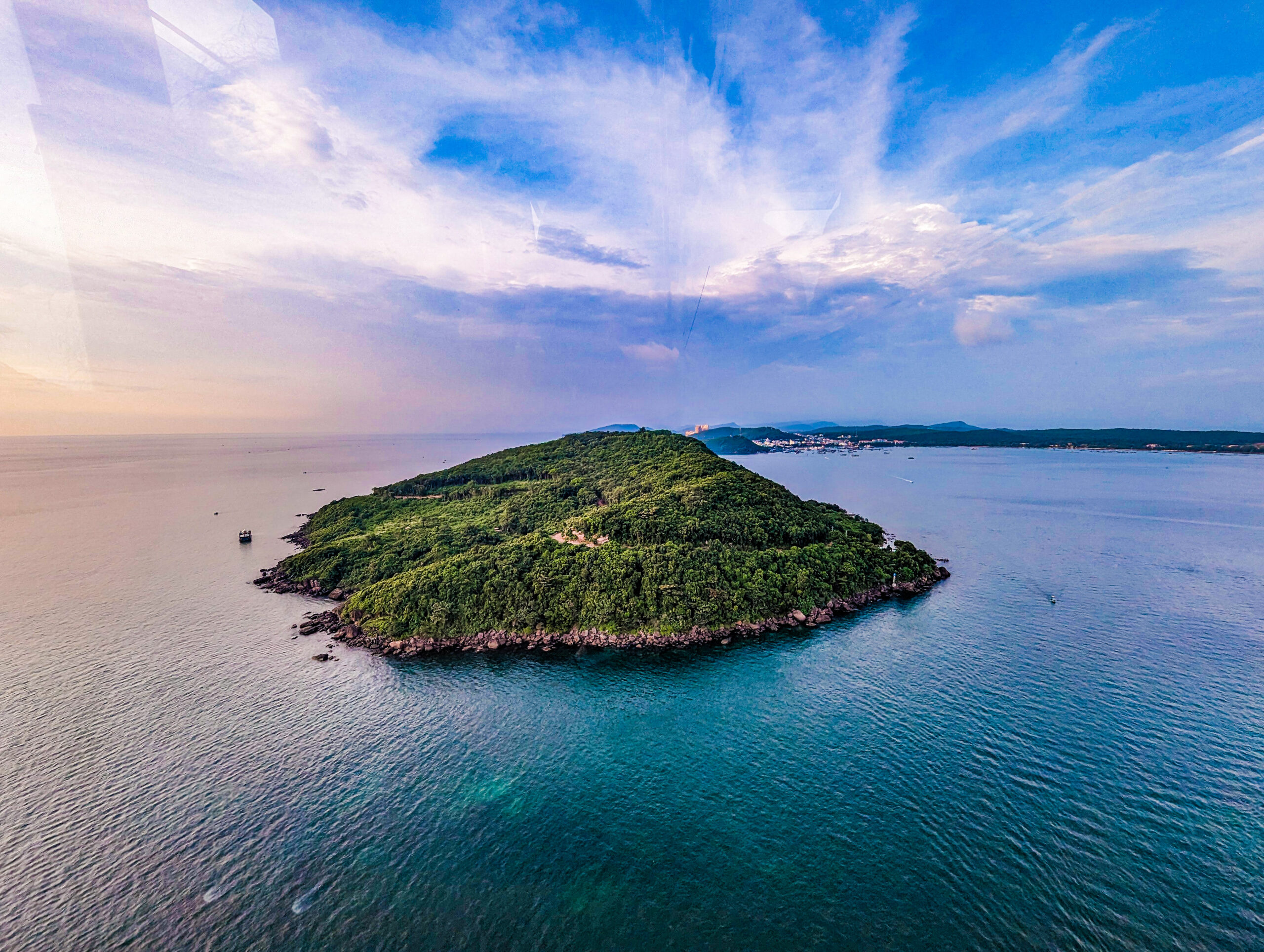 Can you spotlight some distinctive and less-explored tourist destinations deserving of more recognition? 
Armenia, Sandakphu Trek, Dzukou Valley, and the Everest Base Camp are gems waiting to be discovered by more travellers.
How has social media contributed to enhancing the overall tourist experience? 
Social media has significantly improved the tourist experience in several ways:
Facilitating trip planning and research

Providing real-time updates

Enabling travellers to share their experiences

Offering a platform for feedback and reviews
Could you provide insights into responsible and ethical tourism practices that travellers should keep in mind?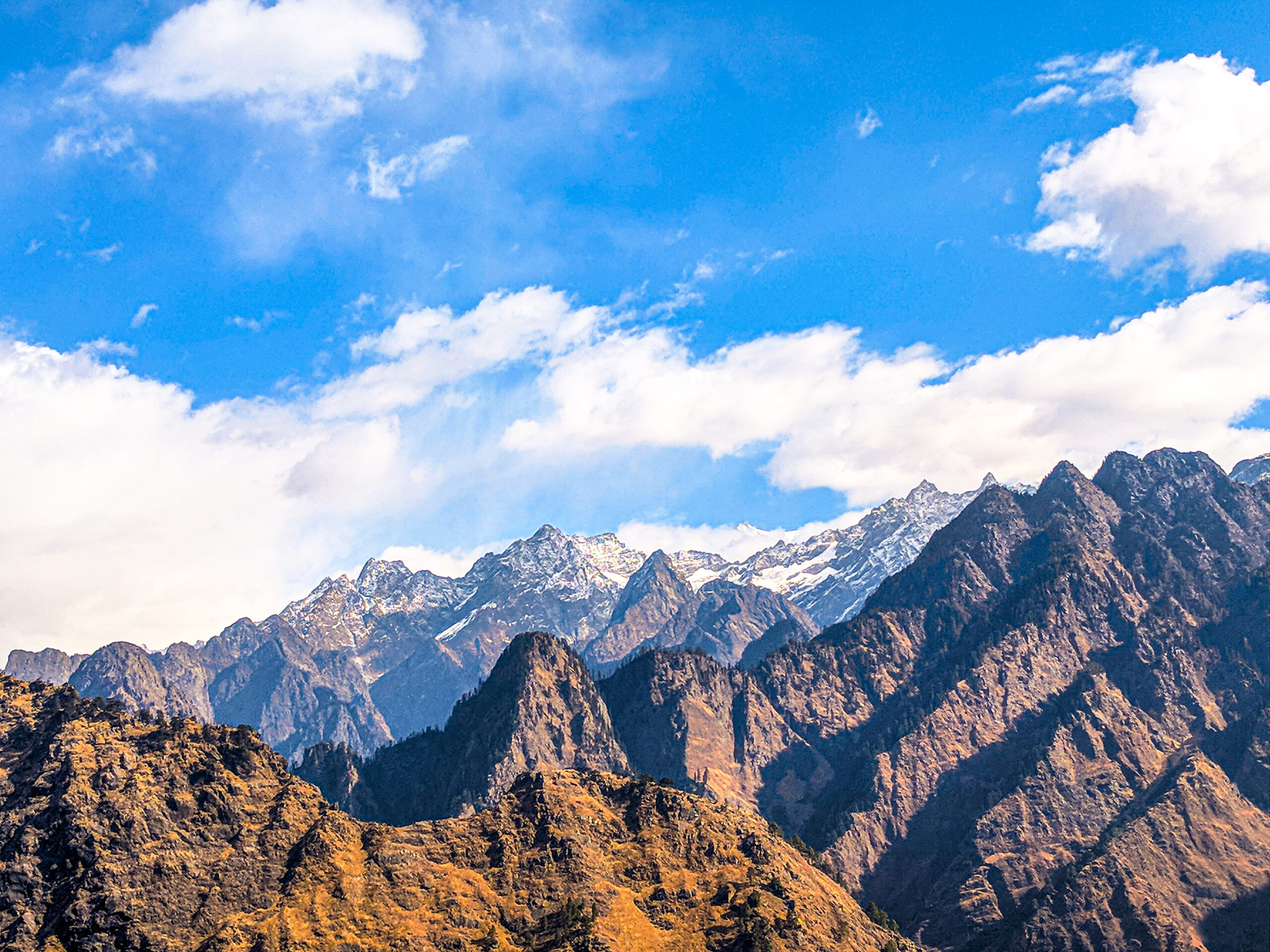 To promote responsible and ethical tourism, travellers should:
Conduct thorough research and plan responsibly

Strive to reduce their environmental impact

Minimise disturbance to wildlife

Embrace the principles of reduce, reuse, and recycle
Share an emotional personal travel experience that has left a lasting impact on you.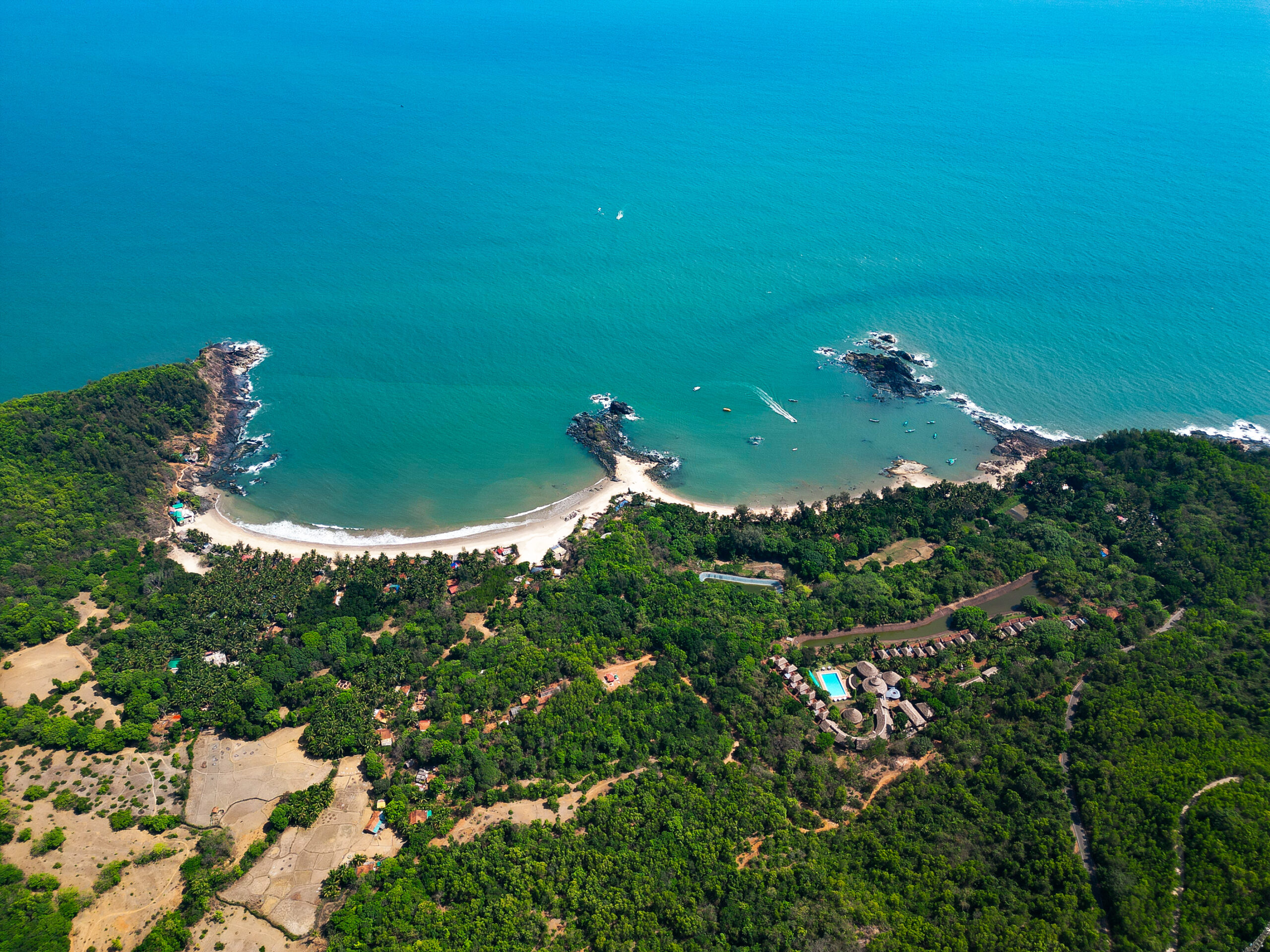 In 2012, I embarked on a transformative journey to Himachal Pradesh, a trip that profoundly influenced my outlook on life and travel. As I arrived in the picturesque town of Manali, surrounded by majestic snow-capped peaks and lush green valleys, I was overcome with an inexplicable sense of wonder and amazement.
It was amidst those towering mountains that I discovered the joy of exploration, the thrill of adventure, and the incredible richness of diverse cultures. From that pivotal moment, I wholeheartedly embraced the life of a dedicated traveller.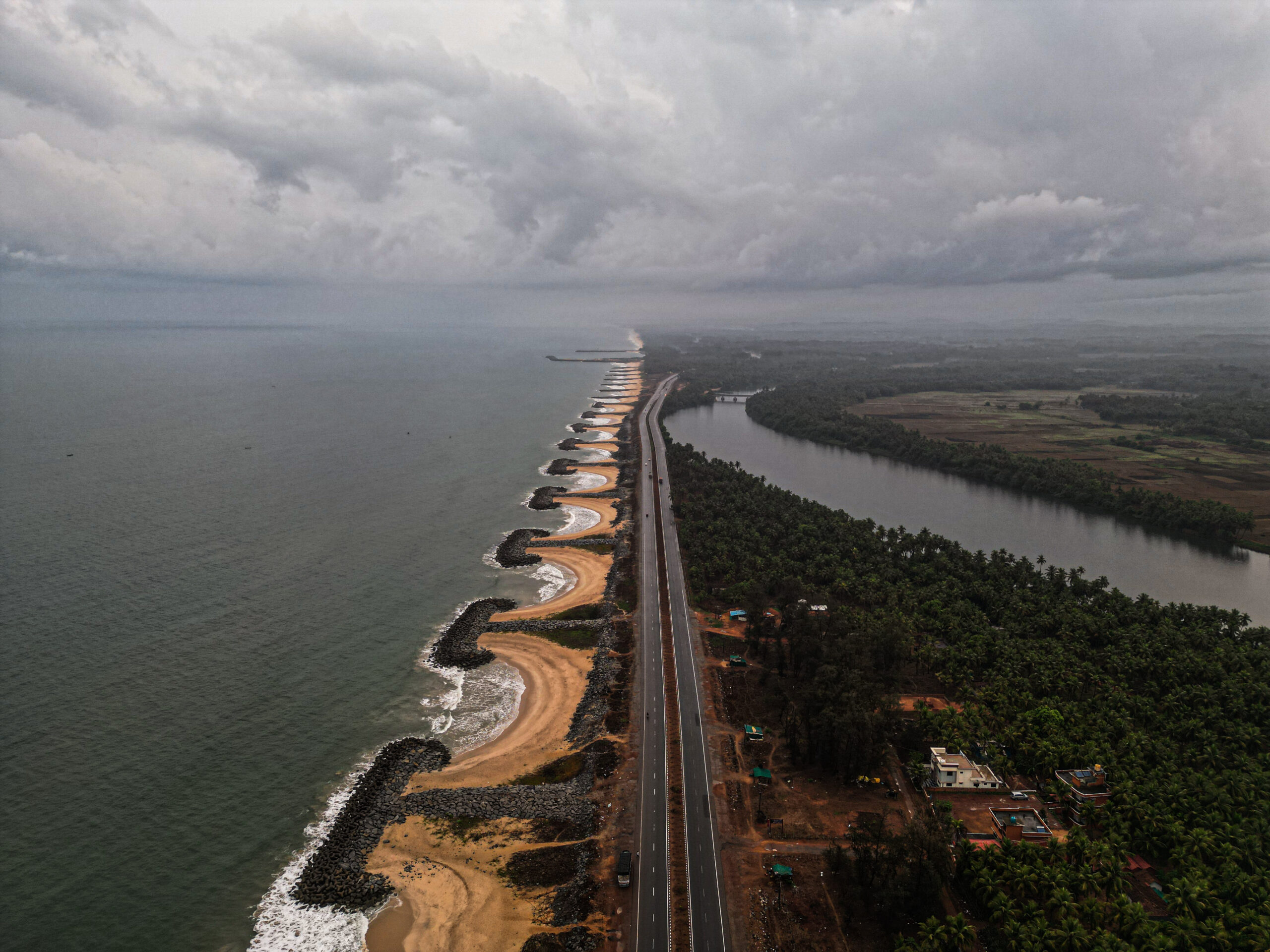 Also Read: Spotlighting brilliant minds: Celebrate National Engineer's Day with BYJUites
And there you have it, fellow adventurers, our whirlwind tour on World Tourism Day with our travel-savvy BYJUite!  As we wrap up this journey, we're reminded of the magic that travel brings into our lives. It's not just about visiting new places; it's about the people we meet, the stories we collect, and the personal growth that stems from venturing beyond our comfort zones.
Brendon's tales have shown us that the world is a vast playground, waiting to be explored and that each destination, no matter how near or far, has its own unique charm. The joy of discovery, the thrill of adventure, and the warmth of human connections are the true treasures we uncover on our travels.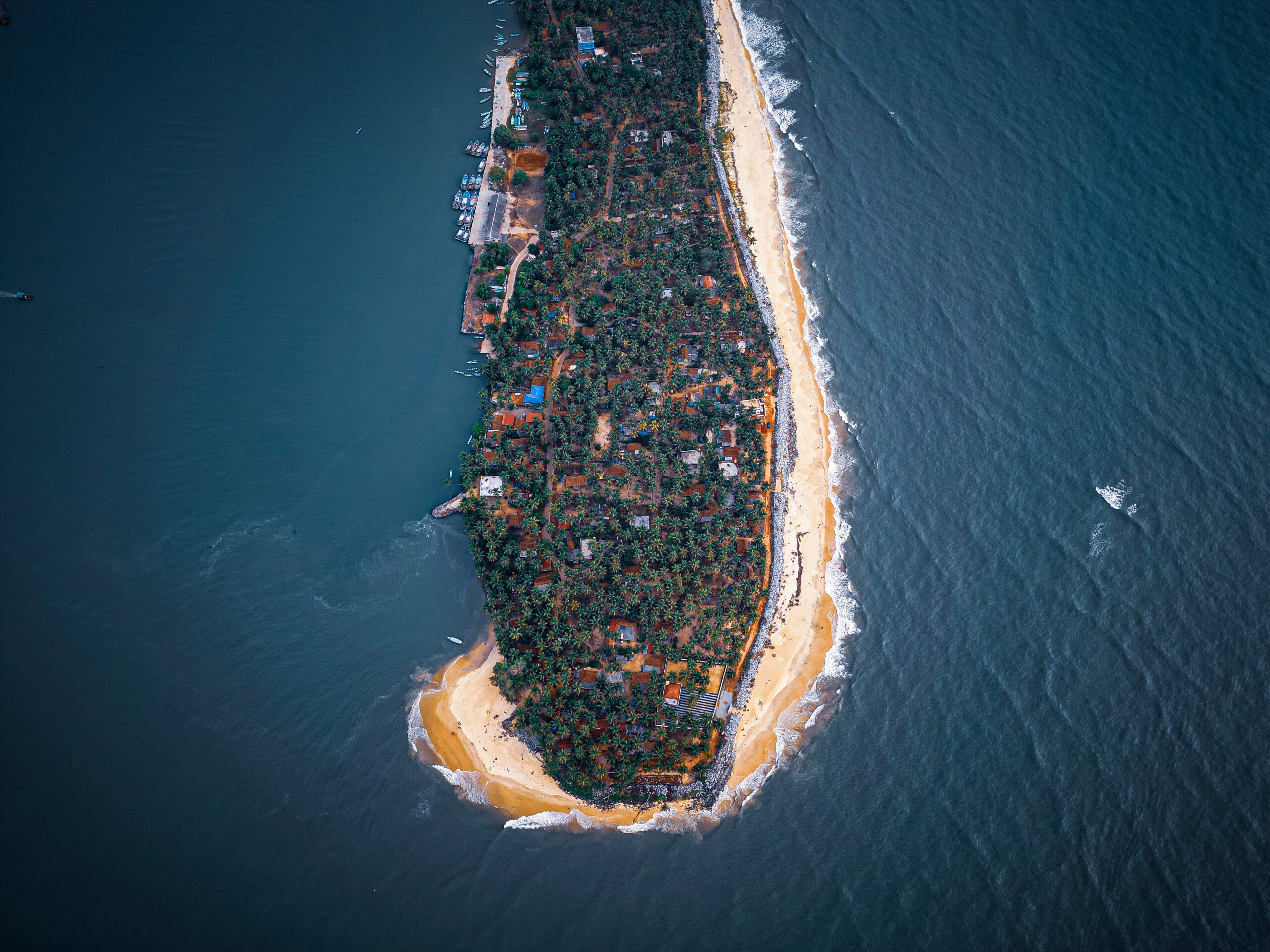 Let's keep the spirit of exploration alive! Whether you're planning your next big adventure or simply savouring the memories of past journeys, remember that the world is an open book, and every day is an opportunity to turn a new page.
Are you an adventurous traveller too? Share your experiences in the comments below!
Like what you read? Head to Life at BYJU'S to learn more about our work, people, and the stories that make us unique. To explore job opportunities, check out Careers at BYJU'S.