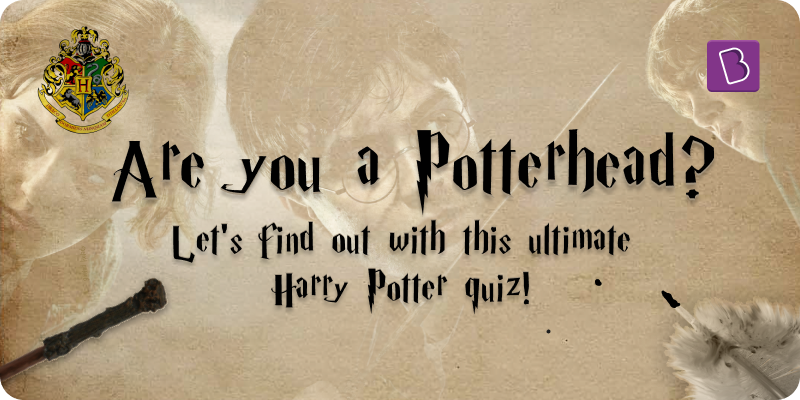 Have you watched every Harry Potter movie and read every book to relive the mystical and magical world of Hogwarts? If the Quidditch tournament was for real would you take part in it? And had a full-fledged debate with your friends about being a Gryffindor or Slytherin? Then you are among those who consider themselves Potterheads!! 
To celebrate your fandom, this International Harry Potter Day, we bring you the ultimate quiz to prove that you know the most about The Boy Who Lived. So what are you waiting for? Get ready to grab your wand and test your wizardly knowledge. 
All you have to do is read the following questions carefully and choose the correct answer from the list of options.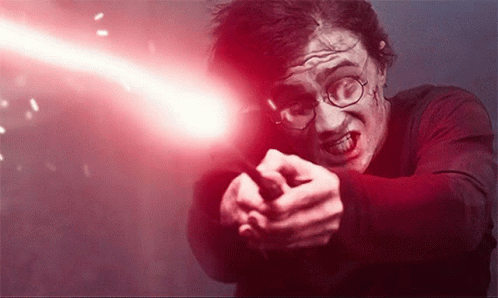 How many Harry potter books are there?
5
7
9
11
When is Harry Potter's birthday?
August 12
June 5
July 31
February 1
What did Dumbledore leave Harry in his will?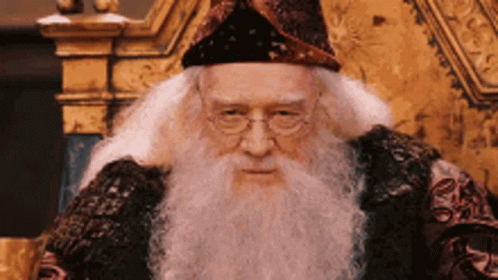 His wand
Sword of Godric Gryffindor
The Sorting Hat
A spellbook 
Who was the last Horcrux?
Snape
Dumbledore
The locket
Harry
Also Read: International Dance Day: This Quiz Will Put the Groove Back Where it Belongs!
Which spell did Professor Snape invent?
Expelliarmus
Wingarium leviosa
Sectumsempra
Avada kedavra
Name this character.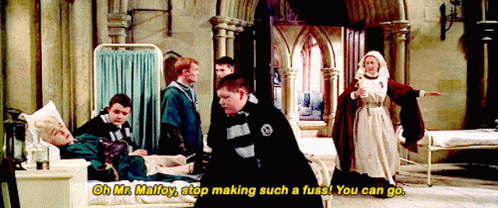 Pomona Sprout
Poppy Pomfrey
Dolores Umbridge
Hermoine 
What Patronus does Harry have?
Lion
Stag
Bunny Rabbit
Deer 
Also Read: 13 Disney Trivia Questions Only True Fans Can Answer! Take The Quiz Now
What is the name of Harry's house-elf?
Fred
Dobby
Kreacher
Hobbes
What did Harry use to survive underwater in the Triwizard Tournament?
Gillyweed
Polyjuice potion
His parents appeared before him
Wand 
Which one was Harry's first broomstick?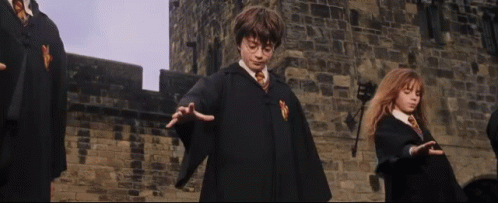 Nimbus 2000
Lotus 4000
Cactus 1000
Mustang 3000
Do you know all the answers? Now, write them in the comment section below and wait for the next quiz to find out if you're correct!
Answer key to the Dance Day Quiz: 
Disco
Kathak
Moonwalk
Eurodance
Lavani
Kerala
Manipuri 
Tango
Ballet 
Odissi
Enjoyed this quiz? Head to Life at BYJU'S to learn more about our work, people, and the stories that make us unique. To explore job opportunities, check out Careers at BYJU'S.