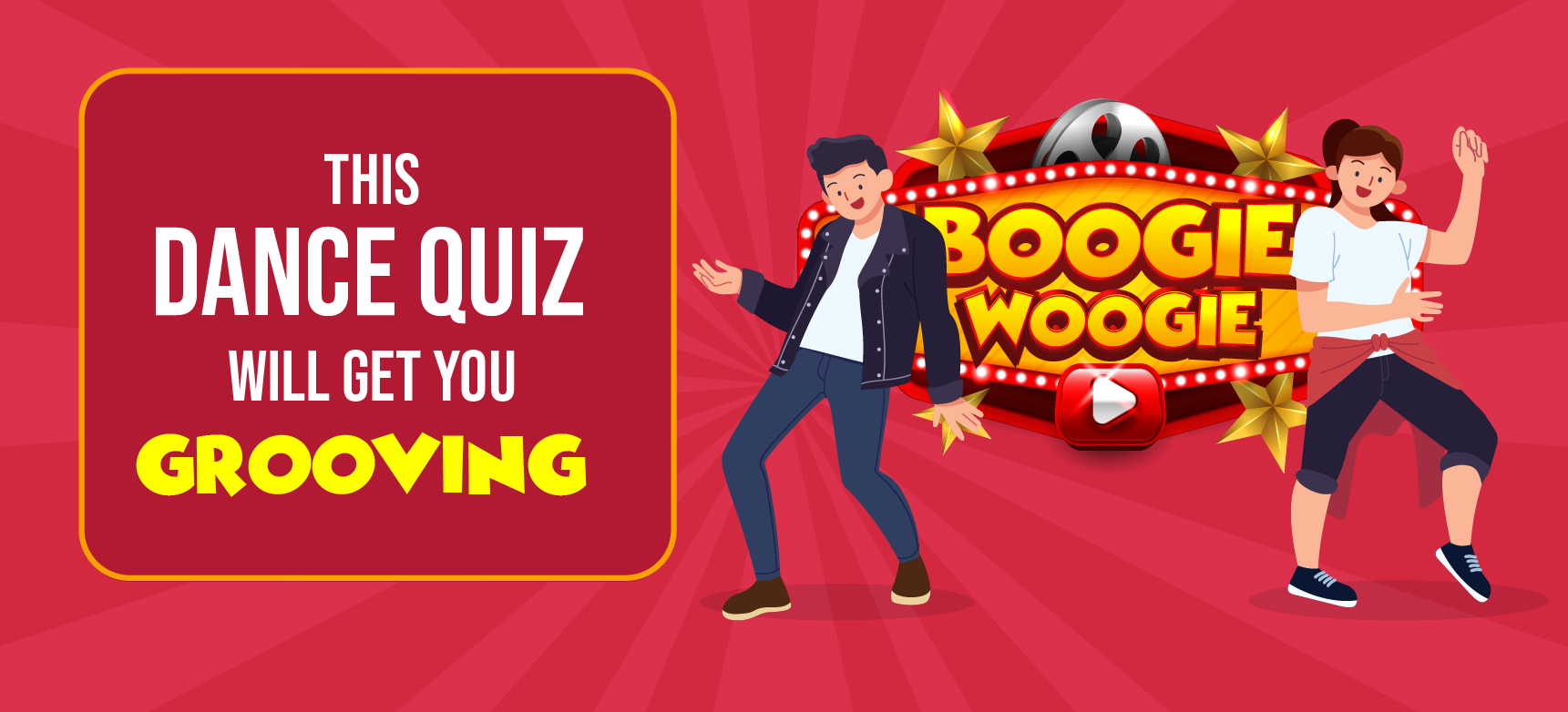 Dance like no one's watching. Dance like there's no tomorrow. We've all heard these phrases but we seldom practice them. But now is as good a time as any to let your hair down! And what better way to get the groove back than by taking a trip down memory lane and rediscovering how fun dancing used to be? 
This International Dance Day, we are taking a trip around the world to find out some hidden and some popular gems from the world of dance. We hope you twirl your way through this quiz!
All you have to do is read the following questions carefully and choose the correct answer from the list of options.
Which dance form dominated Bollywood in the late 1970s and early 1980s? 
Jazz
Contemporary 
Disco
Cabaret
Also Read: #StressAwarenessApril: Want to Kick Stress to the Curb? Take Up the 30 Days Wellness Challenge
Which Indian classical dance style is Madhuri Dixit trained in? 
Bharatnatyam 
Kathak
Odissi
Manipuri
Which of the following dance steps was immortalised by Michael Jackson?
Moonwalk
Pimp Walk 
Leo Walk 
Knee Drop 
Which electronic dance music genre was popularised by Vengaboys? 
House
Trance
Eurodance
Dubstep
Identify the folk dance style in this song.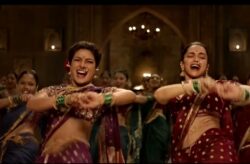 Garba
Ghoomar
Bihu
Lavani
Quiz: Take This Ultimate IPL Quiz and Prove You're the Number One Fan
In which Indian state did the classical dance form of Mohiniyattam originate? 
Tamil Nadu
Kerala
Andhra Pradesh
Karnataka
Identify this Indian classical dance form.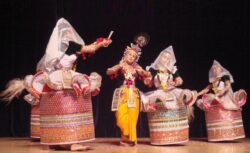 Manipuri
Mohiniyattam
Sattriya
Kuchipudi
Which of the following dance forms originated in Argentina?
Salsa
Samba
Tango
Cha-Cha-Cha  
Vaganova, Cecchetti and French are methods of which dance form? 
Tap Dance 
Waltz
Hip-Hop
Ballet
Also Read: Try These On-the-go Breakfast Ideas to Fuel Your Busy Mornings
Which Indian classical form is Vidya Balan performing here?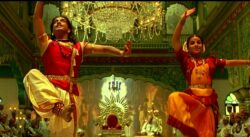 Kuchipudi
Odissi 
Bharatnatyam
Sattriya
Do you know the answers? Now, write them in the comment section below and wait for the next quiz to find out if you're correct!
Here are the answers to the IPL Quiz:
Shikhar Dhawan
Dwayne Bravo
Mumbai Indians
2014
DY Patil Stadium, Navi Mumbai
Lucknow Super Giants
Gujarat Titans
Punjab Kings
Harshal Patel
Virat Kohli
Enjoyed this quiz? Head to Life at BYJU'S to learn more about our work, people, and the stories that make us unique. To explore job opportunities, check out Careers at BYJU'S.