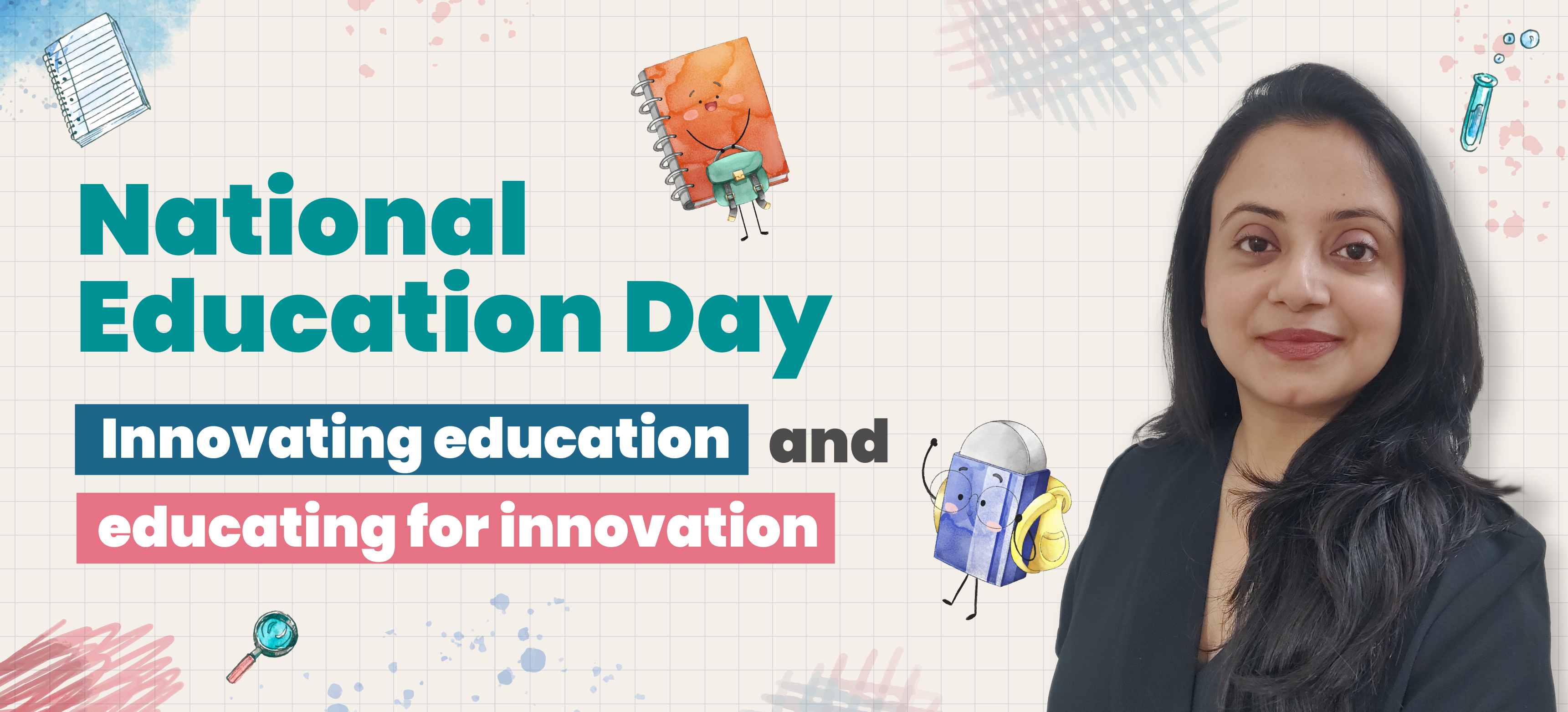 "At BYJU'S, we believe teaching effectively is what builds effective learning in students. And learning doesn't have to be forceful or stressful. All our products have been at the forefront of helping students become lifelong learners. We may have different offerings to suit every child's unique needs but the ultimate goal remains the same: instil a love for learning in students."    
That was Pragya Singh, our Lead Product Designer- BYJU'S Classes. When Pragya joined BYJU'S in 2021, Product Designing was a small team but that didn't stop her from exploring and experimenting with ideas to build immersive educational tools for students. "In fact, watching learners interact and engage with our products further motivates us to keep creating best-in-class products," she says.
On National Education Day, Pragya Singh shares with us how BYJU'S is building products that power learning to inspire the next generation of innovators.
Also read: Making work and life work together: Creating an inclusive environment for parents at BYJU'S
Learn by doing
 For Pragya, building innovative learning tools is all about understanding the unique needs of every child. She tells us, "Every learner is different. We have students who hear things once and remember them forever. Then we have students who prefer visual learning and understand best when they see information. Through our tech-enabled tools, we cater to the unique needs of every student so that they learn at THEIR pace."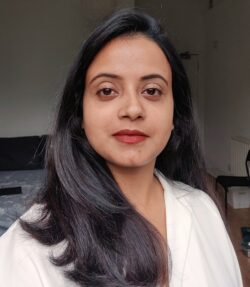 Besides focusing on building a better learning experience for students, she says, her team is also leveraging tech to enhance students' personalised learning journeys. "It all starts with motivating students to have fun while learning. This can only be possible when students are given autonomy and ownership of how they learn. Since the beginning, our aim has been to increase student engagement, by making learning fun for students, through videos, interactive media, quizzes, polls, and gamification."
Inspiring the next generation of innovators
Pragya says, "BYJU'S goes beyond just being another learning app. All our products are designed to allow teachers to use their creative skills to provide opportunities for students to learn." She continues, "As an edtech company, we have always recognised the role of creating innovative teaching materials and newer learning styles that promote interest amongst students. For instance, in BYJU'S Two-Teacher model, students are taught by one expert teacher who uses visuals and storytelling to explain topics to ensure conceptual clarity, while the second teacher resolves doubts instantly and makes the sessions interactive and engaging. With this, students get the best of both worlds – access to expert teachers and personal attention."
While Pragya is inspired to create opportunities for students to learn and grow, she says her team will continue building products that make them look forward to learning something new every day. "Through our products, we want to make learning accessible for all students, even in the remotest part of the country. Not only are we creating immersive learning journeys, but also bridging learning gaps in students by ensuring that our content is available in vernacular languages, to inspire them to keep learning," she adds. 
Like what you read? Head to Life at BYJU'S to learn more about our work, people, and the stories that make us unique. To explore job opportunities, check out Careers at BYJU'S.