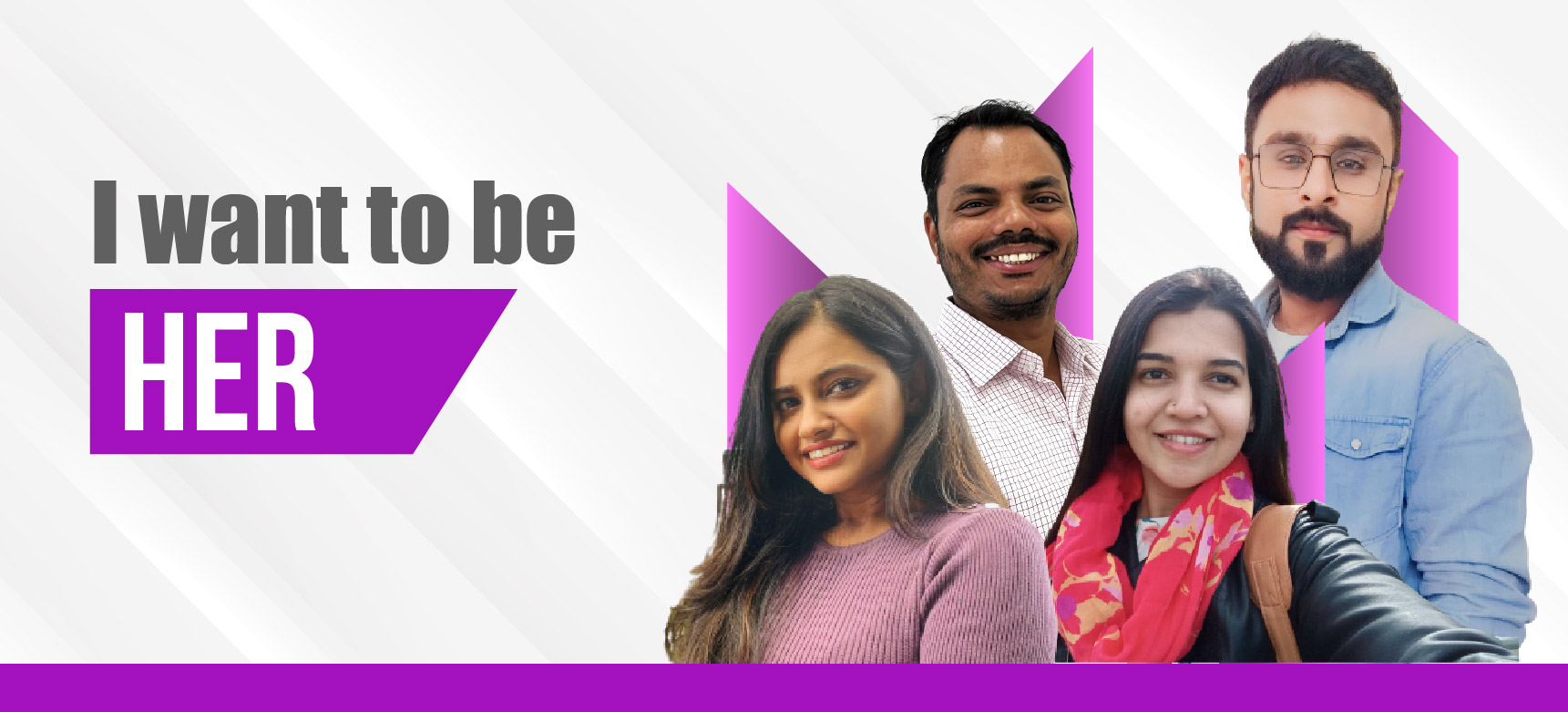 role model
noun [C]
/ˈrəʊl ˌmɒd.əl/
a person who someone admires and whose behaviour they try to copy
It's often said that being a role model is the most powerful form of education as their actions are like a beacon of light guiding through difficult times. People seldom realise that someone looks up to them and that their actions have positively impacted and changed someone's life. 
Women, especially, rarely realise their effect on those around them. Even their smallest acts of kindness and compassion can leave an indelible mark on someone's being. It is to understand THIS impact on the lives of our BYJUites — that we asked them about the female role models in their lives. 
While some of these idols are friends/mentors or people they interact with regularly, some others have role models they've never met personally. And that's the power of a good role model. 
Also Read: Women at BYJU'S | How this single mother is helping students reach their learning goals at BYJU'S Tuition Centre
Janani K
Lead, Art and Design
Being a storyboard artist in the Early Learn team, I draw inspiration from my seniors to keep learning and enhancing my skills. I consider our Art Director, Debjani Bhattacharya, as a role model — someone whose work I absolutely admire and would love to emulate. I think her excellent work has enabled me to work on my own skills.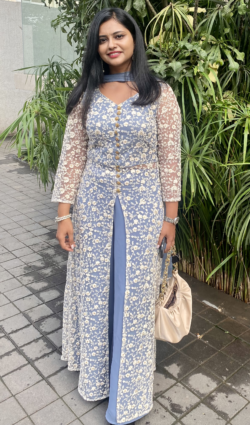 As an engineering graduate, art and design didn't come very naturally to me. It was a teacher in college who inspired me to consider this field. Her words and efforts have shaped my career and encouraged me to take up art and design full-time. She always motivated me to try new things, and I realised that art and design was what I wanted to pursue.   
Bhramara Dixit
Senior Technical Program Manager, Engineering
While I don't have a role model in the world of tech, I consider Arundhati Bhattacharya, the former Chairperson of SBI and the current CEO and Chairperson of Salesforce, as my role model. Balancing work and life is no mean feat, irrespective of gender. To see Arundhati Bhattacharya overcoming that hurdle, striking a balance in spite of taking care of a child with a learning disability at home, has been extremely inspiring.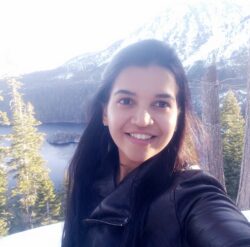 A mix of courage, passion, and discipline, is required to scale the heights and succeed in one's career. Unfortunately, I don't have a role model in the tech world. There's a definite lack of women leaders in the tech space, so I end up self-motivating. 
Also Read: Gender does not define leadership: BYJUites on a genderless future, at work and beyond
Abhishek Gajendra Ambulge
Centre Head, Academics, BYJU'S Tuition Centre
During my first job as a teacher, I met Mugdha Joshi. She helped groom the teachers to build strong relationships with students, how to understand them better, and how to present themselves in class and beyond. I learned a lot from her training sessions and her guidance has helped me scale my career. I wish to emulate her confidence and compassion.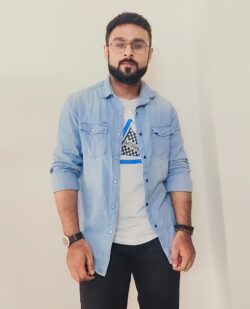 Another role model in my life is Muskaan Singh, a former classmate and one of my closest friends. I was going through a difficult time during my high school years and she helped me with my education and eventually with building my career. It was her belief, trust, and determination that helped me reach this stage of life.  
Vivek Singh
Centre Head, Academics, BYJU'S Tuition Centre
As a teacher, I'm greatly inspired by BYJU'S Co-founder, Divya Gokulnath. The two-teacher model at BTC allows us to refer to her videos and learn from them. Her clarity of thought, confidence, and the way she connects with students, drives me and several other teachers to keep learning and enhancing our skills.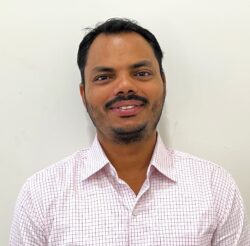 The way Divya has leveraged her skills and beliefs to run one of the largest edtech companies like BYJU'S is inspirational. I frequently watch her interviews to up my motivation; it's not just what she says but how she says it that really touches a chord.  
Also Read: Women at BYJU'S | Haritha H on how an inclusive workplace aided her growth at BYJU'S Tuition Centre
A role model can change our lives in more ways than one, and influence us to be the best at what we do. Strong female mentors and icons are essential for the next generation of young learners, especially young girls, to look up and aspire to. With the changing landscape, we can hope that more such individuals emerge in due time.  
Which woman/women in your life (at work or outside) do you look up to? Tell us in the comments below. 
Like what you read? Head to Life at BYJU'S to learn more about our work, people, and the stories that make us unique. To explore job opportunities, check out Careers at BYJU'S.