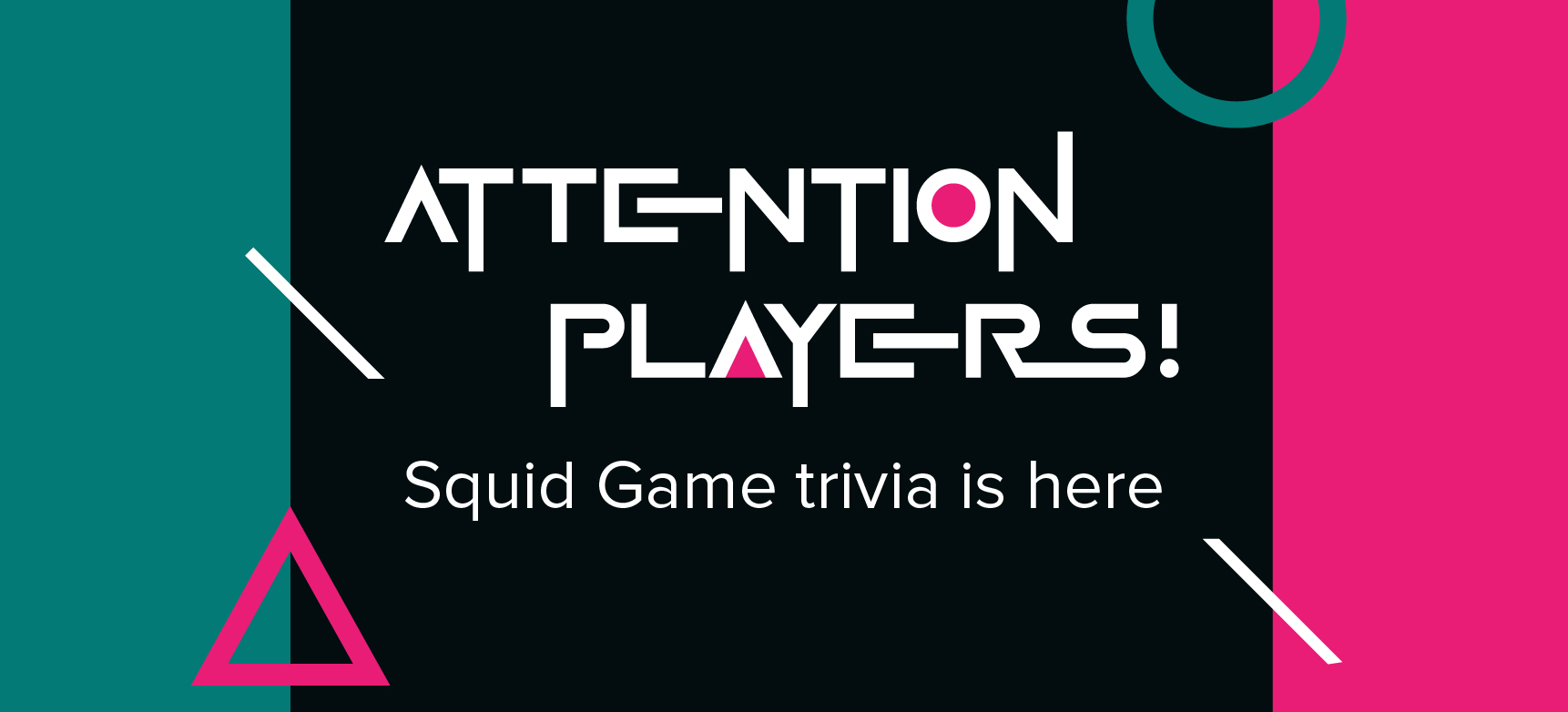 Let's accept it! We all have binged the thrilling K-drama Squid Game. We simply could not take our eyes off the show which was full of deadly twists, fantastic characters, crazy plot and let's not forget the creepy doll. But how closely did you watch the show? 
Do you recall all of the games played in the show and what happened in each one? What exactly did it mean if a staff member was wearing a circle, square or triangle on their head? If you think you know everything about the show, it's time to find out.
To test your knowledge, we've put together a Squid Game quiz filled with trivia.
Here's what you need to do. Read through the questions carefully and choose your answer from the options given below.
How many players were there in the game?
a.  465
b. 456
c. 475
d. 458
What do all the players in the competition have in common?
a. They love games
b. They were lonely
c. They were in a financial crisis
d. They were rich
Quiz Alert: Winter is Coming! Take The Quiz to See How Much You Know About the Season
Which is the correct order of games played?
a. Red Light/Green Light, Tug of War, Marbles, Glass Bridge
b. Red Light/Green Light, Marbles, Tug of War, Glass Bridge
c. Tug of War, Red Light/Green Light, Glass Bridge, Marbles
d. Tug of War, Glass Bridge, Marbles, Red Light/Green Light
How many shapes did the players get to choose during honeycomb?
a. 3
b. 5
c. 4
d. 6
What was the prize money of the competition?
a. 45.6 billion Won
b. 46.5 billion Won
c. 54 billion Won
d. 70 billion Won
Who directed Squid Game?
a. Oh Il-nam
b. Hwang Dong-hyuk
c. Seong Gi-hun
d. Cho Sang-woo
Quiz Alert: Find Out Which Cartoon Character Matches Your Personality!
What country did Kang Sae-byeok defect from?
a. Vietnam
b. China
c. Japan
d. North Korea
Who was Hwang Jun-ho, the police officer searching for?
a. His mother
b. His younger brother
c. His older brother
d. His father
What's the name of player number 001?
a. Oh Il-nam
b. Jang Deok-su
c. Han Mi-nyeo
d. Ji-yeong
What country is Abdul Ali from?
a. Myanmar
b. India
c. Pakistan
d. Afghanistan 
Who is the man in the black mask?
a. Back man
b. Main man
c. Mask Man
d. Front man
Do you think you got them all? Give your answers below in the comments box and wait till our next quiz where we publish our answer key!
Answer Key for Winter Quiz:
Hibernation
Dras
Gulmarg
Sarson ka saag
True
Fir
Kahwa
True
Wet snow
6 sides
Fresh snow that falls on the top of a mountain
Enjoyed this quiz? Head to Life at BYJU'S to learn more about our work, people, and the stories that make us unique. To explore job opportunities, check out Careers at BYJU'S.