Friends, confidants, and the most enthusiastic cheerleaders – fathers are all of these and so much more. On the occasion of Father's Day, we asked BYJUites to share their treasured moments with their dad. Our inbox was filled with heartwarming entries as participants penned down their favourite memories with their fathers.
Check out our three winners and the prize-winning entries below:
To dads who are always supportive
Krishna Trivedi thanks his dad for always standing by his side. In his entry, he recalls his training days at BYJU'S, when he had to board a flight to Bangalore. And, how his dad took out time to accompany him on this very important trip.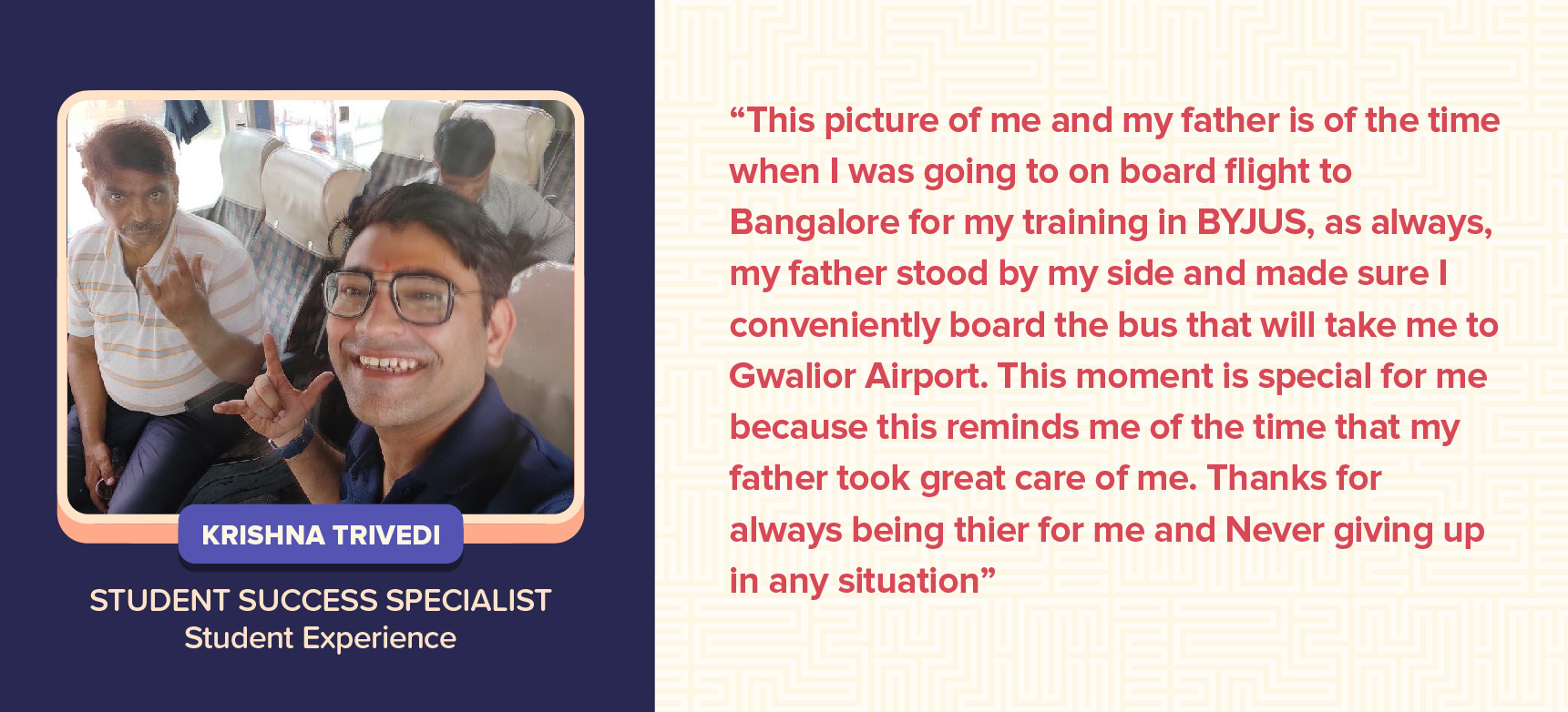 To dads who are an inspiration
Shilpa says the picture (below) is the best memory of her life. She writes about the time she and her dad went on a trek. Talking about her dad, she shares how he's always been adventurous and how this has inspired her to believe that life is beautiful and to be like her dad.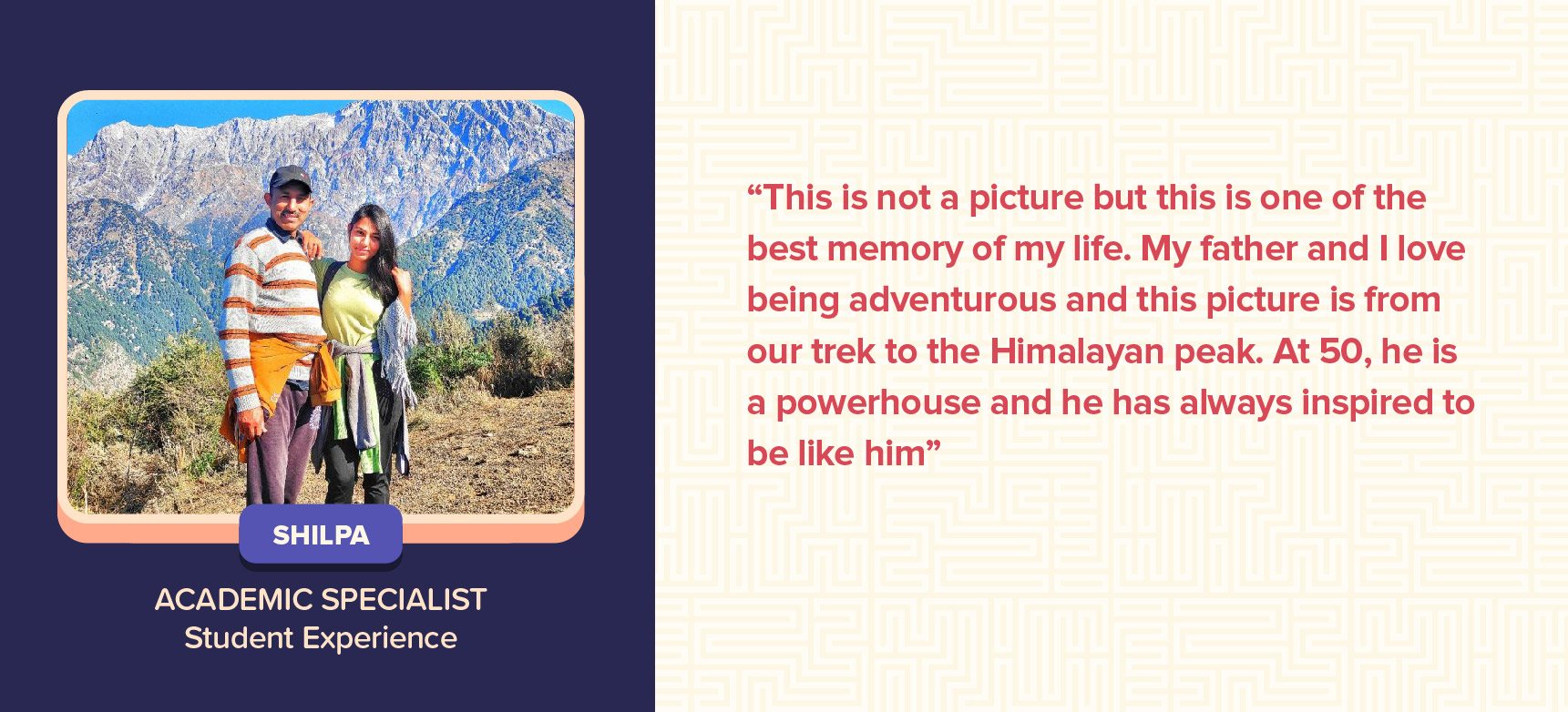 To dads who are more like friends
Pratyusha Chakraborty, in her entry, fondly recalls a childhood memory when her dad dressed up like a giraffe just to bring a smile to her face.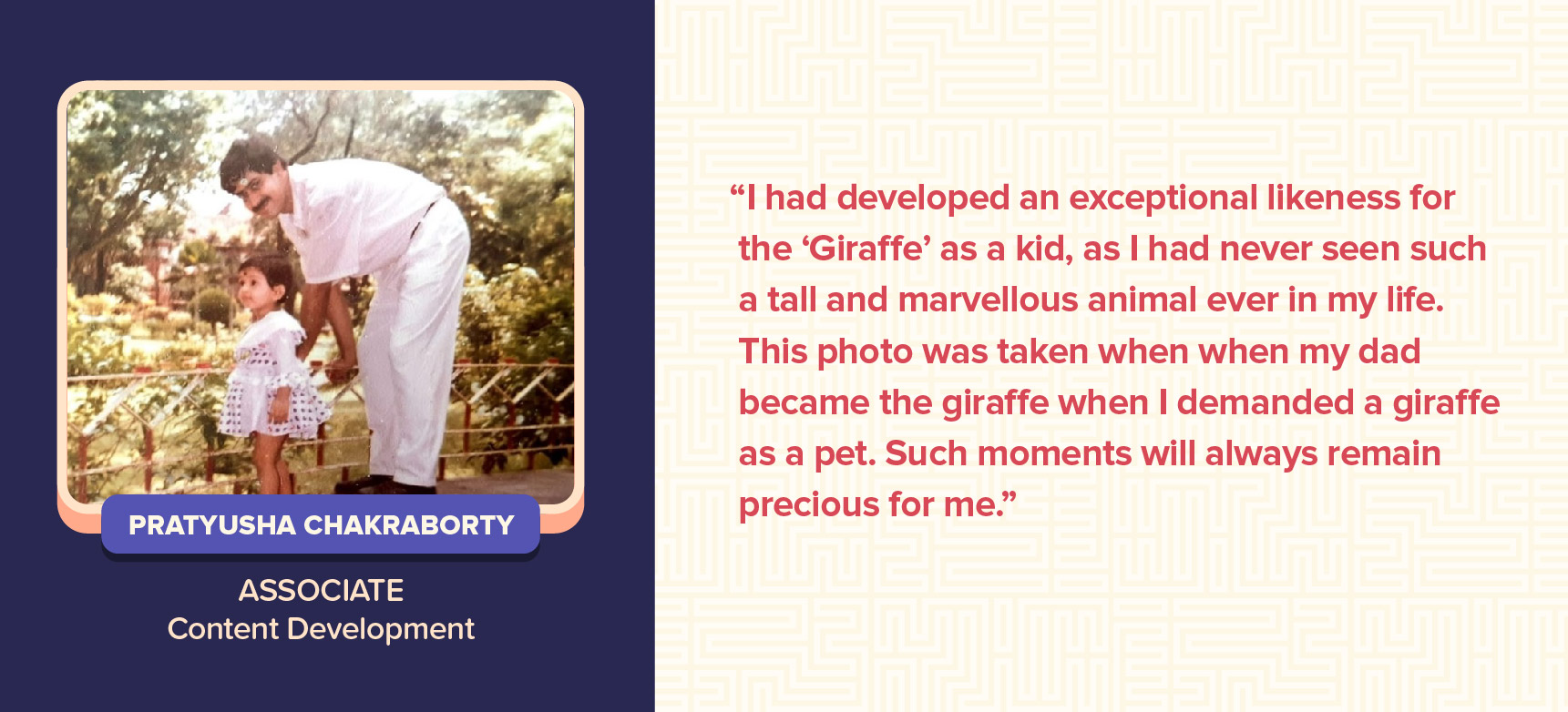 Take a look at a few other noteworthy entries: 
To dads who are partners in crime
Talking about the many learnings from her father, Shivali Vij says, one thing she has learned from her dad is to always have a child-like curiosity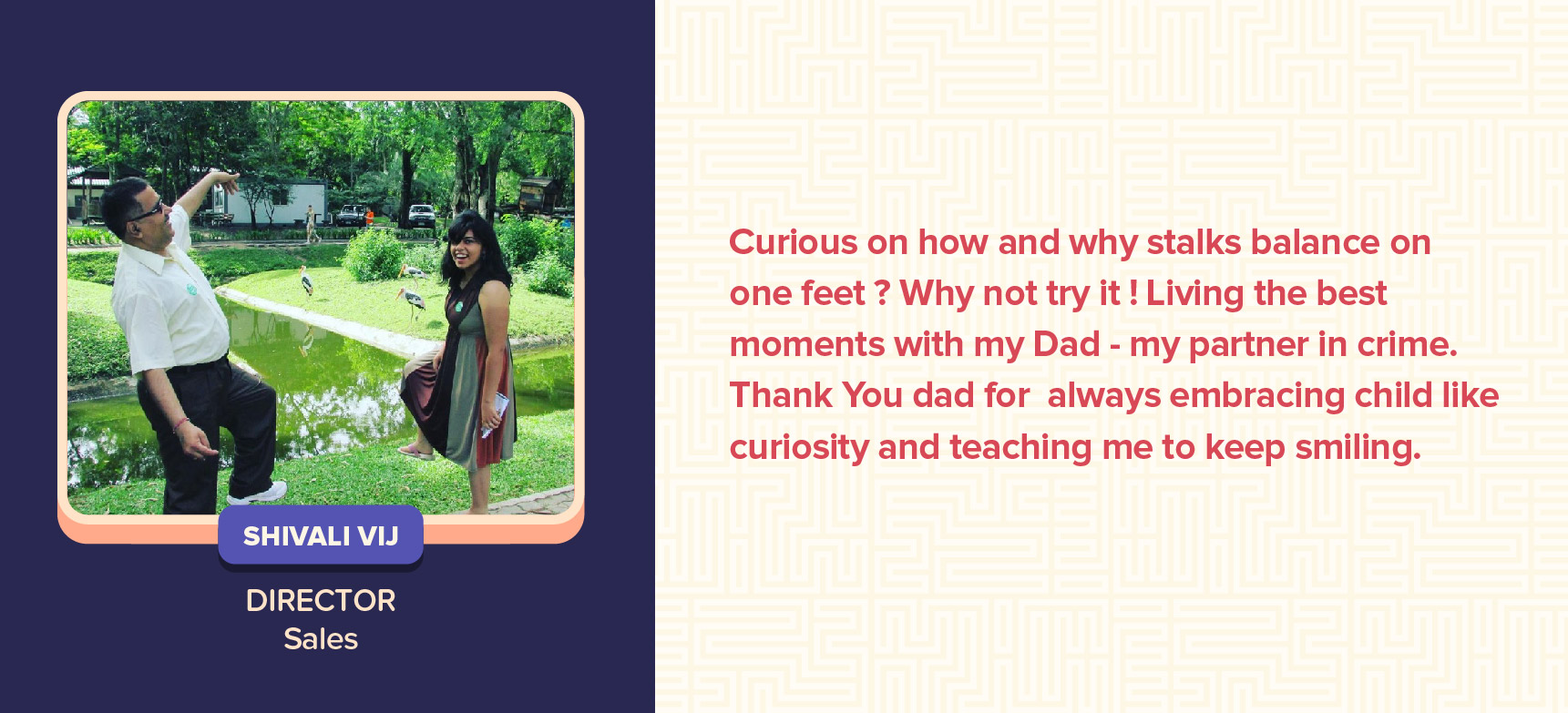 Also, Read: International Plastic Bag Free Day: Best Ways to Ditch Single-use Plastic at Home & Work
To dads who always have your back
Sharing her favourite memory with her dad, Anusha Nampally talks about the first time her dad explained to her about agriculture and taught her how harvesting takes place.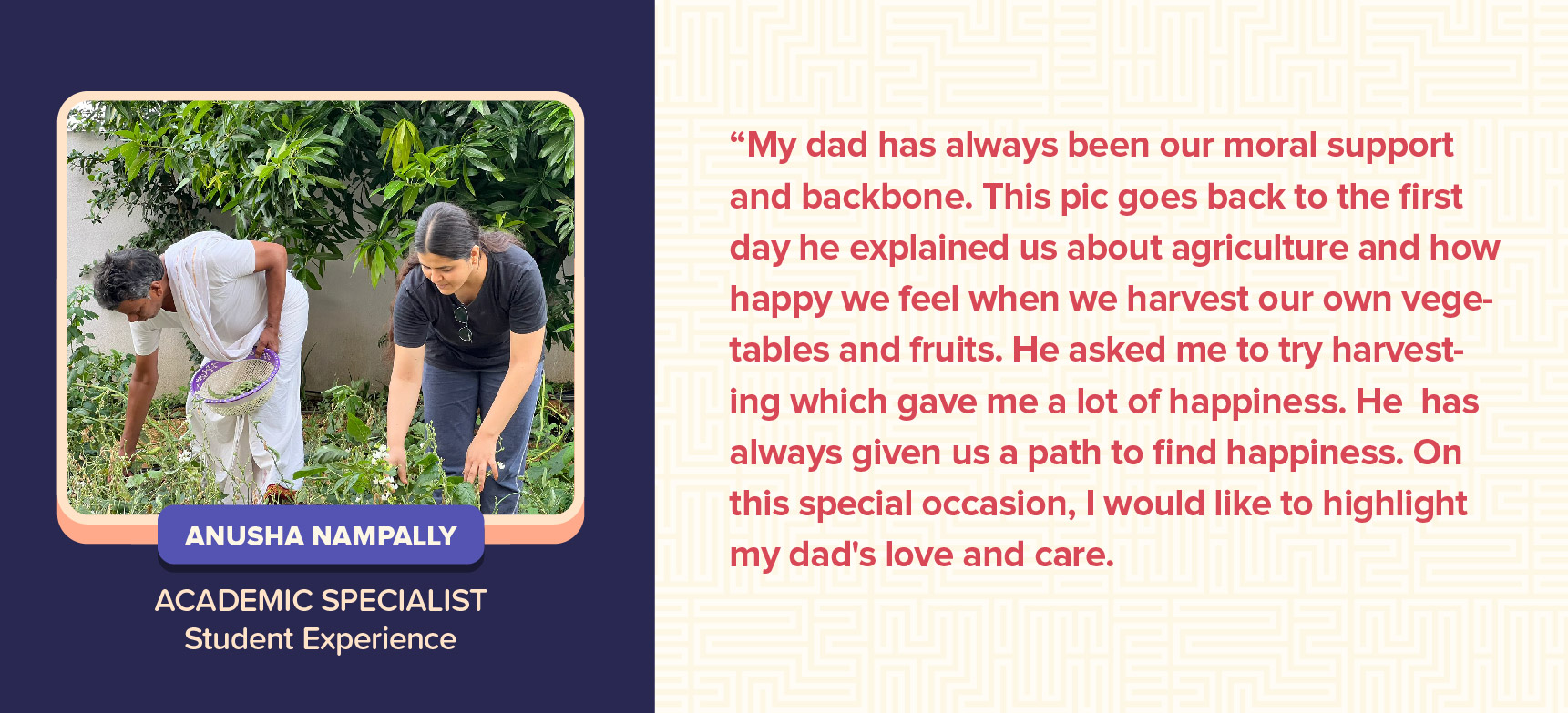 To dads who teach you to dream big
Farheen Noori shares how her dad always wanted her to pursue her dreams. This photo is one of her proudest moments when Farheen became a dentist and her papa was her patient, sitting on the dental chair.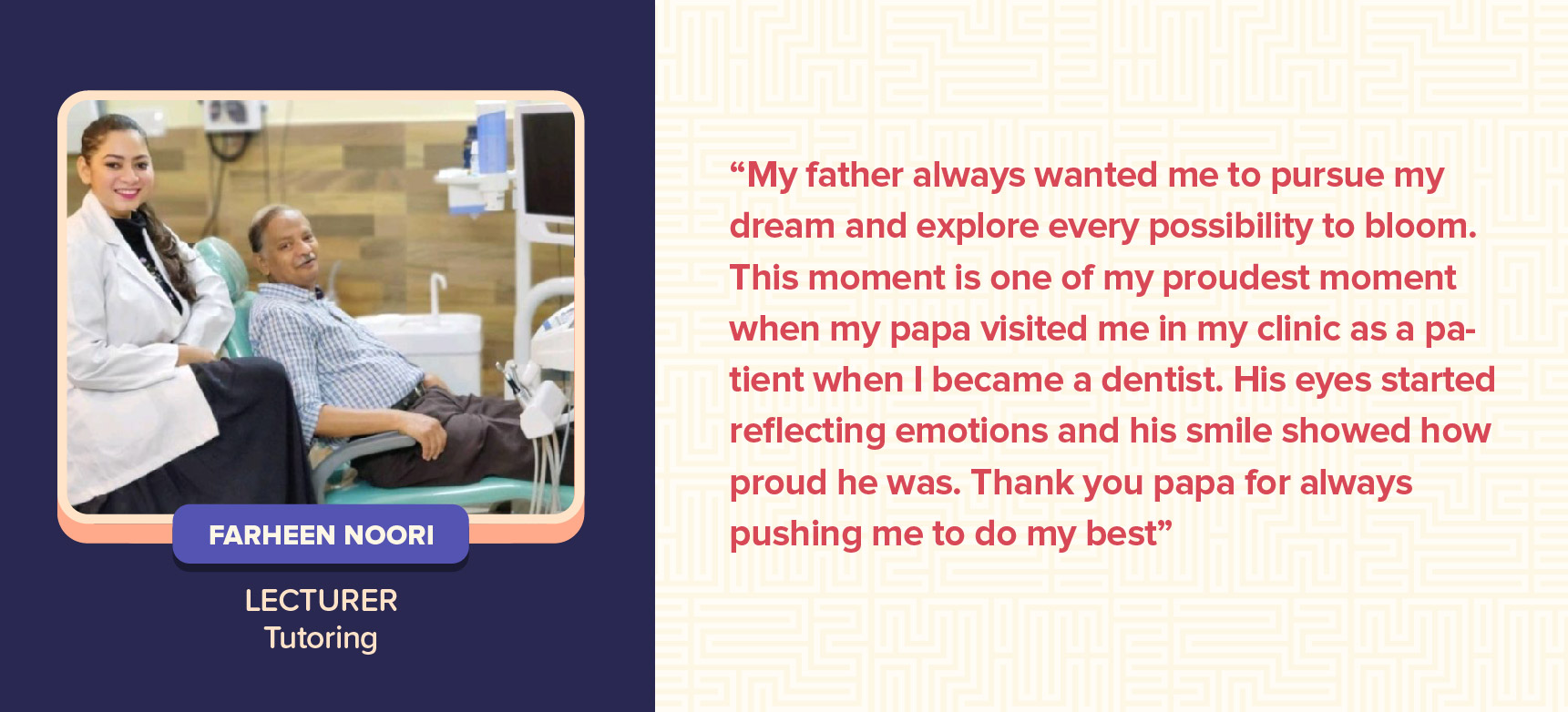 A big thank you to everyone who participated and congratulations to those who won! We loved going through all the amazing entries and taking a trip down memory lane. We will be back with yet another exciting contest super soon.  In the meantime, don't forget to share the treasured moments with your dad in the comments section below.
Head to Life at BYJU'S to learn more about our work, people, and the stories that make us unique. To explore job opportunities, check out Careers at BYJU'S.