World Emoji Day is celebrated on July 17th each year but do you know why the specific date? Apple released its emoji calendar 📆📅 and the date displayed is July 17th and hence, the Emojipedia founder created this fun day. 
Emojis add emotions to our daily mundane text conversations and now we cannot imagine life without them. An email that may be construed as rude, a simple 🙂 does the work, or to express anger towards your friend for bailing out on the Goa trip yet again 😡🤬, emojis always come to our rescue. 
Here are some fun facts about emojis that are going to make you 🤯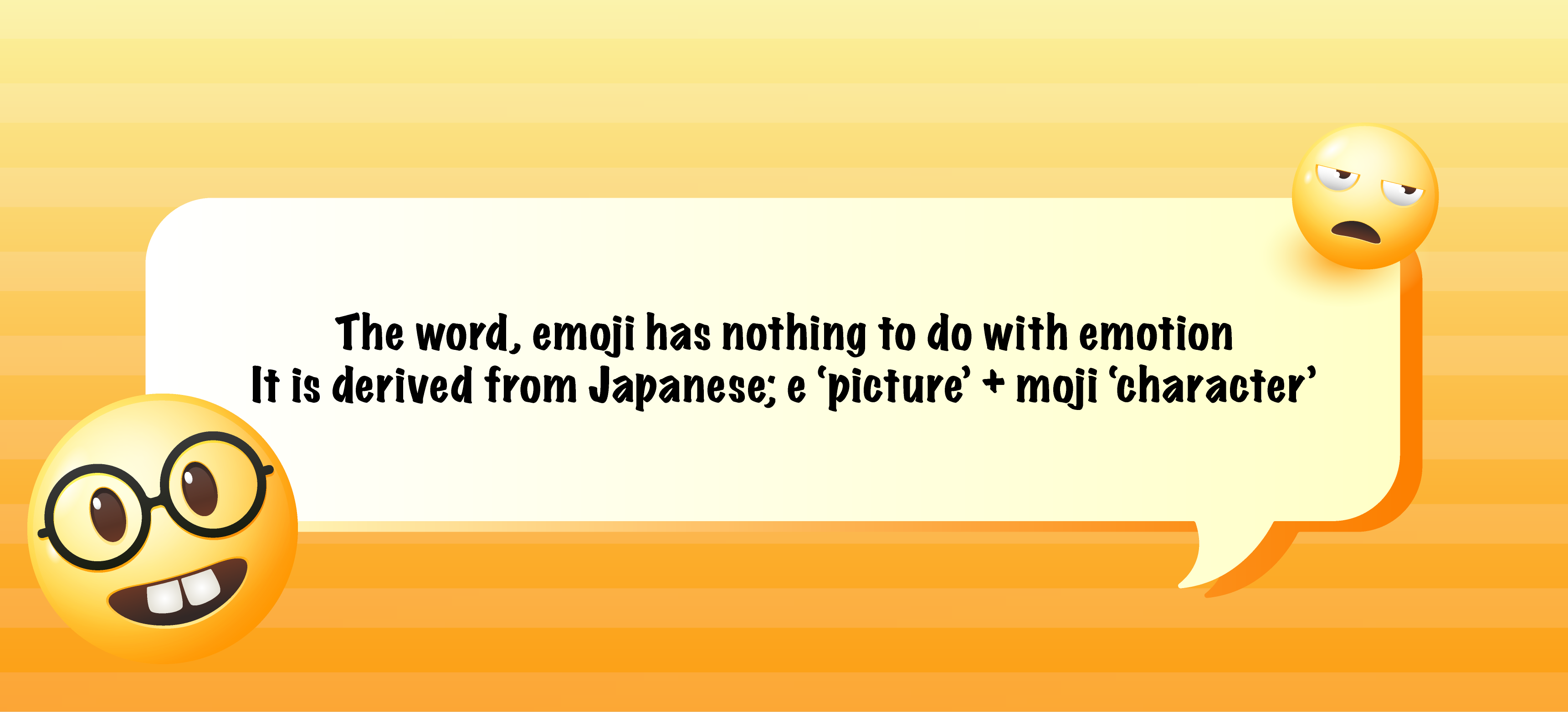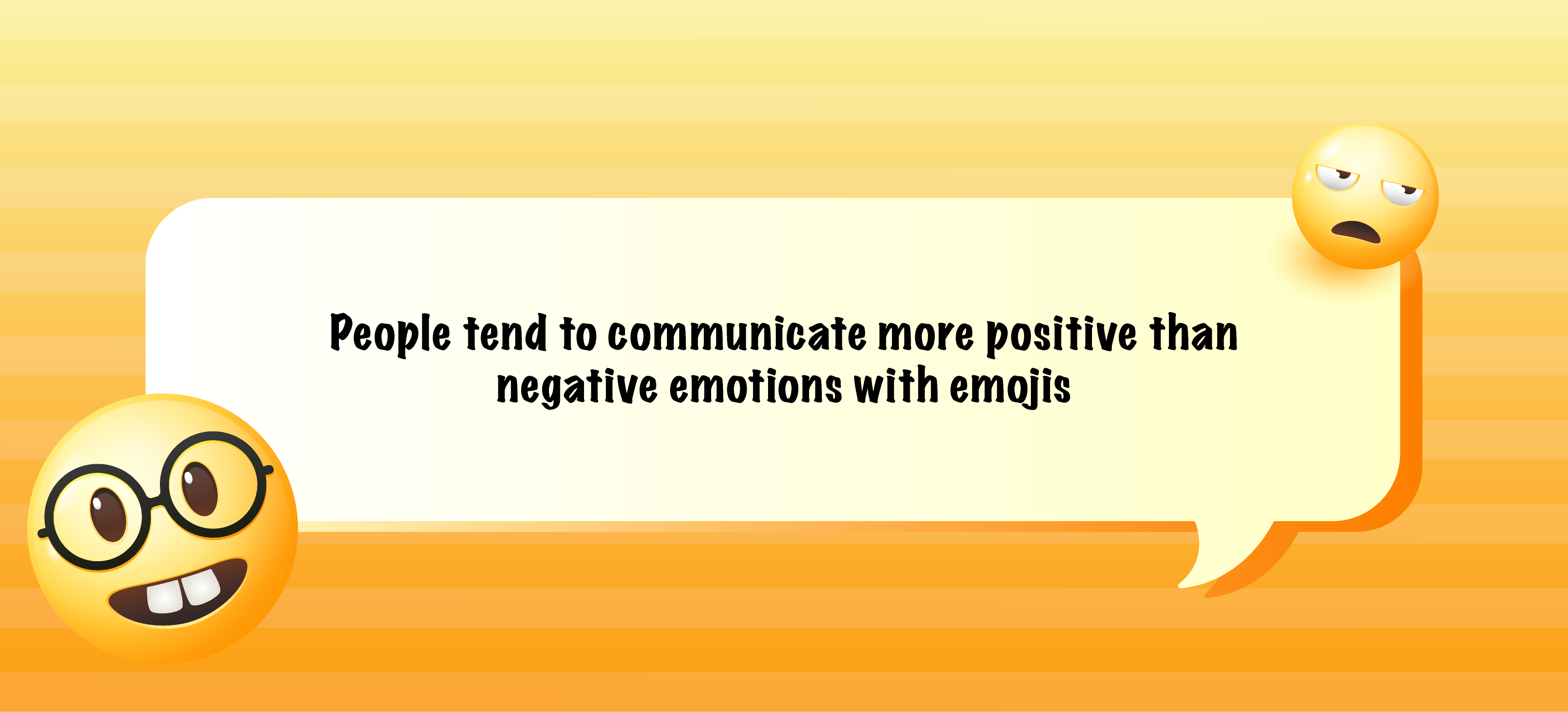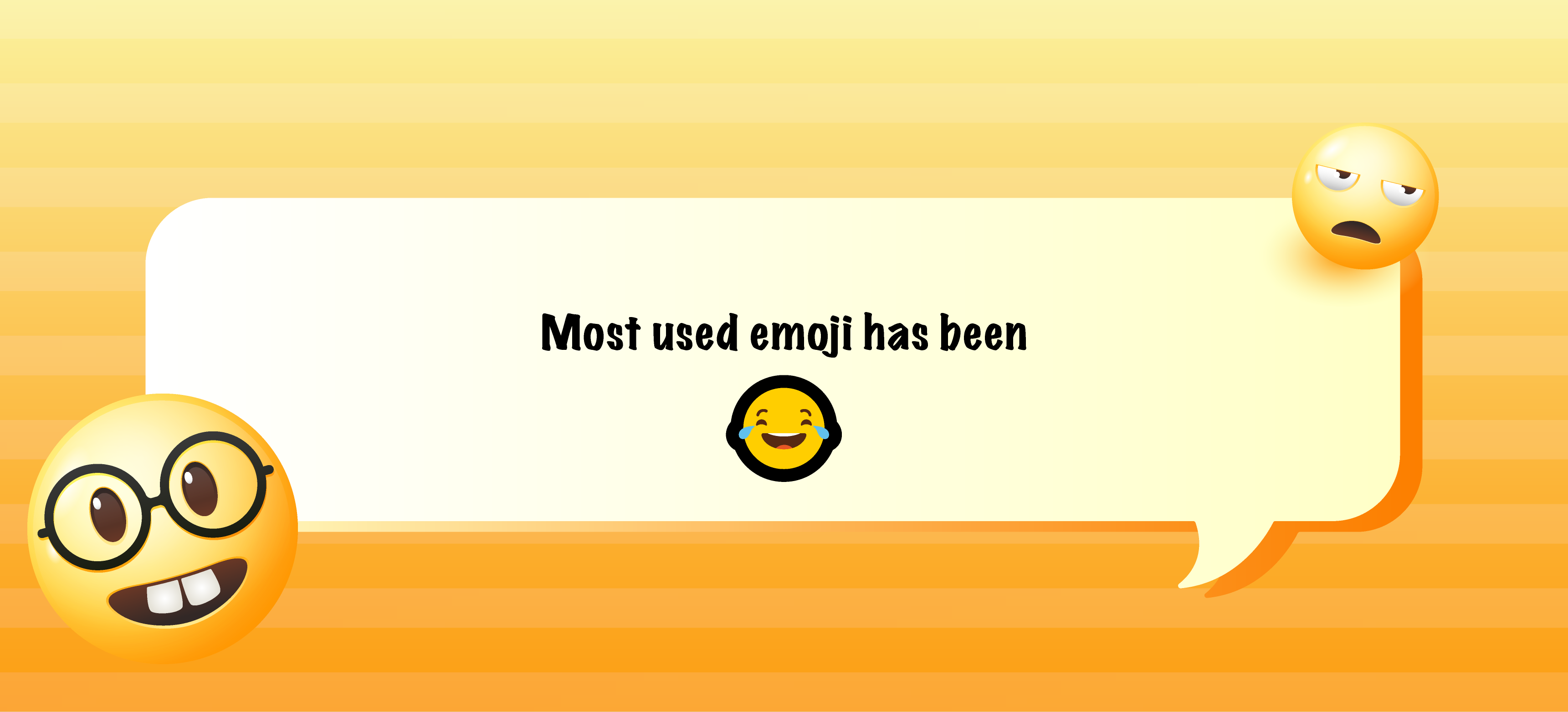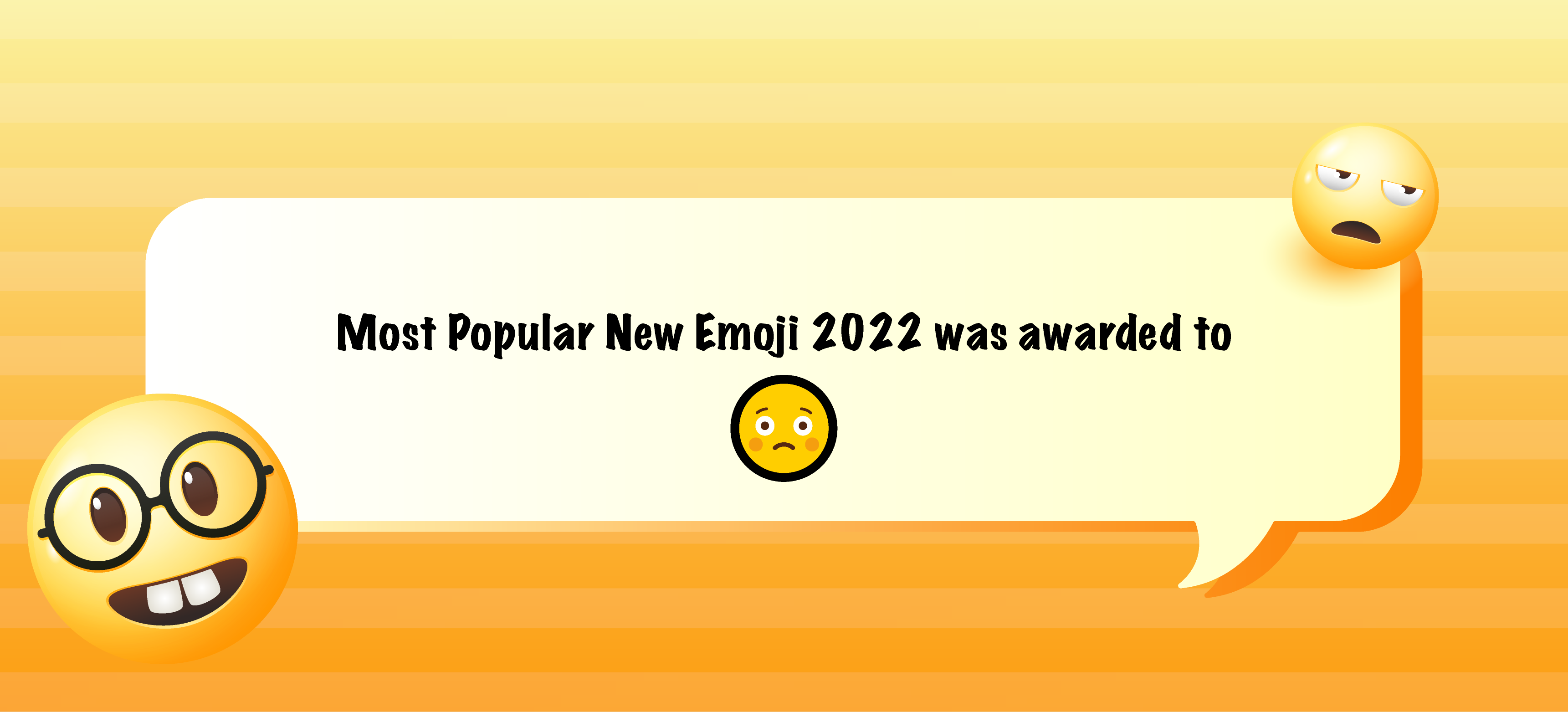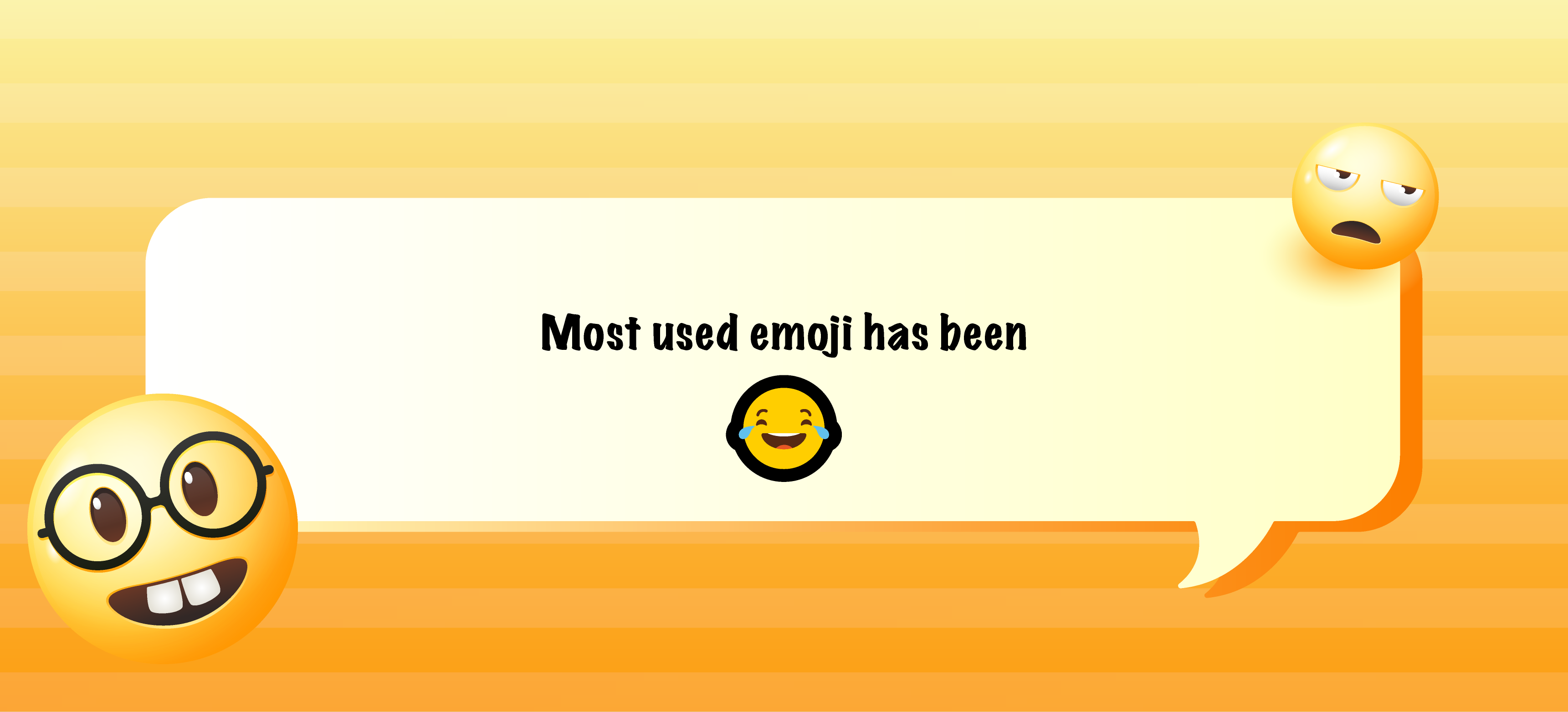 Take a look at some of the rarely used emojis which are truly hidden gems 💎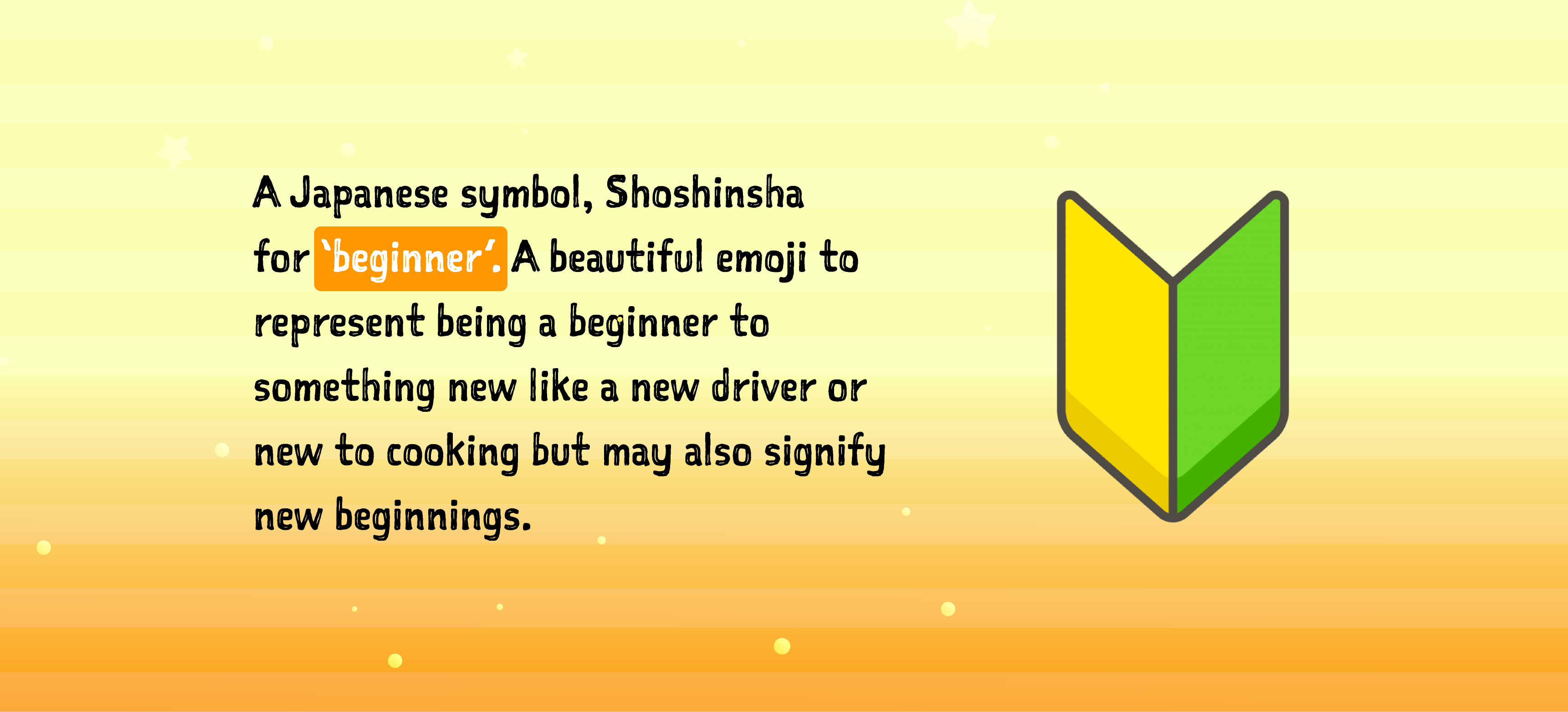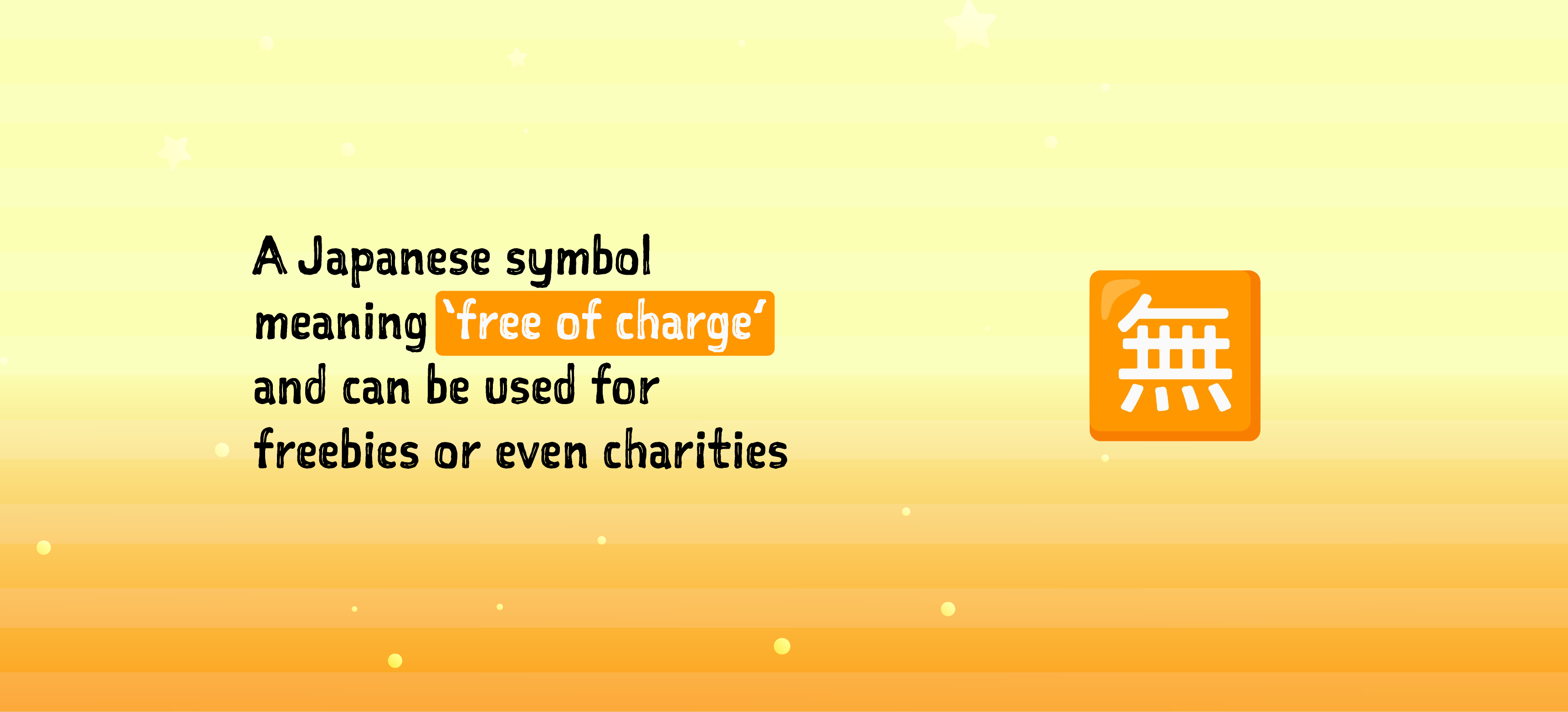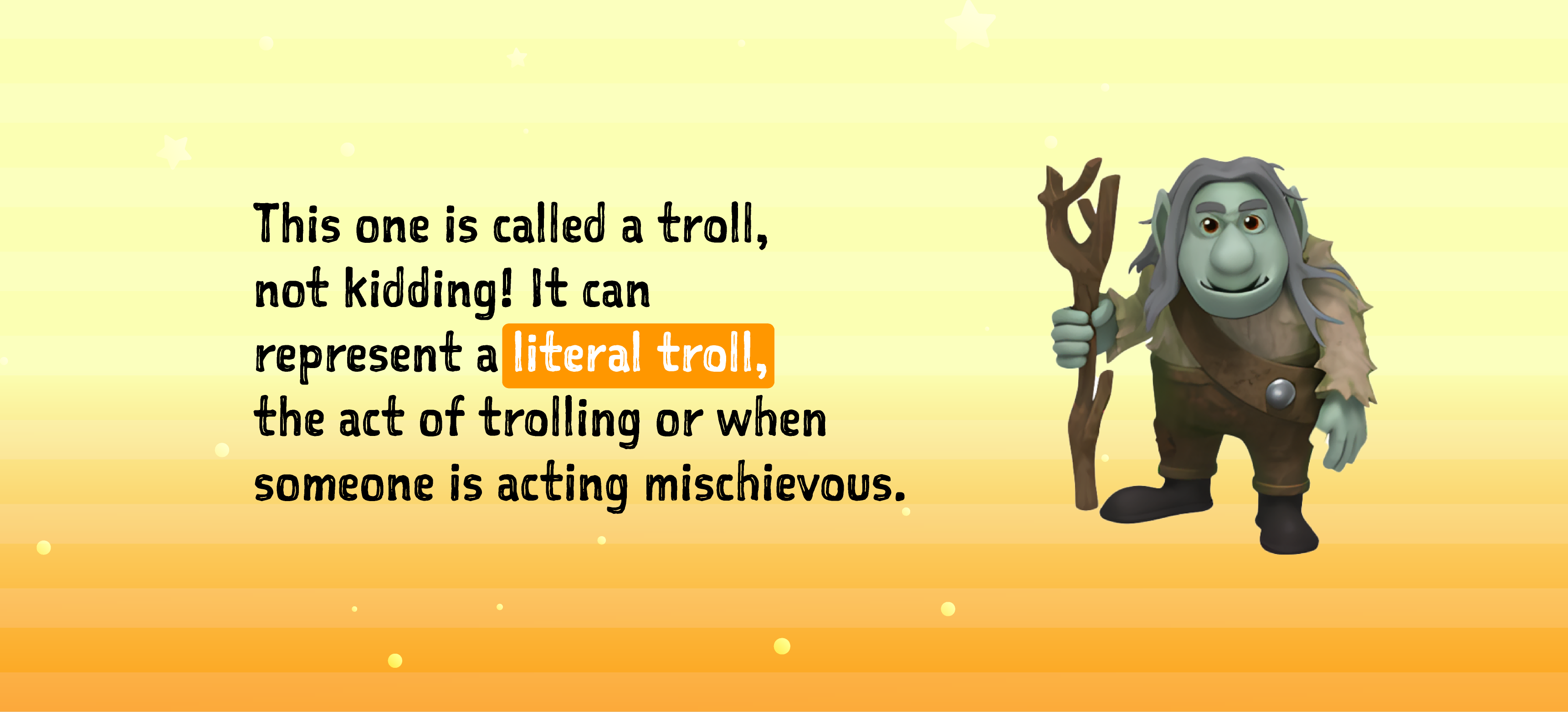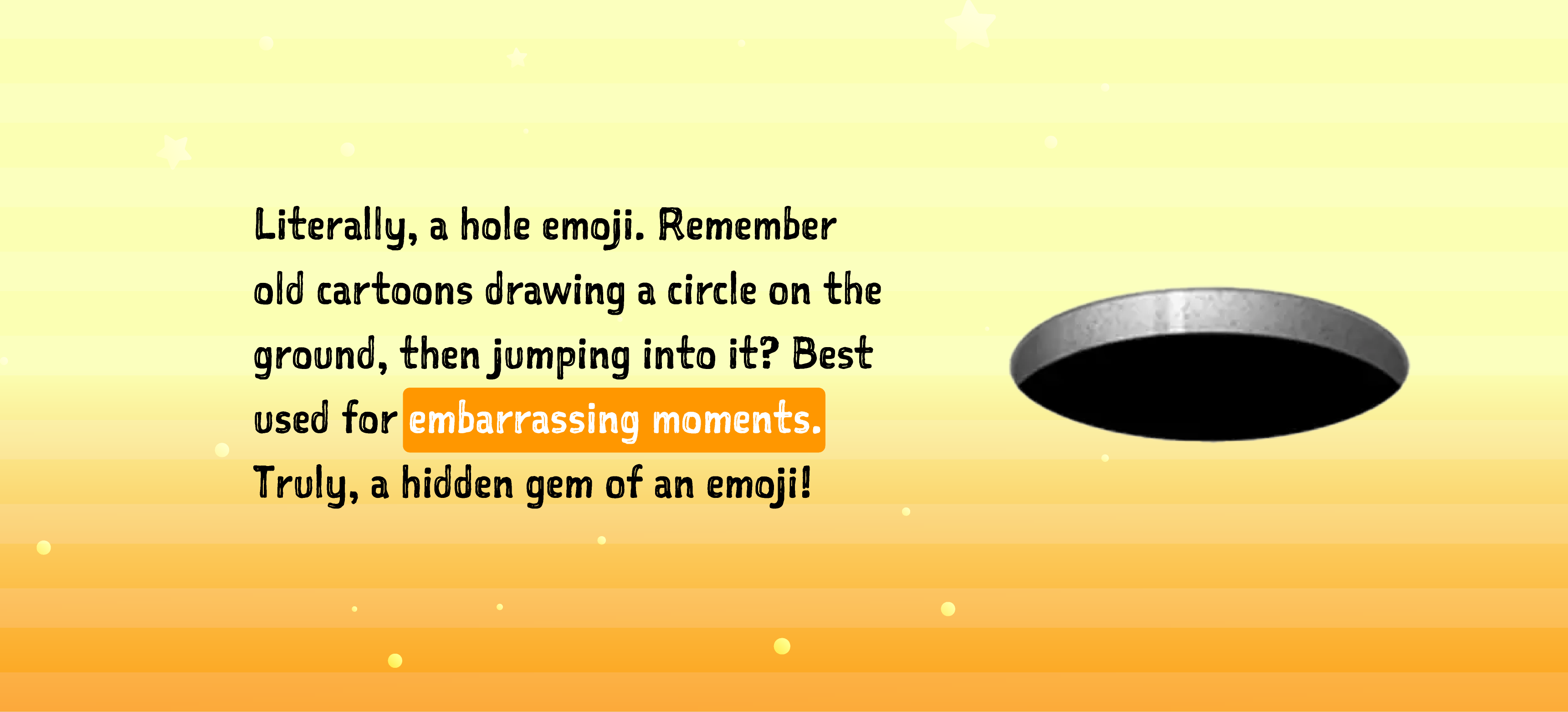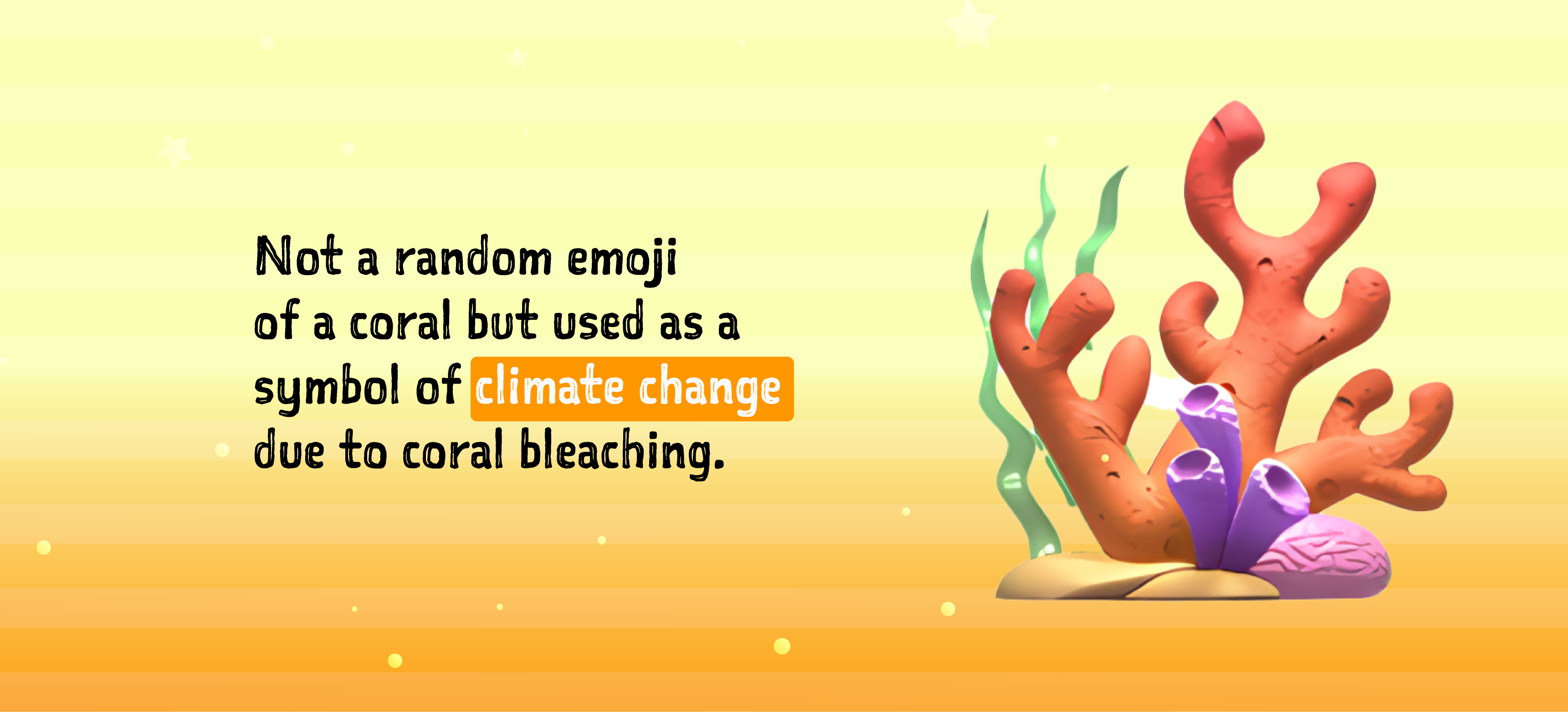 Comment below with your favourite underrated emoji of all time. 
Head to Life at BYJU'S to learn more about our work, people, and the stories that make us unique.