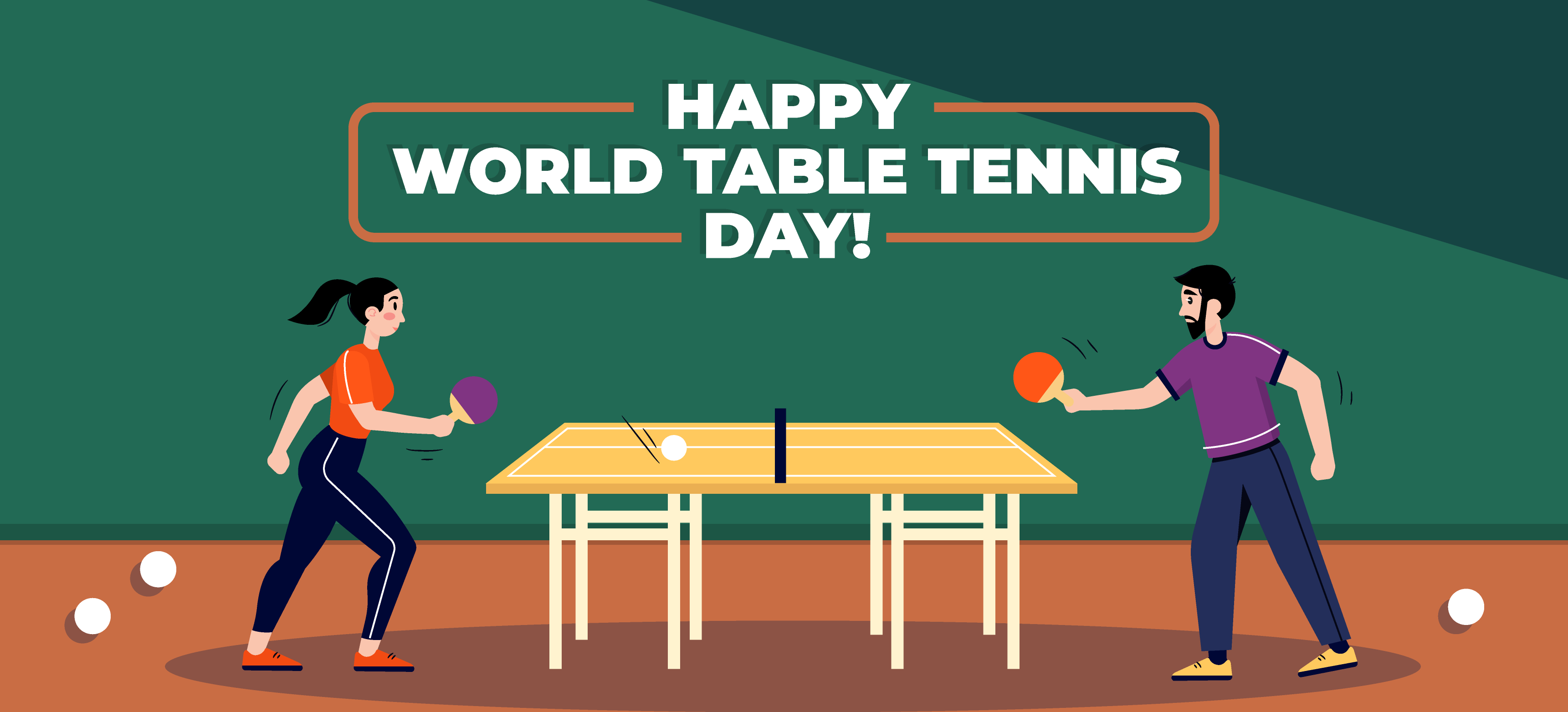 Have you ever wondered where your fellow BYJUites disappear during lunch breaks? Well, they're most likely playing table tennis. And for good reason – this sport has taken the BYJU'S office by storm! On World Table Tennis Day, grab a paddle as we take a trip to the most beloved table tennis spots at BYJU'S IBC Knowledge Park office, Bengaluru. 
At BYJU'S, work-life balance is given priority above all else. A healthy lifestyle is promoted by encouraging sports and play during work, as it has been proven to reduce stress, increase productivity and mindfulness, and boost teamwork. In line with this, BYJUites are urged to be part of various sporting events and activities, such as cricket, football, yoga sessions, and table tennis, to stay active and healthy. 
From snooker to table tennis and foosball, BYJUites love to indulge in sports at work; they not only feel refreshed and fitter after a game but also get to socialise with their colleagues of similar interests. With every ping-pong ball that flies across the table, strong relationships and teamwork are built like never before. 
Scroll down to witness some epic pictures, proving just how much BYJUites love a game of table tennis. 
Also Read: Earth Day | 10 ways to think green and go green at work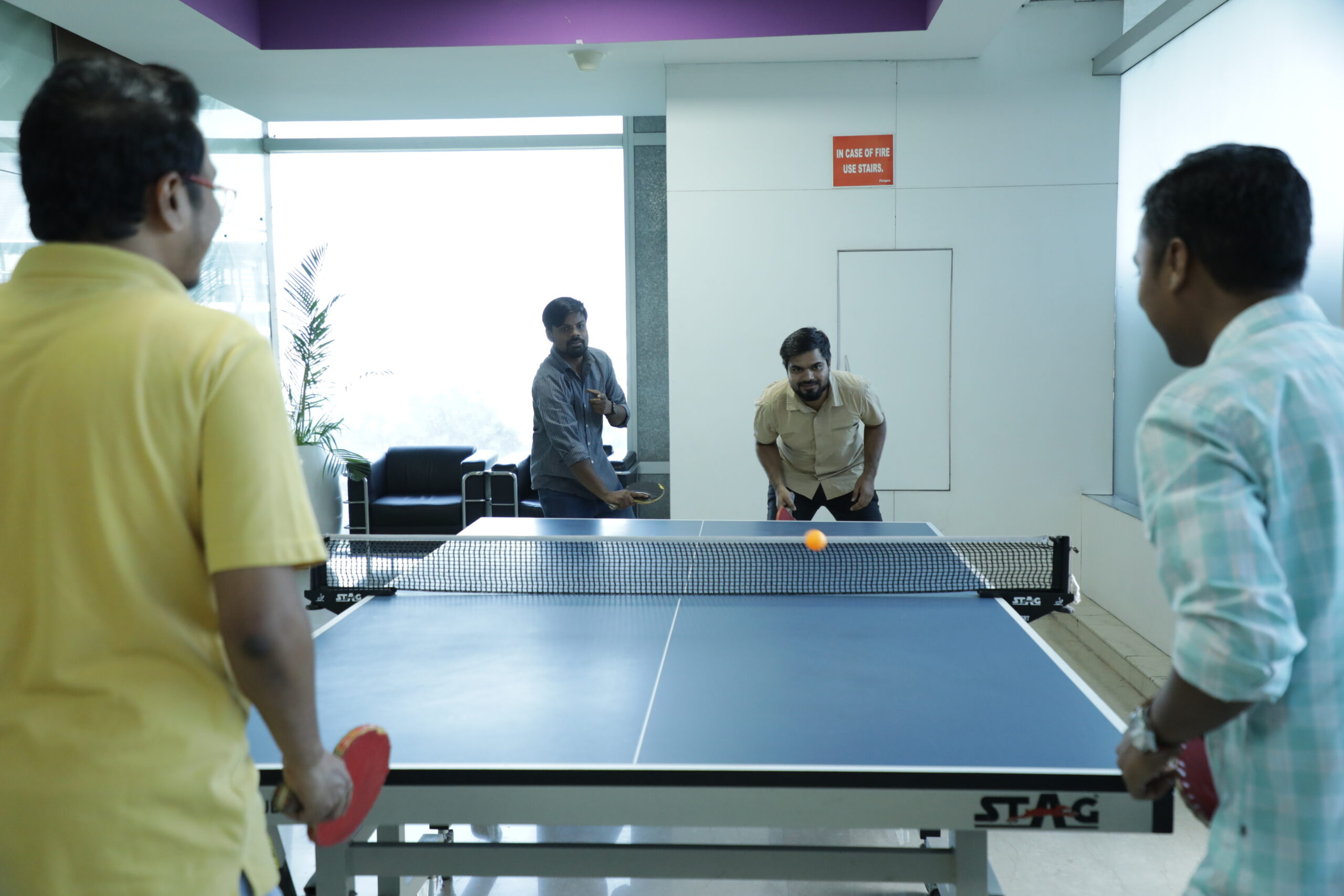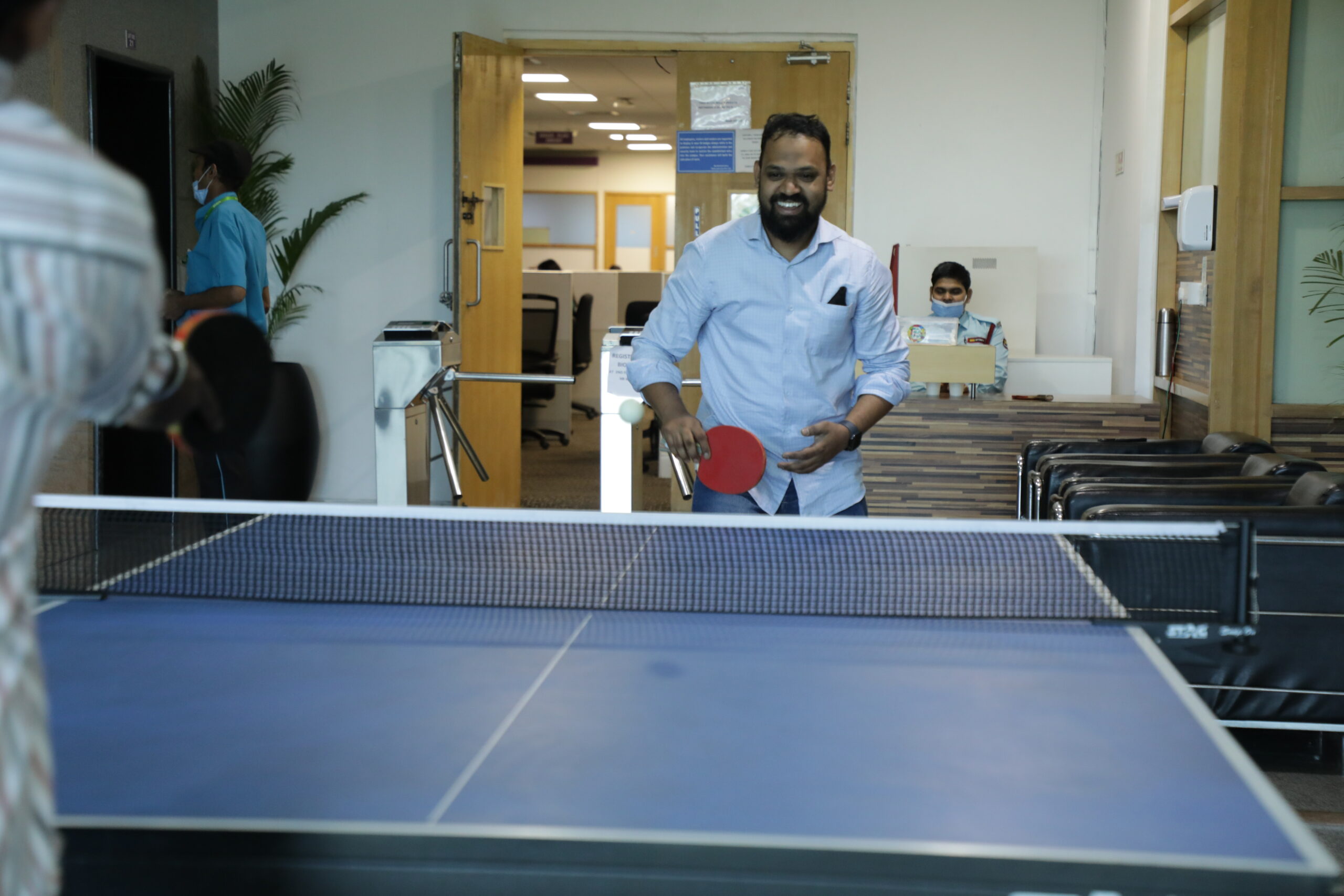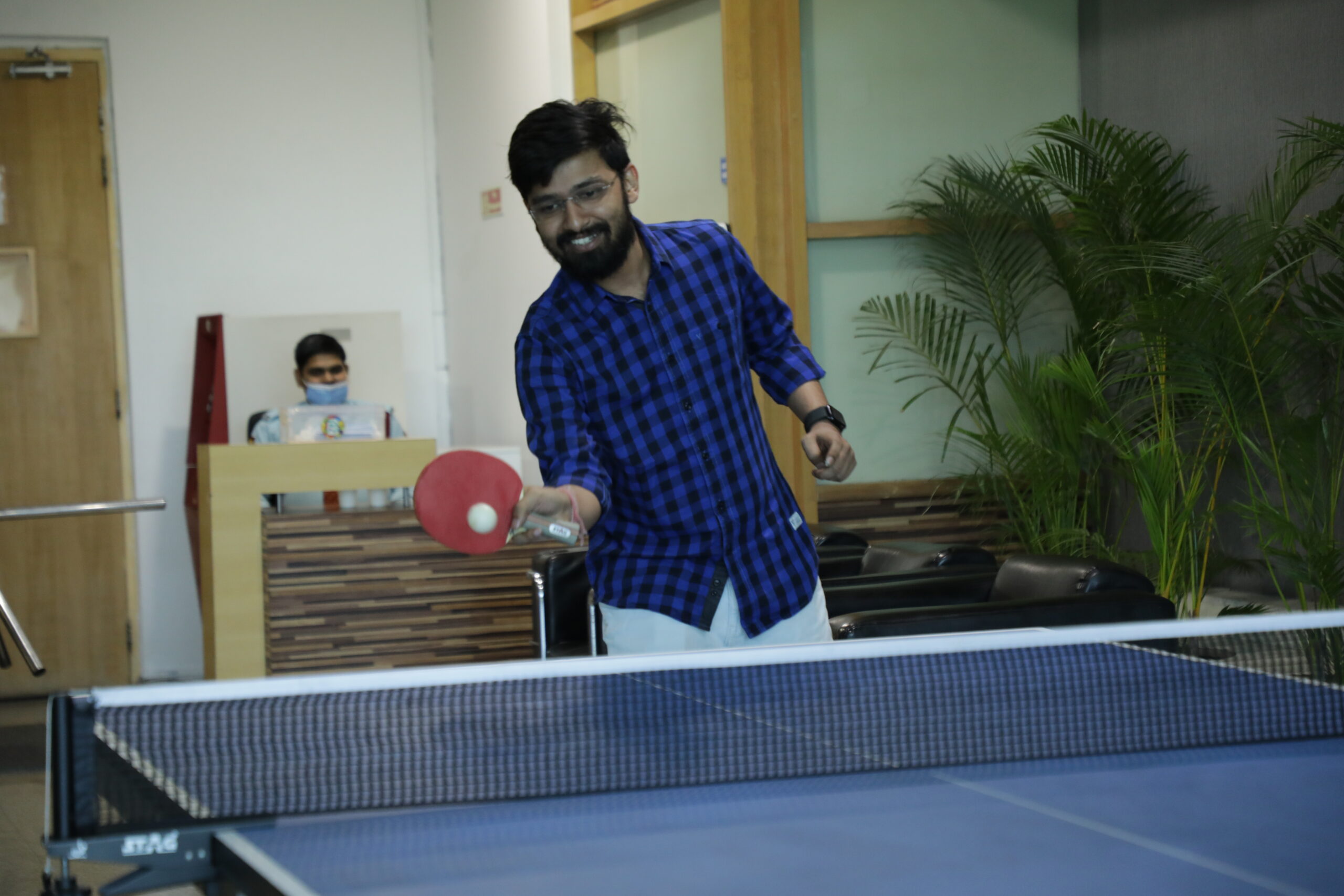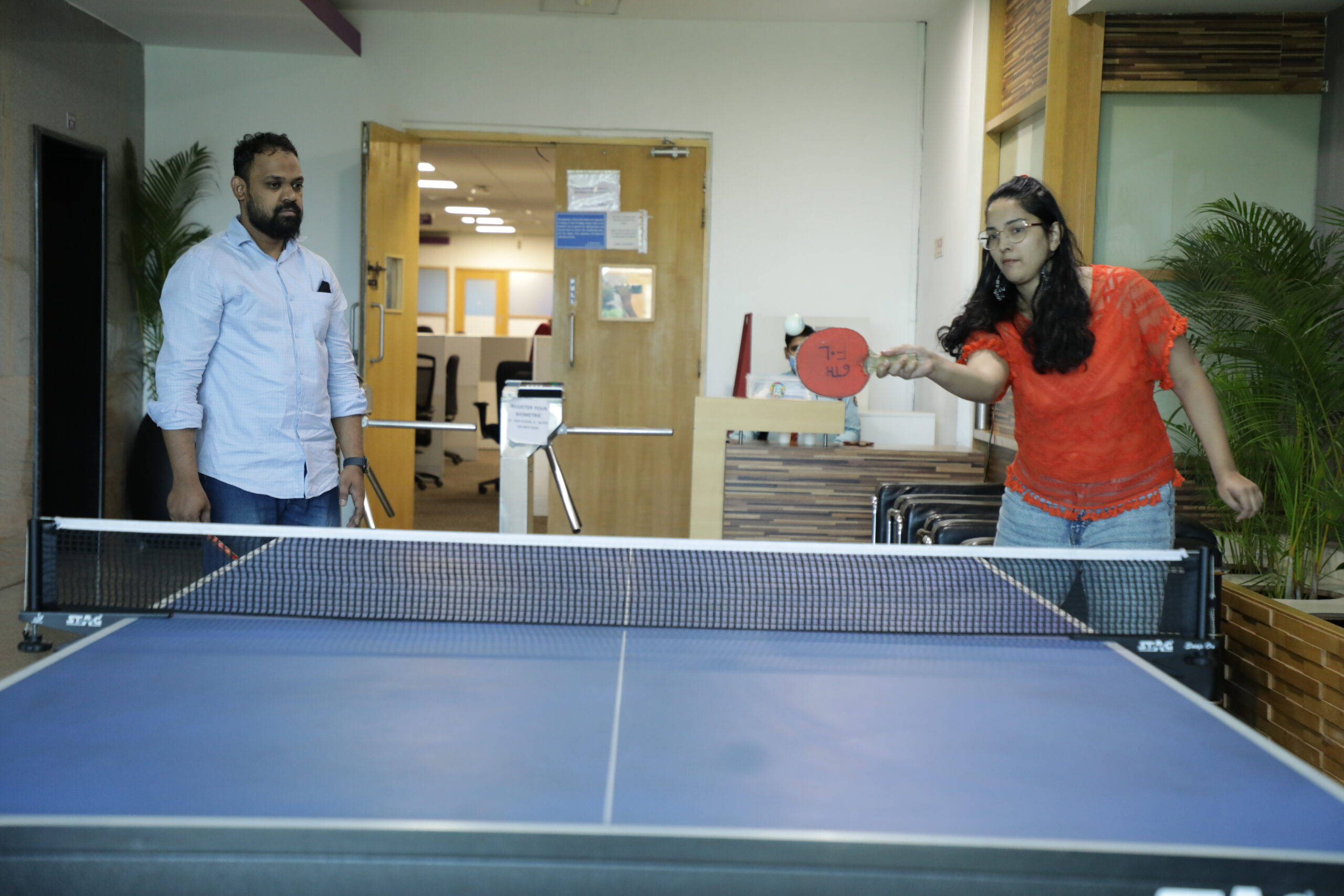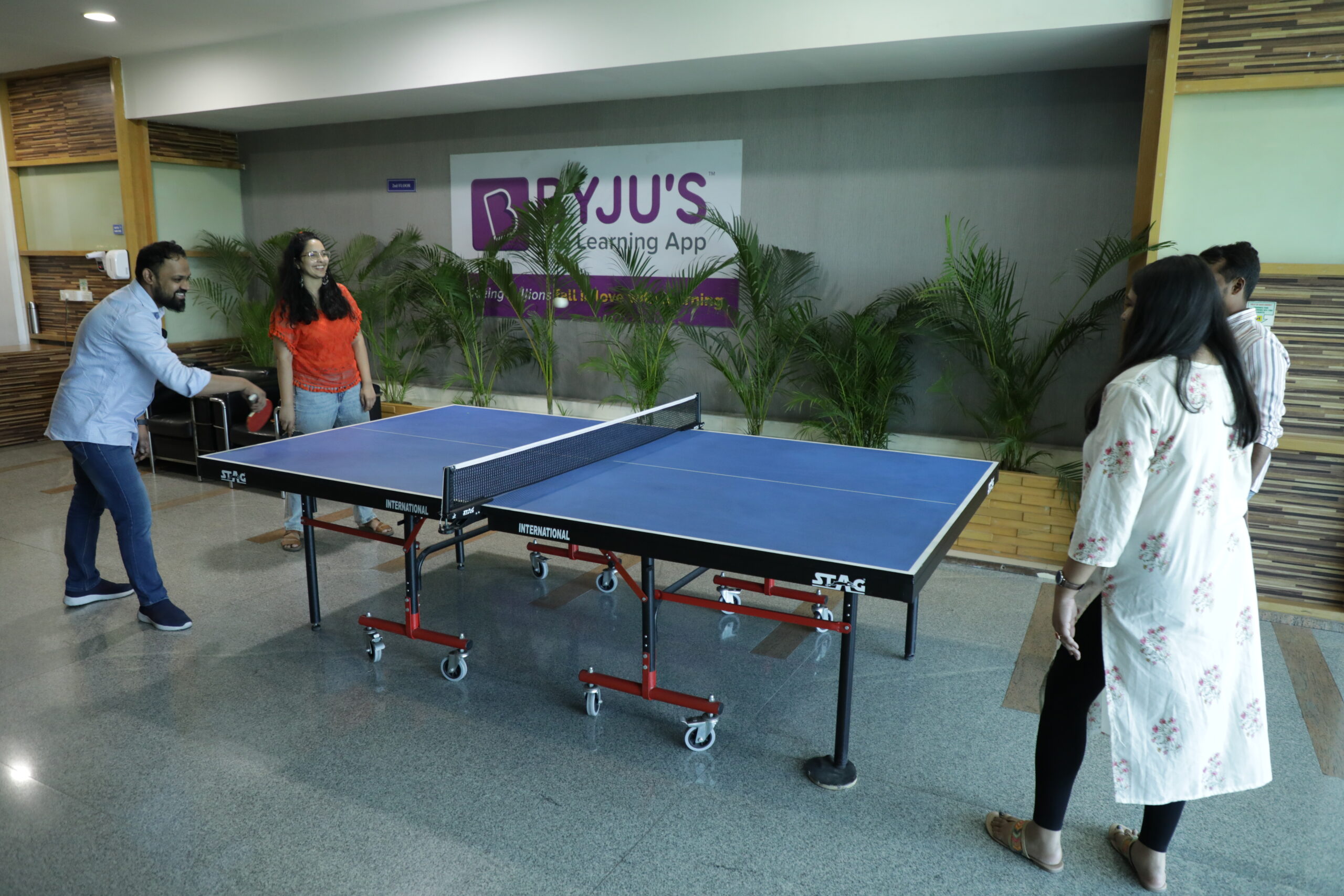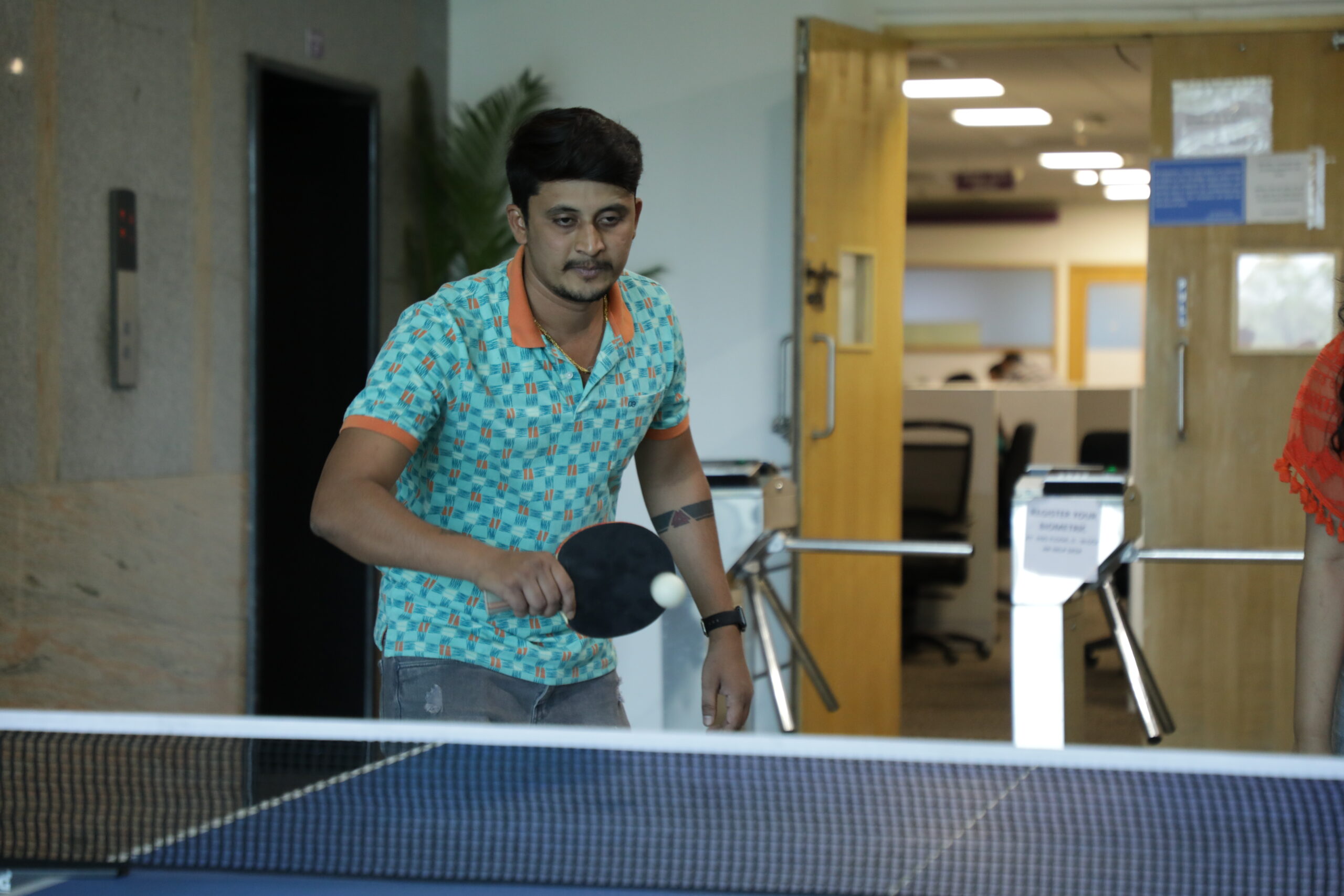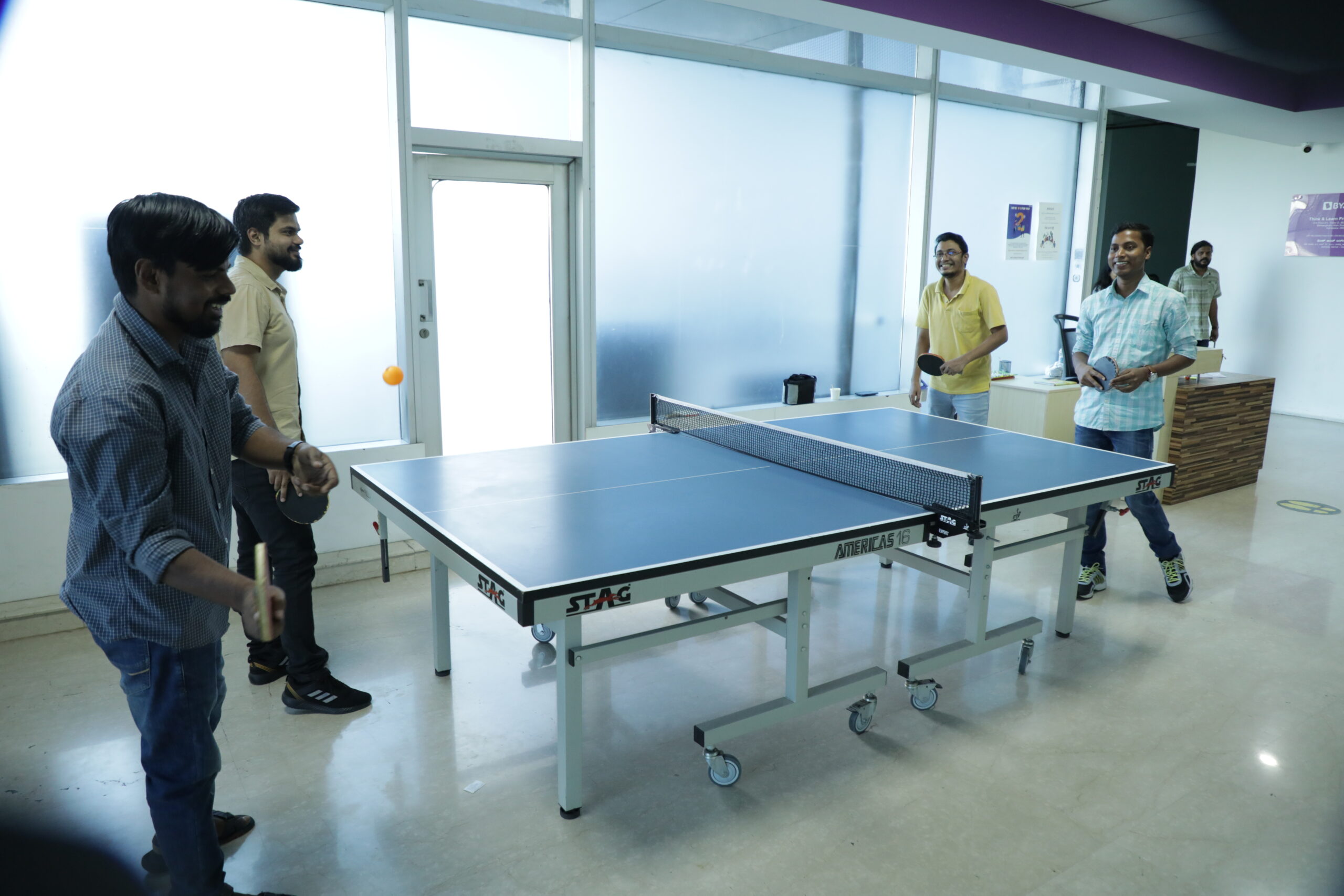 Also Read: World Heritage Day Quiz | Find out if you are a seasoned globetrotter or a curious armchair traveller
Did the pictures inspire you to test your hand-eye coordination? World Table Tennis Day is a perfect time (no more excuses!) to dive into this thrilling and energetic sport. Whether you're a newbie or a seasoned pro, there are always exciting ways to get your game on. 
Happy World Table Tennis Day!
Do you have a table tennis moment that you'd love to share with us? We want to hear all about it! Drop your story in the comments section below and let's keep the ping-pong memories alive.