'Consistency is the key to success' – this is a phrase we all have heard at some point in our lives. Have you ever thought about how to be consistent when it comes to studies? What does it take to make consistency a habit? And what checklist do you need to perform well in exams? Hear it from one of our ICSE topper, Kriti Garg, who strongly believes that her consistency in studies led her to score 98.8% and grab the top slot not just in her school or district but also in her state, Punjab.
In a candid conversation, the Garg family talk about Kriti's achievements, her future plans and how BYJU'S plays an active role in fulfilling her academic dreams.
Aiming to become a computer engineer, Kriti, who is currently in class 12, is preparing for KVPY and JEE along with the board exam. She says, "I am a creative person and I want to explore the field of computers and designing. For that, I am preparing to get into IIT Mumbai or IIM to pursue a relevant course." When asked how BYJU'S has been helping her, she says that the animated videos have been helping her clear her concepts better. Even in the current scenario where tuition houses and schools are still shut, she has been able to continue smoothly with her studies, all thanks to BYJU'S. 
Kriti shares with us her study hacks that helped her score well in her Class 10 Board Exam: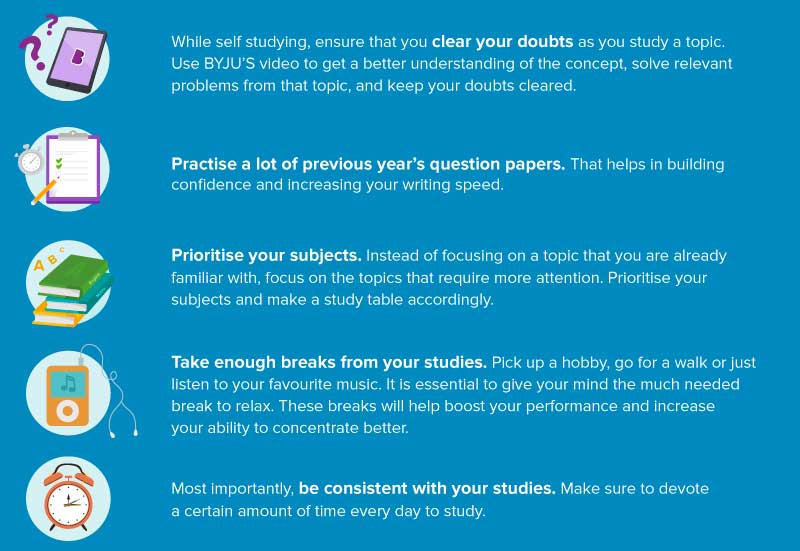 Talking about her other interests, Kriti says that she loves poetry and has been writing poems since she was 12. "Poetry soothes me and helps me relax and concentrate better. Whenever I get some free time, I like to scribble and frame poetic sentences that portray my emotions meaningfully," she says. Kriti has so far written around 120 poems on different topics. Here is one of her favourite poems that is closer to her heart.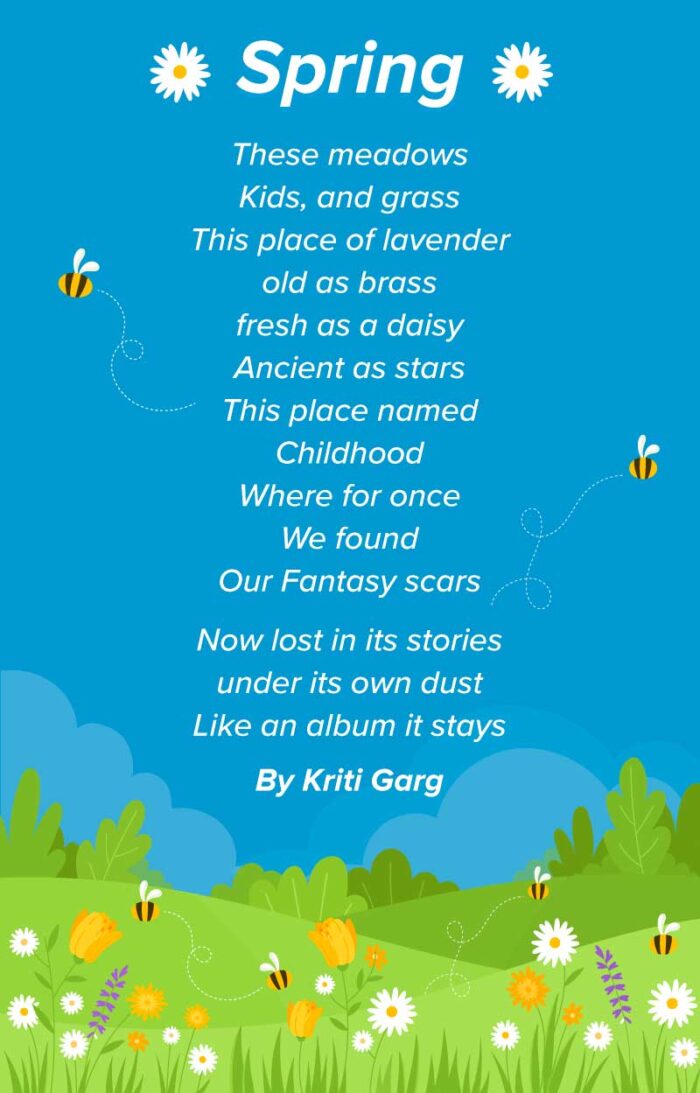 If you think that's all that there is about Kriti, this talented teen has more to share. Kriti is also a national level table tennis player and has represented Punjab in numerous tournaments. Talking about her TT journey, she says, "I first picked up my table tennis racquet when I was six-year-old. By the time I was in class 8, I started attending tournaments to represent my school. In 2019, I got an opportunity to represent my state at a national level tournament. That was the best moment of my life."
Due to her excellent performance in her board exam, Kriti was also invited to be one of the panel members for BYJU'S webinar –  'Hear it from the Topper'. She shared the platform with three other students and BYJU'S teacher Aswin Vijayaraghavan. Watch her shed lights on the topic – 'Smart Hacks to Ace Your Board Exams'.

Team BYJU'S wishes Kriti best wishes for all her future endeavours.