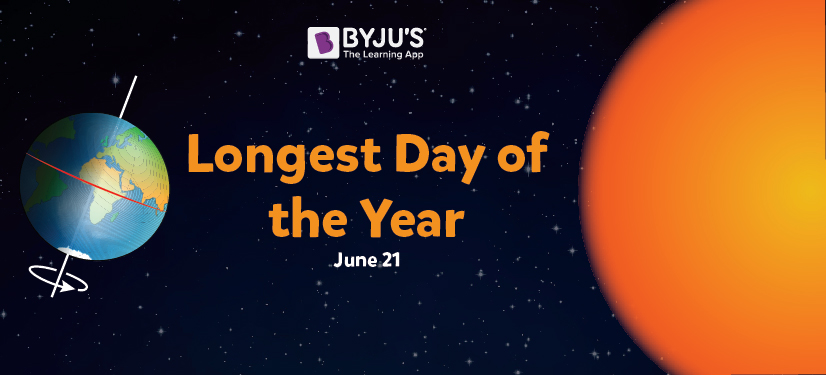 Summer solstice (June 21) is here marking the beginning of summer in the northern hemisphere (the part of the earth that is north of the equator). It's an event when the path of the sun is farthest north in the northern hemisphere. During the summer solstice, the sun travels longest in the sky, therefore most daylight.
What happens during the summer solstice?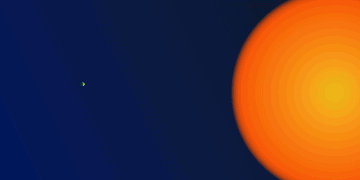 It takes the Earth 365 days to complete a trip around the sun. While the earth is revolving around the sun, it's also continuously spinning on its own axis. An axis is an imaginary line running from the North Pole to the South Pole around which the earth rotates. One rotation takes 24 hours and is divided into day and night.
During the summer solstice in the northern hemisphere, the North Pole is tilted (at exactly 23.4 degrees) towards the sun. Therefore, countries like India, China, Russia, UK, USA, and Canada receive more daylight. This phenomenon occurs once a year (between June 21 and 23) in the northern hemisphere, making it the longest day of the year.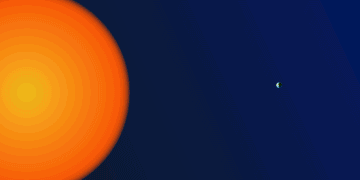 Six months later, the tilt gradually moves away from the sun. This happens around December 21 to 23 when the northern hemisphere is facing away from the sun.This event is called the winter solstice or the longest night of the year. This is the summer solstice for the southern hemisphere (the part of the earth that is south of the equator) which comprises countries like Australia, Argentina, Chile, New Zealand and South Africa.
Facts about summer solstice:
The longest day recorded in the earth's history was June 22, 1912.

The word 'solstice' is derived from Latin words – sun (sol) and (sistere) means to stand still – the time in which the sun appears to stand still moving in either of the directions for several days.

Stonehenge is said to be built to mark the summer solstice.The sun rises right at the top of the Heel Stone, which is the entrance to the stone circle. As the day progresses, the sun then travels towards the centre of the monument.