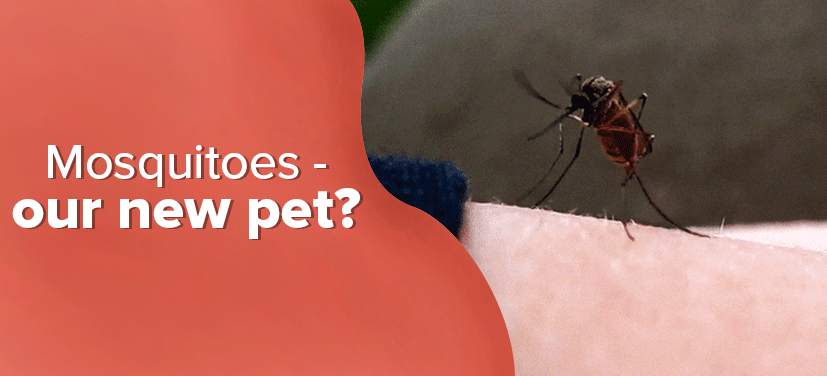 Buzzzzzzzz goes the sound of the endless beating of their wings. They are our worst outdoor 'enemy' that arrive every summer to our homes with their entire family.
Yes, that's right! We are talking about mosquitoes!
They incessantly whine around our ears, invade our homes and stay there as uninvited guests for months together, while 'stealing' our blood and leaving behind itchy marks of their deeds. They are a nuisance and hating them just for these reasons isn't enough.
Mosquitoes are also one of the deadliest killers in the world. For instance, they spread Dengue (according to the World Health Organisation, there were 4.2 million cases of dengue reported worldwide in 2019 alone!).
But as much as we hate mosquitoes, there are a few  people in Australia who keep them as their pets! Yes! You read that right. They have been harvesting them, taking care of their food and drinks and willingly letting them create colonies in their most personal spaces.
Read on to know where and why this practice is followed. You might be surprised by the answers at the end of this article, just like we did!
What's up with the Australians?
A group of people in Australia is on a mission. They have been harvesting mosquitoes in their bathtubs (a rather large area for a lot of mosquito wrigglers to hatch!)
Why are they doing so?
Australian researchers at the World Mosquito Program at Monash University came up with a way to strike a blow against one of the most deadly viral fevers caused by mosquito bites – dengue! The virus is specifically transmitted by female mosquitoes, mainly of the species Aedes aegypti and, to a lesser extent, Aedes albopictus.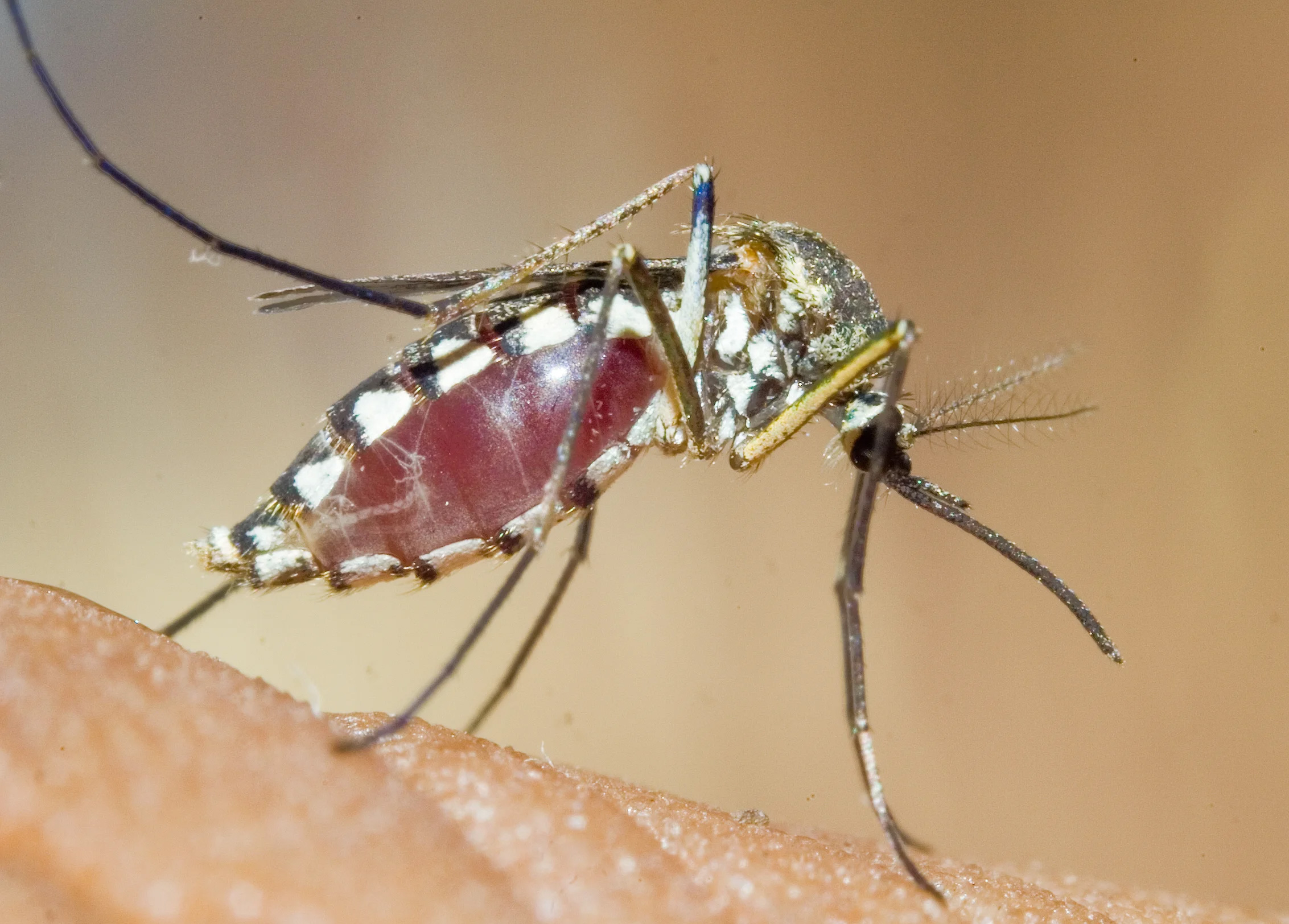 It turns out that in 2017, Australia saw an all-time high in their dengue cases — around 2,000 people. But surprisingly, the city of Townsville in the state of Queensland hasn't seen a single case in the last four years, despite being the perfect habitat for the disease. That's because the citizens of Townsville released millions of mosquitoes infected with a certain bacterium that prevented them from spreading the disease.
Read More: What's unusual about butterflies?
A bacteria to kill a virus?
"I think we've got something new here that's going to have a significant impact, and I think this study is the first indication that it's looking very promising."
Wolbachia, a type of bacteria, naturally inhabits many insects on Earth. Although the microbe doesn't normally colonise Aedes aegypti, the super-resilient mosquito species that transmits dengue fever, Zika, Chikungunya and other human diseases, researchers at WMP found a neat trick. If the bacterium took roots in the mosquito cells, it can disrupt the growth of these viruses from replicating—and thus from spilling into a new host when a mosquito bites.
"We want to have a really major impact on disease," says Scott O'Neill, director of the World Mosquito Program, who led the project. "Nothing we had got in the past was slowing these diseases down – they were getting worse. I think we've got something new here that's going to have a significant impact, and I think this study is the first indication that it's looking very promising."
The right way!
The most striking part was how the people of Townsville accepted the project – and even took part in it, with school children releasing the mosquitos.
With its success, the programme is now in 11 other countries including Brazil, Colombia, and Indonesia. It aims to deploy the Wolbachia mosquitoes in larger and poorer parts around the world. Although there is no vaccine yet to cure mosquito-borne diseases, yet this sustainable and cost-effective preventive measures with special mosquitoes is a sign of new hope.
Do you think this project will help eradicate deadly mosquito-borne diseases in India? Will you take part in such a drive? Tell us your reasons in the comments below.