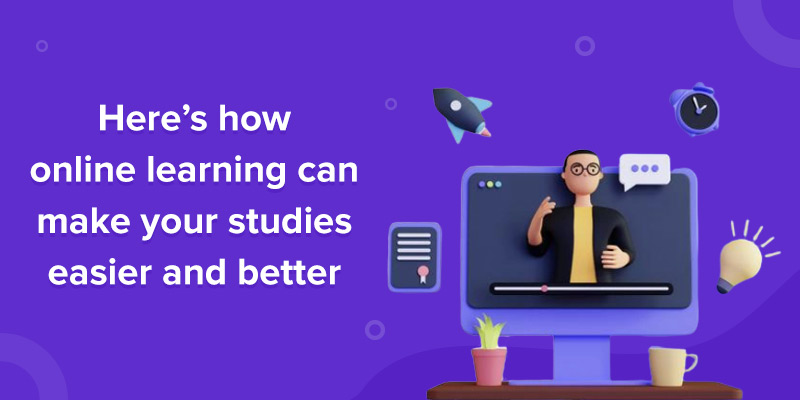 Over the years private tuitions have become more popular and parents are spending more time and resources in order to put their children in these classes. They feel that private tuitions can help their child learn better and bring home much better grades. Although the latter holds true in most cases it is important to know how to pick the right tutor. Not all tutors are the same, plus it is always a good idea to give a wide range of options for students to choose from. This way they can select the teacher they are most comfortable with.
Why do BYJU'S classes fare better than most private tuitions?
For someone who has already signed up for BYJU'S classes this distinction can easily be recognised but for a prospective student that may not be the case. Here are a couple of reasons why BYJU'S classes are considered better than other private classes.
| | |
| --- | --- |
| BYJU'S Classes | Private Tuitions |
| Extremely flexible timings | Timings are rigid |
| Avoid commuting-worries | Commuting troubles exist |
| Saves you a ton of time | Time gets wasted in between sessions |
| Faster learning using audio-visual tools | Conventional learning methods used |
| Enhanced mental retention | Mental retention depends on quality of session |
| The best mentors and teachers | Limited tutors to select from |
| Instant doubt resolution | Doubt resolution timings are rigid |
| Great opportunities to network | Limited opportunities to network |
Extremely flexible timings:
The timings for BYJU'S classes are extremely flexible whereas private tuitions have a specific time and location where the student needs to be present in order to learn. This flexibility reduces stress and worry in students and helps make learning all the more convenient.
With BYJU'S classes you do not have to worry about commuting to a physical classroom as all the learning happens online. This is one of the biggest advantages of online classes. Online tuition classes helps students access the app from the comfort and safety of their homes. Parents do not have to worry about their child every time they step out of the house. This is a big advantage especially during trying times like these where the pandemic is a big safety concern.
Time is everything for students and there is nothing more disappointing than losing valuable time. BYJU'S online tuition classes have been known for helping students learn faster with it's innovative teaching methods and powerful tools. Students can pick up concepts faster and this helps them find a lot of free time for other activities as well.
Faster learning using audio-visual tools:
BYJU'S classes offer students extremely good multimedia material for learning. Concepts in science and mathematics have been simplified using videos along with the use of graphical explanations. This helps students become visual learners and grasp concepts really quickly without any delay.
Enhanced mental retention:
Since BYJU'S classes are structured around conceptual learning methods rather than rote learning. This helps them retain what they have learned and recall them with ease. The understanding of concepts is given high priority as it builds a strong foundation in the subject. 
The best mentors and teachers:
BYJU'S classes have some of the best teachers in the India. They are specialists in clearing doubts and breaking down tough-to-understand concepts. Mentors are extremely helpful in giving students much needed guidance and direction. They also help students in realising their aspirations.
Instant doubt resolution:
Doubts are an integral part of the learning process and BYJU'S classes are extremely versatile, where students can resolve their doubts in an instant. Unlike conventional classes, where students need to be present physically to clear their doubts, here students can do all that instantly without having to leave their house.
Great opportunities to network:
BYJU'S classes provide students with a powerful platform to interact with like-minded students and learn along with them constructively. Student interactions can help foster healthy competition and better performance in academics. 
Learning will never be the same again and with time new and more advanced technologies will influence your learning experience. In order to remain competitive and progress in the world of academics it is important to make informed decisions. BYJU'S classes and all learning products are designed and developed in order to provide students with the best learning experience out there. 
Are you a fan of high-tech learning? Leave us your thoughts in the comments section!
Want to know more about online learning? Check out this comparison on online classes vs offline classes