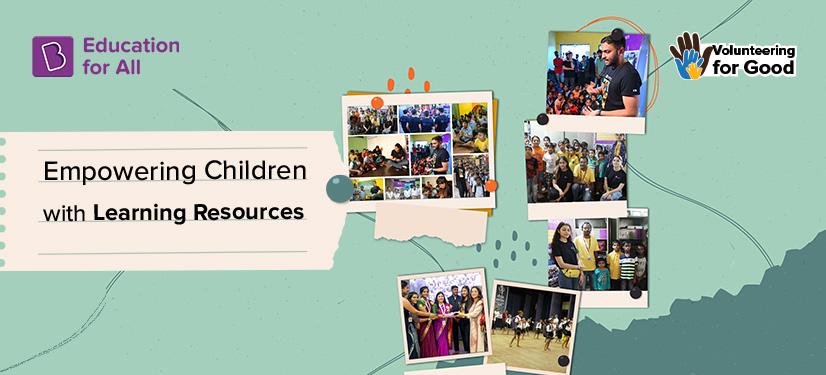 Every child, with the right resources, can seamlessly reach the skies with some good effort from their side. However, despite their passion to grow and learn, millions of children, even today, lack the right tools and resources to grow.
On Children's Day, BYJUites got together to empower such children, the future leaders, with the resources to help them find their dreams.
With the assistance of BYJU'S volunteers, children from diverse backgrounds and cities like Pune, Delhi, Chennai, and Bangalore were given school essentials and other goodies based on their necessities. The goal of the event was to provide them with the resources they needed to excel in school and beyond.
"As part of our BYJU'S Education for All initiative, we were part of a distribution drive at Delhi, where we distributed all school essentials including stationery items, bags and books to the students who needed them the most. In the distribution drive that happened on Children's Day, I was so glad to see the broad smiles on the faces of these innocent children," shared Aditya Ranjan Mishra, Business Development Manager.
"As a proud BYJUite, I loved their smiles as we passed down the necessities to the underserved children of the city. This is a step toward equal opportunities for India's kids," said Viswathi K. V., Marketing Associate.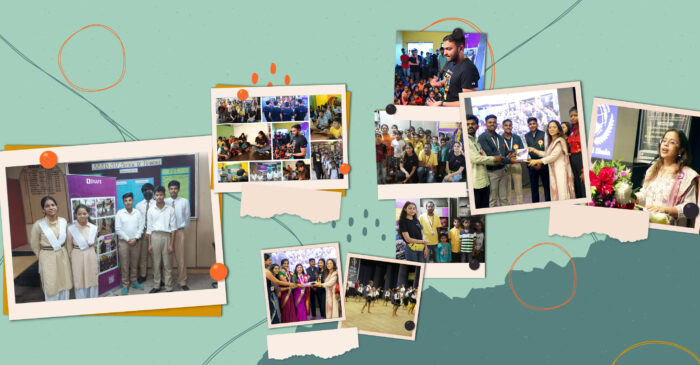 "It was a proud moment to be a part of BYJU'S where the volunteers actively participated in the Children's Day activity. It was also heartwarming to see smiles on the faces of these cute children who dream big and aspire to achieve their dreams in the future!" said Shafqat Sayeed, Marketing and Communications Associate.
Hrushab Munot, Business Development Training Manager said "This initiative is a great way to spread the message of education among all communities in India. BYJU'S is doing their part and we are proud to be a part of this initiative."
We at BYJU'S Education for All, strive to create an impact in the lives of millions of children across India. We hope to reach 10 million children by 2025, to help them grow, define their own futures, and become better versions of themselves.
---
BYJU'S Education for All is reaching out to underprivileged children across India. Through the BYJU'S Give programme, you can contribute to this mission and help children with quality digital learning. You can donate an old device, which we will refurbish, and then use the money raised to buy a new device. In case you do not have a device, you can also donate to an NGO partner, who will use the money to buy devices for children.
In both cases, we will load our BYJU'S Think & Learn Premium content onto these devices and distribute them to children in need.
Also Read: BYJUites Created a Children's Book for the Beneficiaries of EFA