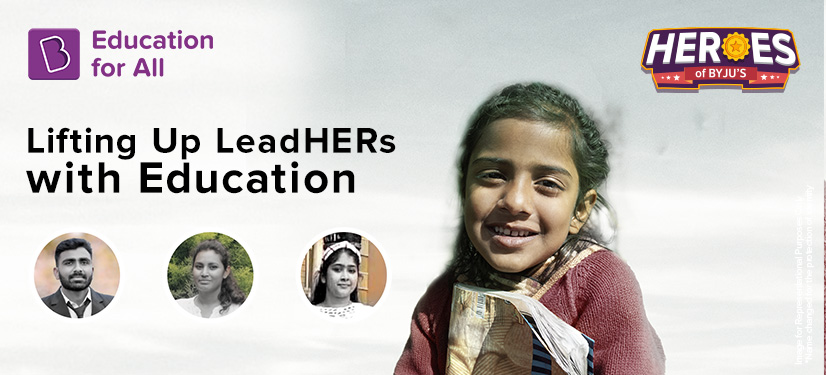 Every girl child hopes and dreams of bigger things for themselves. However, when a crisis hits home, she is the first to be deprived of her privileges, especially education. Millions of girls are forced into child marriage to 'rid the family of their burden'. Another set believes they are destined to be within the kitchen's walls at all times. Ultimately, she is stripped of her rights and choices of living her own life.
To combat the same and ensure equal opportunity, BYJU'S Education for All launched the LeadHERs initiative to nominate the young LeadHERs of tomorrow for a better and accessible education.
Many BYJUites nominated girls who are now learning with the free BYJU'S content. Read on to understand why they selected these young LeadHERs.
Rohit Shirsath
Sales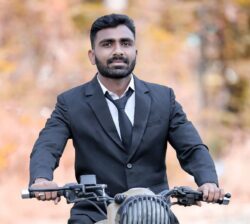 Ritika* is a brilliant girl and has excellent potential to do better with a little push. She wanted to go for higher studies, but her extended family wouldn't allow her, as most girls in the village didn't.
However, her elder brother was enrolled in BYJU'S, and I was counselling the student. That's when I learnt about his family's condition and also, about Ritika. Looking at their first child's performance, I knew the second child was equally brilliant, just as her family had shared. That's when I decided to nominate her for a free BYJU'S licence through the LeadHERs programme.
Monica B
Student Experience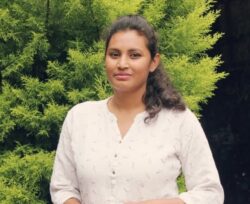 Empowering education for girls makes the country better and more prosperous. I nominated Nikhila R, the child of a farmer facing several financial troubles.
She is very good at studies and sports, but she is severely hindered by the economic status of her family. Her parents find it difficult even to afford her school fees.
She is a child who dreams of a secure future and wants a chance to improve her life. Nothing seems better than BYJU'S for a girl child to achieve her dreams.
Mariya Rais
Student Experience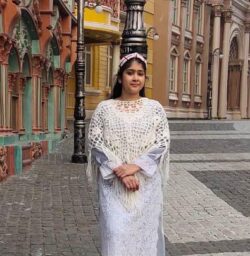 Once I met an underprivileged girl child named Neela* in my neighbourhood. She belongs to a low-income family.
When I started speaking with her casually, I observed that she is brilliant, but due to financial issues and improper guidance, she is facing difficulty in her further studies. While she is ambitious, her father is a vendor, and her mother is a housewife, both of whom do not support education for girls.
After listening to this, I realised that in India, some parents didn't support education for their girl child due to their orthodox practices. So, I decided to help her. That's when I came across the BYJU'S Education For All initiative and the LeadHERs programme, and nominated her name. This social initiative has really helped that girl child in pursuing further studies.
Like these heroes, BYJU'S Education for All hopes to reach millions of children with accessible education. Together, with BYJUites, we hope to encourage children to grow with learning.
*Names changed for the protection of identity
---
BYJU'S Education for All is on a mission to empower 10 million children by 2025 with education. Through the BYJU'S Give programme, you can contribute to this movement and help children with quality digital learning. You can donate an old device, which we will refurbish, and then use the money raised to buy a new device. In case you do not have a device, you can also donate to an NGO partner, who will use the funds to buy devices for children.
In both cases, we will load our BYJU'S Think & Learn premium content onto these devices and distribute them to children in need.
Also Read: BYJUites Brightening the Futures of the LeadHERs of Tomorrow