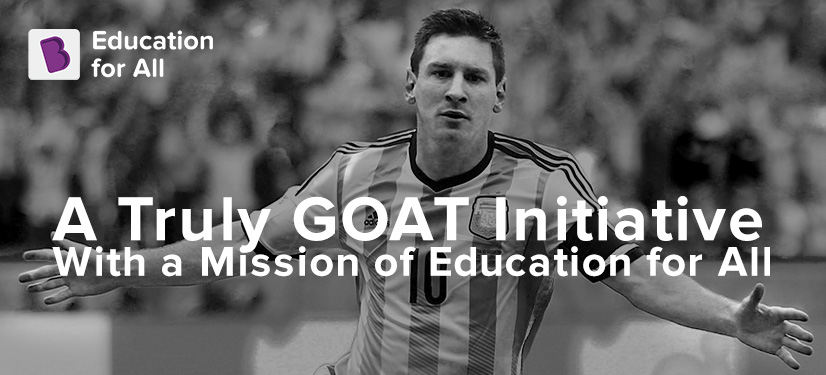 BYJU'S Education for All has been on a mission to ensure equitable, accessible education for children from all backgrounds. Through various initiatives, we have been trying to help create a meaningful impact in the lives of underserved students with the hope of education.
In 2022, we had an eventful journey—from joining hands with several Indian government organisations to signing up the football legend Lionel Messi as the global partner for EFA.
Keep reading to rewind to the impactful 2022 that we had!
Impacting Children Across India Through BYJU'S Education for All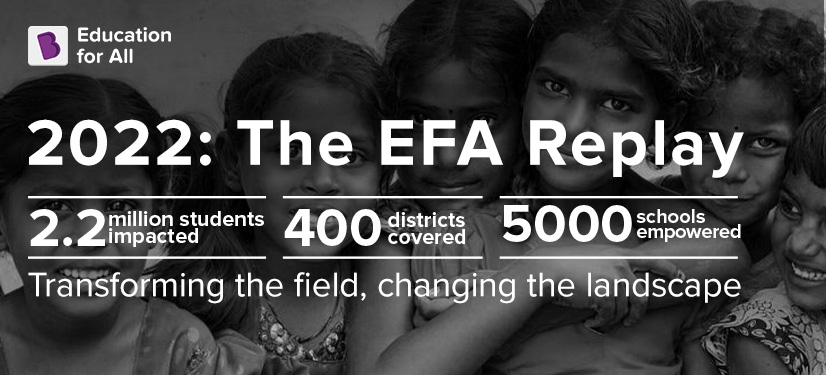 Since our inception, BYJU'S Education for All has reached over 5.5 million children across India, with over 2.2 million just in the last year alone. Through our initiatives, we've reached children across 400+ districts across India, with over 5000 schools impacted. With our 175+ NGO partners, our journey has been streamlined, helping us get closer to our mission of reaching 10 million children with education by 2025.
Country-wide Impact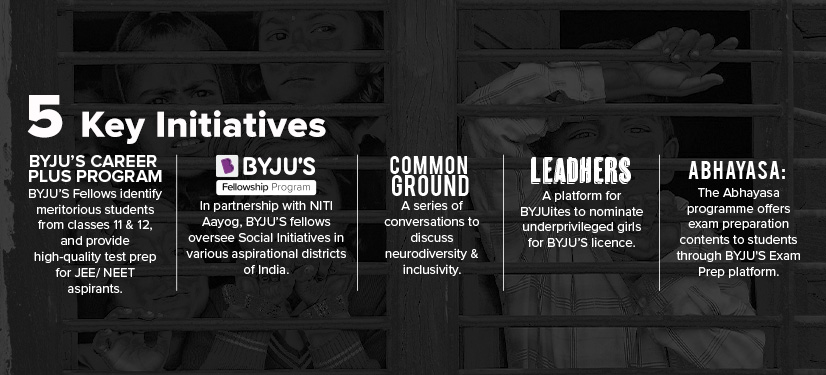 In early 2022, we introduced the BYJU'S Career Plus Program in partnership with the NITI Aayog to spread our mission in aspirational districts. Through this programme, we wanted to identify promising and deserving students from classes 11 and 12 and provide high-quality test prep for JEE/NEET aspirants.
We started another initiative called the BYJU'S Fellowship Program to expand this further. Through this initiative, we identified BYJU'S Fellows to go to these aspirational districts and oversee the Social Initiatives and Career Plus programmes, and help these students.
On International Women's Day 2022, we launched the 'LeadHERs' campaign to uplift young girls from difficult backgrounds. Through LeadHERs, we asked BYJUites to nominate any young girls needing educational support, and we provided these girls with a free BYJU'S course.
We also started several conversations around neurodiversity with the 'Common Ground' series. In these discussions, we dove deep into the aspects of neurodiversity and connected BYJUites with several neurodivergent panelists. Here, the speakers shared their experiences with neurodiversity or as caregivers who have been learning and supporting their neurodivergent family members or students.
Another programme, Abhayasa, was launched to provide BYJU'S Exam Prep content to underserved children and help them perform well in competitive examinations.
Key Government Partnerships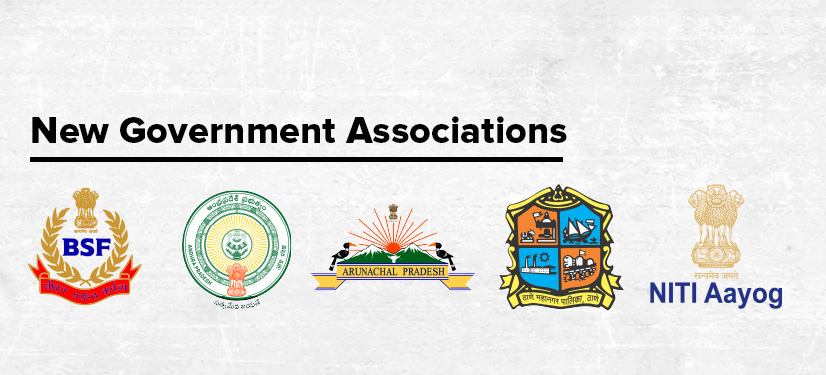 Besides our Career Plus partnership with the NITI Aayog, BYJU'S has joined hands with state governments and civic bodies to help uplift the children in these respective areas.
BYJU'S EFA has provided Free Premium individual learning courses and classroom content to students through associations with the Border Security Force (BSF), the Government of Delhi, the WCD Department of Chhattisgarh, Thane Municipal Corporation, and the Government of Andhra Pradesh. We also introduced a classroom programme of BYJU'S Exam Prep for students with the District Administration of Sirmaur, Himachal Pradesh, called 'Rising Sirmaur Classes'. 
New NGO Partners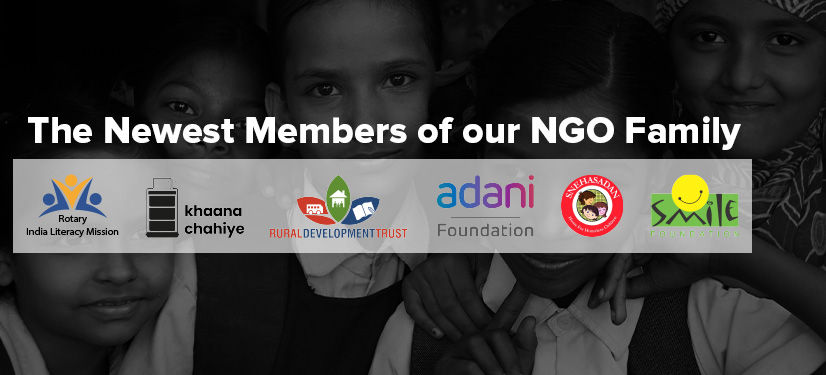 While we have over 175+ NGO partners with BYJU'S EFA, some of our latest partners and initiatives include those with Adani Foundation, Rotary India Literacy Mission (RILM), Khaana Chahiye, Rural Development Trust, Snehasadan, and Smile Foundation. Premium courses and classroom content were distributed to the beneficiaries of these NGOs.
Motivating Children in Aspirational Districts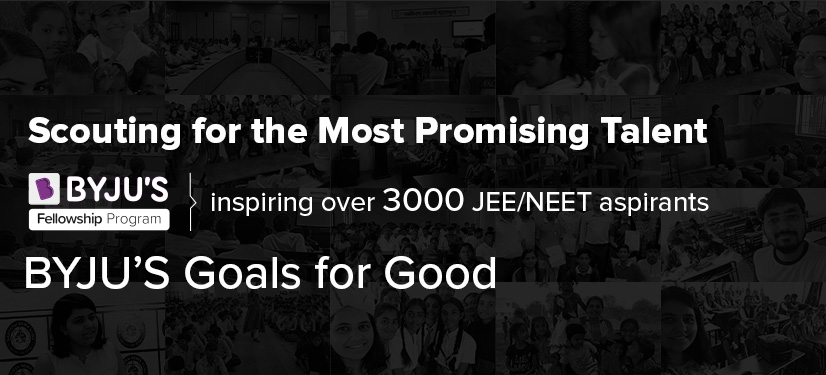 BYJU'S Fellows have been going to different aspirational districts and making education accessible to them. Every day, they reach out to over 3000 JEE/NEET aspirants in the Career Plus Program with the various BYJU'S products that these children can use best. They also frequently visit government stakeholders to help reach more children with quality and equitable education.
A GOAL with the GOAT!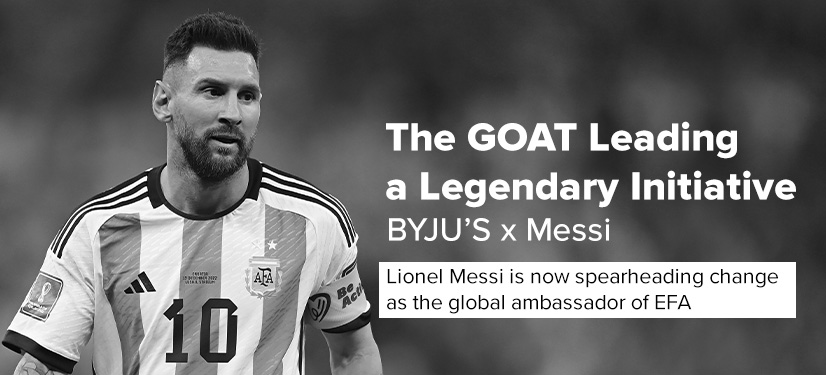 In 2022, we were thrilled to have joined hands with the renowned football star Lionel 'Leo' Messi, now our Global Ambassador. Messi, who played for Paris Saint-Germain and captained the Argentinian football team, signed an agreement with BYJU'S to promote the cause of equitable education. 
Talking about the partnership,  the football star had earlier shared, 'I chose to partner with BYJU'S because their mission to make everyone fall in love with learning perfectly aligns with my values. High-quality education changes lives, and BYJU'S has transformed the career paths of millions of students worldwide. I hope to inspire young learners to reach and remain at the top.'
While the last year has been fruitful and memorable, we aim to ensure that education is more than just a choice for millions of children. With our partnerships and initiatives, we will strive to ensure that no child is left behind and can shine with the power of education.
---
BYJU'S Education for All is reaching out to underprivileged children across India. Through the BYJU'S Give programme, you can contribute to this mission and help children with quality digital learning. You can donate an old device, which we will refurbish, and then use the money raised to buy a new device. In case you do not have a device, you can also donate to an NGO partner, who will use the money to buy devices for children.
In both cases, we will load our BYJU'S Think & Learn Premium content onto these devices and distribute them to children in need.