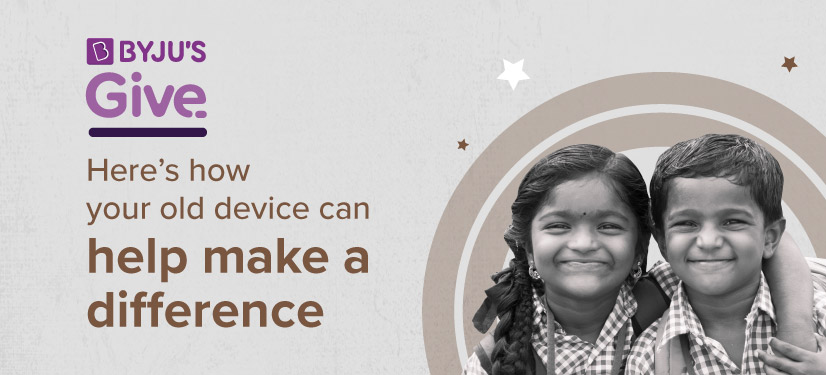 Mahatma Gandhi once said, "The best way to find yourself is to lose yourself in the service of others." 
When we think of education, we often overlook how it shapes our future. In fact, this element can still be considered a privilege in our country, as education continues to be a distant dream for millions of children.
When the pandemic struck the world, a whole section of students realised this distance when their schools were shut down. With no access to digital content or learning, they lost their safe space in schools. In fact, over 24 million children may never go back to school post the pandemic, according to UNESCO.
But inching closer towards bridging this gap is BYJU'S Give, where we have been collecting old devices, recycling them and distributing new devices loaded with BYJU'S content to the underserved students of India.
As we celebrate the birth anniversary of Mahatma Gandhi today, it is only befitting that we remember what he always stood for – the act of paying forward, that you too can make a difference. We at BYJU'S are truly mindful of the power of kindness and that together, we can create a better tomorrow. While we are striving towards the vision we have nurtured, you too can make this vision a reality.
Here's How You Can 'Give'
What is an outdated device to one, can be the hope for education to another. At the same time, with the growing number of devices, e-waste piles high on the sidelines. So, instead of supplementing this e-waste generation, donating an old device is not only an act of kindness but can enable another child with quality education.
BYJU'S Give is on a mission to ensure the same. It enables everyone who has a spare device, aid another child in need.
If you have such a device that isn't in use, you can help us educate the millions of underserved children who do not have access to education in India.
With BYJU'S Give, every donated gadget is recycled, and newly purchased devices, enabled with BYJU'S learning content, are then distributed to students in remote and rural areas through our NGO partners.
Your contribution can really help us further this mission and reach our goal of educating 5 million underserved students by 2025.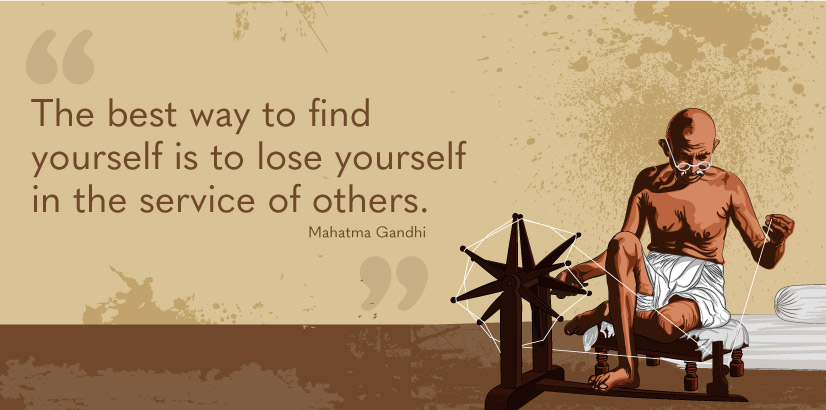 How Can You Donate?
You can visit our website and fill out the details about your device. Once that is completed, our team will visit your location and collect the device.
The devices that you donate can be old, functional or non-functional smartphones and tablets. With our partner, Cashify, we recycle the old devices, and purchase new devices with that value, load it with BYJU'S Give content and then distribute it to the underserved children.
Click here to learn more about how you can donate your device.
Empowering Partners
In case you don't have a device to donate, that's okay. You can also make a donation through our crowdfunding partner Ketto.org to help our partners enable children with digital education.
Through BYJU'S Education For All, all you need to do is choose an NGO partner, make a donation and you'll be empowering a child with access to online education. Know more about our endeavour here.
In these difficult times, every act of kindness counts, and every child we educate together makes a difference. So, join us on this mission to give wings to dreams and a fair chance to every child.
After all, in Mahatma Gandhi's words, the best way to truly discover yourself is truly in the service of others.