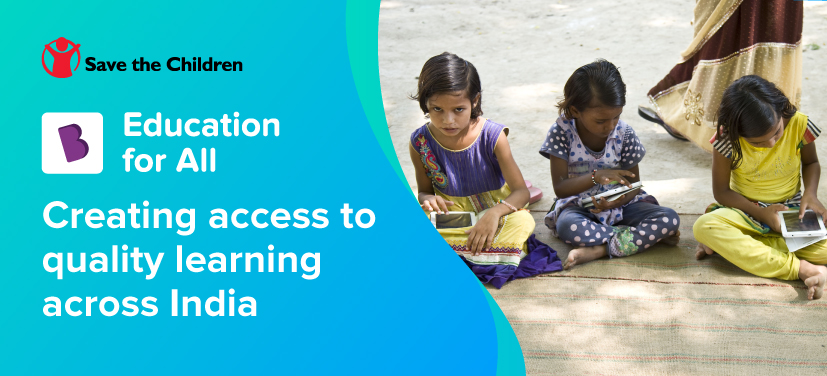 Be it war, famine, civil unrest, social repression, natural disasters, or a pandemic — children are the ones to be worst affected by all the things that could go wrong in the world. Without immediate humanitarian aid and the right interventions, we risk hampering the growth of whole generations to come. 
The vulnerability of the world's youngest calls for collective action to safeguard their interest. Save the Children, established in the United Kingdom in 1919 is one such global effort that aims to protect children. The organisation established itself in India in 2008 and has since left no stone unturned in improving access to nutrition, healthcare and education, while effectively responding to emergency situations. 
BYJU'S joined hands with Save the Children to positively impact their mission of supporting children with access to digital learning. This effort would take BYJU'S closer to its own mission of empowering 5 million children with quality education by 2025 under its social initiative, BYJU'S Education for All.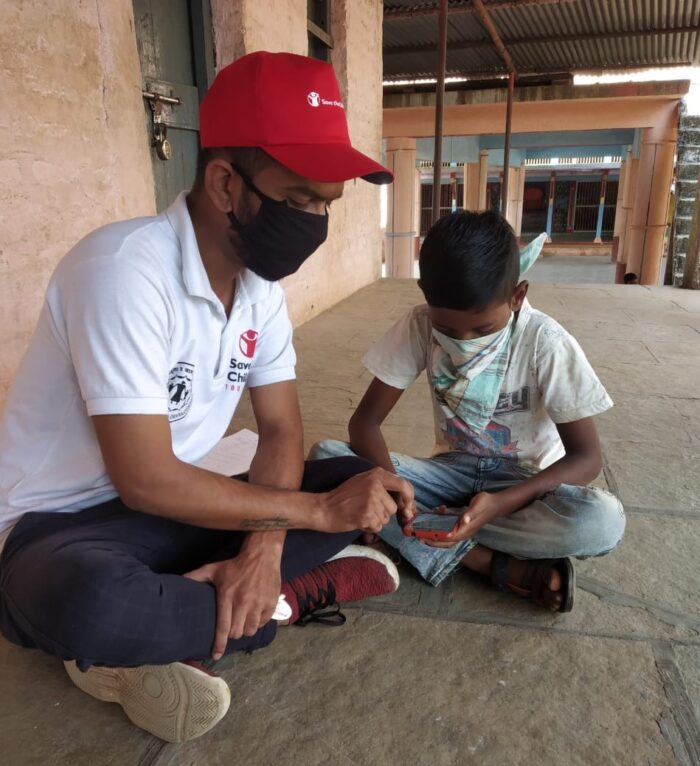 BYJU'S made its learning content on 500+ devices available for free, to create access to content from BYJU'S the Learning App for classes 4-10, across boards while schools remained shut in light of the pandemic!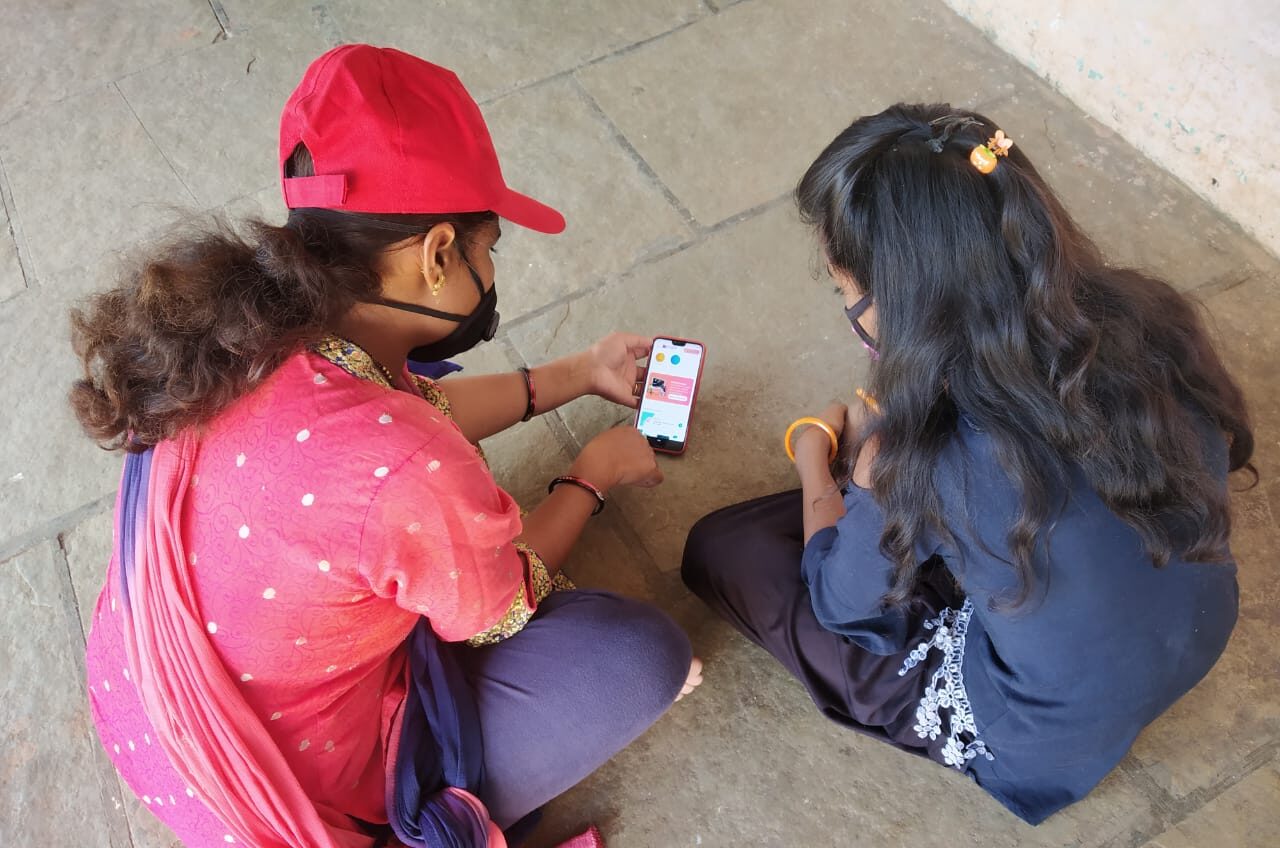 The community of learners at Save the Children experienced the way they learn transform drastically with BYJU'S intervention. 

BYJU'S comprehensive learning content that's curriculum-aligned, helped students keep up with their peers. The learning content also enabled them to grasp concepts faster by  learning interactively through videos and quizzes. In fact, facilitators at Save the Children reported back to BYJU'S on how the students found the  app to be intuitive, and easy to navigate and use. 

The collaboration between Save the Children and BYJU'S Education for All is the beginning of a beautiful journey that will help more and more children to access quality education.  And with every child we empower through education, we hope to grow stronger and build a brighter future for children across India.  To know all about our social initiatives, visit us here.