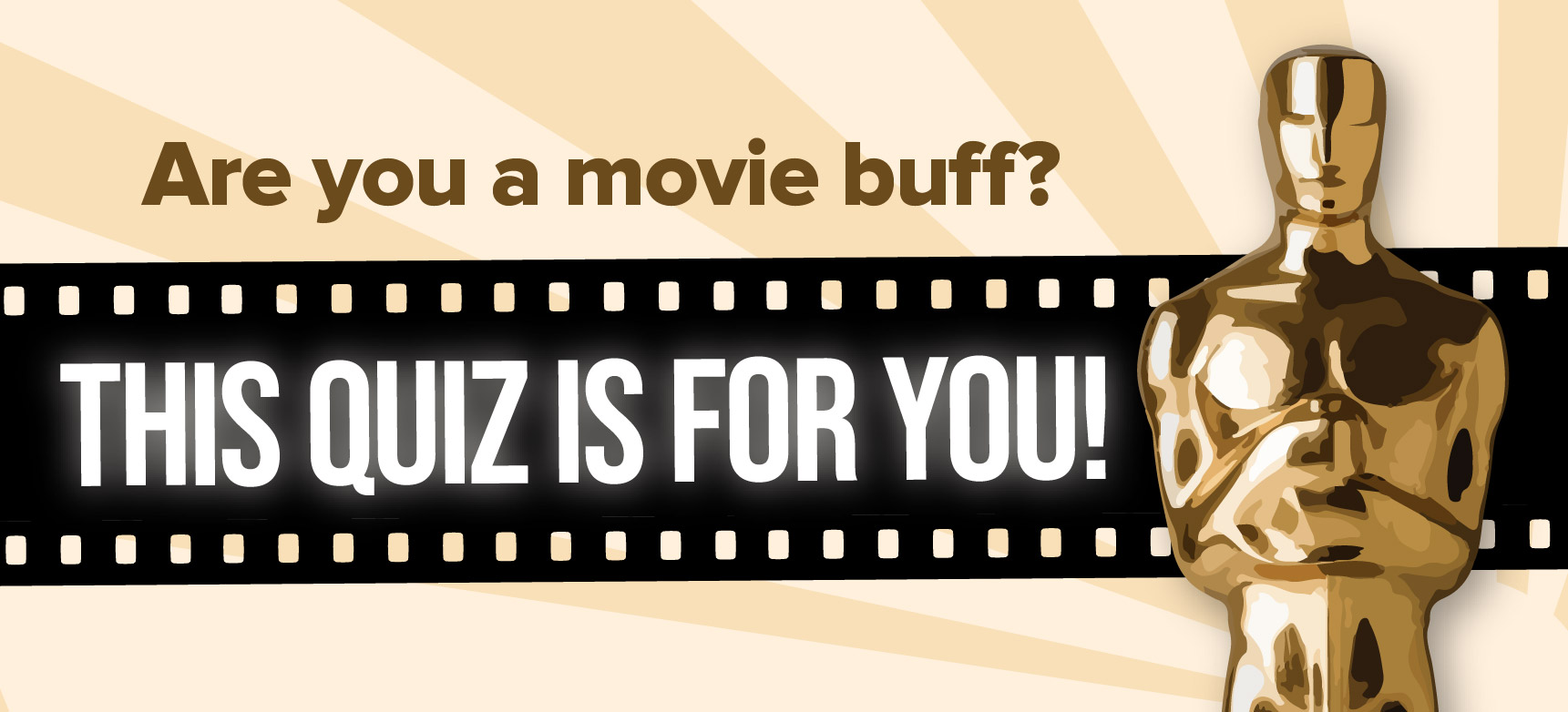 If you're a cinema fan, you're most likely among those who take the Oscar Awards very seriously. The annual event is touted as the biggest night for movies across the world. So, are you hyped up for the grand event on March 27 (Monday early morning, by India time)? If you aren't, we've got you covered! Take this ultimate Oscars trivia quiz and prove your dominance when it comes to all things cinema!
All you have to do is read the following questions carefully and choose the correct answer from the list of options and write them in the comments section below.
What is India's official entry to the Oscars in 2022? 
Writing With Fire
Koozhangal
Jai Bhim 
Sardar Udham
Which of the following people named Oscar has also won an Oscar? 
Oscar Hammerstein II
Oscar Levant
Oscar Peterson
Oscar Isaac
Also Read: Of Resilience & Courage: How Hina Arora Carved a Career in Tech Against All Odds
Which of the following countries has won the most number of Best Foreign-Language Film Oscars? 
France 
Germany
Italy
Spain
Which of the following actresses has the most number of Oscar nominations? 
Katherine Hepburn 
Jane Fonda
Bette Davis 
Meryl Streep
Crouching Tiger, Hidden Dragon won four Oscars, including Best-foreign Language Film. Which language was it filmed in? 
Mandarin Chinese
Korean
Japanese
Thai
Also Read: Haiku Poetry Contest: When BYJUites Unveiled Their Inner Poets
Which legendary Indian filmmaker was awarded an Honorary Oscar for his contribution to cinema? 
Dadasaheb Phalke
Satyajit Ray 
Adoor Gopalakrishnan 
Ritwik Ghatak
Which of the following animated films became the first to be nominated in the Best Picture category? 
Shrek 
Toy Story 3
Up 
Beauty and the Beast
Which of the following films has not won the Best Picture Oscar? 
Parasite 
Slumdog Millionaire 
The Lord of the Rings: The Return of the King
The Curious Case of Benjamin Button
Who was the first woman to win the Best Director Oscar?
Kathryn Bigelow
Sofia Coppola
Greta Gerwig
Chloe Zhao
Quiz: Pi Day: Test Your Maths Trivia Knowledge With This Fun Quiz!
Which of the following India-based documentaries was not nominated for an Oscar? 
Writing With Fire 
Children of the Pyre
Smile Pinki
Period: End of Sentence 
Do you know all the answers? Wait for the next quiz to find out if you're correct!
Enjoyed this quiz? Head to Life at BYJU'S to learn more about our work, people, and the stories that make us unique. To explore job opportunities, check out Careers at BYJU'S.