At BYJU'S, we are all about working hard and making an impact. But we also focus on learning, growing, and having fun along the way. In line with this, this past month at BYJU'S, we celebrated the spirit of 'innovation'  with a bunch of exciting contests, events, and more. 
Want to get a glimpse of what we were up to? Keep reading…
For The Love for Tech and Innovation
We celebrated National Technology Day with the launch of super cool merchandise for the tech geeks of BYJU'S. Excited BYJUites flaunted their love for tech with the cool tees available on our official merchandise store, All Things BYJU'S. That's not all, quirky postcards were also shared with techies at BYJU'S, for them to tag their peers and celebrate the day of innovation.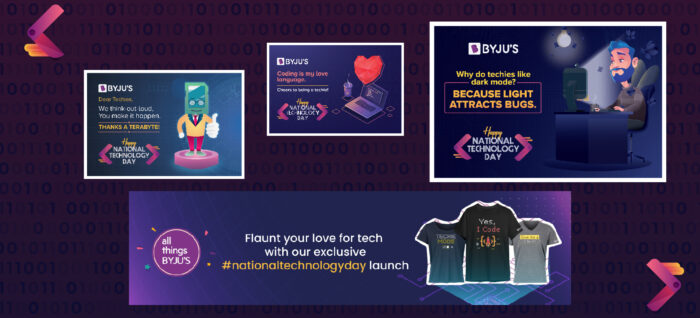 A Day of Celebration for the Moms of BYJU'S
We made the month of May super special for the mums of BYJU'S and other BYJUites by curating an array of fun activities, contests, panel discussions and workshops. As a part of the Mother's Day celebrations at BYJU'S, we conducted a workshop on the 'Best Healthy Nutrition Practices' by Nestle where the speaker of the session shared important tips for children's diets, right from lunch box ideas to important must-have ingredients in your kitchen. 
We also hosted a Panel Discussion on 'Redefining Motherhood' where BYJUites Mansi Kasliwal, Sunitha Krishnan, Anitha P and Monica Shrivastava shared their experiences on balancing personal and professional lives.
Know more about our celebration here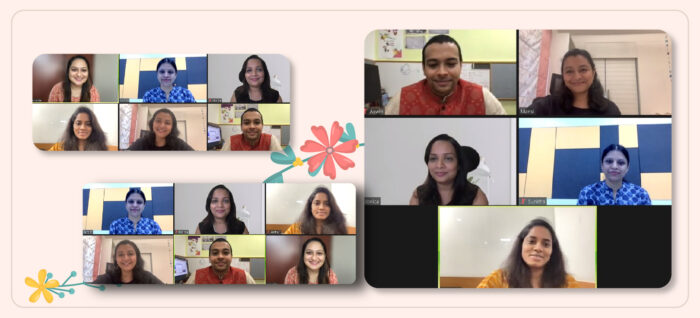 An Innovation Challenge for BYJUites
In line with the theme of the month i.e Innovation, we introduced a  spirited and fun challenge for BYJUites. Participants were asked to showcase their talent by innovating and creating something new and useful out of waste. Some really interesting entries were shared by our creative BYJUites. Check out a few of them below: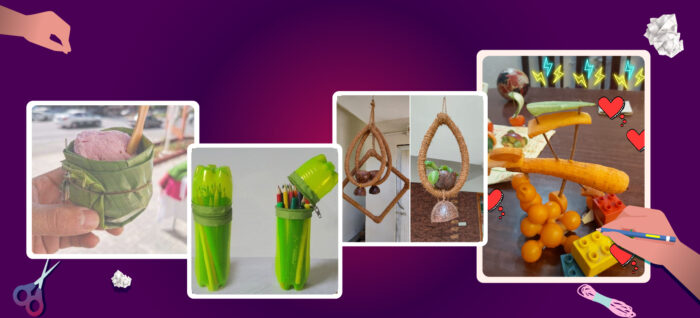 Read more: BYJU'S Innovation Challenge: Check out the cool products made from waste
Problem-Solving but Let's get Creative
Can problem-solving be done creatively? In a session organised for BYJUites, participants learned to use their creativity to solve problems at work and in everyday life. Shereen Sazawal, a psychologist, taught participants the technique of using six thinking hats while approaching a problem. The session was indeed very insightful.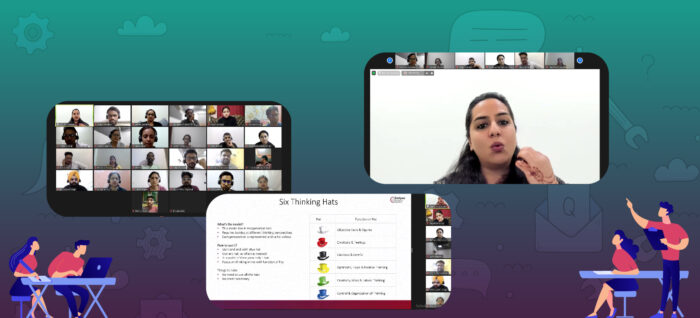 A Musical Escape with Funtakshari
The nostalgic magic of Antakshari was recreated at our virtual Funtakshari last week! It was an evening filled with songs, games, prizes, and of course loads of laughter. BYJUites joined in along with their colleagues, friends, and family and indulged in some old-school fun, and celebrated their love for music as one big family. 
Here's a glimpse of the fun-filled event: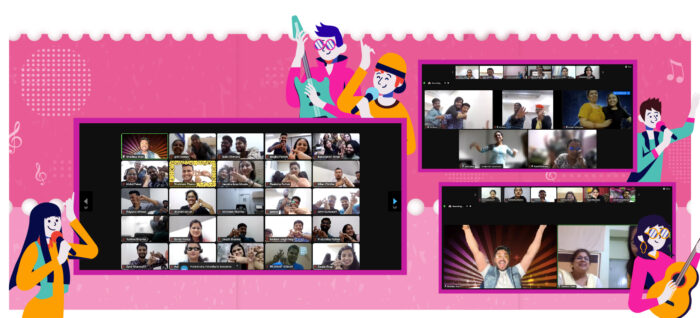 Do let us know in the comments below if you enjoyed reading all that brewed in May at BYJU'S, and what workshops you would like to be a part of in the coming months. We would be happy to organise them for you.
Like this story? Head to Life at BYJU'S to learn more about our work, people, and the stories that make us unique. To explore job opportunities, check out Careers at BYJU'S.