April At BYJU'S | Fun, Wellness, Pet-care, And More
April at BYJU'S was a month filled with sessions on wellness and fun. With special days like World Health Day, National Pet Day, and International Dance Day, BYJUites gathered knowledge and also indulged in fun activities. Here's how they kept busy!
A much-needed session on the difference between H3N2 & the new Covid variant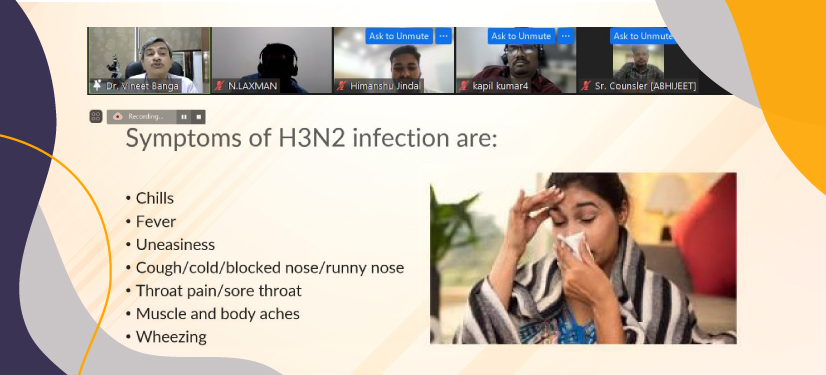 Keeping in mind the rising cases of flu and Covid in the country, we organized an awareness session on the occasion of World Health Day with Dr.Vineet Banga, Senior Pathologist. The session covered the difference between the flu and Covid variant, precautionary measures to be taken, best health practices, and more. The session ended with a Q&A where BYJUites got their queries answered regarding pet care.
Pet Care 101 – A special session for all the pet lovers at BYJU'S

If you are a pet parent, we are sure April was special for you. It was  National Pet Day on the 11th, after all. We celebrated this special occasion by organising an insightful session for pet parents at BYJU'S.  They actively engaged and learnt more about the right time to take their pets to the vet, the significance of dental care, and most importantly, how to engage with our adorable fur babies with love and affection. 
For this, we were joined by Dr. A.P Singh, a veterinary specialist with over 30 years of experience. The session ended with BYJUites asking our specialist for tips on best measures to take care of their pets.
World Dance Day celebration: Jiving to Bollywood music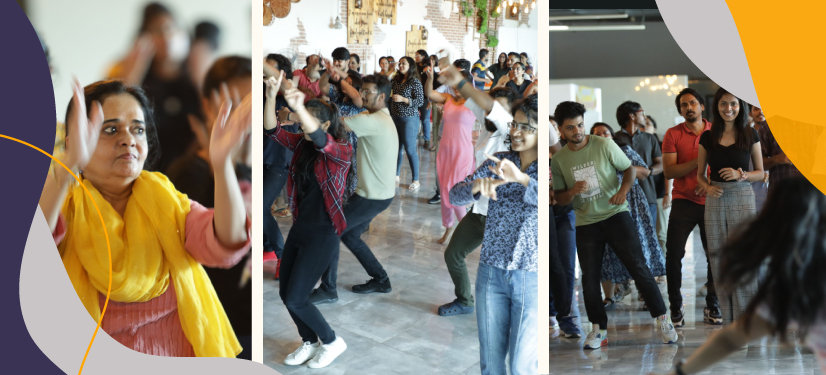 On International Dance Day, BYJUites got together at our Bangalore office and learnt the coolest moves to their favourite Bollywood beats. Pragya Rohatgi, the instructor for the session, is a certified fitness and dance coach. She helped BYJUites beat the post-lunch slump and energized them for the rest of the day.
What are some of the events and activities you would like us to bring in the upcoming months? Let us know in the comments below!
Like this story? Head to Life at BYJU'S to learn more about our work, people, and the stories that make us unique. To explore job opportunities, check out Careers at BYJU'S.