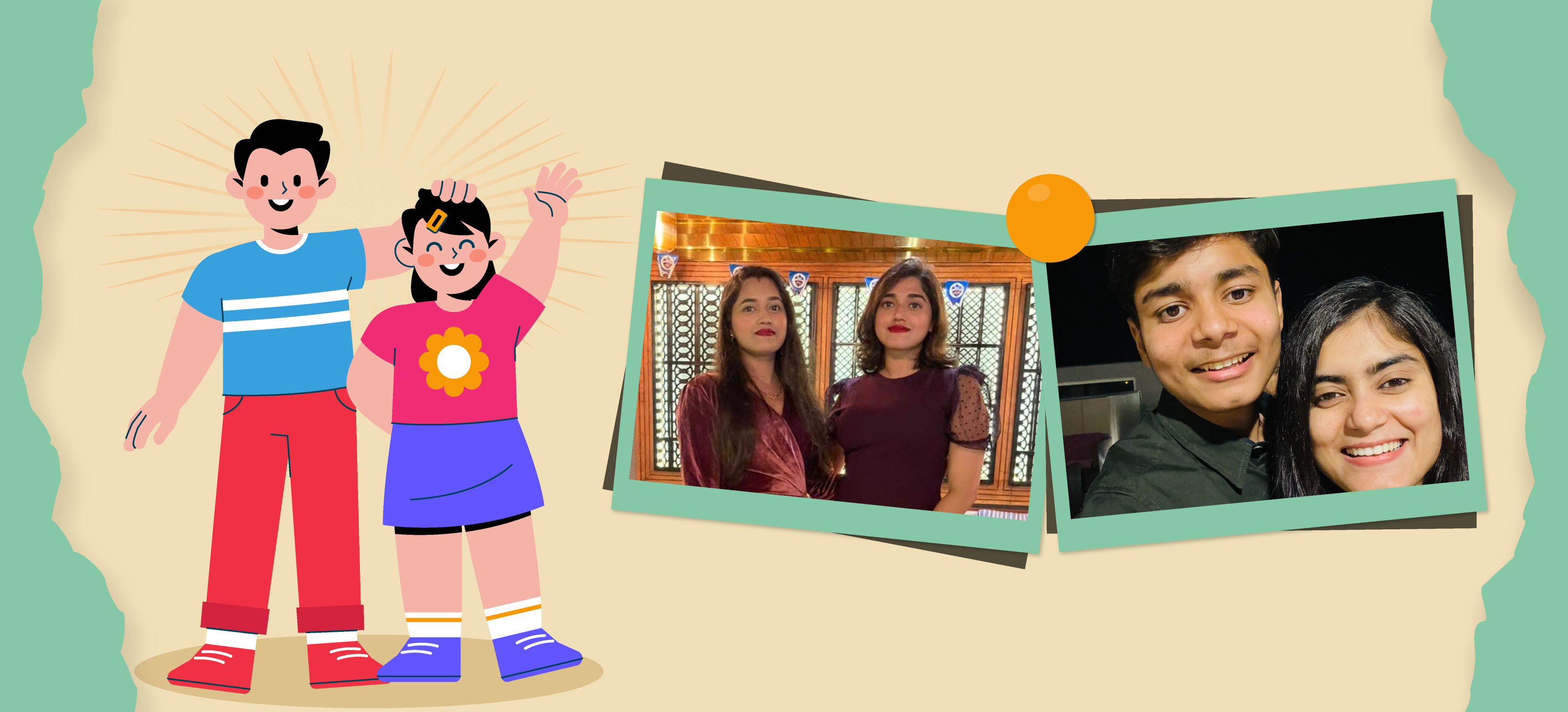 Siblings. You can't live with them, you can't live without them! You fight, you argue, you care, you love. Elder or younger, if you have a sibling, they're probably your first best friend, and an important source of support and companionship throughout your life.
On the occasion of World Siblings Day, celebrated on the 10th of April, we requested BYJUites to share photographs with their siblings along with a fond memory. The Sibling Stories contest attracted the attention of several BYJUites and their photos and memories are so heartwarming that they will leave you with a smile on your face! 
Disclaimer: You will most definitely start missing your siblings after seeing this blog and will surely end up calling them. Scroll at your own risk!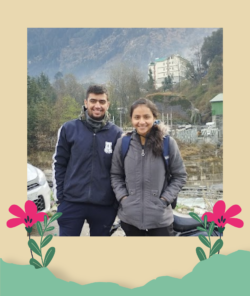 "My younger brother and I decided to plant 108 trees and completed the task together in 4 days, from purchasing saplings to planting."
[Megha Pareek, Academics]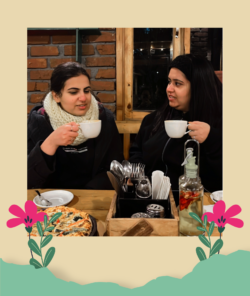 "She is my favourite travel buddy! We travel together, eat together, and are diehard coffee lovers. Above all, we are the best of buddies."
[Sherry Arora, Tutoring- Student Experience]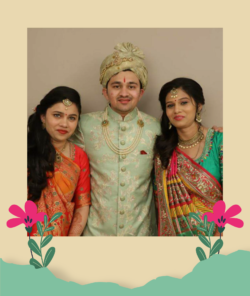 "This photograph is from my brother's wedding when he himself spent hours mixing songs to get the perfect fusion for my sister and I to dance on.! Imagine, he did this at his own wedding! " 
[Vrunda Desai, Student Experience]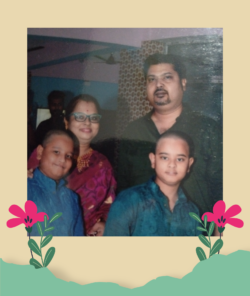 "My brother and I were non-identical twins. Our growing up years were filled with fun, banter, and  a lot of mischief. Coincidentally my sons are twins too, and when I look at them, I am reminded of my brother and my childhood. Here is a photograph of me with my brother and my twin sons."
[Malini Chakraborty, Academic Specialist–Student Experience]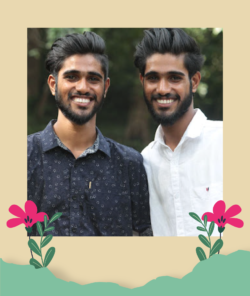 "Each and every moment is too special for us. We're one heart and two souls. He is not only my twin brother, he is my blood"
[Anas K V, Monthly Trial Pack]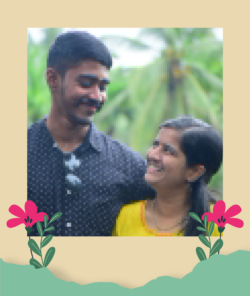 "Not just my brother, he is my world! If I'm happy today, it's all because of him." 
[Anusree Aswanikumar, Academic Specialist]

"This photo was shot on my birthday in 2018 during our Assam trip. Through this photo we wanted to prove that he is younger than I. Although he is taller than Iin real life, I'm actually the older one. I stood on my toes to look taller while he hunched to look shorter!"
[Nithyashree MK, Tutoring]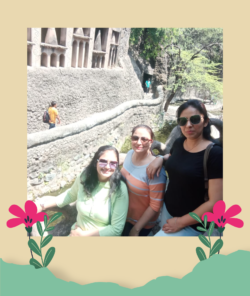 "Known as the three musketeers in the family, my two elder sisters are God's best gift to me. From fighting their own battles to always taking care of me,  they have always stood by me; they're my rock. The fights we once had, have become fond memories etched forever in our hearts. Truly grateful for my sisters." 
[Amandeep Anand, Student Experience, English Team]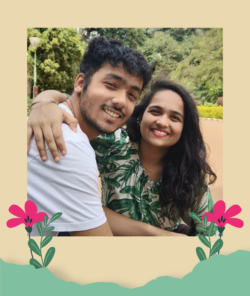 "My younger brother made cakes out of biscuits on a tava during my COVID lockdown birthday! There was no fancy decoration or any cream on the cake and yet it was the best one I have ever had in my life. I am blessed to have him." 
[Simran Nayak, Tutoring]
"My younger brother is fond of animals. When he was little, I used to carry him to see different farm animals near our place, which he enjoyed and still recalls those memories.  The best part is, now my brother takes my children to see the animals as they are fond of them. He has become the responsible brother pampering my kids! How time flies and roles reverse!" 
[Fazila Jamina, Student Experience] 
Heartwarming right? Congratulations to all the BYJUites whose Sibling Stories got featured in our special blog. We hope your siblings will love reading this special feature!
Do you have special memories with your siblings too? Share them in the comments below! 
Liked what you read? Head to Life at BYJU'S to learn more about our work, people, and the stories that make us unique. To explore job opportunities, check out Careers at BYJU'S.