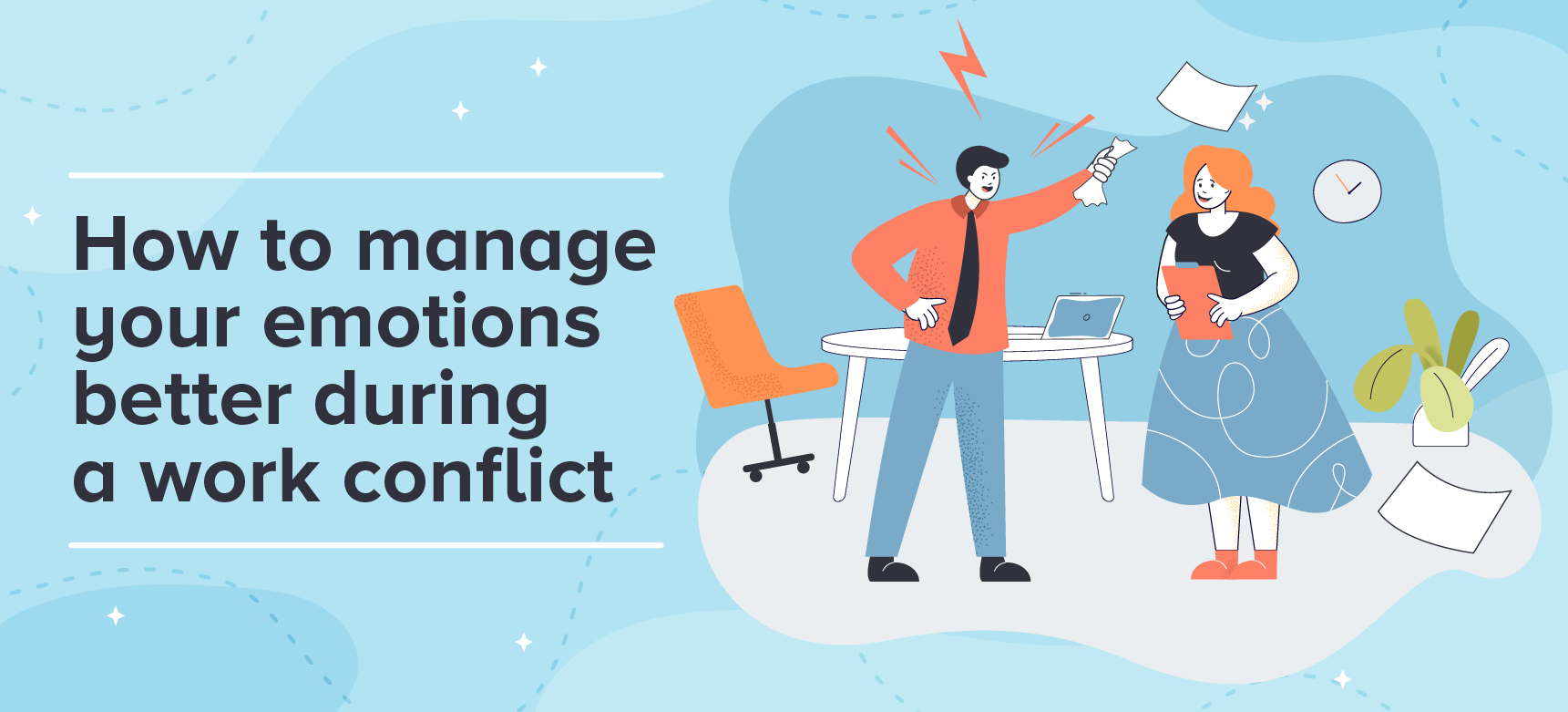 No matter how cordial your team culture is, or how good a mentor you have, it's inevitable that there will be differences of opinion within the team. How do you become better at handling your emotions, and reacting professionally in such scenarios?
We asked Taranjana Singh, our Senior People Partner, and the simple answer is, "Understand that we are working towards a shared purpose; irrespective of the clashing views, we are still guided by a common goal. This gives everyone an opportunity to work on finding a solution, create space for empathy, and introduce a practice that ensures individuals listen to one another."
Also Read: Starting Your Career With BYJU'S? Here's How Fresh Grads Are Making A Meaningful Career Ahead
Building a healthy feedback culture
Emotions are a part of human nature and can help us make the right decisions and stir positive changes. In fact, the ability to deal with emotions effectively is the key to fostering harmony in the workplace. But what happens when you encounter tough situations at work or reach an impasse? Here's a four-step guide on how you can take charge of your emotions to become better versions of yourselves.
Acknowledge 
If discords at work, or the stress of handling a big project are getting to you, take a moment to yourself. Take a deep breath and ask yourself what you feel about that circumstance and see how your body is reacting to it. Remember not to judge yourself for how you feel. 
Reflect
After discovering what triggered your emotions, focus on the 'why' behind them. Dig deep and try to discover their origin. For example, if you're upset, what is causing you to feel that way? If this is a familiar emotion, think of the other times you've felt this way and how you responded.  
Respond 
Once you've taken the time to reflect, the next step is figuring out how you are going to respond. You also need to consider whether there's a need to respond. The right response will benefit the issue, others, and yourself. 
For instance, says Taranjana, if you don't reach a consensus with your manager/coworker, learn to agree to disagree. Both individuals need to be able to build trust and communicate their different perspectives to one another.
Also Read: The Self-Serving Bias Can Sabotage Your Work. Here's How You Can Avoid It
Embrace your emotions
As much as it is necessary to acknowledge your emotions, it is also important to accept what you feel. Confronting real emotions promotes well-being, provides clarity and ensures sincerity towards oneself and others. "In situations where you have a conflicting point of view, perhaps you're missing out on a different perspective. It is important to focus on the problem, without being swayed by your feelings towards that particular individual," adds Taranjana.
Being comfortable with your emotions is the key to resolving workplace deadlock. To build such an environment and a healthy feedback culture, BYJUites have access to resources like Let's Talk that promote an open exchange of information and ideas.
The next time you are overwhelmed, take a step back and embrace your emotions. Maybe they aren't that bad!  
Head to Life at BYJU'S to learn more about our work, people, and the stories that make us unique. To explore job opportunities, check out Careers at BYJU'S.
(This article has been put together by our storyweaver, Damini Goel)