They say yes when parents say no,
Give warmth, kindness, and love to go.
Grandparents are wise humans, cuddly as a bear,
With heaps of fun stories and lessons to share! 💕
Dada-dadi, nana-nani, tata-paati, daarji-beeji – we address them by different names, but one thing remains the same – their unconditional love for us. Remember the summer breaks during childhood when they fed us so much that we had to be rolled out of their house? 😅 For many of us, they were our first best pals and also our first teachers. With mountains of wisdom gathered over the years, they taught us, and continue teaching us, lessons that stay with us forever. 
Grandparents' Day at BYJU'S was all about celebrating the love we share for our favourite humans. BYJUites fondly shared adorable photos of their grandparents and a lesson from them that changed their lives. The entries truly made our hearts fuller. 
Scroll to check out the winning entries that will surely make you go aww!
Nishkaam karma yoga – Do what you need to do without expecting anything in return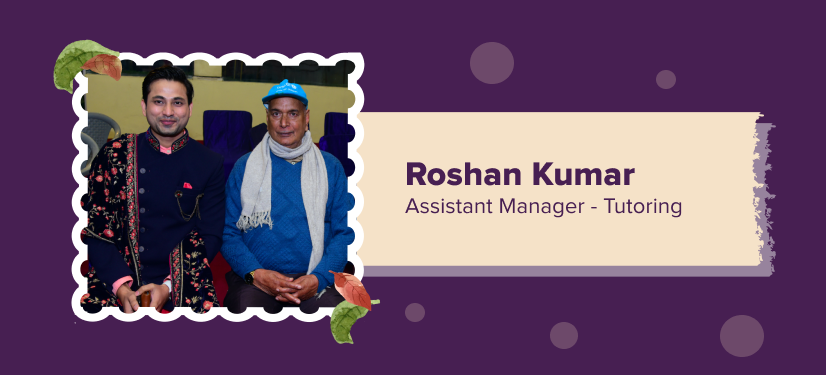 This happened around the time my 12th-grade exams were approaching. The course material was vast and overwhelming, and I was underconfident about my performance. One day my grandfather noticed me fretting over it and told me something that changed my life – Nishkaam karma yoga. He further explained that in life, you need to focus on the task assigned to you. You cannot control the results but giving your 100% effort is well within your control. This attitude helps in managing your expectations and reduces the fear of losing. This lesson has always helped me persevere in life.
Live life with simplicity and minimalism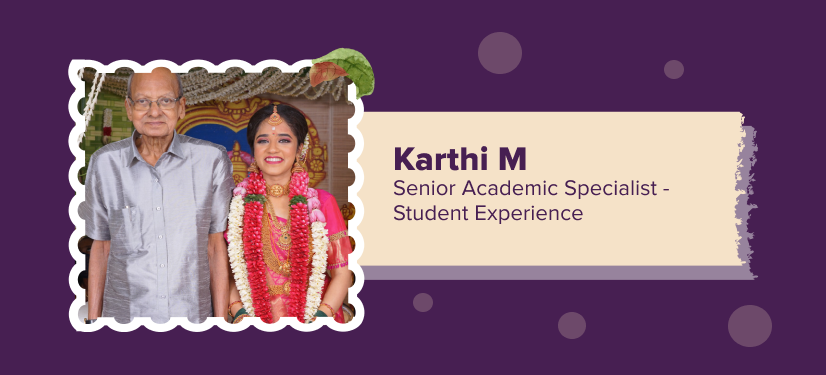 My grandfather believes in living a simple life that is close to nature. He prefers to walk or cycle; even at this age, he is very energetic and healthy. He always encouraged us to use traditional methods of storing vegetables and water in earthen clay pots. I admire his minimalistic approach to life and try to implement it in my life every day.
Also read: Here's Why We Loved Teachers' Day At BYJU'S!
Live with compassion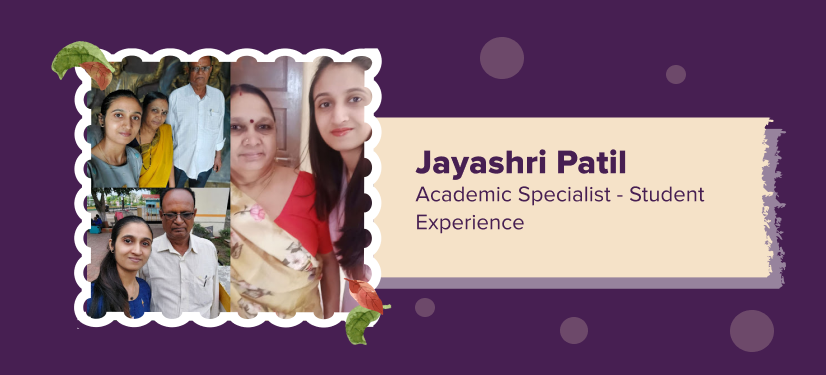 My grandparents taught me countless life lessons but the most important lesson is compassion. One night, it was raining heavily and my grandma was having her dinner when she heard a dog crying from her kitchen balcony. She gave the last chapati to my grandpa and asked him to give it to the crying dog. Grandpa fed the dog and carried it to a safe corner on our balcony. Through this example and many others over the years, they taught me, "True compassion is not only feeling others' pain but also trying your best to relieve it."
Check out a selection of some of our other favourite submissions.
Give your best and be confident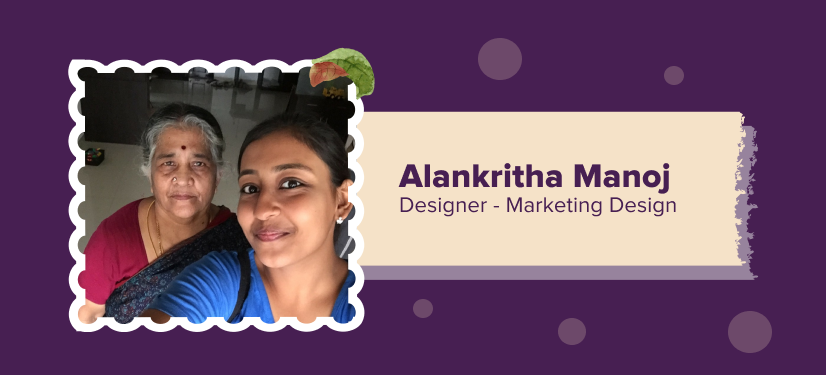 Ammamma (grandmother) and I have a very special bond and she still continues to inspire me every single day. Her mantra was, to be audacious and confident. She has always been a staunch supporter of women's financial independence and education and has always instilled in us, the importance of being independent. Hailing from a small town, she learnt the ways of life through sheer hard work and determination. Having wonderfully orchestrated the role of both a working professional and a homemaker, she taught me 'While juggling too many things just try to give your best and the rest will happen automatically.' 
Also read: Women Leaders: Nurturing, Inspiring, & Shaping The Leaders Of Tomorrow
Forgive and forget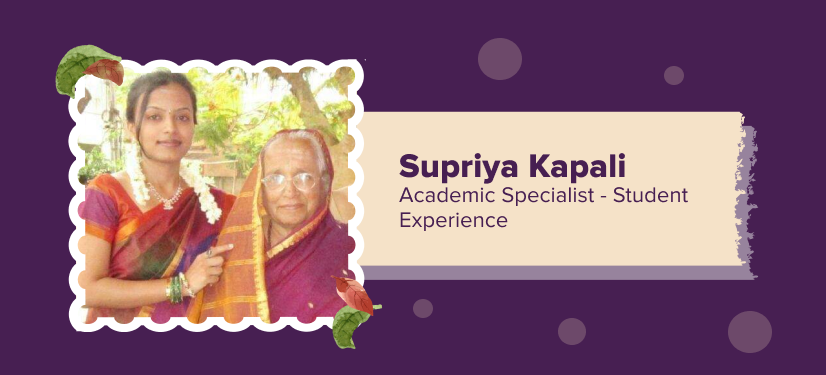 My grandmother has touched my life in many ways. She always told me that even if others mistreat you, do not hold grudges against them as it will harm you. Learn to forgive and forget. As a child, I didn't understand it but eventually, I realised how practical her advice was. By forgiving others we unburden ourselves of the negativity and it's good for our mental peace and well-being.
Did you learn any life lessons from your grandparents? Let us know in the comments below!
Like this story? Head to Life at BYJU'S to learn more about our work, people, and the stories that make us unique. To explore job opportunities, check out Careers at BYJU'S.