With getting stronger together with kindness as the theme of the month, BYJUites focused on being kind to others and more importantly to themselves. We started the month with a Kindness Bingo that made BYJUites bring smiles to others' faces, one act at a time.
Keep reading to know more about how BYJUites made the most of June!
World Environment Day: BYJUites learn to be kind to mother earth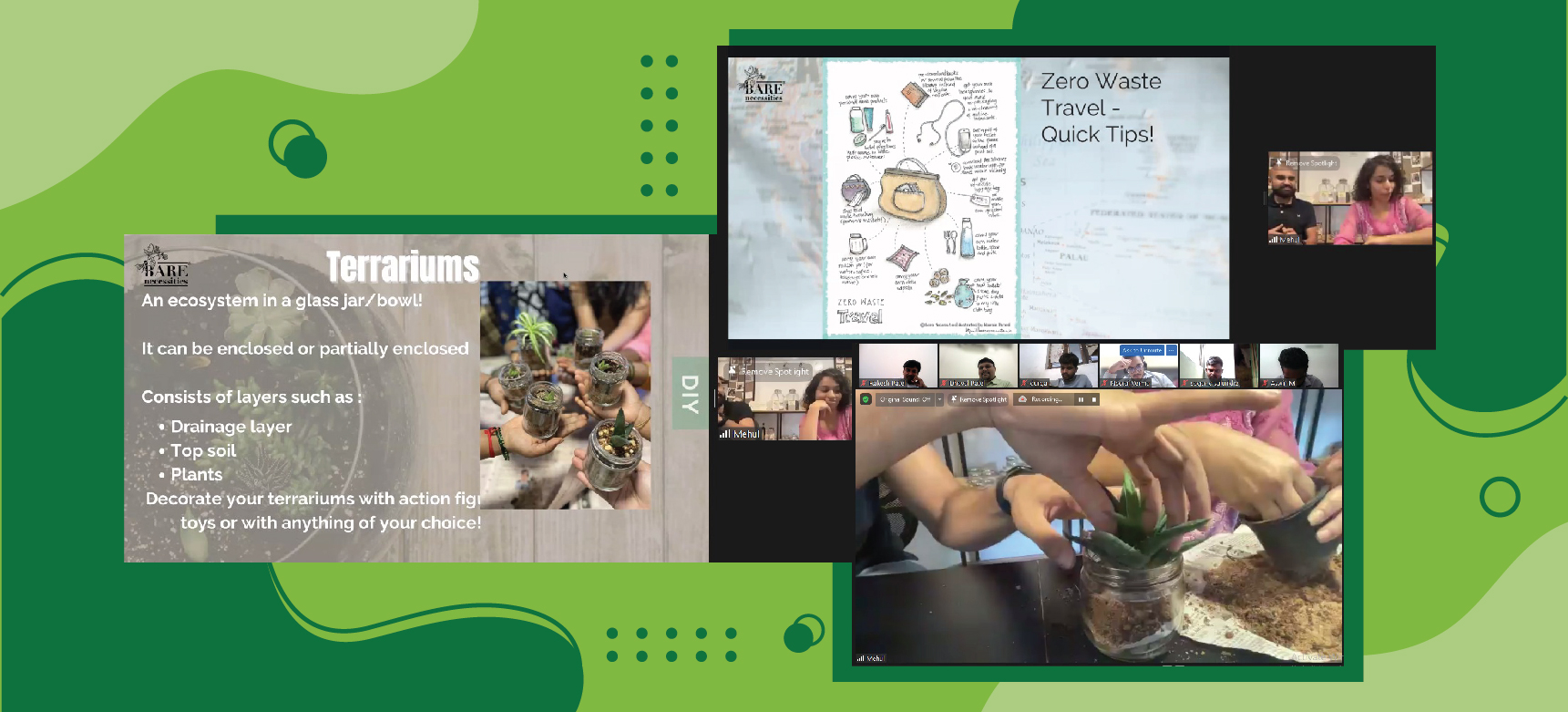 Ahead of World Environment Day, BYJUites attended a workshop with Bare Necessities around Zero Waste Travel, problems that the environment is currently facing and ways to combat them. The session ended also witnessed an interactive DIY session on how to make Terrariums and Soap holders! With a Q&A session in the end participants learned a lot about how one can take care of our planet better!
Father's Day at BYJU'S: a tribute to all the awesome Dads out there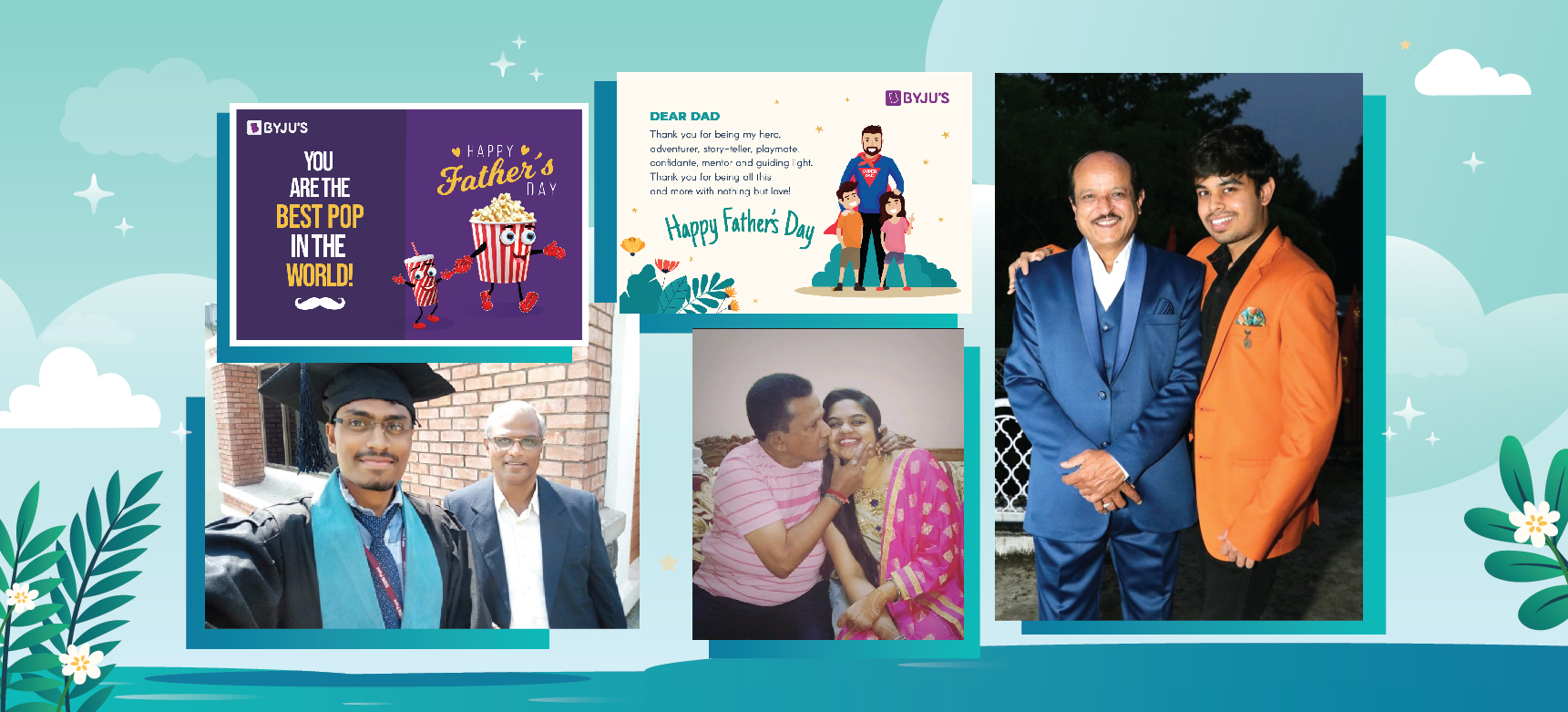 From sharing their most cherished memories in a special Father's Day contest we ran this month to sharing adorable virtual postcards with them, Father's Day at BYJU'S was all about showing love for our Papa dearest. This Father's Day was all about treasuring presence more than the presents.
Watch: The Perfect Father's Day Gift is Something Money Cannot Buy
Yoga day at BYJU'S: Learning the perfect stretch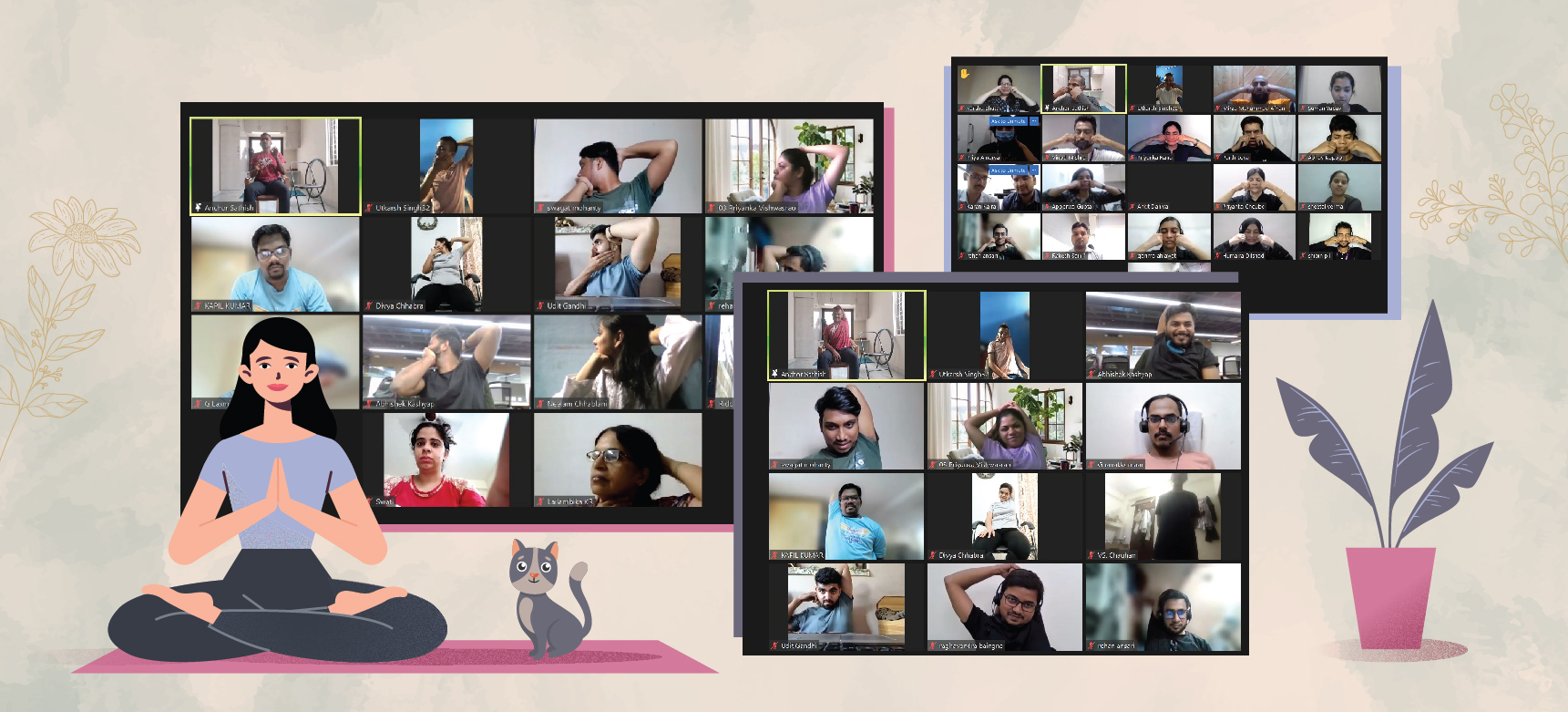 For World Yoga Day, BYJUites refuelled themselves at the comfort of their desks with sessions on Acu-Yoga and Chair Yoga. Dr Sathish Kumar VP, a certified Yoga instructor shared all about the two forms of Yoga and guided the participants in practising the poses for a perfect stretch.  The insightful session left the attendees feeling energised.
Musical Rendezvous: an evening full of melody, fun and joy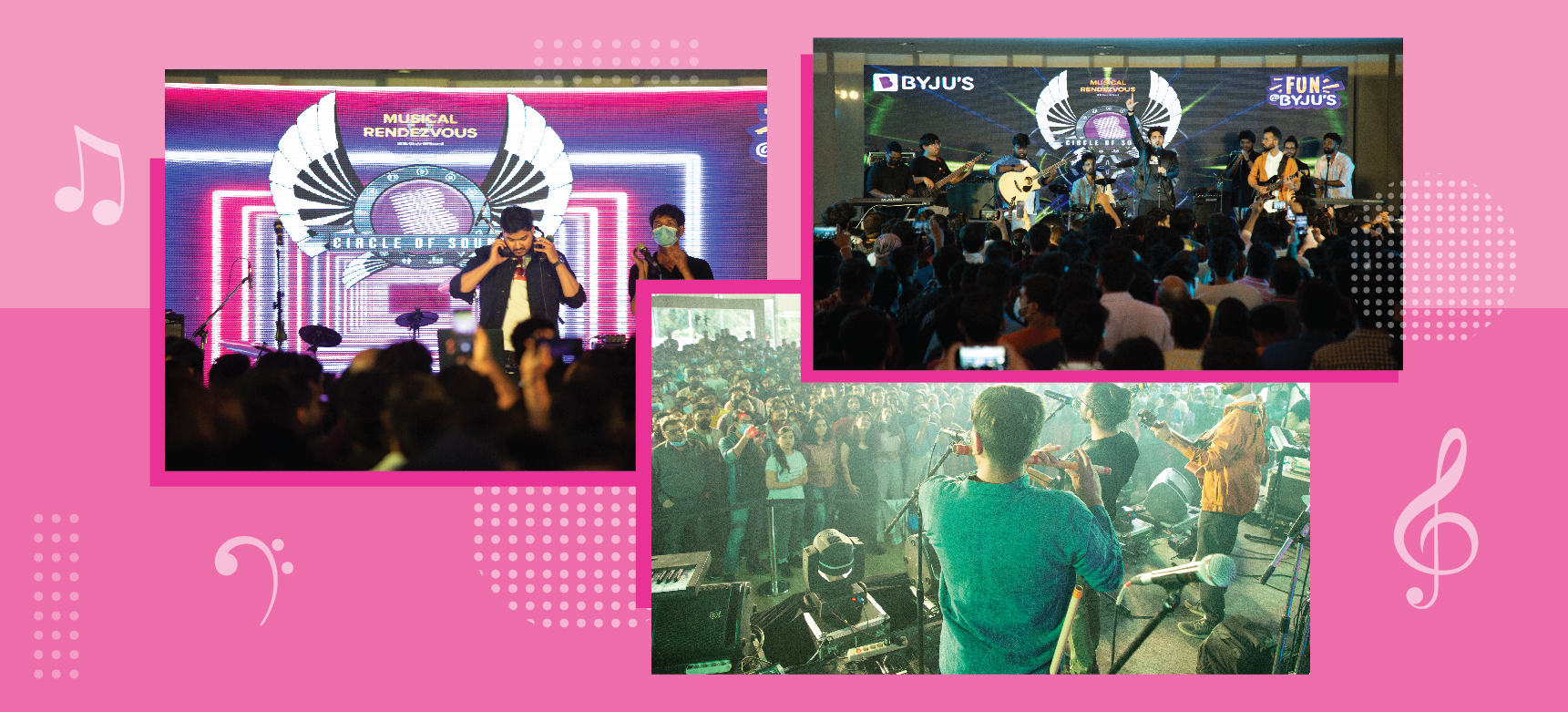 World Music Day was an evening to remember for us at BYJU'S! A live performance led by Circle of Sound, our music team, brought BYJUites together for an electrifying event filled with beats from across India. Our day was made by colleagues meeting up in person, grooving to music together and connecting with the larger BYJUite community at our IBC Knowledge Park office in Bengaluru.
Read more: World Music Day @ BYJU'S | An evening to remember!
Engage 3.0: Whimsical, magical and totally adorable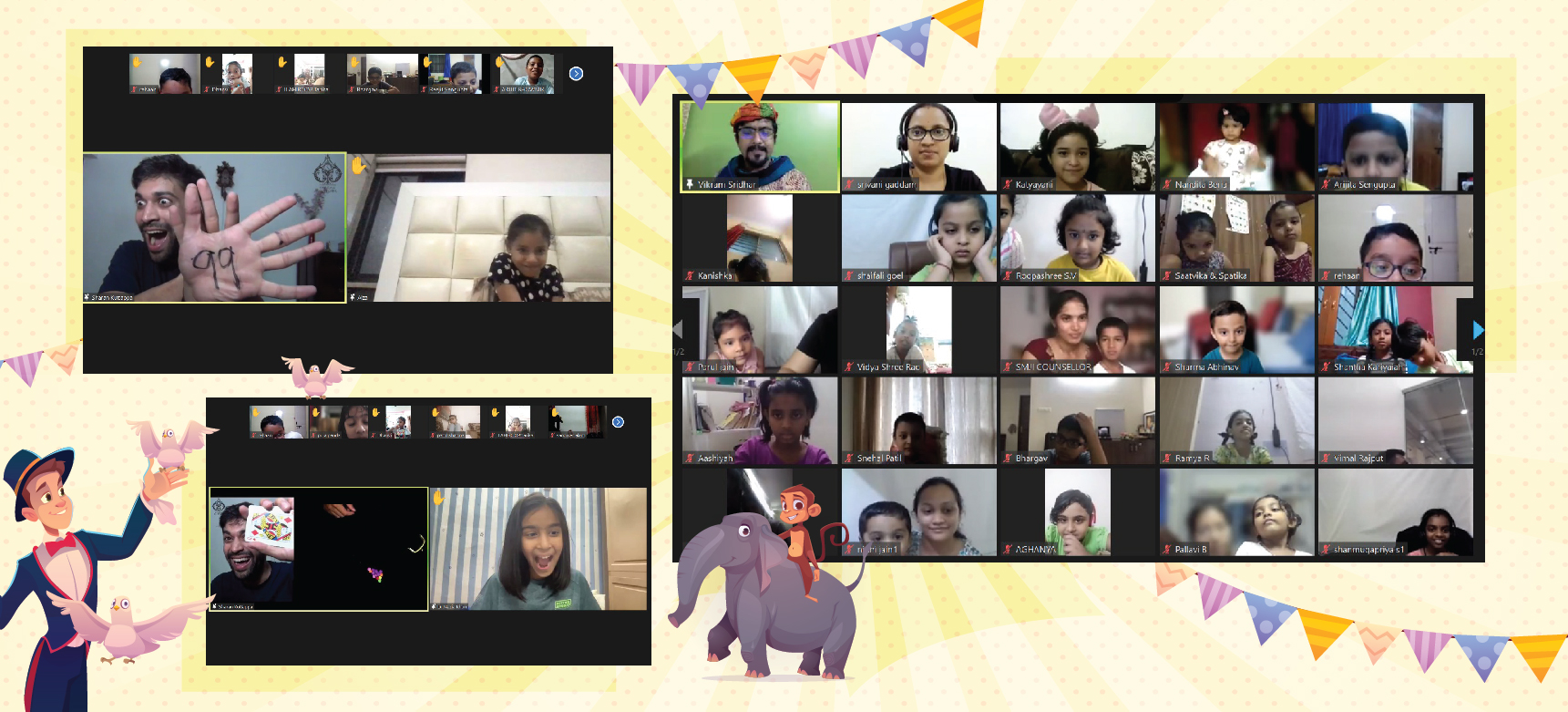 Engage – the virtual edition of 'bring your kids to work' – is organised every year to give Li'l BYJUites a glimpse of life at BYJU'S while packing in heaps of fun and frolic. With events like Li'l BYJUites Got Talent, a storytelling session and a magic show, Engage 3.0 brought along with it loads of happy vibes, heartfelt smiles and enjoyment for our Li'l BYJUites.
Read more: Engage 3.0 For Li'l BYJUites: All The Scoop On The Adorableness!
Had fun while reading about all that happened in June at BYJU'S? Let us know which were your favourite activities in the comments below!
Head to Life at BYJU'S to learn more about our work, people, and the stories that make us unique. To explore job opportunities, check out Careers at BYJU'S.