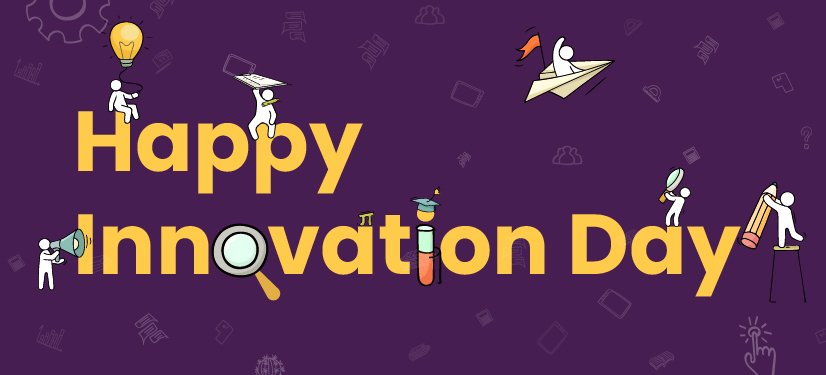 Innovation is more than just a buzzword to be thrown around lightly. At BYJU'S, innovation is the spark that ignites progress and propels individuals forward to a brighter future in the world of edtech, while constantly changing the definition of education. 
From creating a cutting-edge learning platform to developing interactive tools, BYJU'S strives to make it easier than ever to access quality education, impacting the lives of countless learners around the world through revolutionary ideas. Innovation has always been at the forefront of BYJU'S mission. 
Change and newness can lead to increased productivity and creativity. Here are some tips for creating an innovative work environment: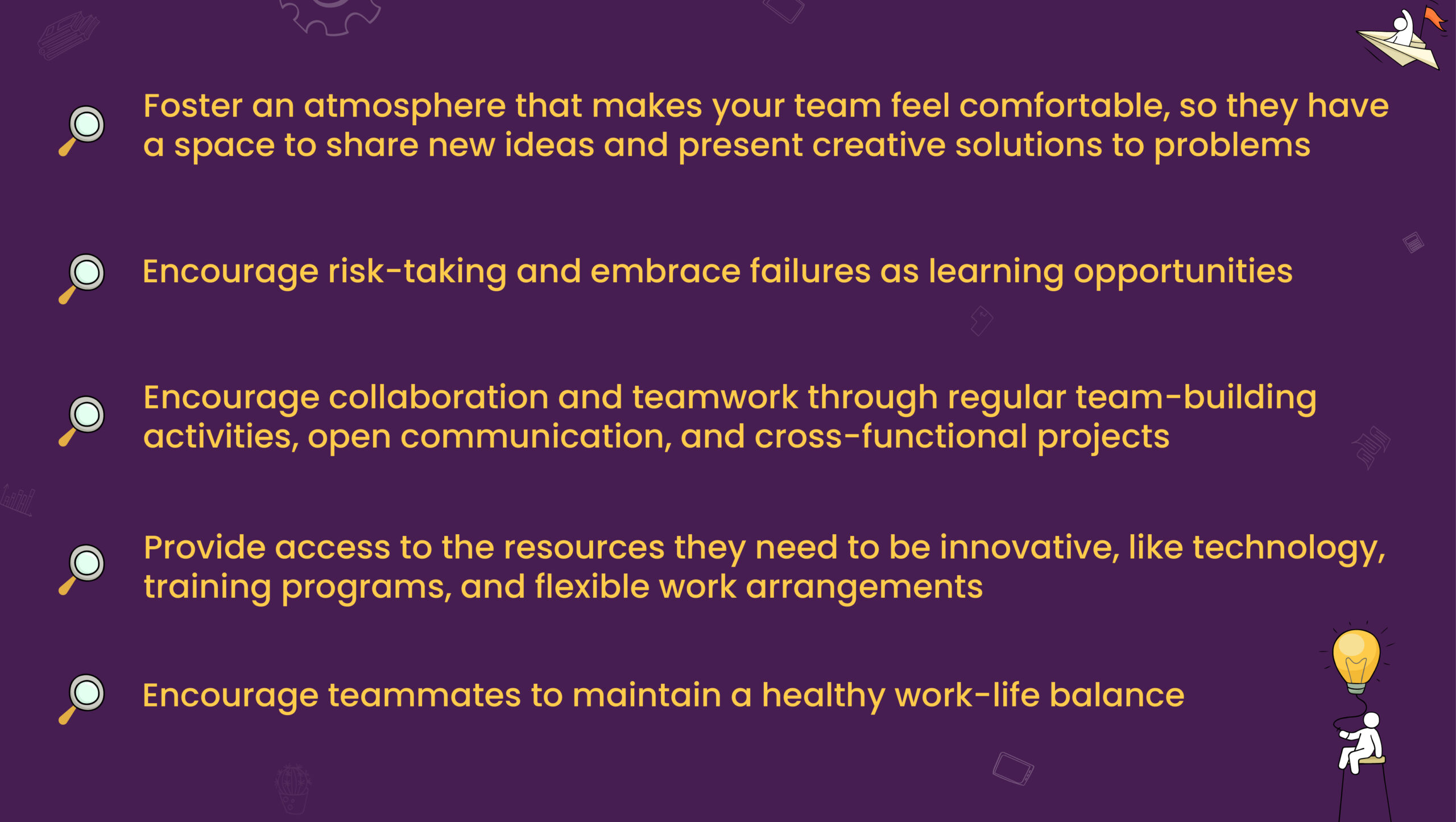 This Innovation Day, we celebrate the passion and commitment of BYJUites who continuously push the boundaries of innovation by creating immersive and interactive learning experiences, making learning more engaging and fun. Hear from three intrepid explorers of new ideas, who recognize the transformative power of tech in the field of education with the aim to drive change through innovation, inspiring learners everywhere.
Also Read: International Day of Women and Girls in Science | BYJU'S techies shatter stereotypes in STEM
Aswin Vijayaraghavan
VP, Curriculum and Learning Experiences
"At BYJU'S, a classroom is not defined by desks and blackboards. It is about creating spaces to engage our learners. We have always aimed to innovate and create interesting classroom experiences by integrating animation, visuals, and design principles, into subjects like Maths and Science. That is innovation in the world of education. And that's BYJU'S USP. 
Purposeful exploration beyond one's current abilities is vital to innovation. During my nine-year stint with BYJU'S, I started as a tutor, moved into design and animation, and then started teaching in educational videos. Wearing multiple hats (expertise, skills, and tools) leads to competence in various trades and helps in innovation. This requires intentional learning and cross-skilling (not just upskilling) to be a better animator, educator, or app developer."
Prem Kumar V 
Creative Director – CGI
"To me,  innovation is the creative and practical application of new ideas, techniques, and technologies, to enhance the impact of visual effects in BYJU'S educational content. Innovation means learning every day! It could be learning new software to create more immersive and interactive visual experiences, exploring new storytelling techniques through visual effects, or developing creative ways to educate and engage learners. "
Ultimately, BYJUites are all learners, irrespective of their domain. And that's why innovation comes easily to us. We are focused on incorporating the latest advances in technology and design and creating educational content that is not only visually stunning but also informative and intriguing. We believe in sharing our knowledge and expertise with each other, to aid and complete the innovation process.  
Rachana Pathak
Assistant Manager: Academics
"I'm fortunate to be a part of the BYJU'S Tuition Centre (BTC) project since its inception. My work involves working closely with, and training the BTC faculty, who are enabled to transform the future of learning in tech-enabled classroom centres. While designing the training modules for the faculties, we prioritise critical thinking, concept-building, and problem-solving abilities, and also develop concepts that adapt to the individual needs and learning styles of each learner. "
Additionally, we focus on innovating new strategic teaching methods, and advanced teaching aids that use high-end technology and provide learners with instant feedback. The idea is to keep upgrading and utilising the existing resources to provide a more dynamic and interactive learning experience. During my BYJU'S journey, I have learnt that innovating is not enough, we need to continuously assess the impact and effectiveness of innovations and make adjustments according to the need of the learners. 
Also Read: Creating impact and embracing new challenges: Why Suraj Marpak decided on a career shift to BYJU'S | Why Edtech?
Innovation is about creating change and finding new ways to solve old problems. And we, at BYJU'S, are leveraging the power of technology to create more accessible, engaging, and compelling experiences for learners of all ages and backgrounds. 
Let's celebrate Innovation Day by continuing to push the envelope and work towards a future where technology is at the forefront of transforming education for the better. With the unwavering commitment of BYJUites, there is no limit to what we can achieve. Here's to a bright future filled with endless possibilities and opportunities to make a difference in the lives of learners everywhere.
Like what you read? Head to Life at BYJU'S to learn more about our work, people, and the stories that make us unique. To explore job opportunities, check out Careers at BYJU'S.