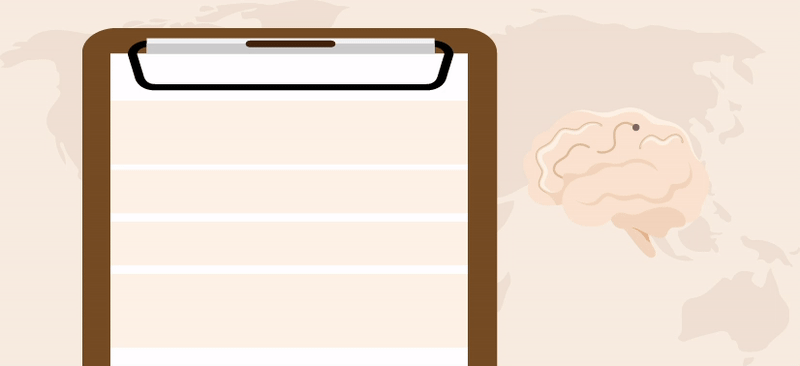 Developing an understanding of mental wellness and providing access to resources that enable employees to thrive in and out of the workplace is a part of BYJU'S culture. We believe in educating, providing support, and raising awareness about mental well-being, including learning how to be better allies. 
As an organisation that is focused on creating learning opportunities for students across the globe, we incorporate policies that support physical, mental, and social well-being, and create a safe space for BYJUites.
While we are discussing how to be better allies, the thumb rule is to educate ourselves on how to talk about mental health and what NOT to say at work and outside. How often do we hear people using phrases like, "You look anorexic, eat something," or "Stop acting so bipolar," or even "Your messy desk is triggering my OCD (Obsessive Compulsive Disorder)"? These highly-problematic phrases are thrown around loosely without a second thought.
We need to remember that OCD is not a habit; bipolarity is not mood swing; ADHD (Attention Deficit Hyperactivity Disorder) is not a temporary lack of focus. In this edition of How to be an Ally, meet BYJUites who throw light on how real-life mental health terminologies are not adjectives, and how they are sensitive to themselves and their co-workers' mental well-being. 
Also Read: Dear future me… BYJUites pen priceless lessons in postcards to their future selves | World Post Day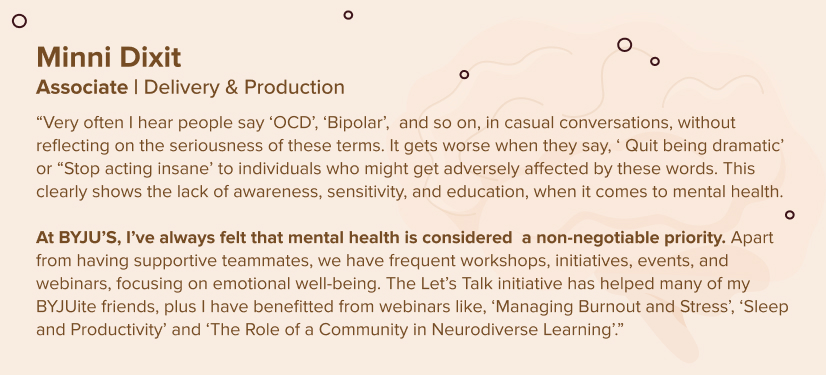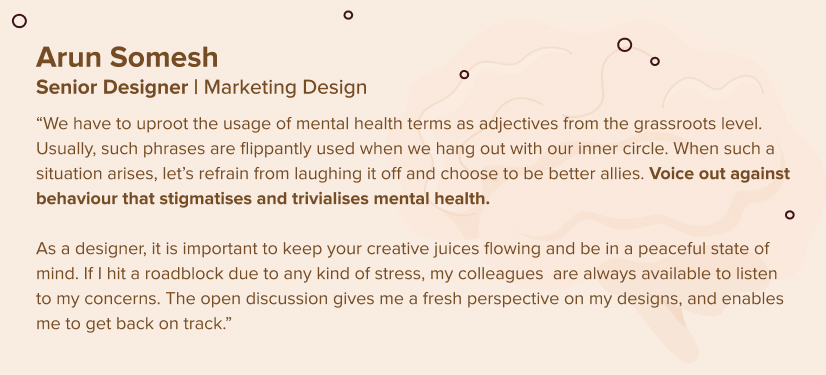 Also Read: They came. They saw. They sipped: BYJUites love their coffee a latte and here's the proof
We can, and must, all strive to be better allies at work and outside by refraining from the usage of terms like psycho, schizo, bipolar, OCD, or ADHD, as casual adjectives. It may feel insignificant, but when it comes to mental health, every conversation and every word uttered matters. The more we work towards being thoughtful and showing respect, the closer we get to ending the stigma surrounding mental health. 
If you have been a mental health ally to anyone (from work or outside), we would like to hear your story. Please leave a comment below and share your thoughts.
Like what you read? Head to Life at BYJU'S to learn more about our work, people, and the stories that make us unique. To explore job opportunities, check out Careers at BYJU'S.